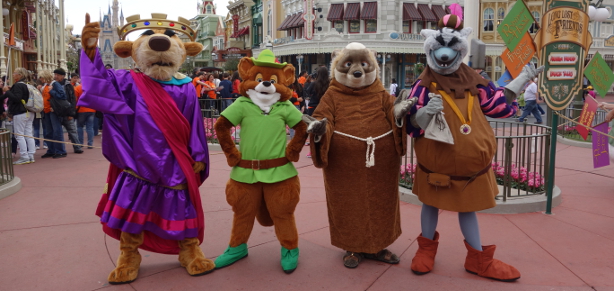 I arrived at the Magic Kingdom at about 8:30 a.m. ready to meet some characters that are difficult to find at Walt Disney World these days.  For only one week (January 21-27) in Town Square at the Magic Kingdom they are offering "Long-lost Friends Week."  I had fully expected to see the exact characters that appeared but was surprised that Gideon wasn't meeting with the Pinocchio gang.  It's funny to me that many guests have no idea where to line up for the quickest entry from the rope.  I just waltzed right up to the rope while all the other people were forming a psuedo line behind the other section of rope.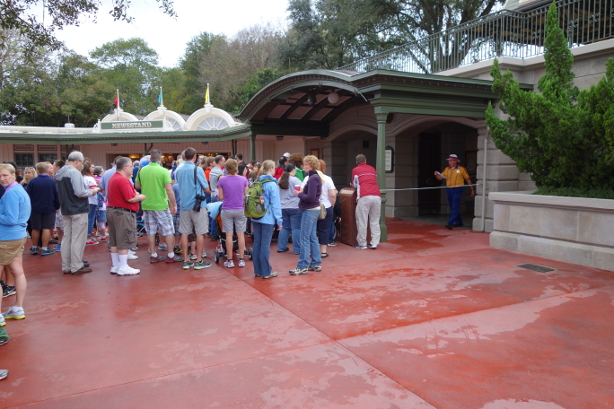 I knew that Marie and Pluto would relocate to Storybook Circus for the special week and Mary Poppins would move to Fantasyland, so the Flag Pole was my first destination.  I chose the left hand side of the flag pole.  When I made it there I found this sign telling me what characters would appear there.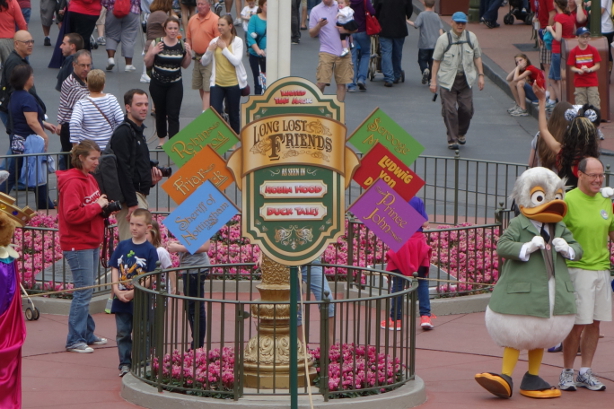 The characters appeared within a minute or two of the park opening.  We had chosen wisely.  The Robin Hood gang had the longest lines throughout the day.  It may partially be because there are 4 characters with which to interact and somewhat because they are really rare.  I was excited to finally meet Robin Hood and Friar Tuck.  We had met the Sheriff and Prince John many years ago.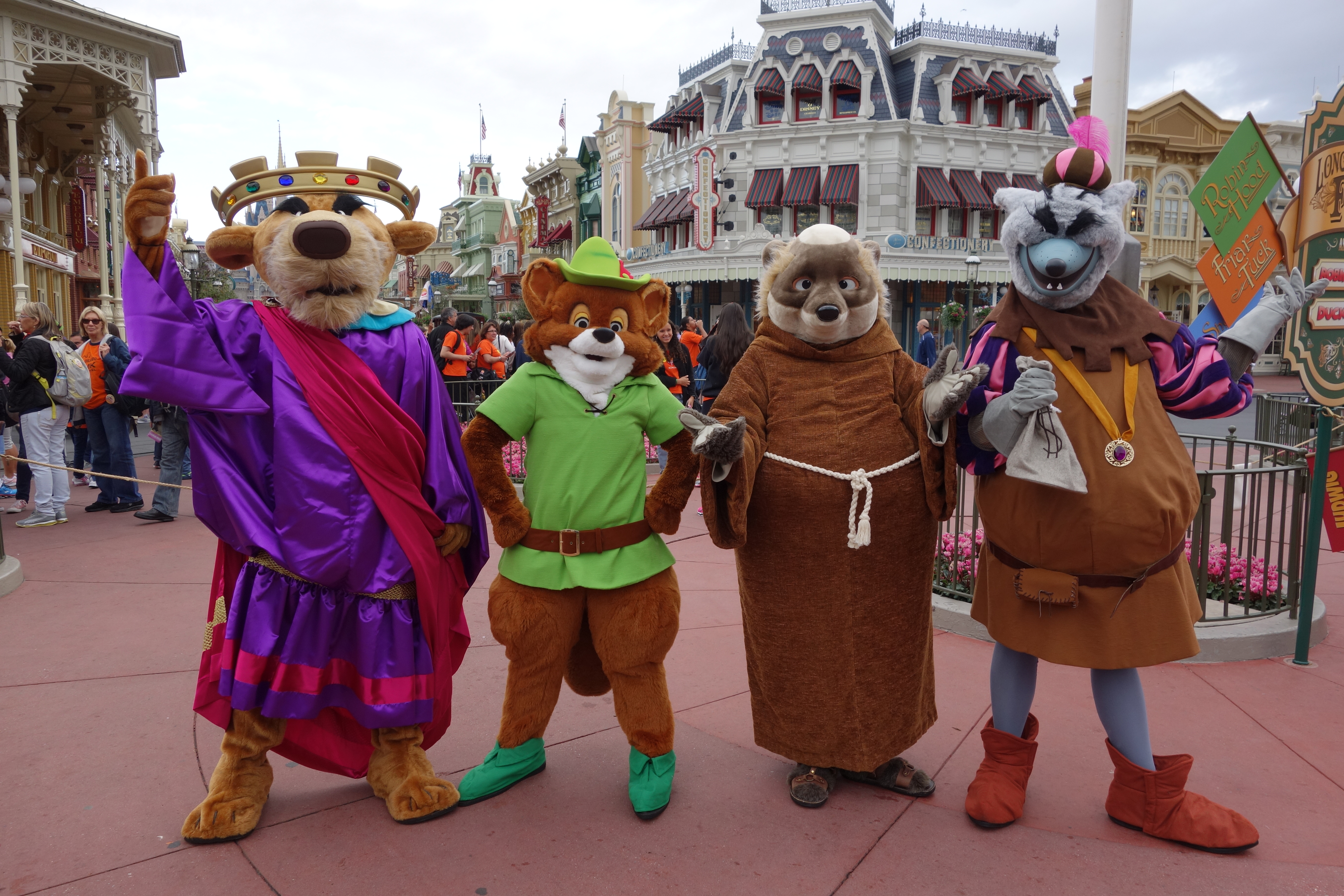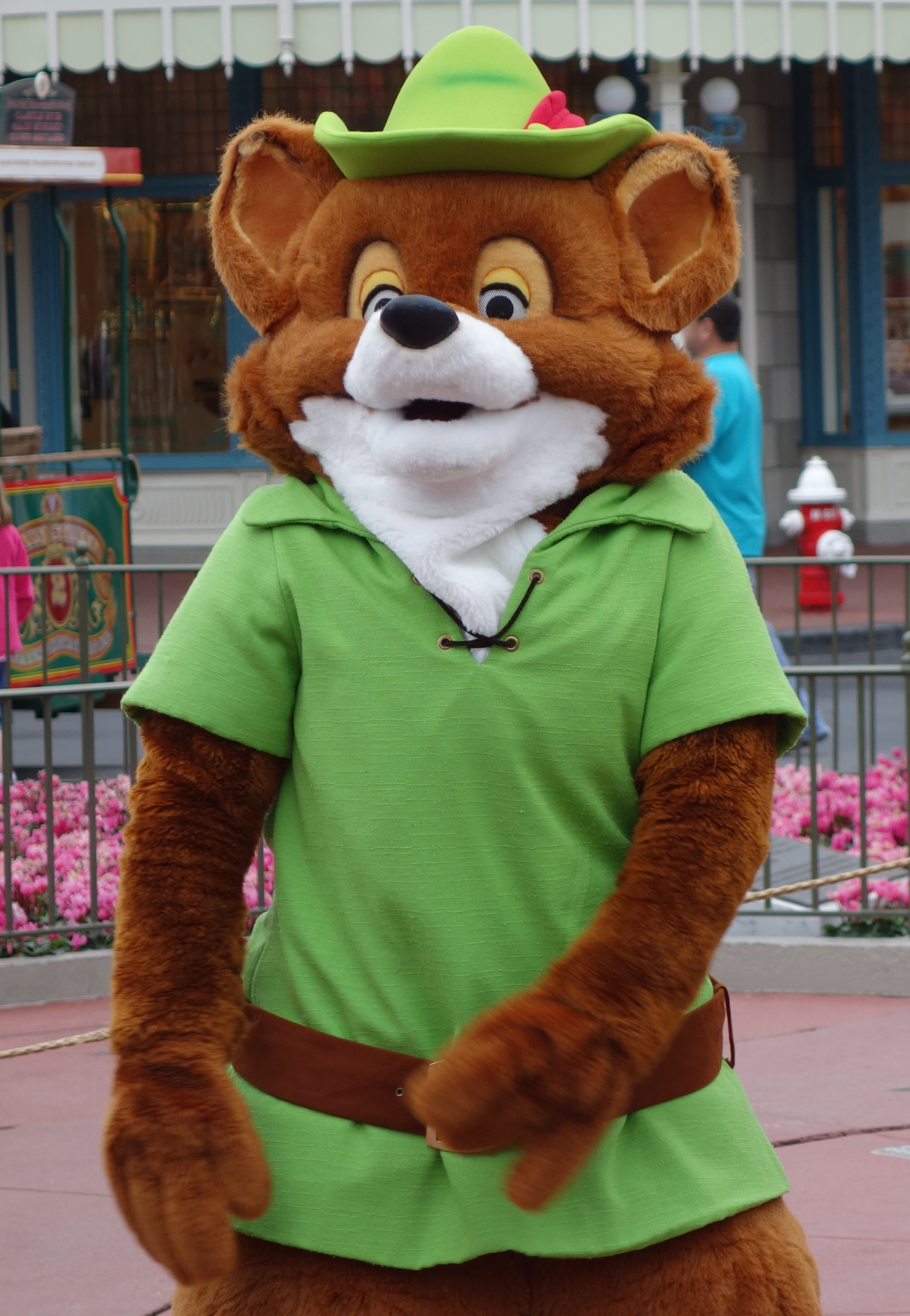 After meeting the Robin Hood characters we quickly hustled over to the meet and greet with Ludwig Von Drake and Scrooge McDuck on the other side of the flag pole.  It's labeled as "Duck Tales" but Ludwig didn't appear in Duck Tales.  I only waited about 5 minutes after park opening to meet Ludwig and Scrooge.  The line would easily average 15-30 minutes later.  All the characters would appear for 30 minutes and disappear for 30 minutes except during lunch break.  I'll include the schedule I studied later in the post.  I met Ludwig and Scrooge again later in the day.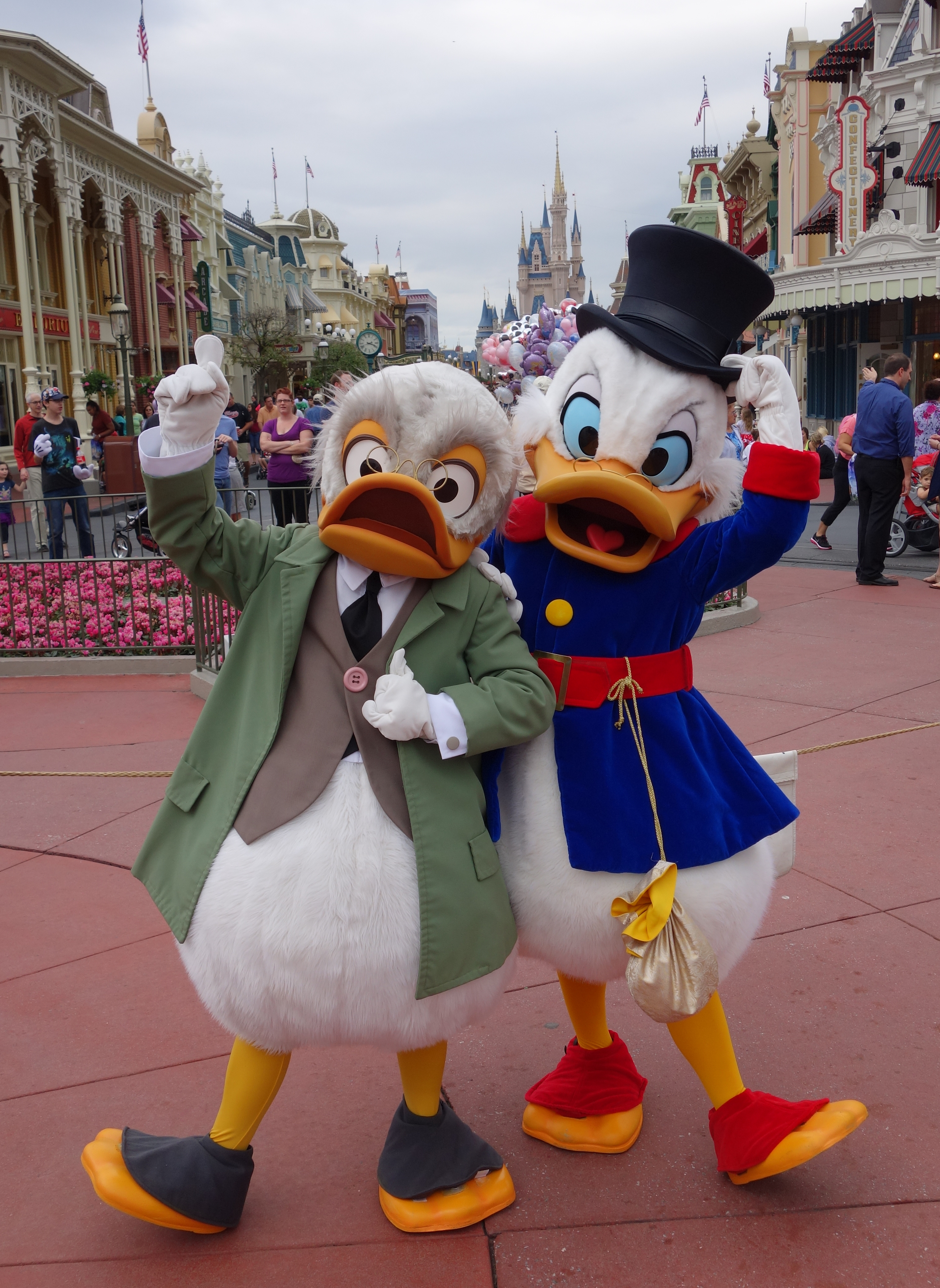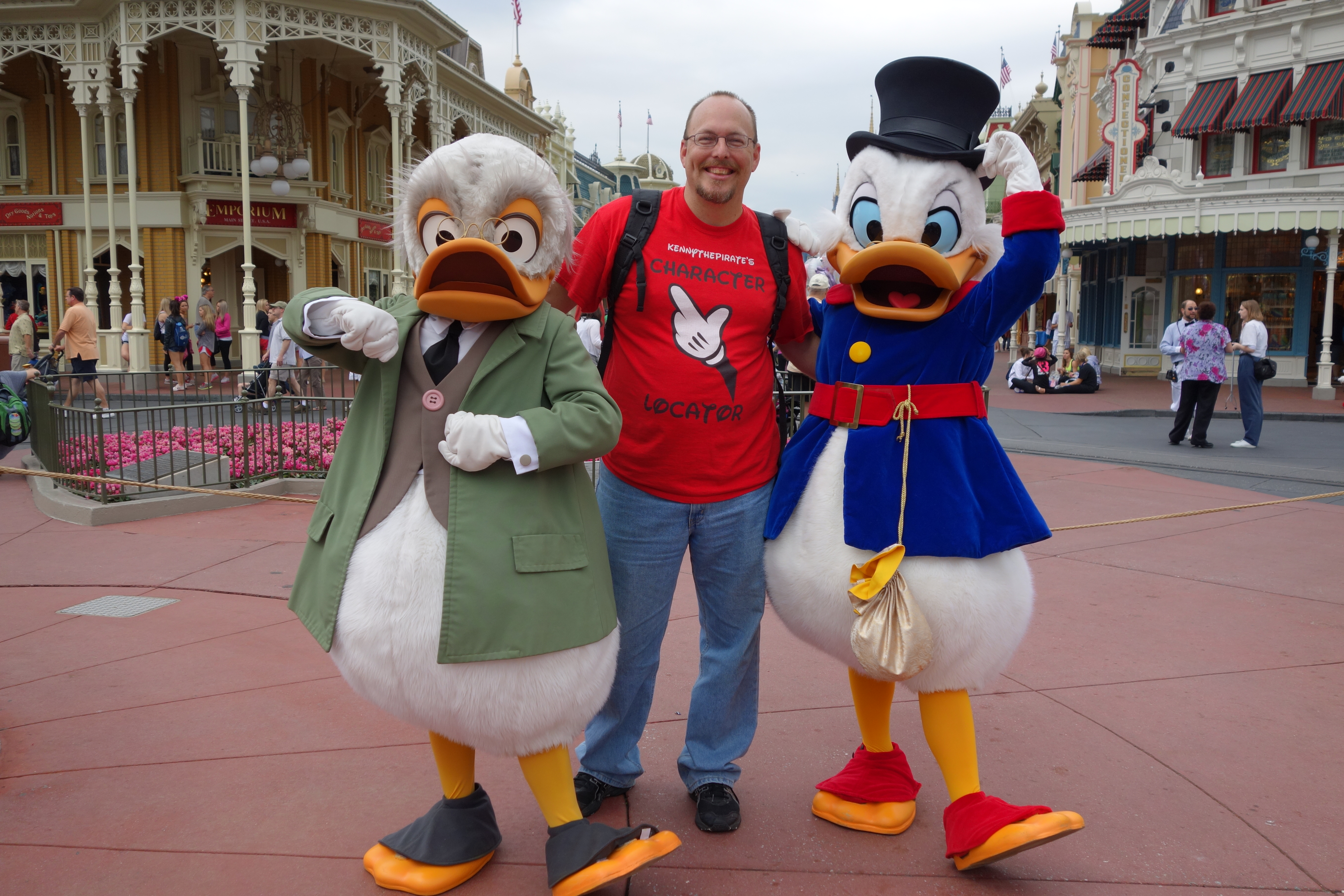 I chose to skip the Pinocchio group in favor of the 3 Little Pigs with the Big Bad Wolf next.  They are located in the spot that is usually occupied by Mary Poppins in the mornings and early afternoon.  I waited about 10 minutes for this early morning meet.  I would meet the Pigs and Big Bad Wolf three times during the day.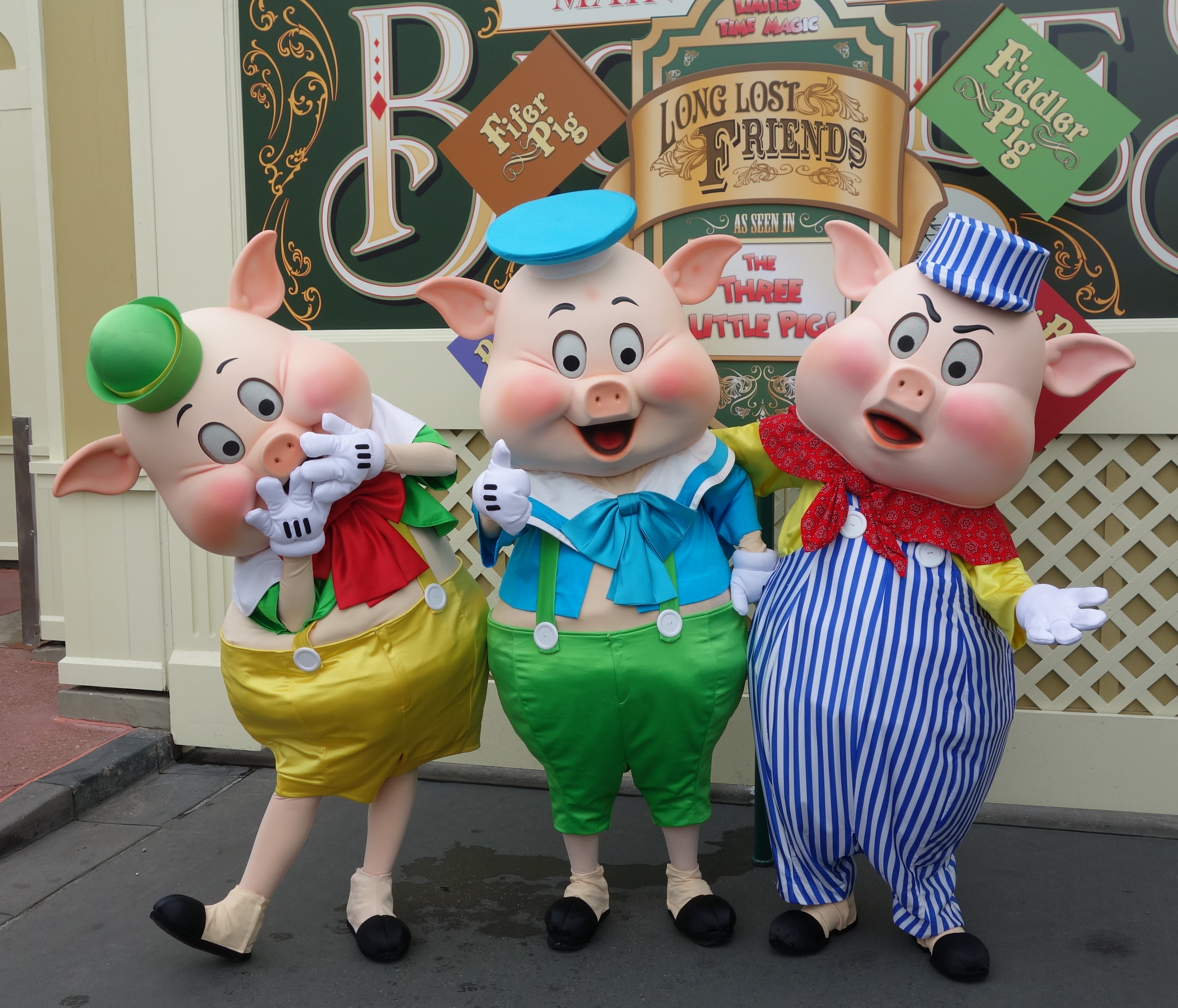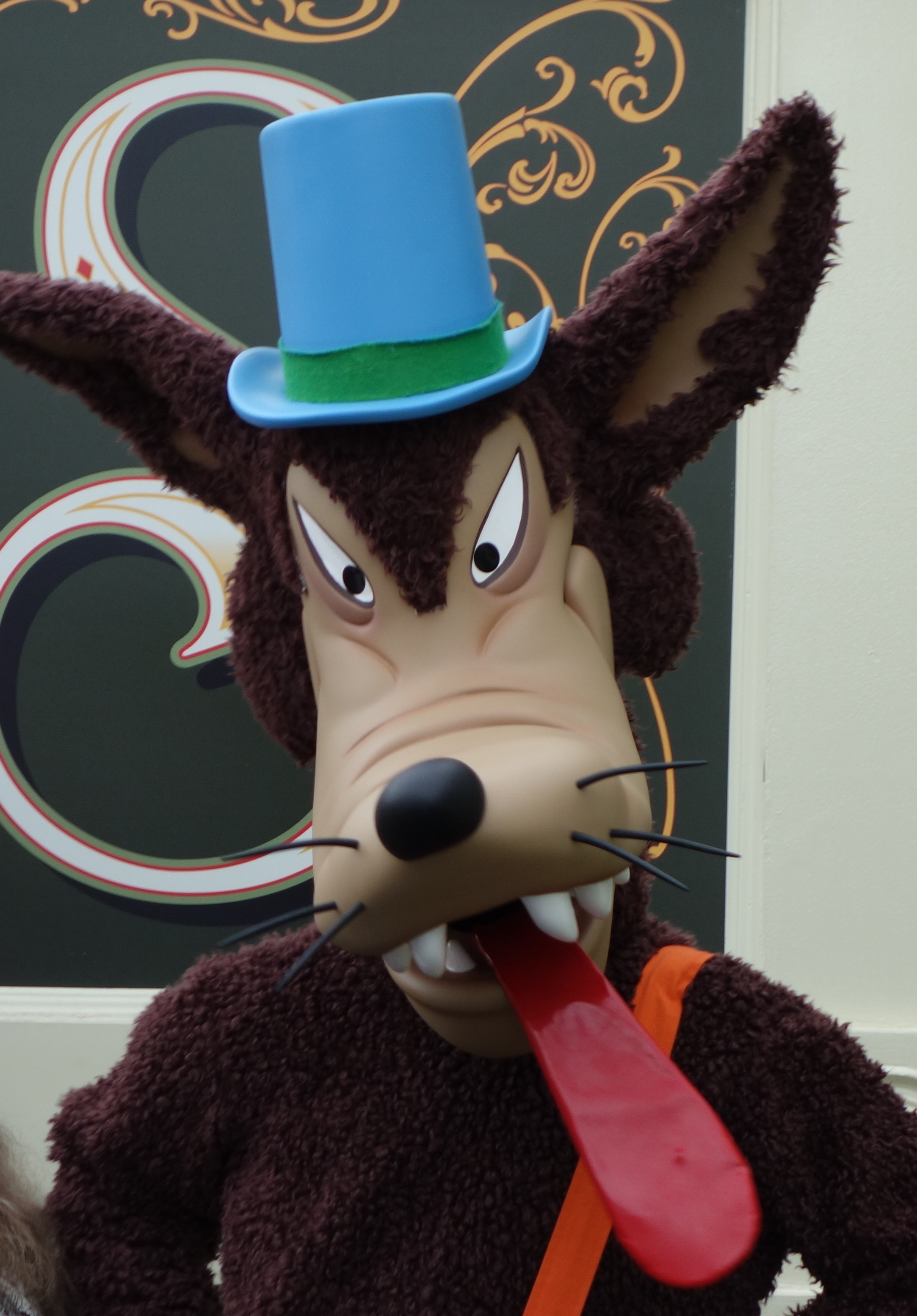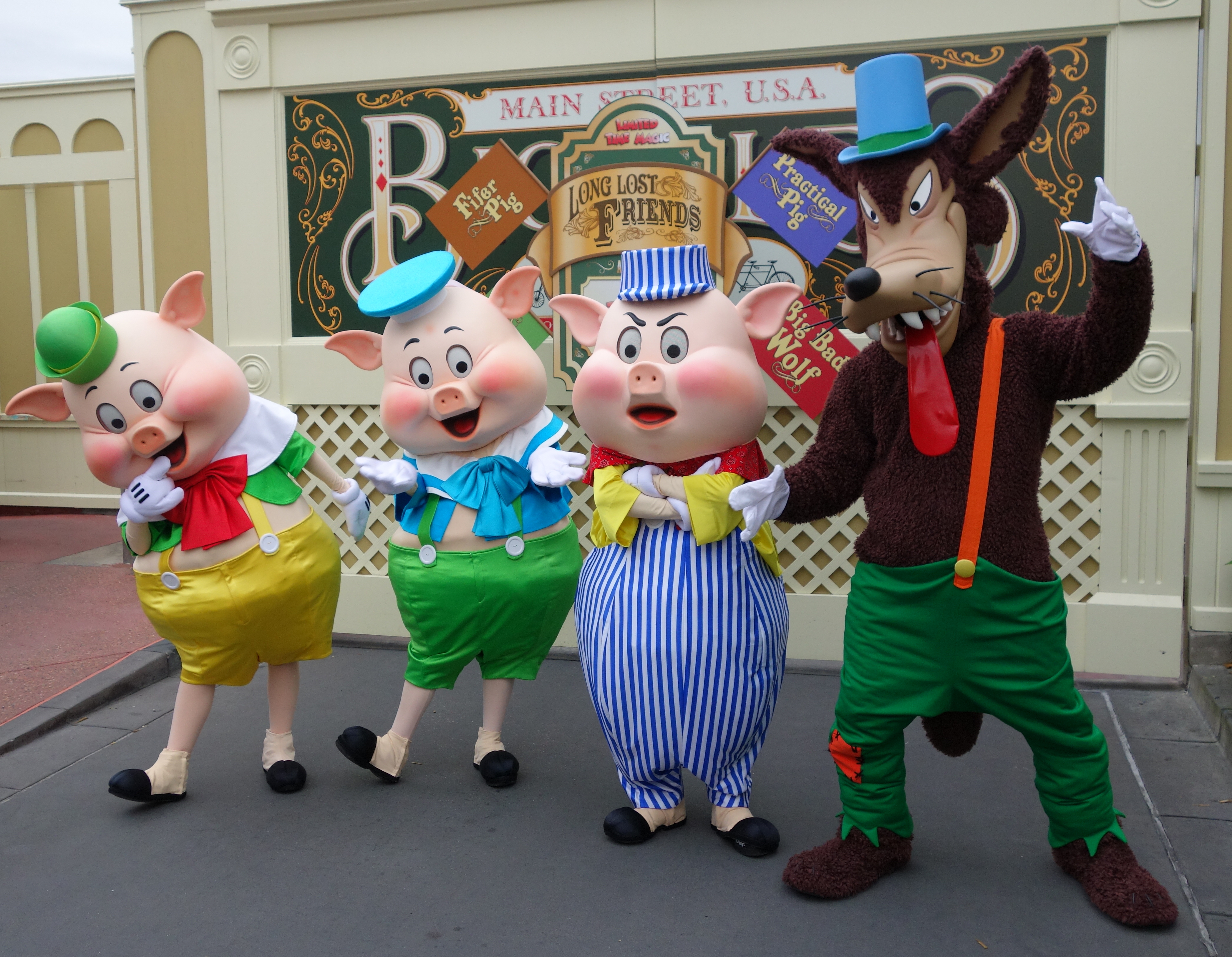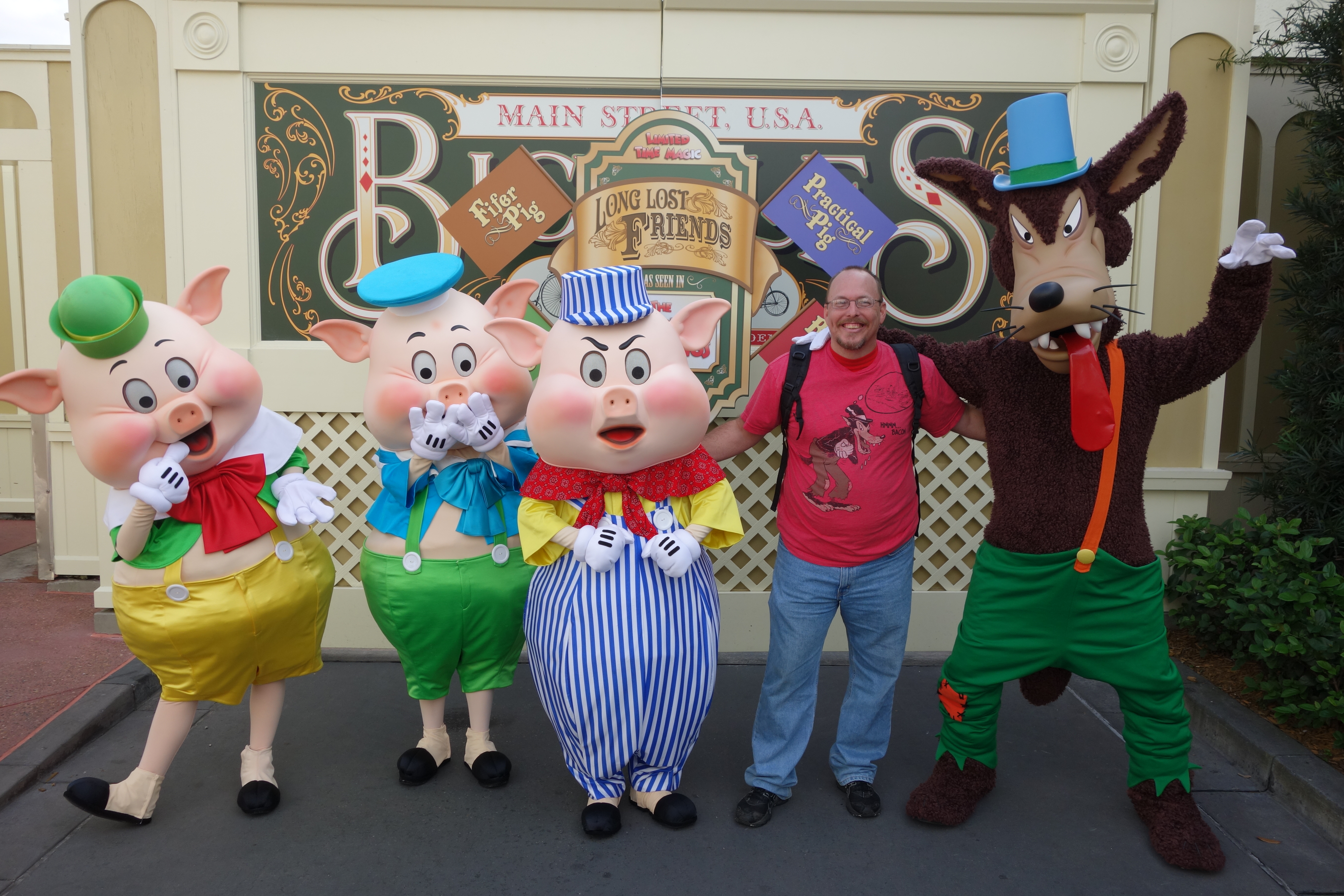 At this point the lines for the characters had already closed for the first set, so my friend Rob and I went to meet Mickey Mouse.  After our time interacting with Mickey we went ahead and joined the line for Clarabelle and Horace before they returned.  I wandered around taking photos.  I wish I could share all my pics right now, but the internet at my hotel is horrible.  Clarabelle and Horace meet at the EXIT to the Mickey Mouse meet.  If you come under the RIGHT hand tunnel to enter Town Square, you'll find them in a little nook on the immediate right.  There's a sign for them.  I met Clarabelle and Horace two times.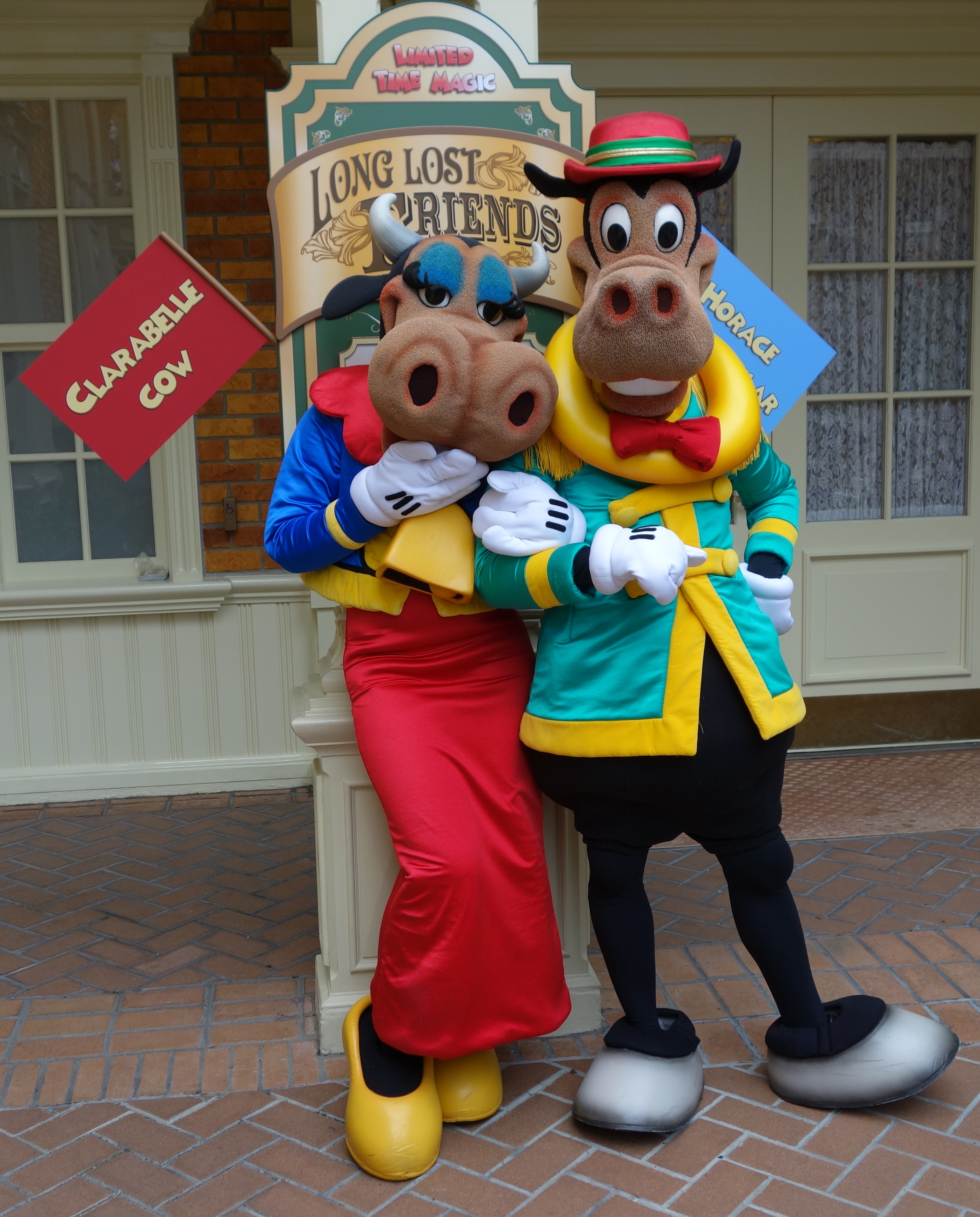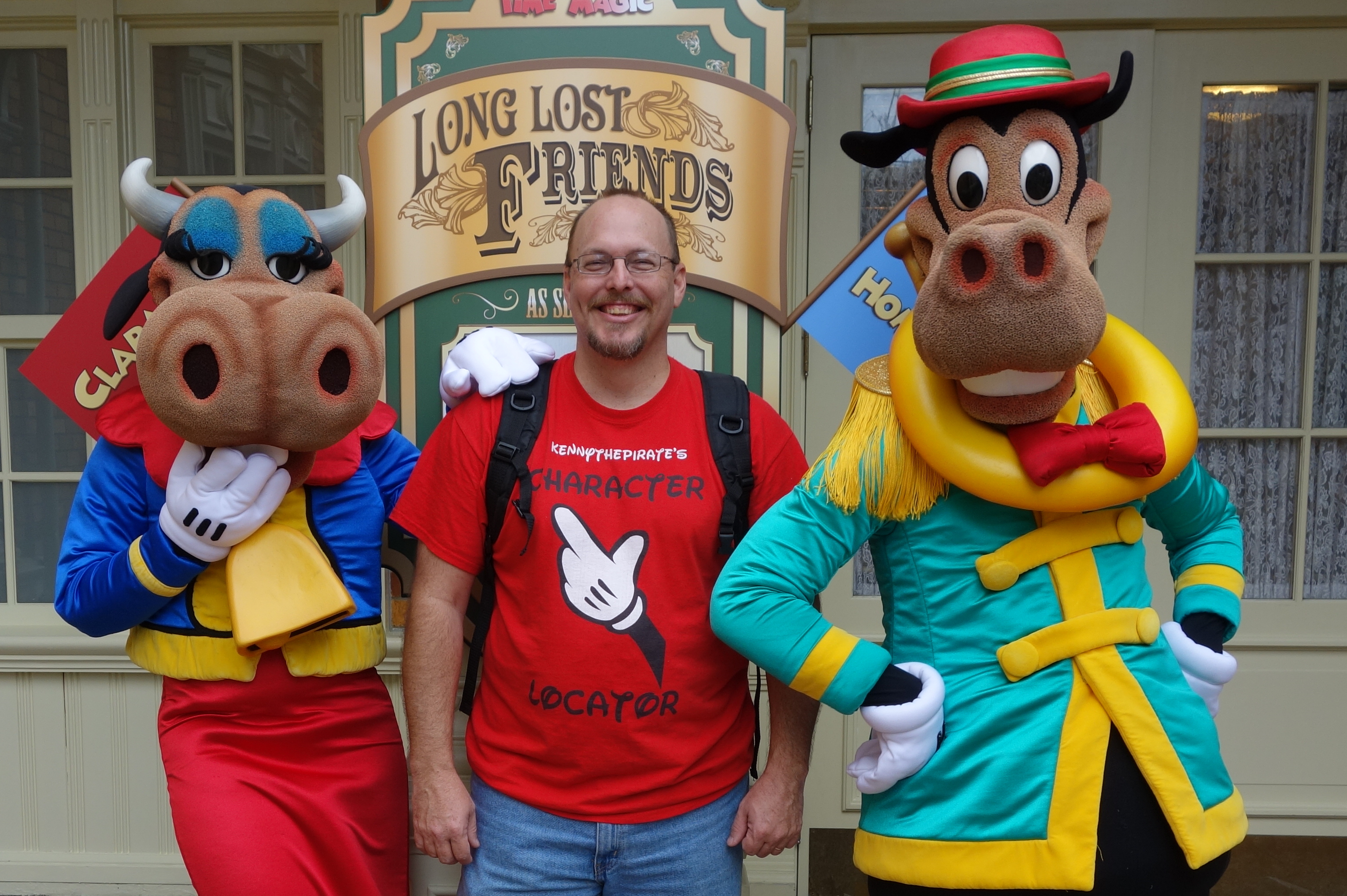 The remaining meet wasn't as exciting for me personally.  I've met the three members of the Pinocchio group many times and Pinocchio and Jiminy aren't LONG-LOST as they were retired in 2012 and Pinocchio and Gepetto appear pretty regularly at Epcot and Hollywood Studios for training and character palooza.  The Pinocchio group was located immediately in front of Tony's Town Square Restaurant.  I waited 14 minutes to meet Pinocchio's group.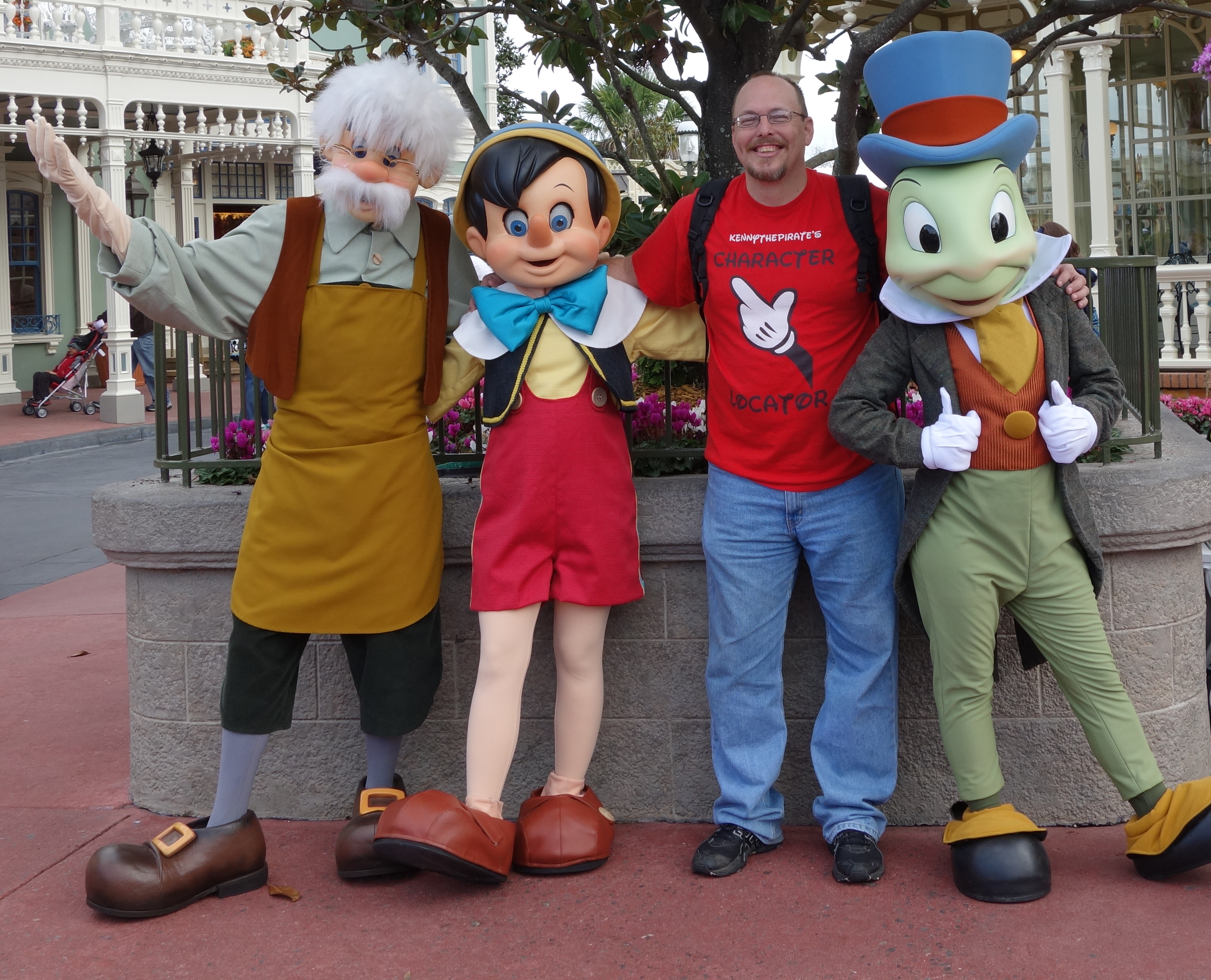 The best plan to meet all the characters begins by arriving before rope drop and making your way straight for the Robin Hood group.  They had the highest waits throughout the first day.  Then head to Ludwing and Scrooge and follow that up with the 3 Pigs.  You'll probably have to wait for the next set, so arrive a few minutes early and meet the Pinocchio group before heading to Horace and Clarabelle.  The cows meet had the shortest waits throughout the day.  They are kind of hidden from view.
I would have liked to have seen Darkwing and Lauchpad instead of the Pinocchio group, but otherwise it was great fun and very well organized.  The characters march by with signs with their names on them before placing them in their group sign.  I guess that is to inform guests who they characters are.
NONE of the characters autograph.  Instead they hand you these nice little cards that commemorate Long Lost Friends Week. Each group of characters had their own cards.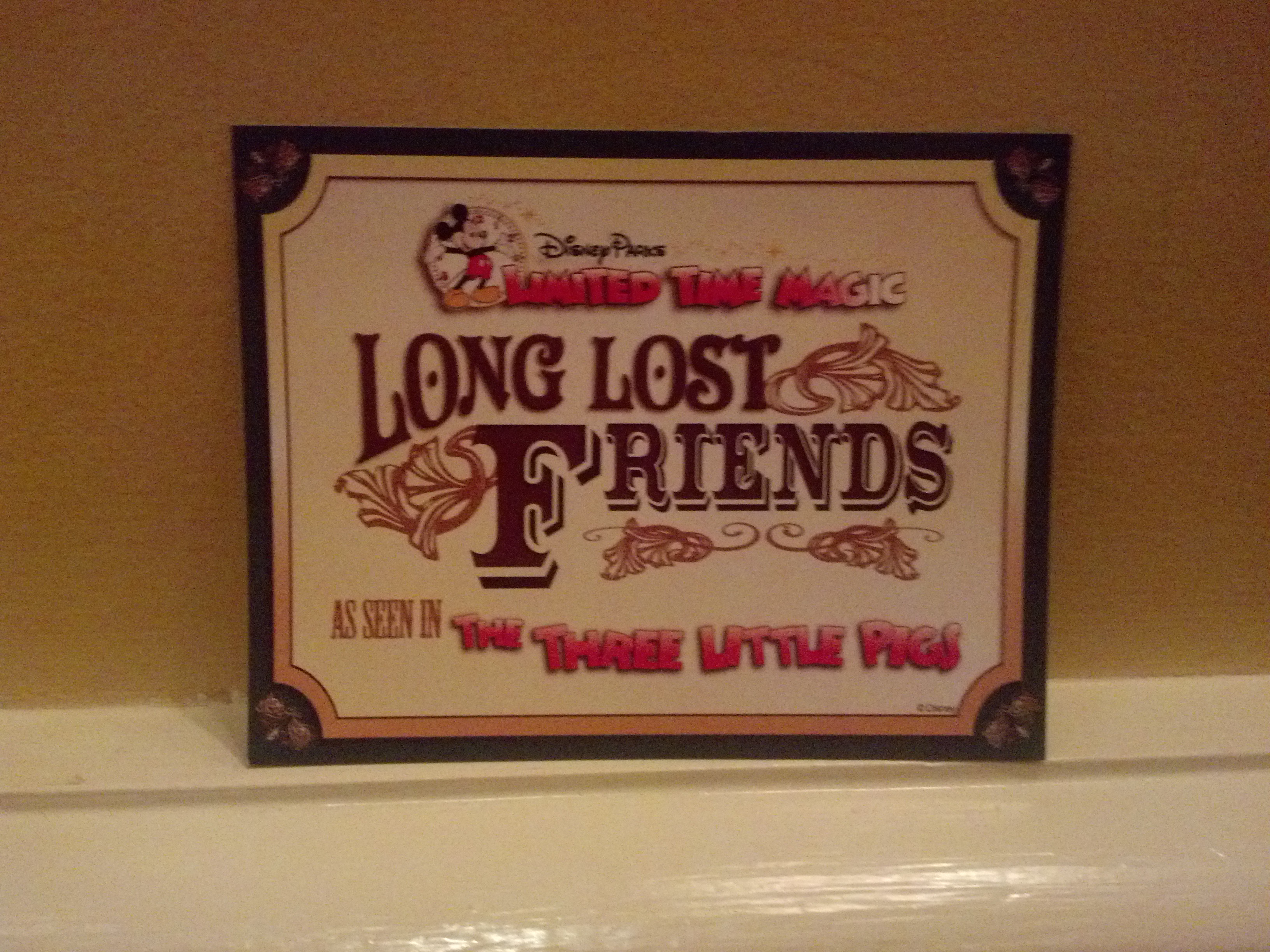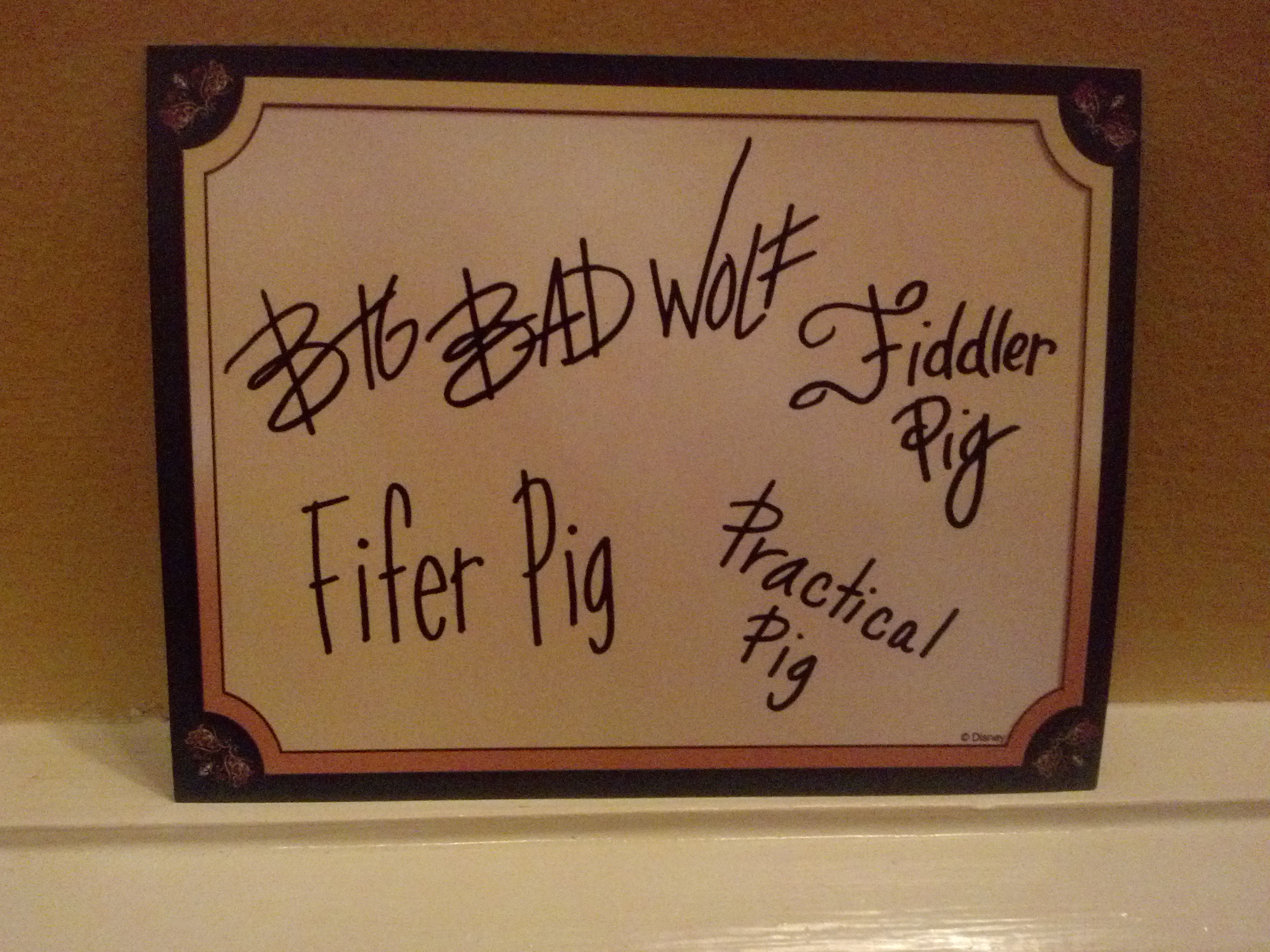 Here's the schedule that I observed today for the meet and greets:
8:55-9:25
9:55-10:25
10:55-11:25
11:55-12:25
1:35-2:00
2:30-3:00
3:30-4:00
What characters would YOU like to see for a future version of Long-lost Friends Week?
Are you planning a vacation? Reach out to our trusted travel agency sponsor Authorized Disney Vacation Planner
Mouse Class Travel
!