See the latest between Disney and DeSantis right here.
Federal Case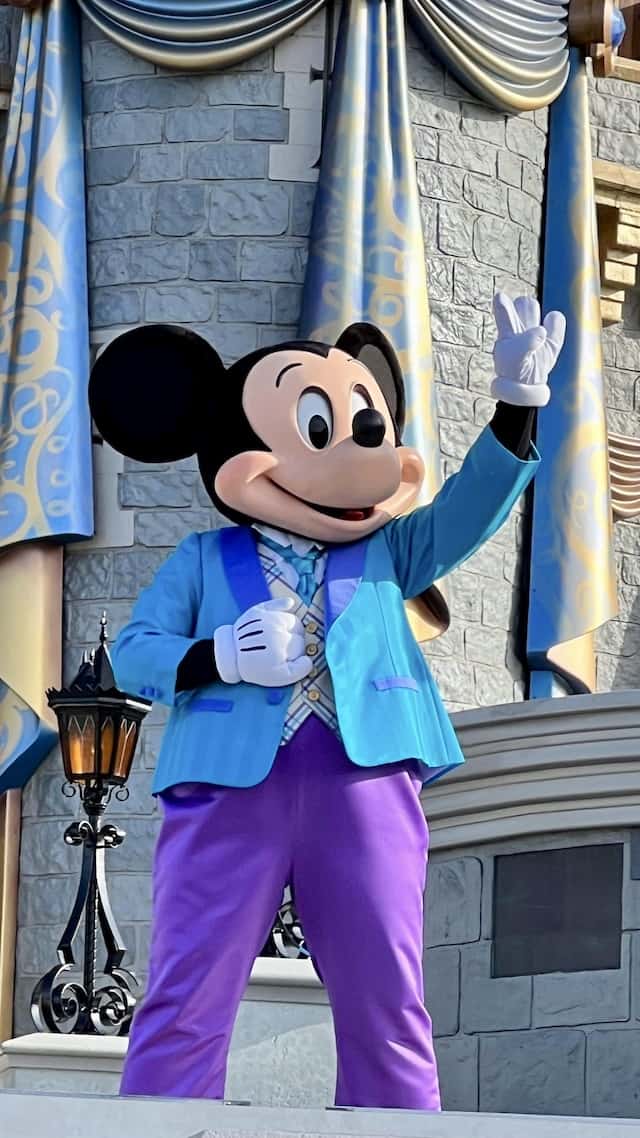 The past year and a half has been turbulent between the state of Florida and The Walt Disney Company. It all started when Florida passed the Parental Rights in Education Law in 2022.
The Walt Disney Company originally remained quiet surrounding this bill despite pleas from employees and fans for them to take an official stance. Tension built until then-CEO Bob Chapek denounced the bill, but many believed it was too little, too late.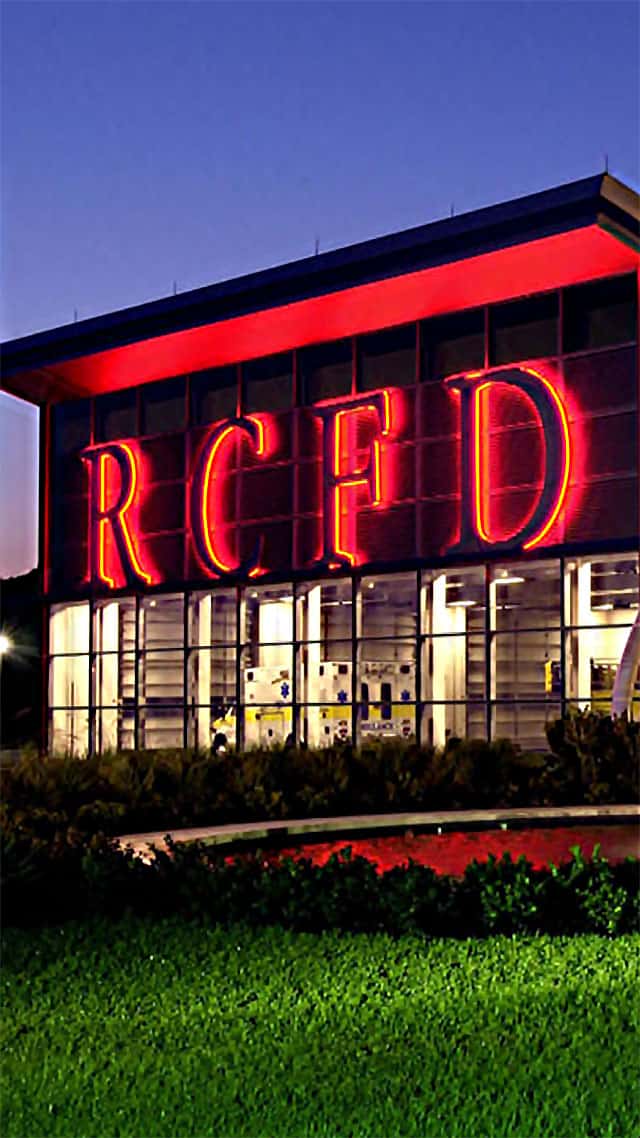 The tension between the company and the state continued to worsen as state Republicans repealed the Reedy Creek Improvement Act of 1967. This brought big operational changes to how Walt Disney World operates.
Bob Iger stated that although The Walt Disney Company did not handle the response to the Parental Rights in Education Law in the best way, he does feel that DeSantis is punishing the Walt Disney Company for practicing free speech. This is what caused Disney to sue the state of Florida.
Original Timeline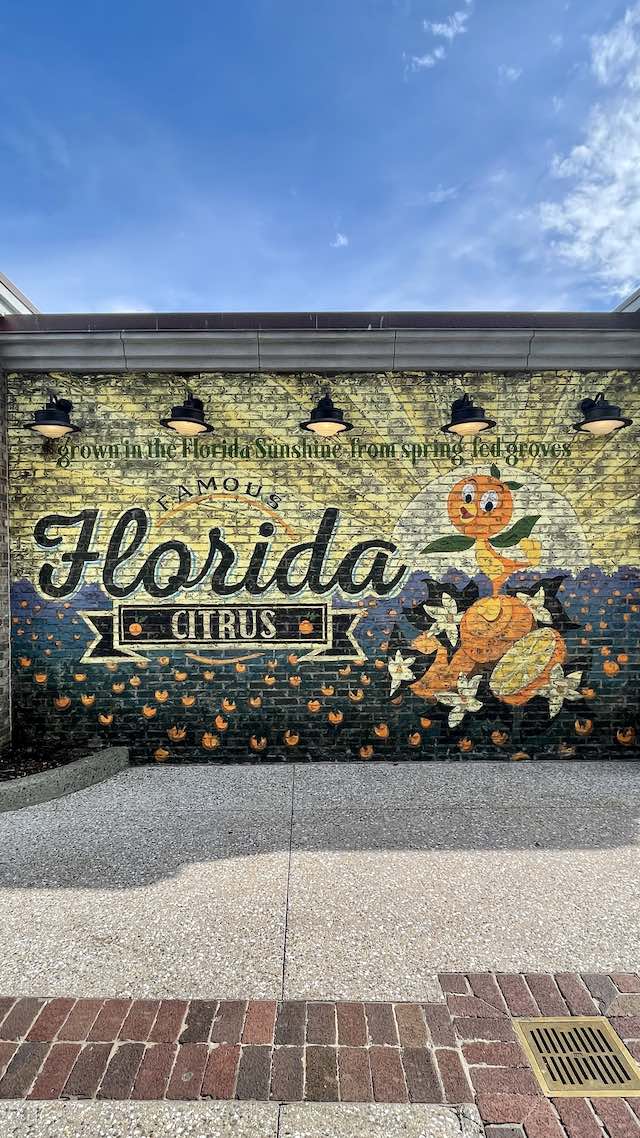 In an earlier filing, Disney asked for a July 2024 court date. However, Desantis' team wanted to push the start of the trial to August 2025.
Why? Because Ron DeSantis is planning to run in the next presidential election. The election takes place in November 2024, and a trial with Disney would certainly not look good for his image or chances of winning the presidency.
 Both sides presented a timeline to prepare for the trial, however the judge declared both sides unreasonable.
"It is not clear that either proposal is reasonable under the circumstances."
New Timeline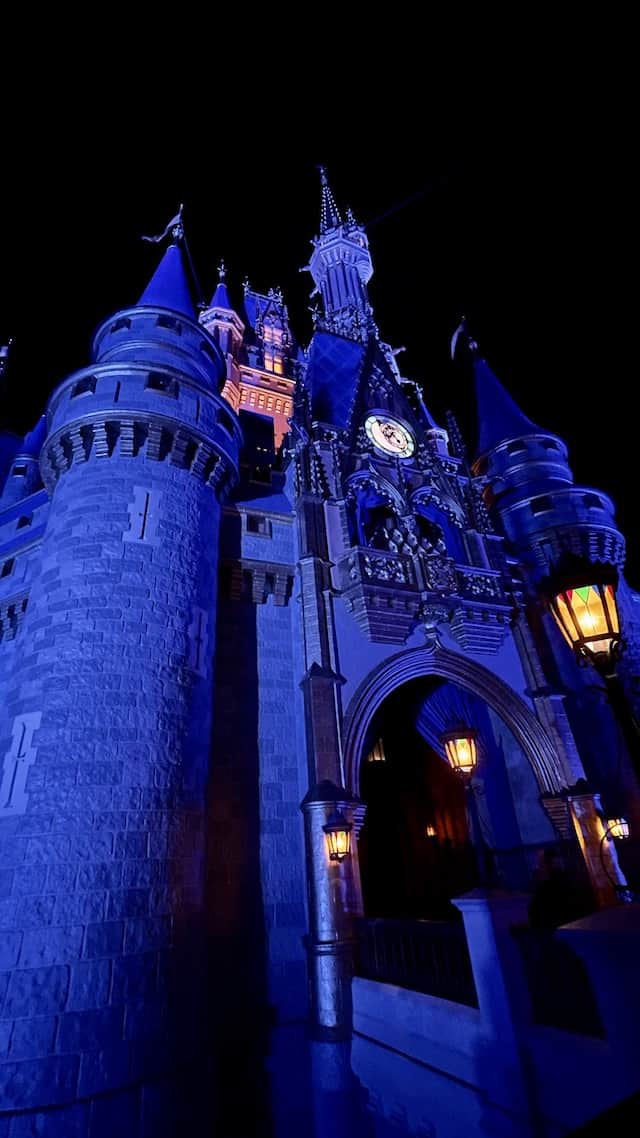 Disney and the state of Florida have now agreed to push things up. Now, a new timeline for pre-trial motions and responses has been established.
Florida's Motion to Dismiss deadline: September 28, 2023
Disney's Response deadline: October 19, 2023
Florida's Replies deadline: October 30, 2023
It's important to note that while there still is no actual trial date set, the above pre-trial dates are coming up fast. And we should see an actual trial date set pretty quickly after the above deadlines. That is, if nothing gets delayed between now and then.
When do you think the Disney/DeSantis trial will start? Let us know in the comments below and share this post with a friend.