Some guests will be able to preview these new resort rooms before anyone else! See if you qualify.
Disneyland Villas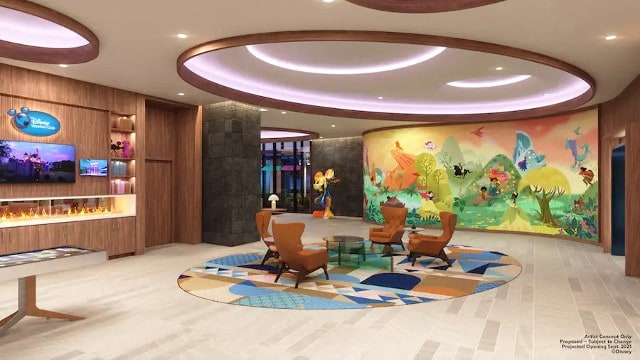 The newest Disney Vacation Club Villas are almost ready! They open in just a couple of weeks on September 28, 2023!
The Villas at Disneyland Hotel will be twelve stories high and a celebration of magic and storytelling. Guests will see a contemporary design blended carefully with curated pieces inspired by our favorite Disney Animation!
It will be located just steps from Downtown Disney District, Disneyland Park and Disney California Adventure Park. This new DVC tower will be the fourth tower at the AAA Four Diamond, landmark Disneyland Hotel.
Preview Dates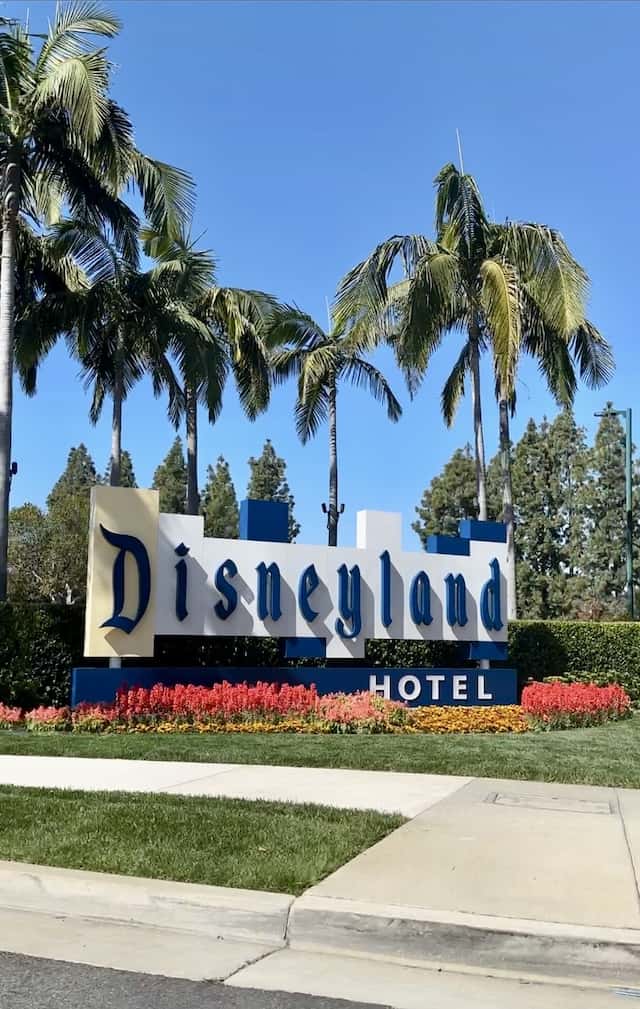 Soon, Disney Vacation Club Members will have a chance to preview the Villas before anyone else. Disney Vacation Club members received the following email today:
Be among the first to explore a variety of accommodations available at The Villas at Disneyland Hotel, including a spectacular 3-Bedroom Gand Villa! Eligible Disney Vacation Club Members and their guests may embark on a self-guided tour during the new tower's opening weekend, Friday, Sept. 29–Sunday, Oct. 1. Light refreshments and entertainment await at the end of the approximately hour-long experience. Check DisneyVacationClub.com to learn more.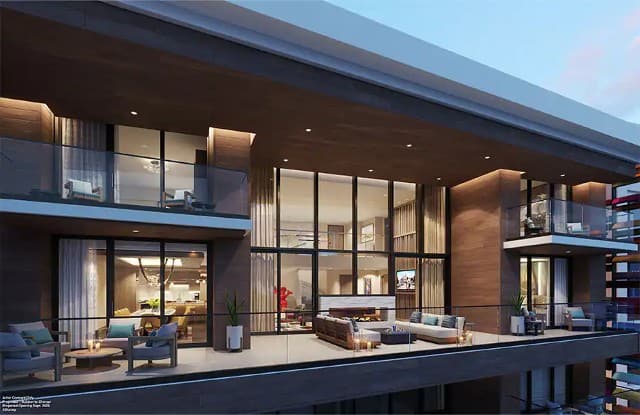 Registration for the event opens on September 14, 2023, at 8:00 a.m. PT/11:00 a.m. ET.
Spacious rooms with home-like comforts will be bursting with design details and creative inspiration from animated classics like Jungle Book, Sleeping Beauty and more, letting you experience beloved stories in a delightful new way. Duo Studios, Deluxe Studios, 1, 2 and 3 Bedroom Villas will be available for guests. Rooms are available to book now!
Are you excited about the new Disneyland Villas? Are you a Disney Vacation Club Member? Will you register for a preview? Let us know in the comments below or share this post with another Disney Vacation Club Member.