This change at the Magic Kingdom is a good one!
The Magic Kingdom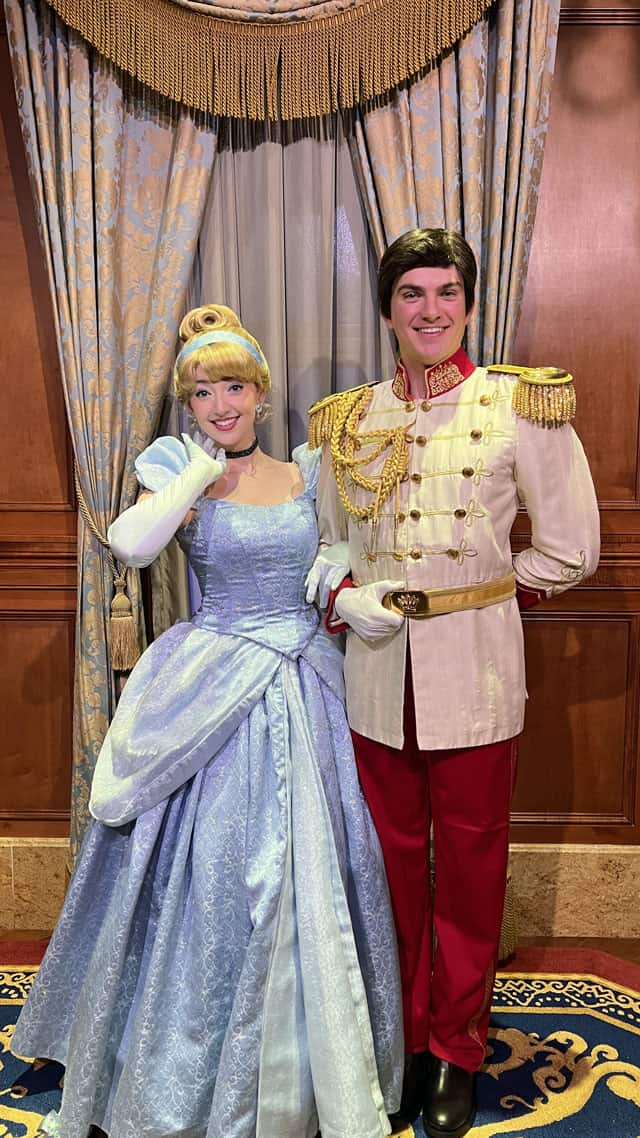 Magic Kingdom is home to some of my (Monica) favorite characters and attractions. It is the most popular theme park in the world for a reason! From the nostalgic Main Street, USA to the future of tomorrow, there is something for everyone.
You can't help but run into some of your favorite friends throughout the day. You can meet Mickey in Town Square and the princesses in Fairytale Hall. Merida meets in the Fantasyland garden and you can often find the Country Bears roaming around Frontierland.
Buzz Lightyear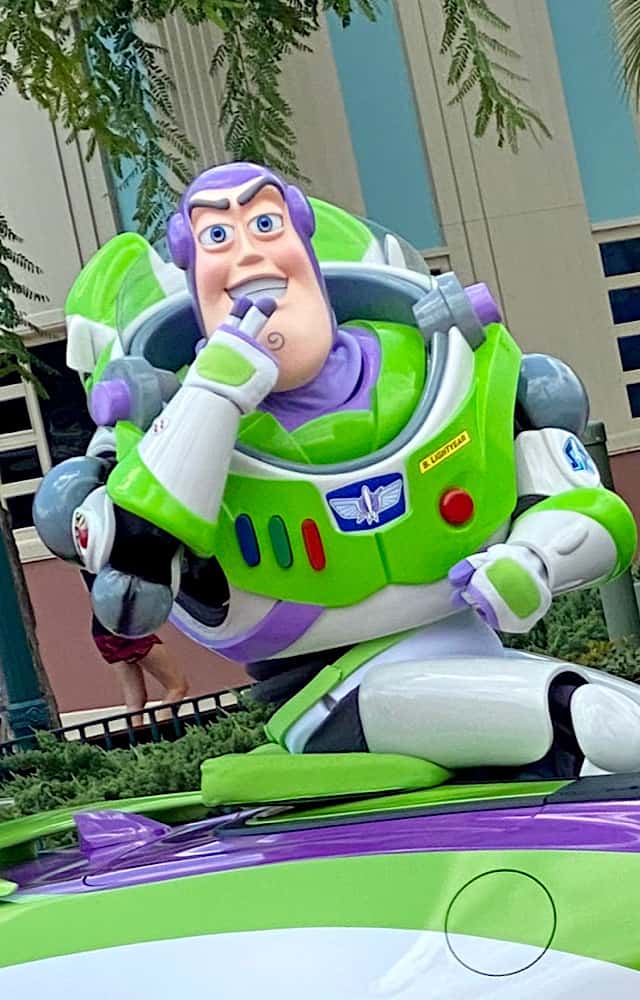 We all know Buzz as the lovable Space Ranger from Disney and Pixar's hit film franchise Toy Story. Buzz Lightyear's meet and greet is not a new one. Toy Story fans have been able to meet him at Hollywood Studios and Magic Kingdom for years.
One of my (Monica) fondest memories is my oldest meeting Buzz Lightyear in 2015 in the Magic Kingdom.
He has even met as a face character for the new Lightyear movie that debuted last year! Fans had mixed feelings about this change. See for yourself by checking out the video of Lightyear in this post.
Change for his meet and greet at the Magic Kingdom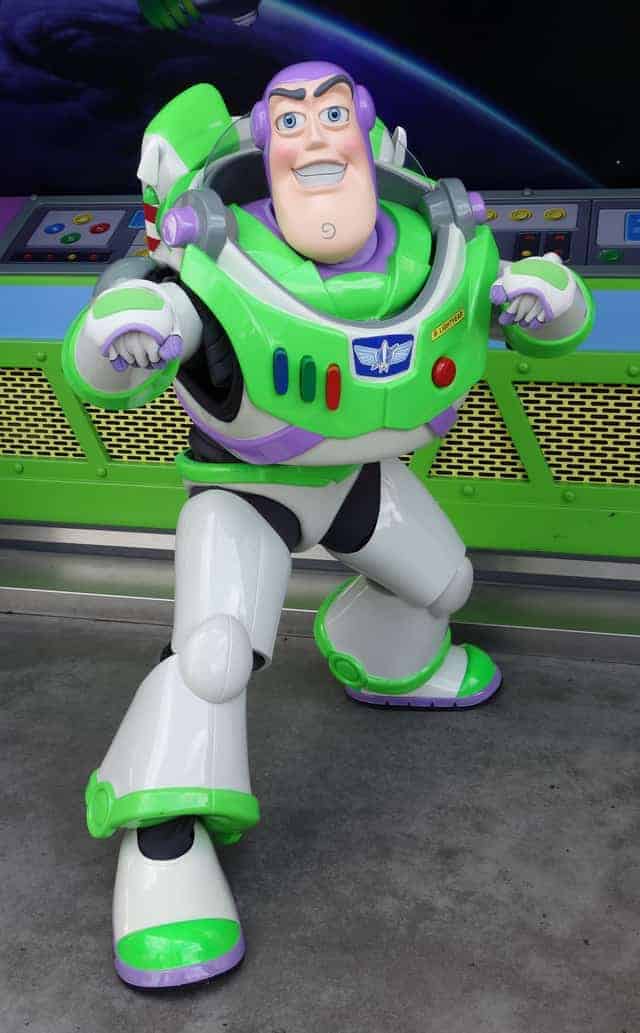 Before the historic park closure in 20202, Buzz always met by his attraction. When the parks reopened in July 2020, he and Stitch alternated on the Tomorrowland stage for a distanced meet and greet.
We are happy to share that Buzz is back to his regular meeting spot next to the Buzz Space Ranger Spin! Because he is back in this area, you can now get your hugs and autographs again!
Buzz Lightyear is back to his regular meeting spot next to his attraction.
Are you happy to see Buzz back to his regular meet and greet? Let us know in the comments below. Do you know someone else who will be happy with this change? Be sure to pass this article along to them!