Are you looking to save money on your next Disney vacation, cruise, or merch purchase? We have a discounted Disney gift card deal to help you!
Saving Money with Disney Gift Cards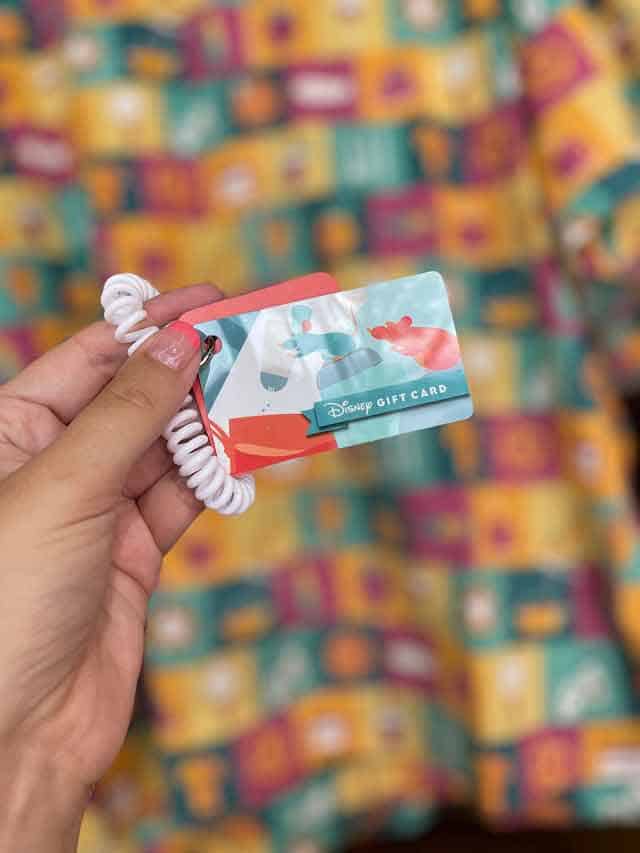 When it comes to saving money at Disney, those in the know will tell you that one little way to save a few dollars is to pay for things with discounted Disney gift cards. You can save between 4 and 5% every day with Disney gift cards. However, sometimes (like today) the discounts are significantly deeper!
This may not sound like a lot, but when you consider you could be spending thousands of dollars on lodging, food, tickets, and merchandise, it begins to add up. Since you can pay for almost anything at Walt Disney World with Disney gift cards, you can stretch those savings.
For example, if your entire budget for a Disney hotel, Disney dining, Disney tickets, and Disney merch is $5000, and you are able to pay for everything using gift cards you purchased at a 5% discount, you have automatically saved $250 on your trip, which is definitely not nothing.
A New Gift Card Deal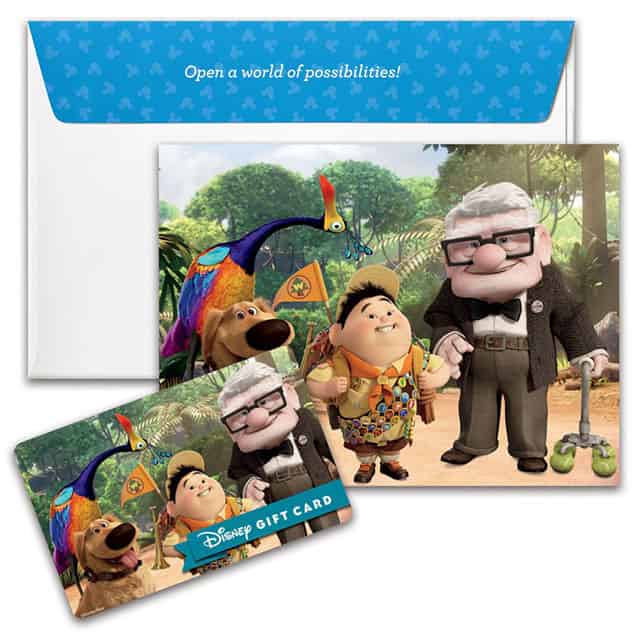 Right now, there is a hot Disney Gift card deal that stretches beyond the savings the everyday deals tend to offer. You can grab a $200 Disney gift card for just $185. That is a 7.5% savings.
Best of all, you should be able to double this deal! There is a purchasing limit of 2 per account. So you can save $30 on $400!
Where to Shop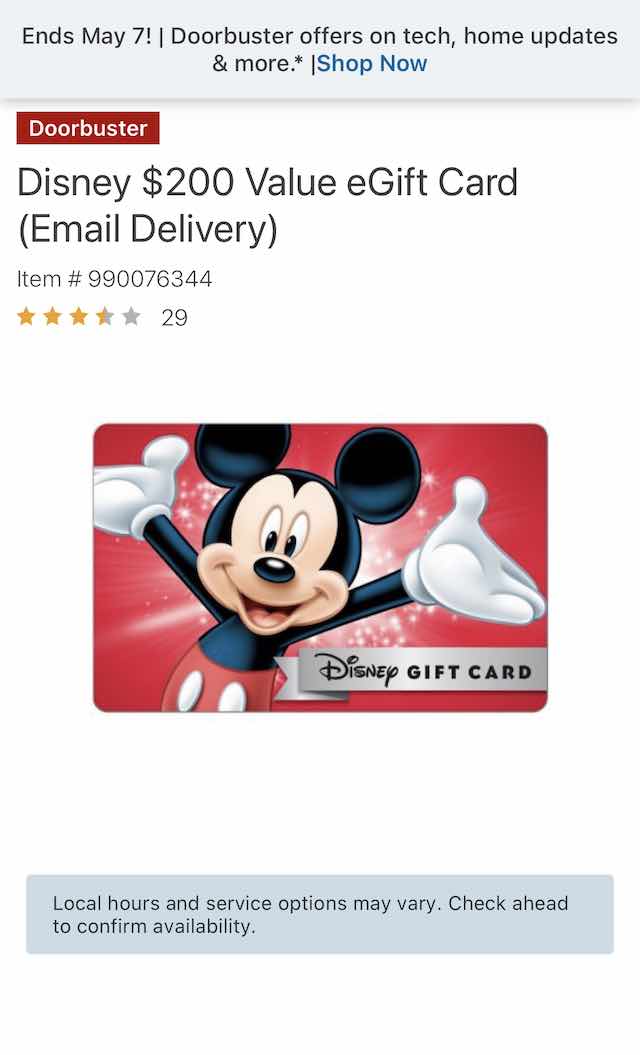 This deal is LIVE right now online at Sam's Club. It is one of this weekend's doorbusters. The gift card landing page states "See price in cart." So, when you add it to your cart, you will see the price drop from $200 to $185.
Even better, this card will arrive via eDelivery. It can be a little nerve-wracking to wait for gift cards with large values to arrive in the mail. This keeps it simple, and you can transfer the balance to a physical gift card if you wish.
You will have to HURRY if you want the deal! It is only available through May 7, 2023.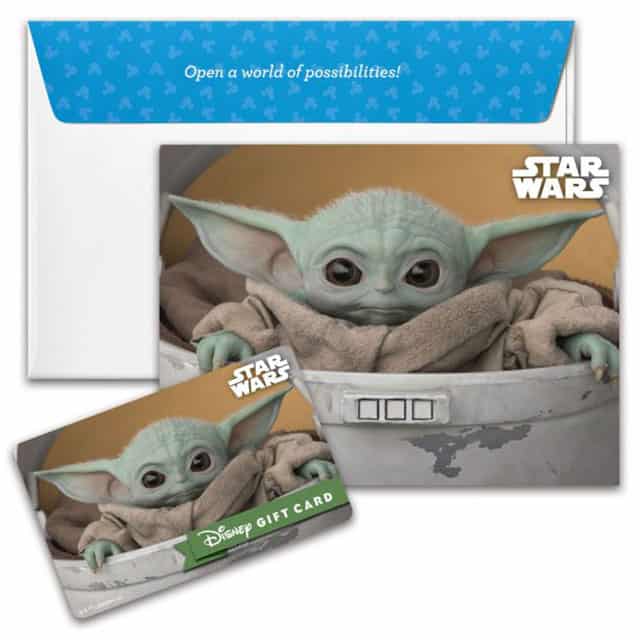 You can get a $200 Disney Gift Card for just $185 right now at Sam's Club.
Do you know someone who needs to know about this gift card deal? Be sure to pass it along! Were you able to grab this for yourself? Let us know in the comments!