Hollywood writers have begun their strike after contract negotiations failed. What does this walkout mean for the viewers and what big studio is it also affecting? Read on to learn more.
Writer's Strike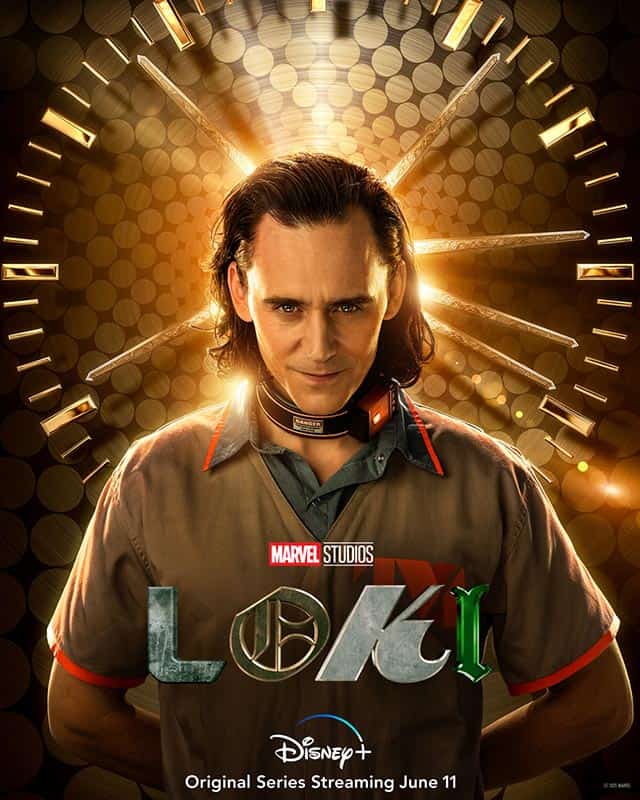 What does the walkout exactly mean? Many of our favorite television series, movie productions, daytime and nighttime shows are coming to a sudden halt. Thousands of unionized writers are exercising their rights to proclaim that they are not being paid fairly. This comes after a high-stakes negotiations representing Hollywood's production studios.
Due to the negotiations that were presented, the board of directors for the Writers Guild of America which includes both West and East coast branches voted unanimously to call for a walkout.
The last writer's walkout occurred more than 15 years ago after the guild walked off for 100 days in 2007 and 2008.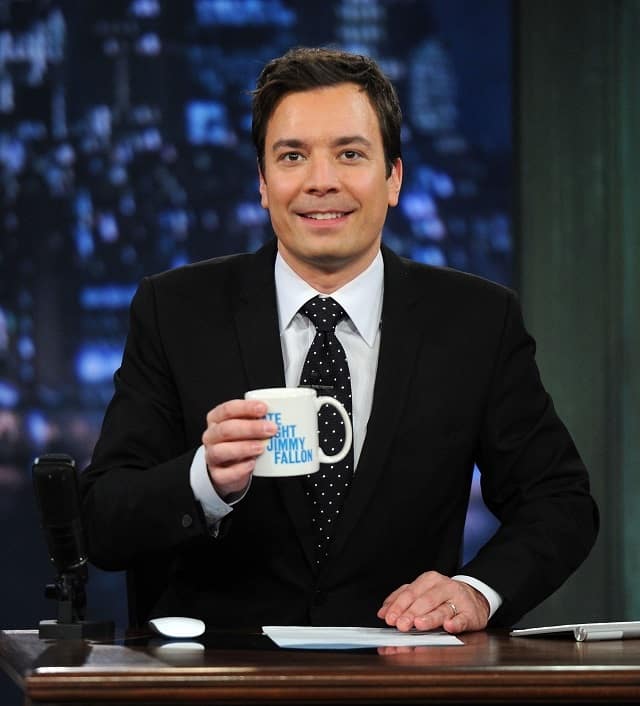 In some cases, the impact will reflect immediately. Late-night talk shows are going dark meaning that shows including Jimmy Fallon and Saturday Night Live will not air new shows. In other cases, the producers of scripted drama and comedy series may be forced to cut their seasons short or delay filming altogether.
Writer's Guild members are seeking for structural changes to the business model and for an increase in pay. Actors are nothing without their writers and when pay has declined when adjusted for inflation and the rise of streaming services, this causes great concern for writers to make a living.
Walt Disney Studios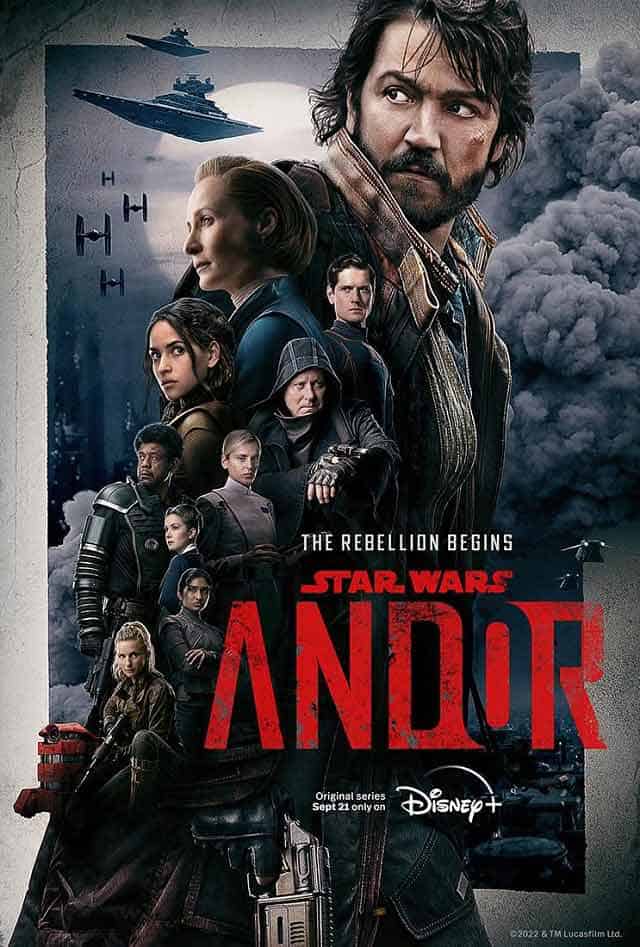 So, what does this mean for Walt Disney Studios? They, too, are on strike. Writers for Disney films and talk shows are currently on the frontlines picketing for better pay. The entertainment industry has changed dramatically due to countless of streaming services and money making television series.
This morning, members of the Writers Guild of America were seen picketing in front of the Disney Studios in Burbank, California. As an ally, former Tonight Show host Jay Leno was filmed dispersing donuts to Guild Members and picketing alongside them.
The length of the writer's strike could affect productions for Star Wars and Marvel. This could be the case for shows where production has already began. It would further push production back. These likely include Daredevil: Born Again and Wonder Man which are currently filming.
We hope the strike does not last long. Share the article with a television fan interested in the current writer's strike.