It can be hard to decide what to eat around EPCOT's World Showcase. There's one decadent dessert that you need to try now!
Italy Pavilion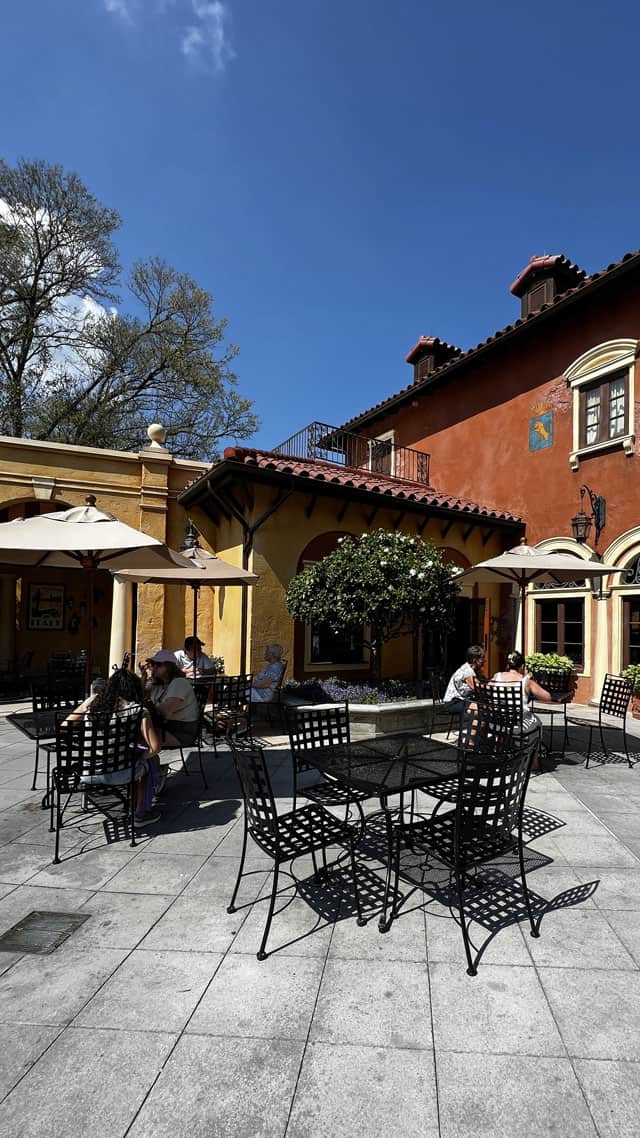 The Italy Pavilion offers a variety of authentic Italian shops and restaurants. It's an iconic sight from across World Showcase lagoon that immediately transports you to Venice. Here, guests find a large open courtyard with so much to explore.
Take a look at the full Italy World Showcase Guide HERE.
Gelateria Toscana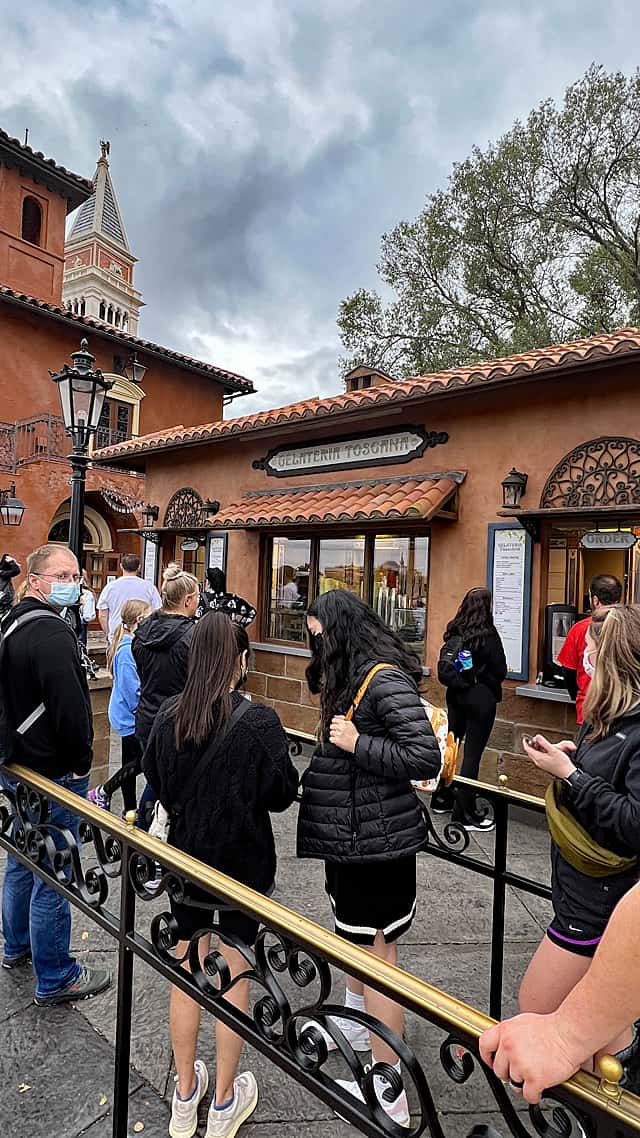 Treat yourself to authentic Italian gelato or sorbet. You can order these hand-scooped treats in a cup, cone or featured in a dessert. Also, enjoy Italian pastries with a beverage, including soft drinks, Italian coffee selections, beer, and wine.
Here, you have a choice of Chocolate, Vanilla, Pistachio, Cookies & Cream, Stracciatella, Amerena Cherry, and the Flavor of the Month gelato. When I (Susan) visited recently, this was Hazelnut.
Gelato Creations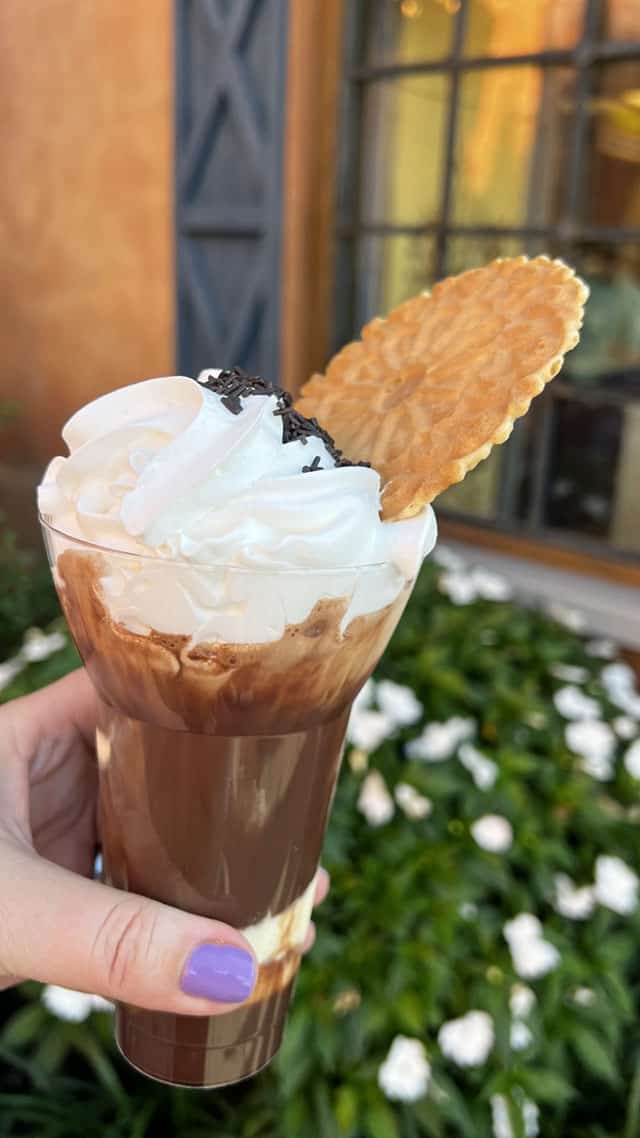 In addition to scoops and cups of gelato, you'll find handcrafted amazing treats, each costing $12.75. Take a look at the options below:
Coppa Amarena – Vanilla, Amarena Cherry, Amaretto Cookies, Whipped Cream, Shaved Chocolate
Coppa Del Nonno -Vanilla, Chocolate, Cookies & Cream, Chocolate Sauce, Whipped Cream, Amaretto Cookies
"Affogato" Espresso Gelato – Fresh Italian Espresso poured over Vanilla Gelato, Amaretto Cookies
Last, but certainly not least, is the "Affogato" Al Cioccolato. I tried this one and am so happy I did!
This vanilla gelato is served with creamy hot chocolate. The frozen hot chocolate was delicious with the gelato. It was similar to a decadent sundae topped with fresh whipped cream and a crisp Pizelle cookie.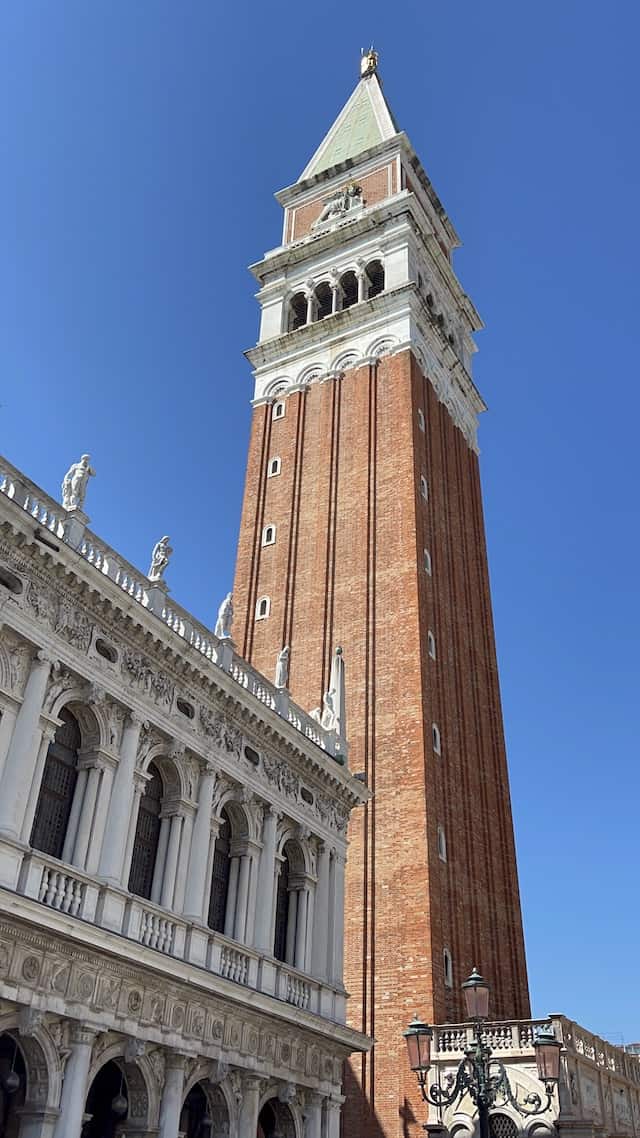 Don't miss these handcrafted gelato creation at Italy's Gelateria Toscana.
You'll want to dig into this tasty treat since it will melt quickly in the Florida sun. I would definitely order this again! It's on the large side – perfect for sharing with a friend.
Have you tried Italy's gelato? Or would you like to try it? Please let us know your thoughts in the comments and share this post with a friend.