Fans of Grogu will love this amazing souvenir drink! Will you add this to your collection?
May the 4th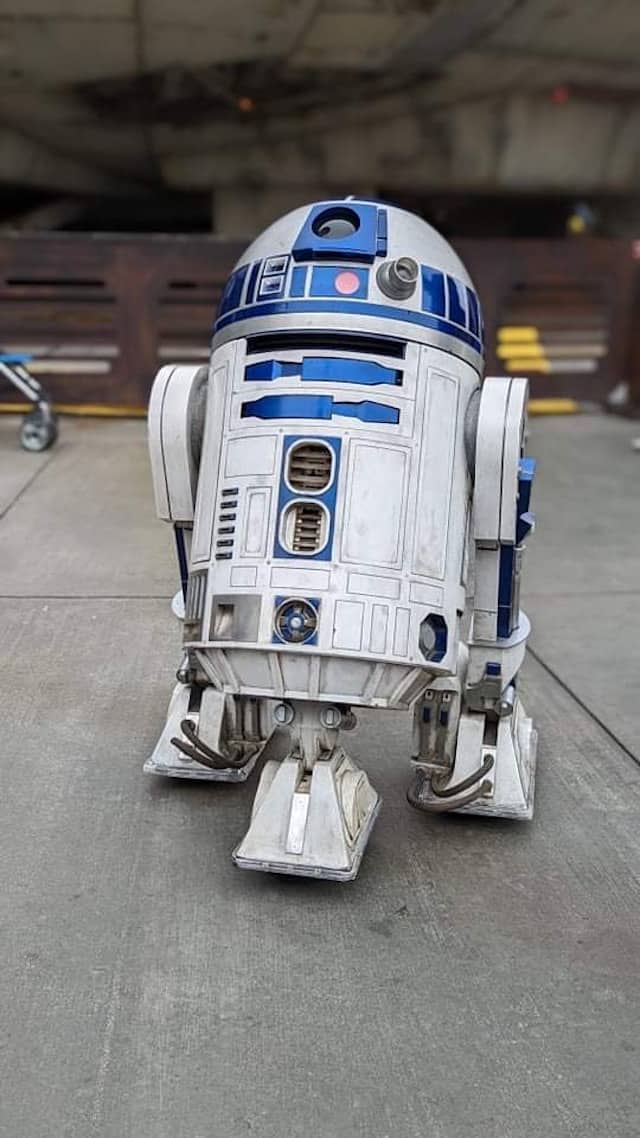 One of the best puns in the galaxy originated when some genius out there decided that Star Wars fans should celebrate on May 4th. Ever since then, "May the 4th Be With You" has become synonymous with "Star Wars Day."
Disney has done a lot in the last several years to celebrate. We typically get special merchandise, treats, and other goodies. This year, we will be treated to a Baby Yoda sipper in addition to a lot of other food items!
The Grogu sipper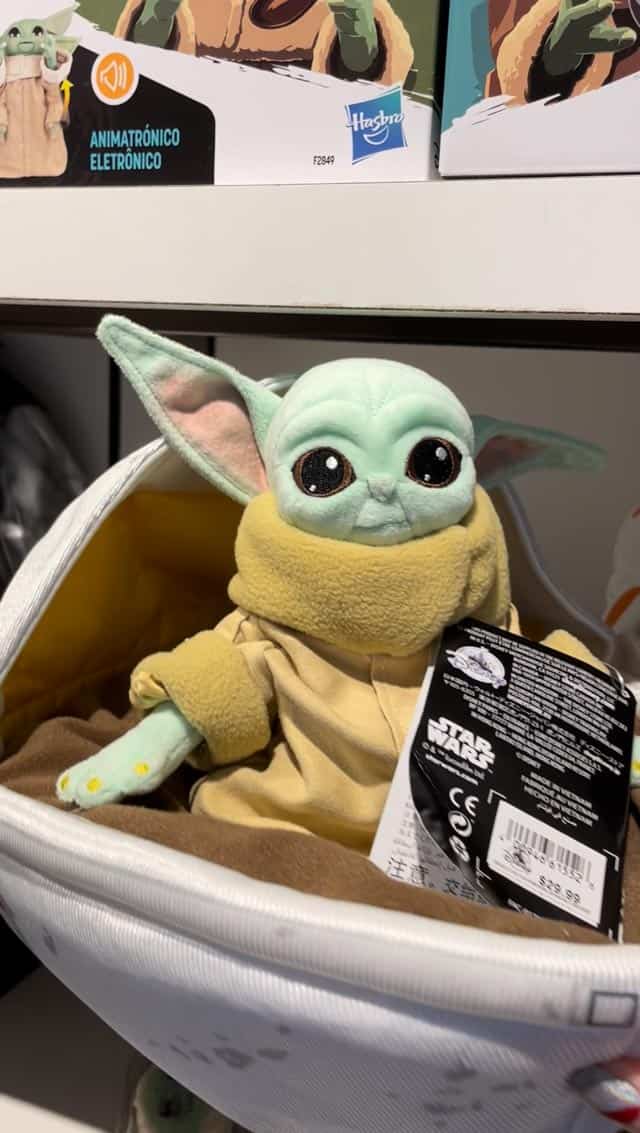 Baby Yoda is the totally lovable character that came from the Mandalorian series on Disney+. It debuted in November 2019, and ever since then fans have not been able to get enough of him!
KtP Writer Donna threw a really fun Grogu party, and you can read all about that HERE.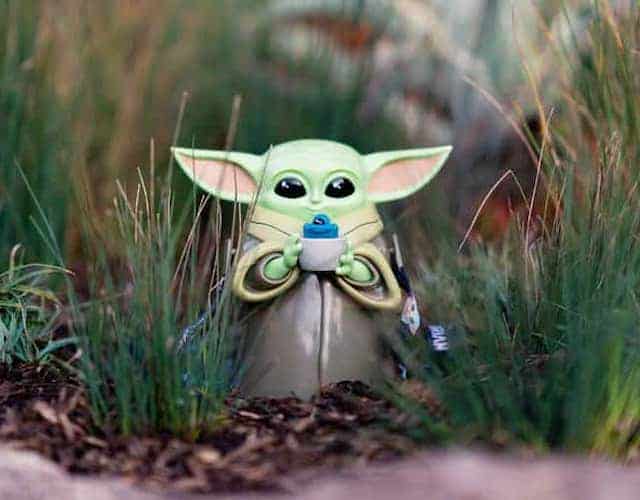 Now, you may want to consider grabbing this sipper for your next Mandalorian watch party or Grogu party. Take a look at it above.
Does he not just look so adorable?! It also comes with a handy lanyard so you can carry him around your neck.
Where to find it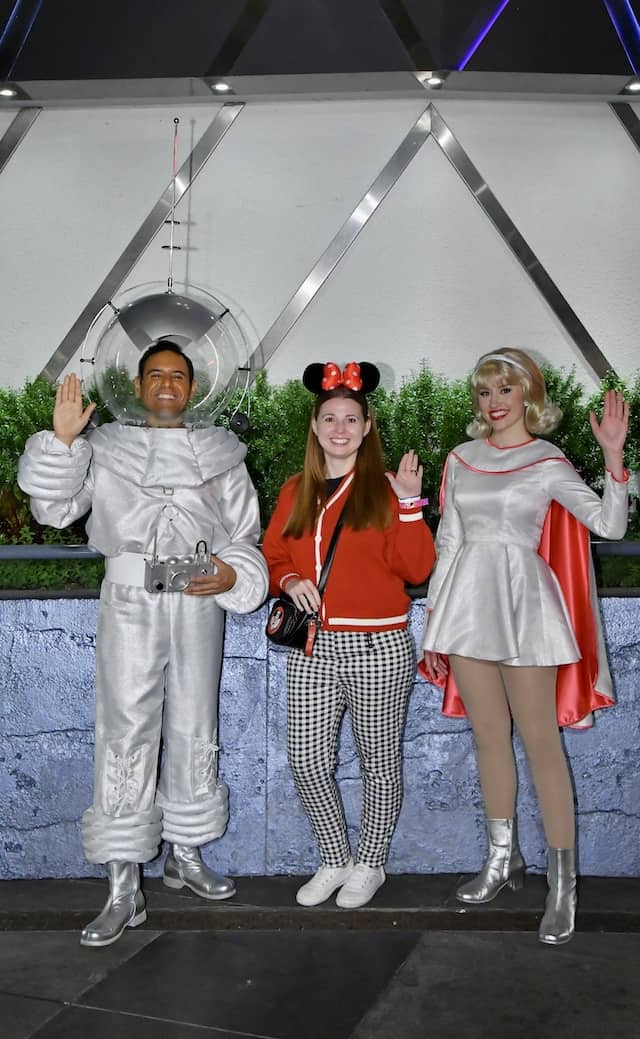 You can find the Grogu sipper at the Fruit Cart, Churro Cart, and Lemonade Cart in Tomorrowland at Disneyland. It includes the choice of fountain beverage at time of purchase. There is a limit of two per person, per transaction; no discounts apply.
The sipper is available while supplies last beginning May 3, 2023.
May the 4th be you! Do you know someone who may want this sipper? Pass it along to them! Are you thinking about getting it for yourself? Let us know in the comments below!