A newly filed amendment for the state of Florida now takes aim at Walt Disney World's transportation. What does this mean for Disney now?
Florida Government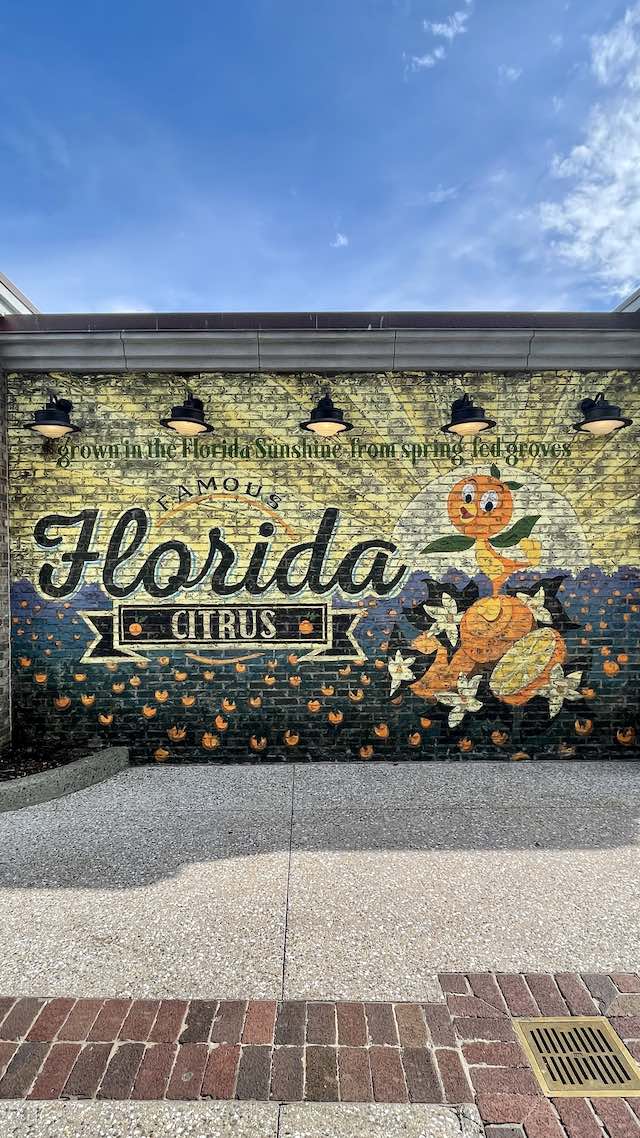 The past year has been turbulent between the state of Florida and The Walt Disney Company. Florida passed the Parental Rights in Education Law in 2022.
The Walt Disney Company originally remained quiet surrounding this bill despite pleas from employees and fans for them to take an official stance. Tension built until then-CEO Bob Chapek denounced the bill, but many believed it was too little, too late.
The company has even gone so far to say that they would actively work to get the bill repealed. This caused DeSantis to retaliate in his own public speaking events.
The tension between the company and the state continued worsen as state Republicans repealed the Reedy Creek Improvement Act of 1967. Essentially, the law states that Disney is its own governing body in the two cities and land within Orange and Osceola counties.
Big Changes Coming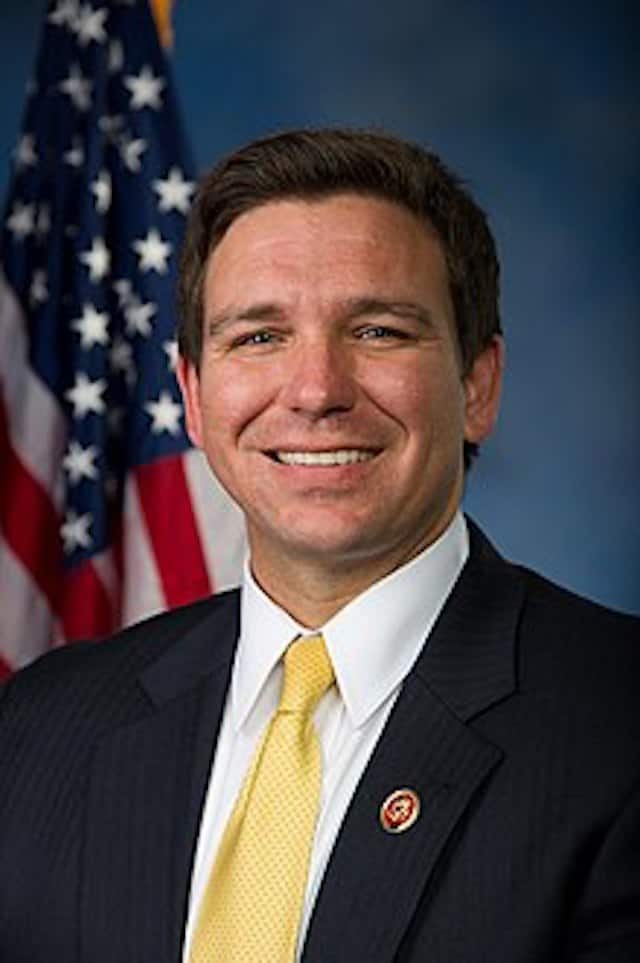 During a press conference last week, Florida Governor, Ron DeSantis shared that he is planning to announce even more measures against Disney World. The first being he plans to void the contract between the Central Florida Tourism Oversight Board (previously Reedy Creek Improvement District) and Disney World regarding Disney's development rights for many, many years.
In addition, DeSantis ordered for attraction and transportation inspections through the state instead of through Disney World's private inspection company.
Amendment Filed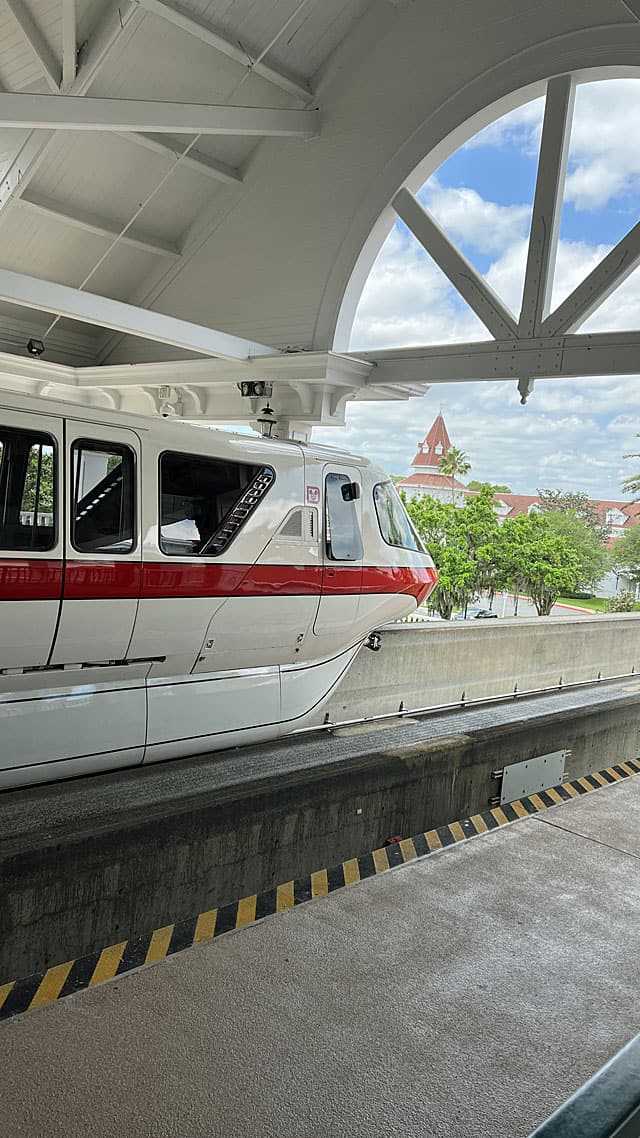 True to his word, an amendment was filed ordering the state to require state transportation inspections. The amendment specifically has language including, "governmentally owned fixed-guideway transportation systems, privately owned or operated fixed-guideway transportation systems operating in this state which are financed wholly or partly by state funds, and any governmentally or privately owned fixed-guideway transportation systems operating in this state which are located within an independent special district created by local act which have boundaries within two contiguous counties."
A Florida amendment was filed targeting Disney's transportation systems, such as the Disney monorail.
How does this apply to Disney? Walt Disney World is located in both Orange and Osceola counties of Florida. The term, "fixed-guideway transportation systems" includes transportation such as Disney's monorail systems. It's possible that we could see these state inspections temporarily stop Disney's monorail system from operating.
What do you think about this amendment filed requiring state transportation inspections? Do you think this is a good move? Tell us in the comments below or share this post with a friend.