Did you know you can MEET Mr. Tom Morrow (yes, that guy!), Mother and Father from Carousel of Progress, and even Dumbo? You do not want to miss this opportunity!
NEW Characters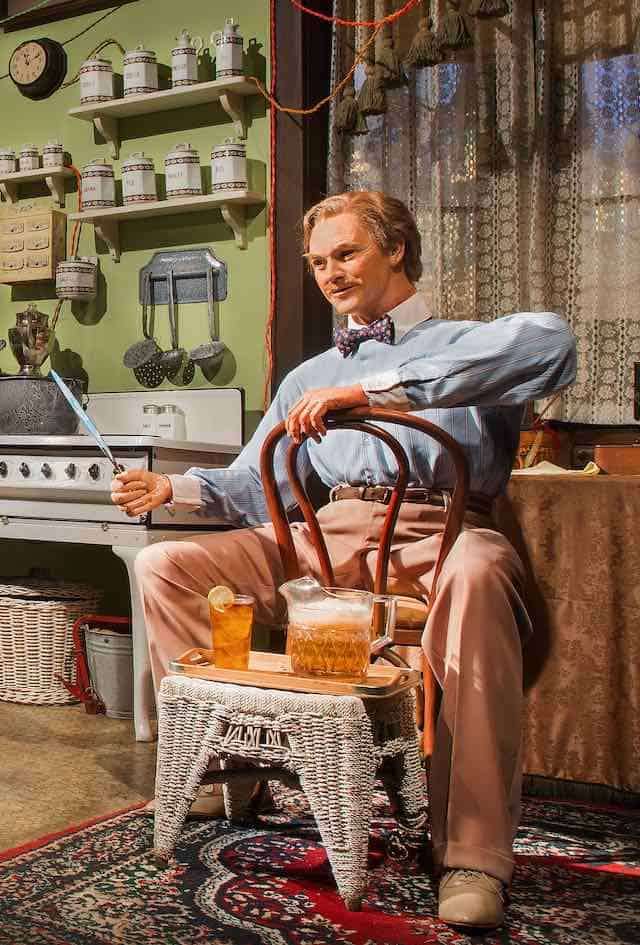 Disney is giving us all the chance to meet some NEW characters that have never been available before! You may know the iconic Mr. Tom Morrow from the PeopleMover narration, but he was an actual figure from the Flight to the Moon attraction way back when.
Have you ever wanted to actually ask the Father and Mother from Carousel of Progress what life was actually like all those years ago? Now is your chance! Even Dumbo, who has only made a couple appearances, will be out and about very soon.
New characters like Dumbo, Mr. Tom Morrow, and Mother and Father from Carousel of Progress will be meet and greet opportunities soon.
How to meet them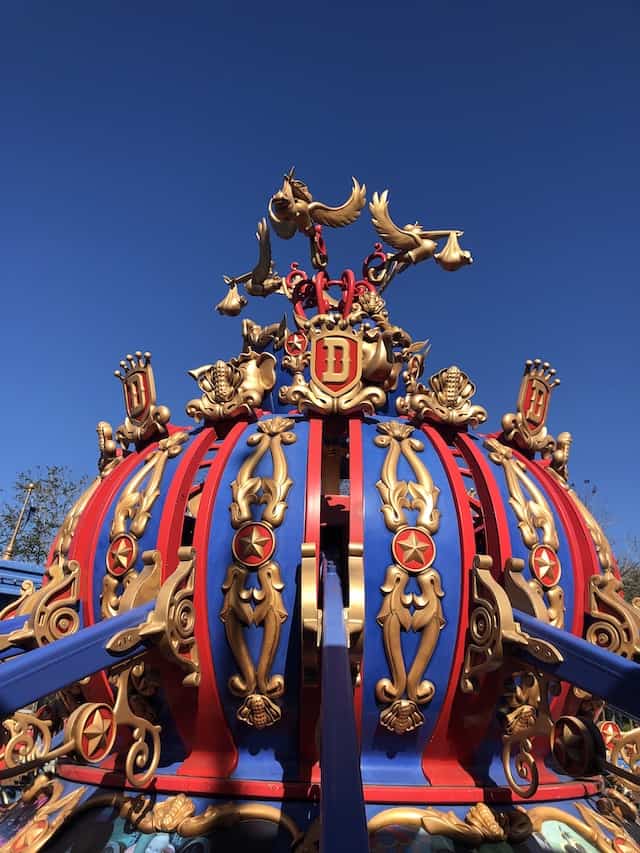 You are now surely asking yourself "where in the world do I meet these incredible characters?!" I thought the very same thing! These characters will be at the exclusive Throwback Nite happening later this month.
Step back in time to the 50s and 60s to get a taste of Disneyland Park's classic past when Disneyland After Dark: Throwback Nite returns! Dress in your dapperest attire and commemorate the evening with live music and entertainment, specialty photo ops and visits with some classic Disney Characters from the era.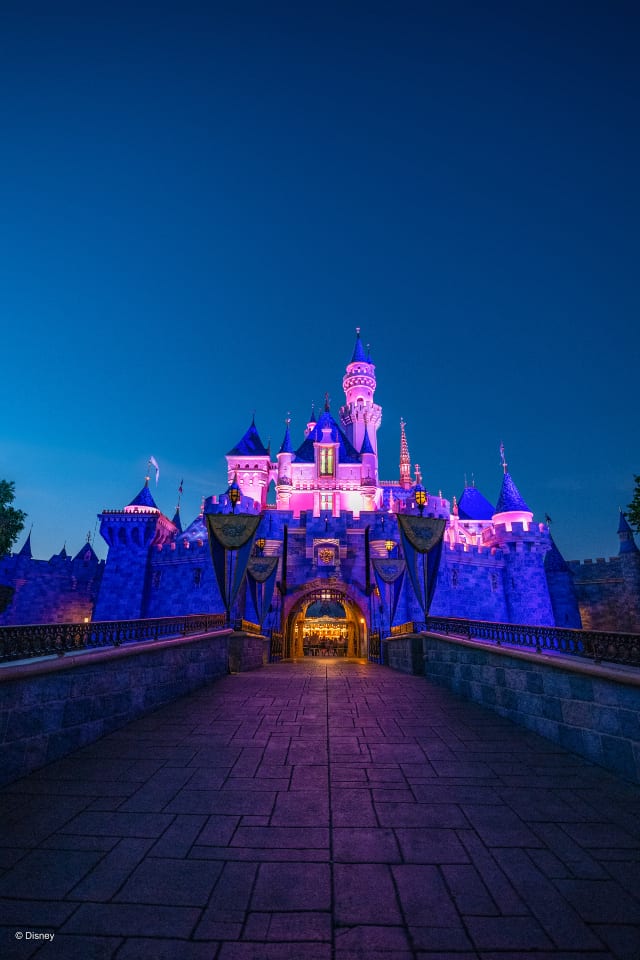 Taking place on April 18 and April 20 over at Disneyland, experience what the park was like all those decades ago! Fantasy in the Sky, the original fireworks show from 1958, will be performed that night plus vintage music and dancing will take place throughout the evening.
You even have the chance to enjoy some of the food and beverages that were popular at Disneyland in the 50s and 60s!
Tickets ARE available!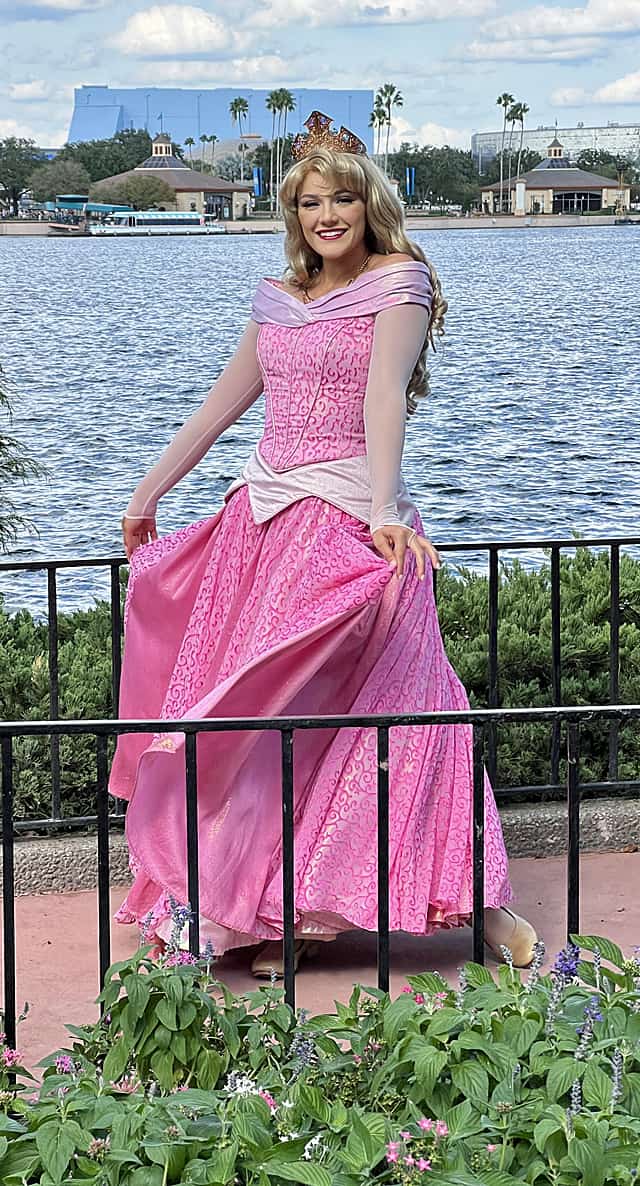 At the time of writing, tickets for both nights are still available! Here is a full list of characters:
Mickey and Minnie Mouse
Dumbo
Pinocchio and friends
Cinderella and friends
Aurora and friends
Hyacinth Hippo and Mademoiselle Upanova from Fantasia
Alice and friends
Peter Pan and friends
The Three Little Pigs and the Big Bad Wolf
Mother and Father from Walt Disney's Carousel of Progress
Tomorrowland Space Couple
Mr. Tom Morrow from Flight to the Moon
What an incredible lineup! Do you have your tickets yet? Let us know in the comments below. Also, be sure to share this post with a friend who also loves to meet new and rare characters.