Today is the grand opening of TRON in Walt Disney World. Disney has fun freebies to help fans celebrate, and you don't have to be there to get them!
TRON Lightcycle / Run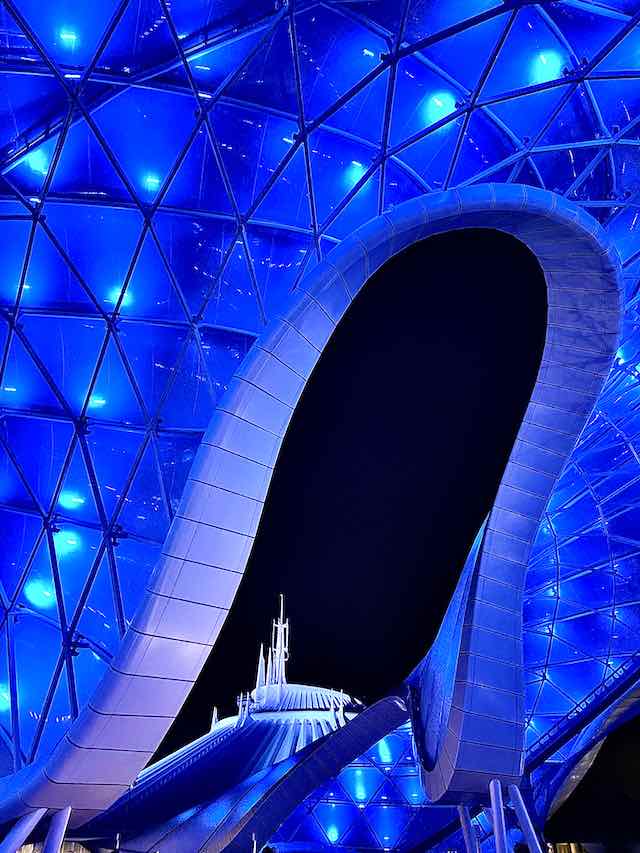 Unless you have been off the grid for the past seven years, you have probably heard that Walt Disney World is opening a new rollercoaster called TRON Lightcycle / Run. Bringing this coaster to Tomorrowland has been in the works for some time. You can read absolutely everything about TRON right here.
Today, April 4, 2023, is the grand opening of TRON! It is finally fully open to the general public (or at least to those who are lucky enough to grab a virtual queue or an Individual Lightning Lane.) Obviously, some measure of celebration is in order.
Fun Free Wallpapers and Backgrounds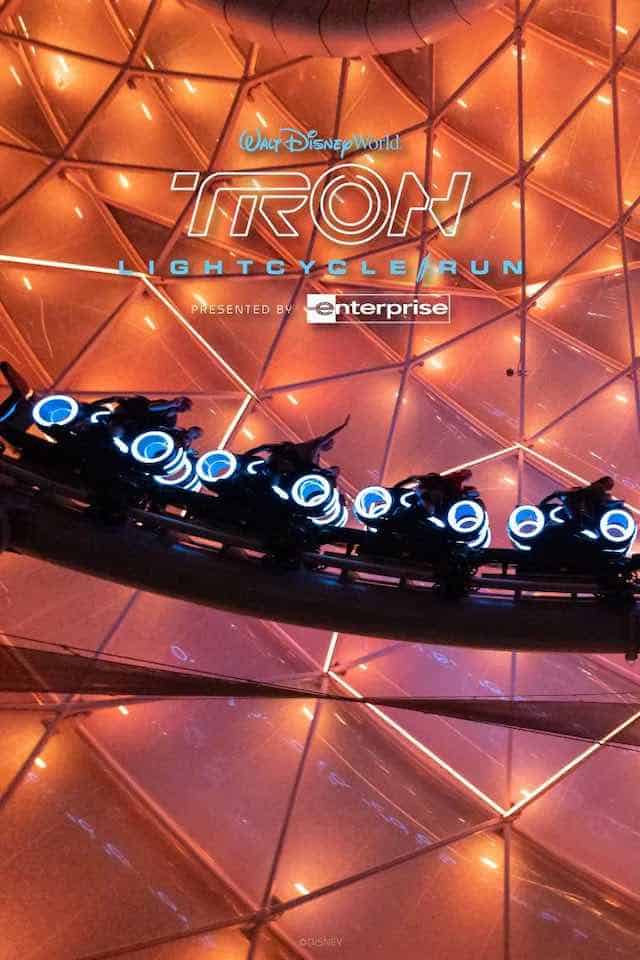 Today Disney Parks is releasing one of our very favorite freebies: wallpapers and backgrounds to decorate your mobile devices and desktops! These are a great way to jazz up your device with gorgeous professional imaging to remind you of your latest adventure.
Whether you were able to experience TRON through one of the Cast Member, DVC, D23, or AP Previews, or you discovered it during the surprise soft opening, or you are riding now that it is open, you can enjoy these backgrounds.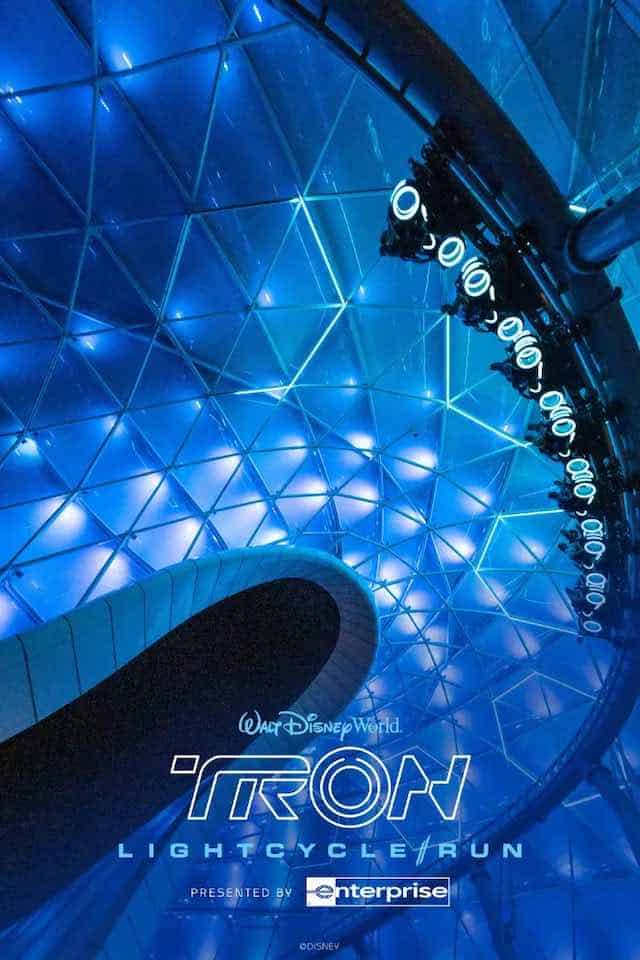 With all the recent price increases and record-breaking highs for add-ons like Genie+, having something FREE is a nice and welcomed change of pace. After all, you can't find a much better bargain.
There are 6 gorgeous images to select from. First of all, you can grab the Team Blue or Team Orange options, featuring the gorgeous TRON Canopy all lit up at night in either orange or blue!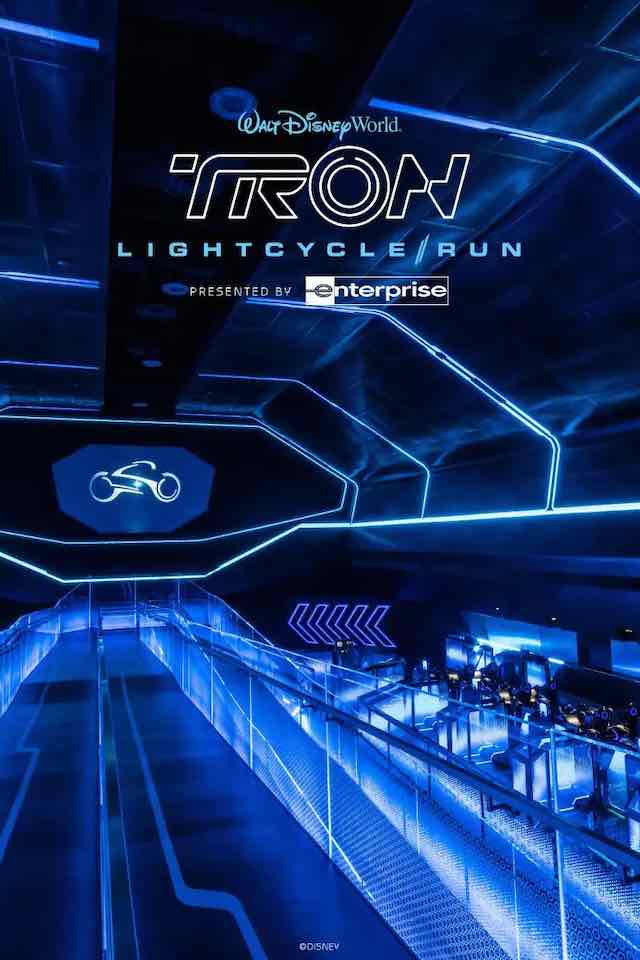 There are views available including a daylight shot of the ride entrance with TRON in the background. Or, you can get an inside look at the ride vehicles in the loading area!
If you prefer something a little more subtle, you can get the simple TRON logo. Or, you can decorate your device with the grid itself.
How to Get FREE TRON Wallpapers and Backgrounds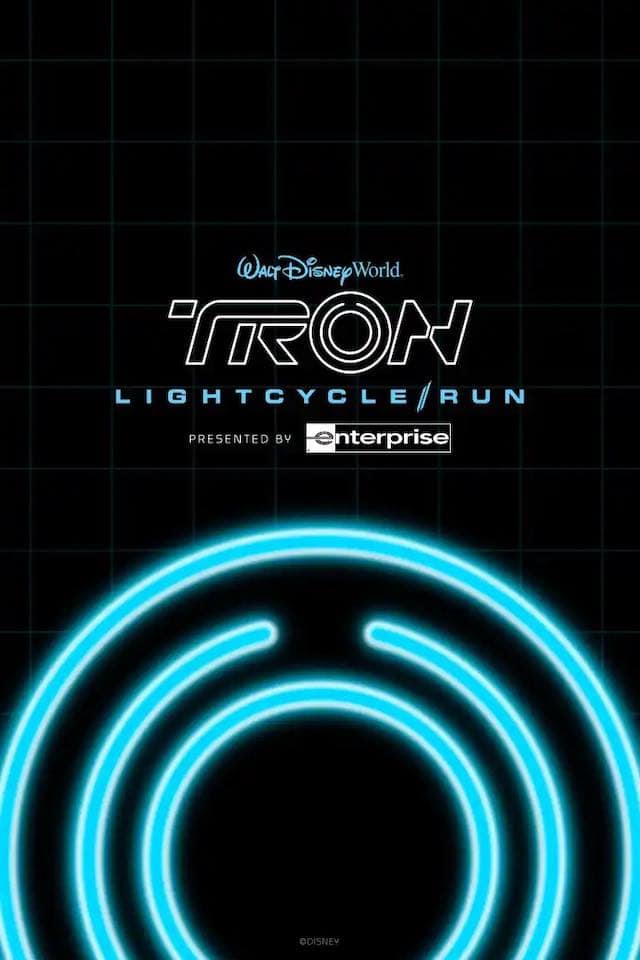 If you want these fun freebies to decorate your mobile device/smartwatch, or desktop/iPad, getting them is simple! Just head right over here to this link.
Here, you will be directed to the official Disney Parks page where you can follow the instructions to download your TRON digital wallpaper or background. Just scroll to the one you want and select either Apple Watch/Mobile or Desktop/iPad.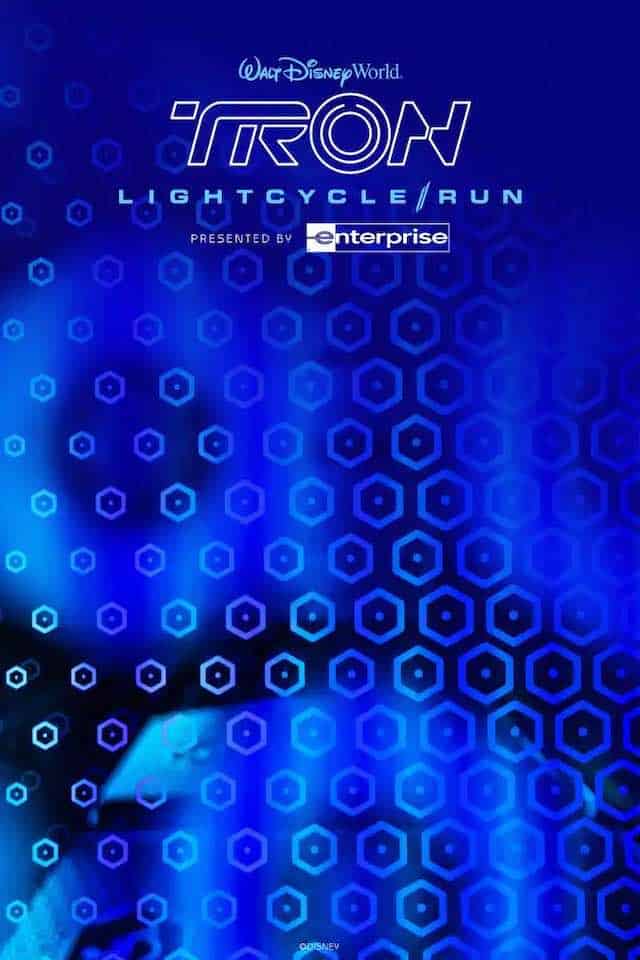 Do you know someone who needs to hear about these free TRON digital wallpapers and backgrounds? Pass this along so that they do not miss out. Do you love free wallpapers? Which one did you download to decorate your devices? Let us know in the comments.