Guests visiting Disney will enjoy this great new update when ordering meals. Do you think this is for the better?
Mobile Food Order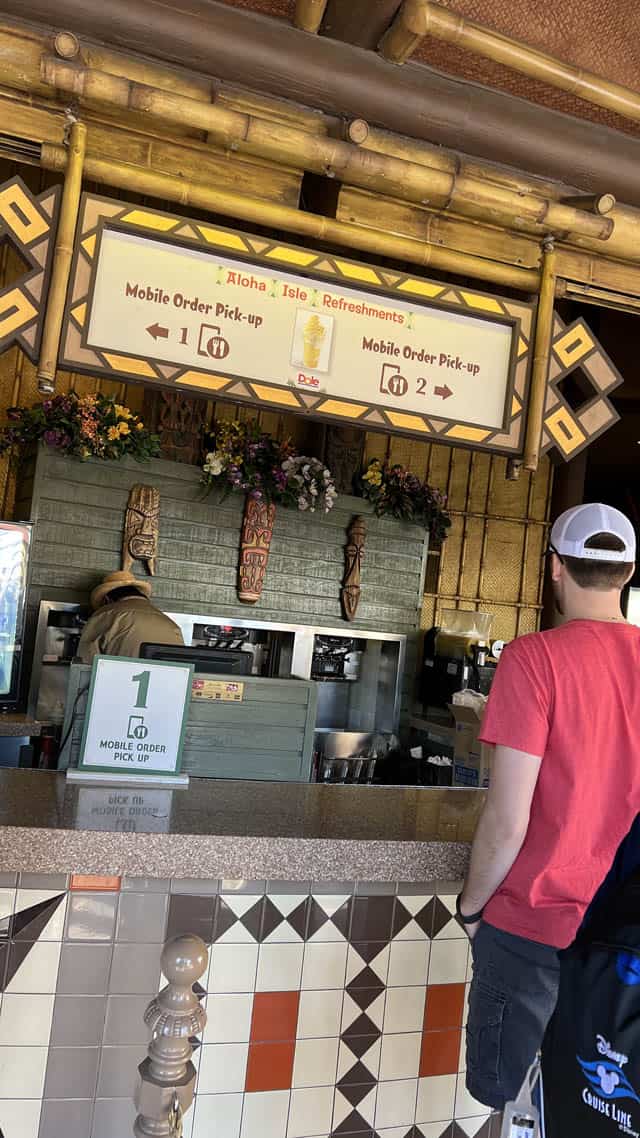 Mobile ordering is a great way for guests visiting the Parks and throughout the Resort to place their food orders without waiting in line. This is simple from the My Disney Experience App. Just open the app and press the (+) icon on the bottom of the home screen. You can select to "Order Food" and a huge listing of dining locations is available at your fingertips.
Once you choose your dining location, you can look through the entire menu and make your selections. This has been one of the best additions to the My Disney Experience app, and now guests can enjoy great new updates.
New Updates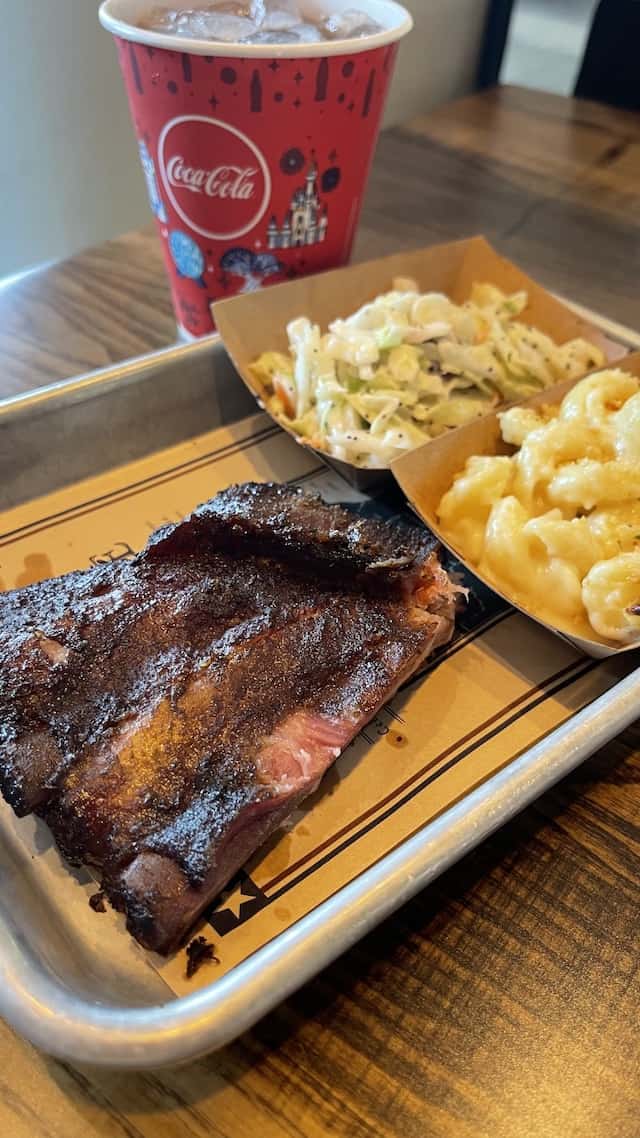 It will now be even easier to navigate the Mobile Order option on My Disney Experience. These new updates are now available at both Walt Disney World and Disneyland.
There is now a brand new way to filter "By Location." This shows each park and how many Mobile Order locations are offered at each park. This is a great feature.
There are now two options featured at the top of the screen. One allows you to search for all Mobile Order locations that are "As Soon As Possible" and the other for "Scehdule for Later."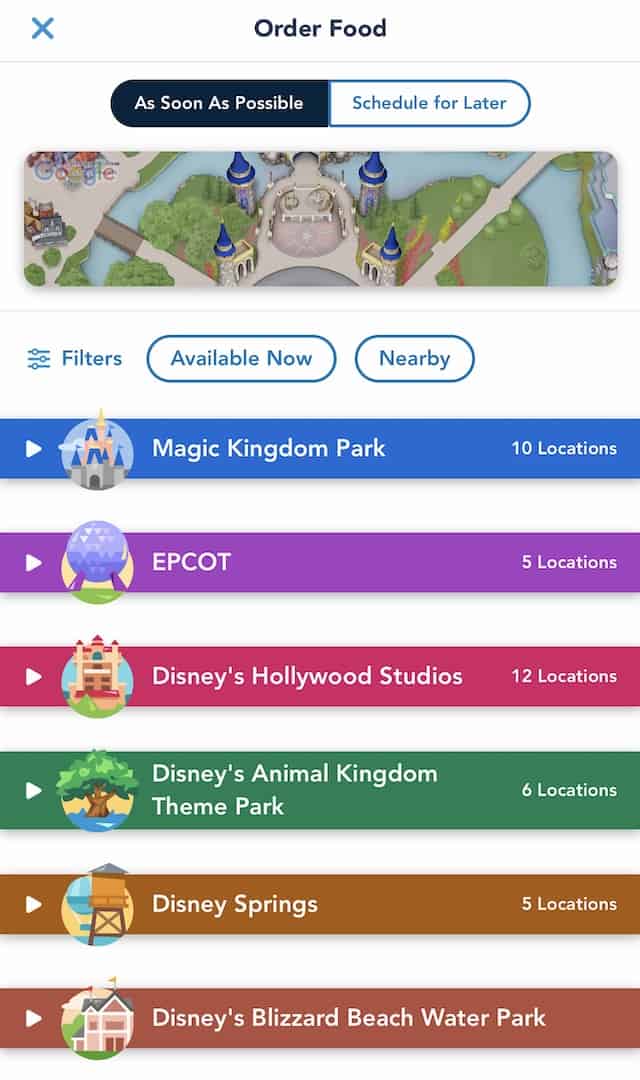 This is an invaluable tool as many Disney guests know it is like to be "hangry" or have somone in your traveling party "hangry" and wanting food now.
New Updates to Mobile Ordering are now available on the My Disney Experience app for both Walt Disney World and Disneyland.
My (Donna) husband loves to plan our meals for the day while waiting in line for an attraction, and he is very excited about the "Schedule for Later" feature. The option has been available previously, but this is such a better way to access the later return times.
Guests may need to update their My Disney Experience app to enjoy these new features. These small updates will make a big difference for guests using the Mobile Order feature.
What do you think of these changes? Do you enjoy using Mobile Order? How do you think this may affect your next trip to the parks? Share your thoughts in the comments and share this post with a fellow Disney Park fan.