The annual pass program was suspended without notice. Now, see what is in store next.
Annual passes suspended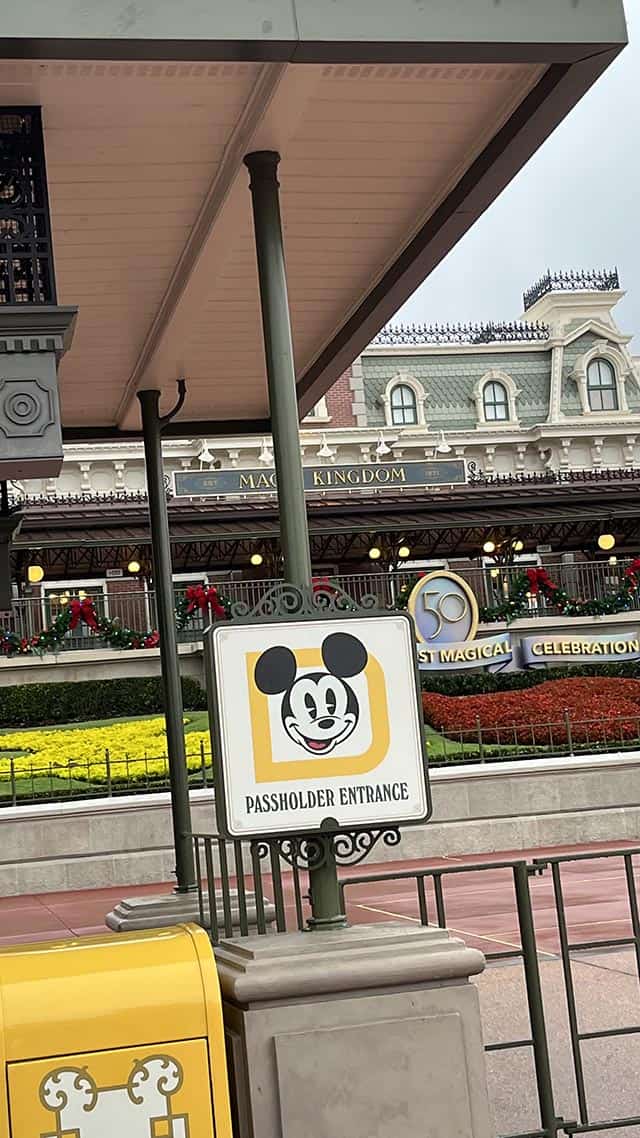 Disneyland Paris just announced yesterday that new Annual Passes have been suspended effectively immediately. At this time, no details are available as to when sales may resume or if the product will change. Until then, renewals will be allowed under the current offer.
It's interesting that Disneyland Paris states that Annual Passes may look completely different whenever they return. They could utilize tiers like at Disney World and Disneyland. This may certainly help with crowd control because the parks there are typically at capacity most days.
You can read Susan's entire story on this development HERE.
A new program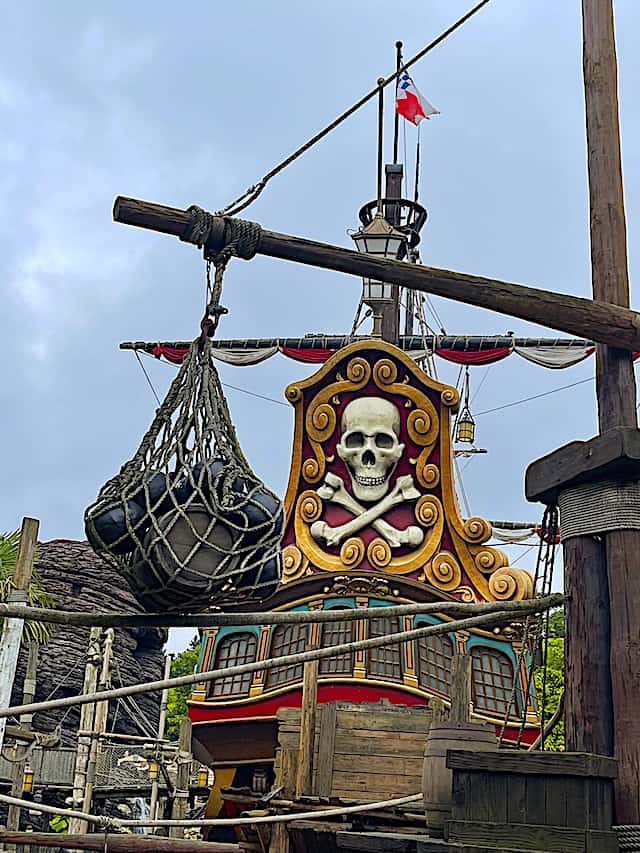 Just one day later, Disneyland Paris confirmed that a new Annual Pass product range will be unveiled later this year. Here is the announcement:
We are always listening to our guests and continually strive to bring new experiences and develop new products which deliver choice, flexibility and value for our Annual Passholders.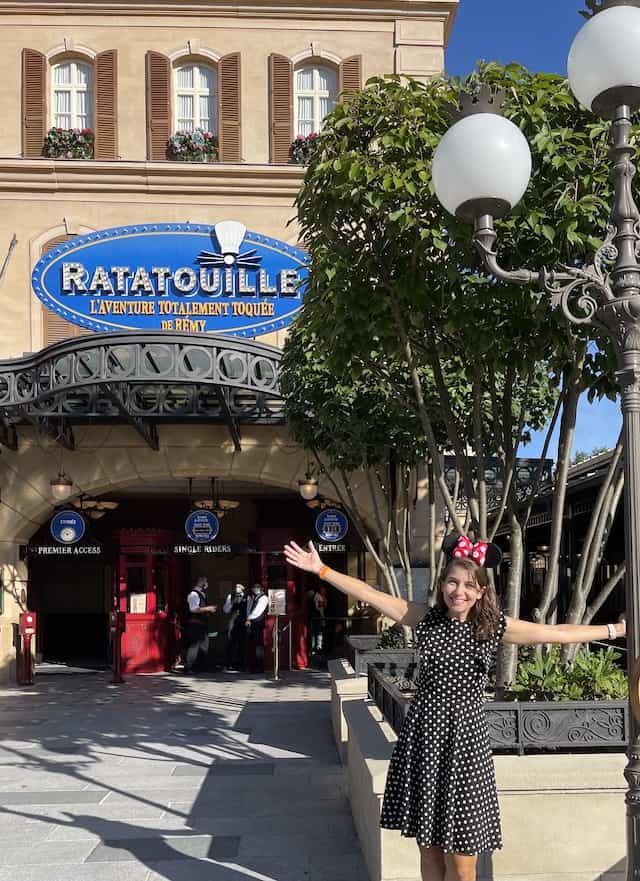 We are currently developing a new product range for our most frequent visitors based on the valuable feedback our Passholders have given us and as a result we are pausing sales of new Annual Passes. Therefore our Annual passes are now only available for renewals for individuals who currently have a valid Annual Pass.
We look forward to sharing more with you later this year. In the meantime, if you are already an Annual Passholder, you may continue to use and renew your existing Pass.
Following the Disney trend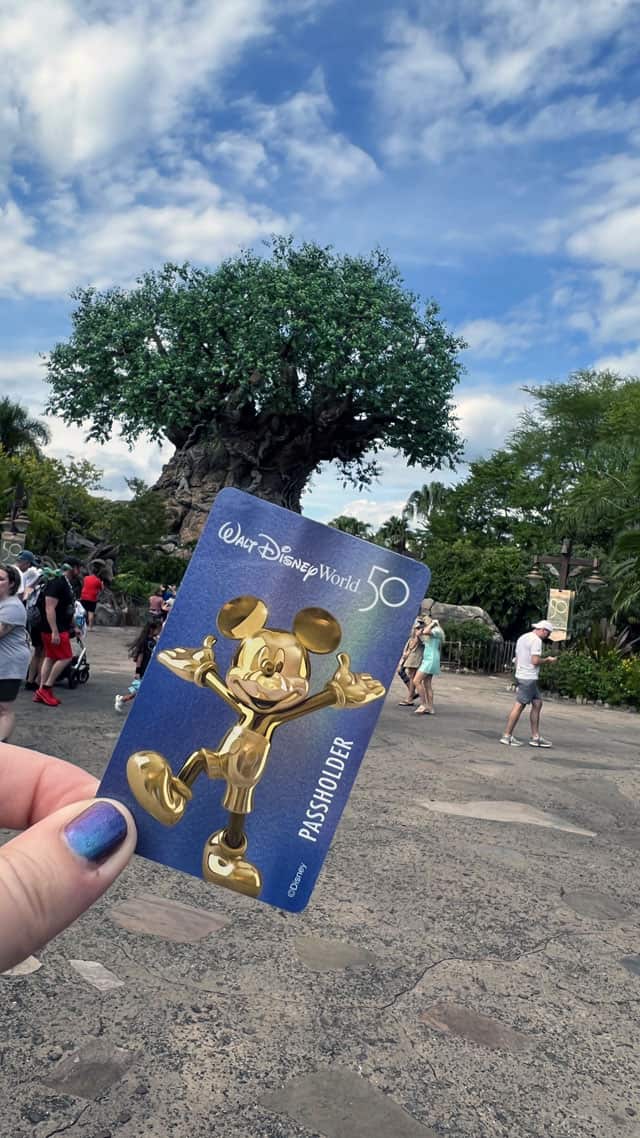 This is just the latest in The Walt Disney Company's restructuring of the Annual Pass program in its parks around the world. Both Disneyland and Disney World drastically changed their programs after the historic park closure of 2020. Like Disneyland Paris, these parks also paused new annual passes.
In fact, Disney World currently does not allow sales on new Annual Passes. They briefly resumed in 2021 but quickly sold out.
What do you think of Disney's general Annual Pass restructuring? Do you think they are pushing out Passholders? Let us know in the comments below and share this post with a friend.