Sometimes things don't always go as planned. That has happened tonight. One favorite show was cancelled tonight.
Fantasmic!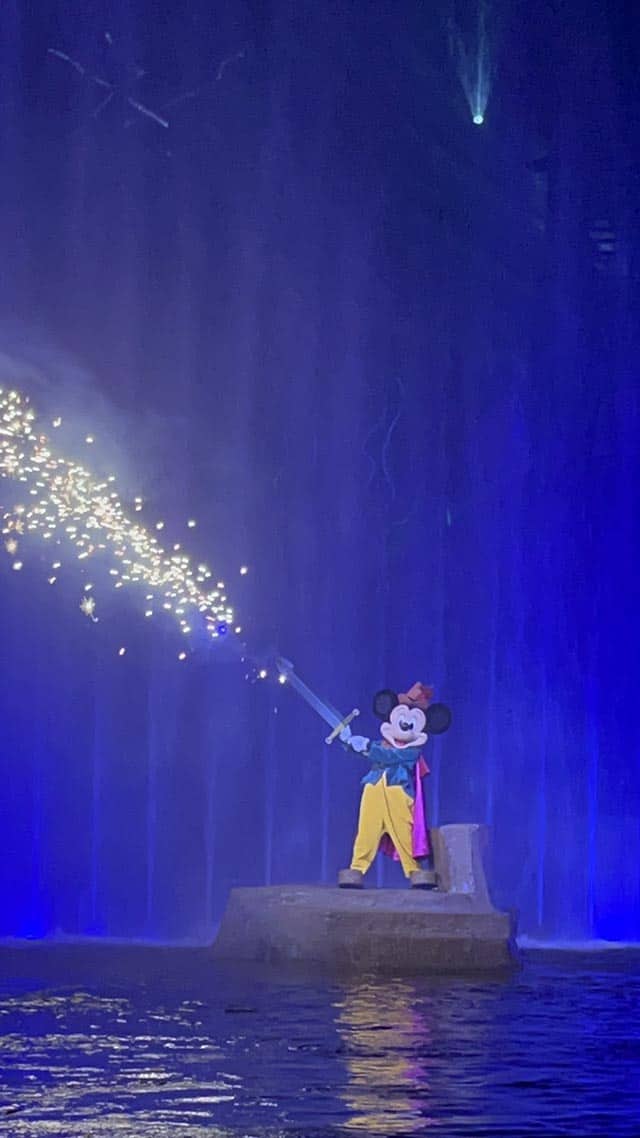 Fantasmic! is a nighttime show performed at Disneyland Park in Disneyland and Hollywood Studios in Disney World. The premise of the show is that Mickey is transported into a dream where he dances along with music, lighting effects, and pyrotechnics. Various characters and scenes from popular Disney movies are part of the sequence as well.
The show takes a bad turn as Mickey is asked to enter the darker realms of his imagination. Maleficent turns out to be the mastermind behind the trap as she wishes to take over Mickey's dream. Various villains are part of this sequence as he fights the evil dragon.
Read more about which Fantasmic! is better Disney World or Disneyland HERE.
Cancelled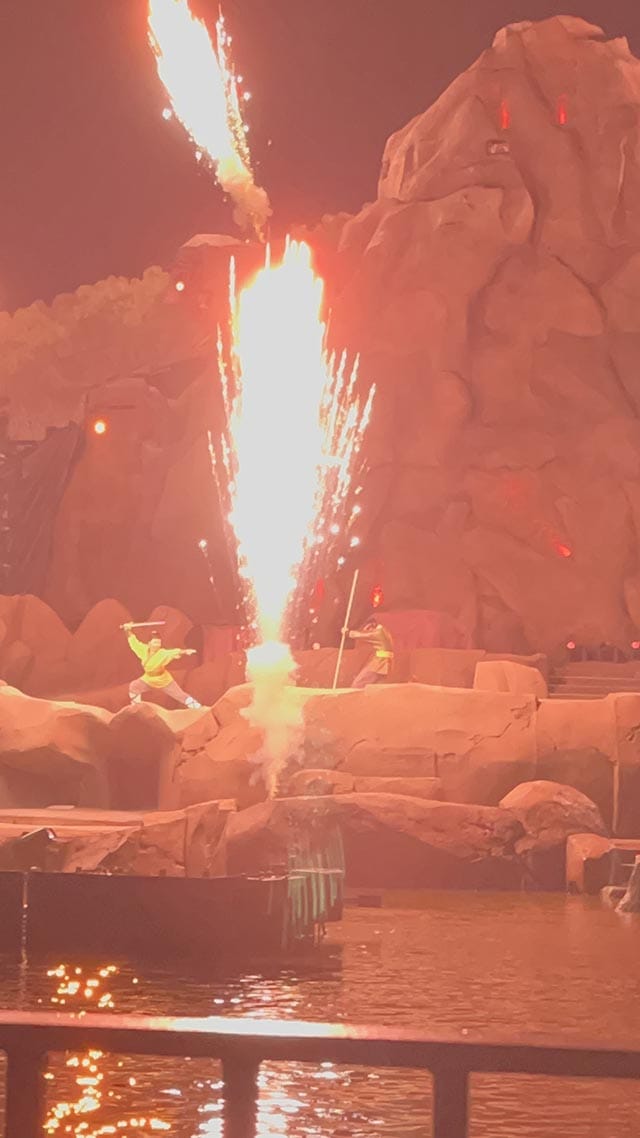 Tonight, Guests at Walt Disney World resort received a push notification stating that the first showing of Fantasmic! has been cancelled. When you clicked on the push notification it brought you to the information screen about Fantismic! which states the show times.
The push notification stated:
"Important Entertainment Update We would like to apologize that the 8:00 PM presentation of 'Fantasmic!' has been cancelled. We apologize for the inconvenience."

Walt Disney World Guests were notified that the 8:00 PM showing of Fantasmic! has been cancelled. As of right now the 9:30 presentation is still on as scheduled.
This push notification was sent out around 8:30 PM. There was no explanation given as to why the show was canelled. As of right now the 9:30 PM show is still on as scheduled.
What do you think of this cancellation? Were you planning on attending? Did this change any of your plans tonight? Let us know in the comments below and share this post with a friend who loves Fantasmic! too!