Are you ready to step into this brand-new Disney Park transformation? We now have an opening timeline and you will not want to miss out on these great experiences.
Brand New Expansion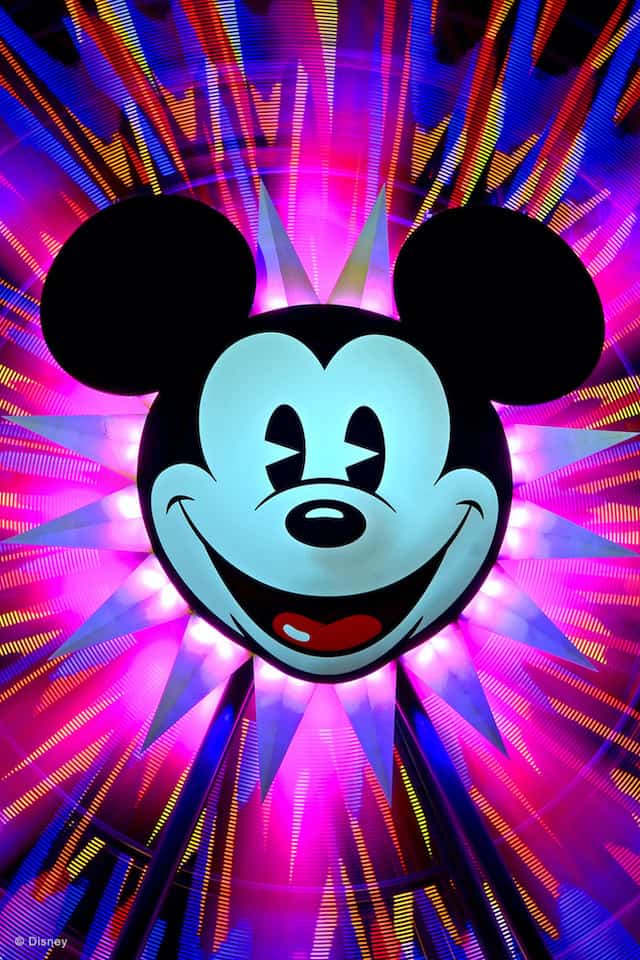 Located between Avengers Campus and Paradise Pier, Pacific Wharf is themed to represent the waterfront areas of Monterey and San Francisco. Currently, this area has the Boudin Bakery tour where guests can watch San Francisco's famous Boudin sourdough bread made fresh daily. Guests can sample the bread that is used for the resort's bread bowls and purchase loaves of bread.
Also included in this area are the Walt Disney Imagineering Blue Sky Cellar and the Ghiradelli Soda Fountain and Chocolate Shop. In September Disney announced that this area will be reimagined to represent San Fransokyo from the popular movie Big Hero 6!
Exciting Additions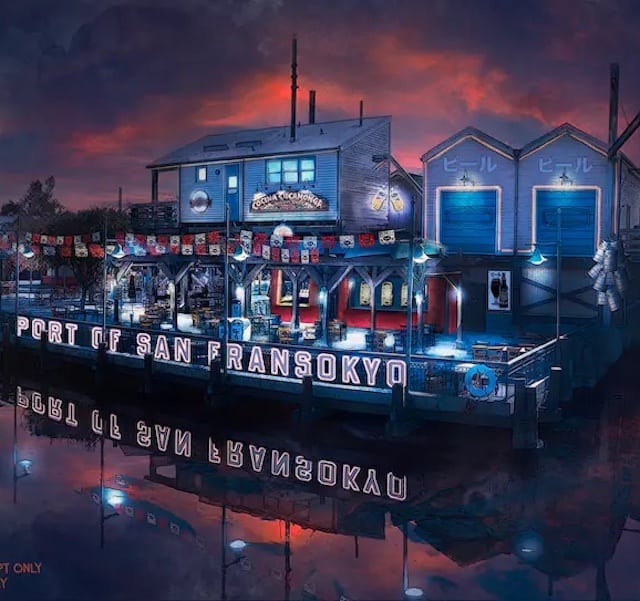 Disney now shares an exciting backstory for this transformation. "San Fransokyo Square will transport you to the not-too-distant future, in a fictional mash-up of two iconic cities San Francisco and Tokyo."
"As the tech industry began to emerge and the local fishing trade fell on hard times, entrepreneurs came together to reinvent the seaside canneries into a vibrant, multicultural district of neighborhood restaurants and small businesses where you'll be able to eat and shop."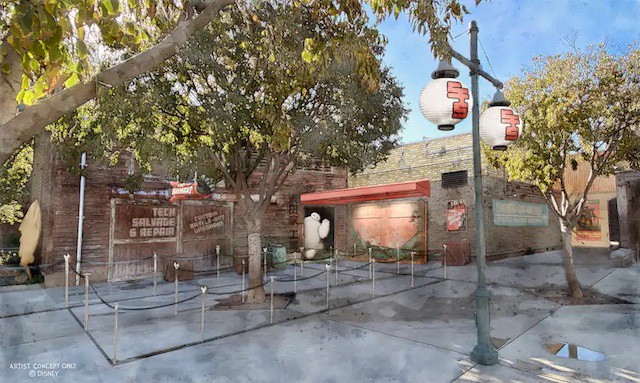 "Outside a converted warehouse at the south end of San Fransokyo, you may have an opportunity to encounter Baymax." This will be such a fun meet and greet for guests. There is nothing quite like meeting your favorite characters in person.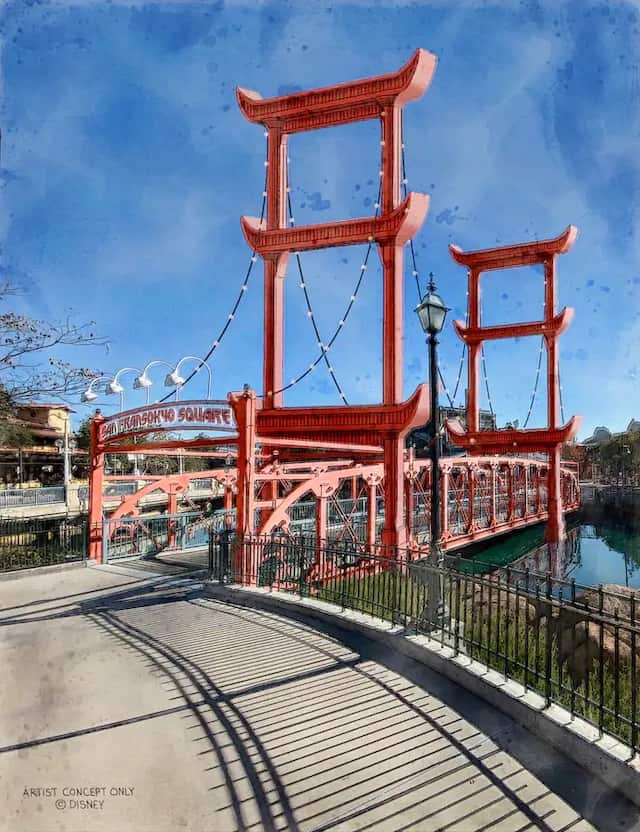 The most striking image to come will be the San Fransokyo Gate Bridge. This will join the tide pools of both San Fransokyo Square the Paradise Gardens Park.
Many of the favorite eateries at the Pacific Wharf will be available to guests during this transformation.
New Opening Timeline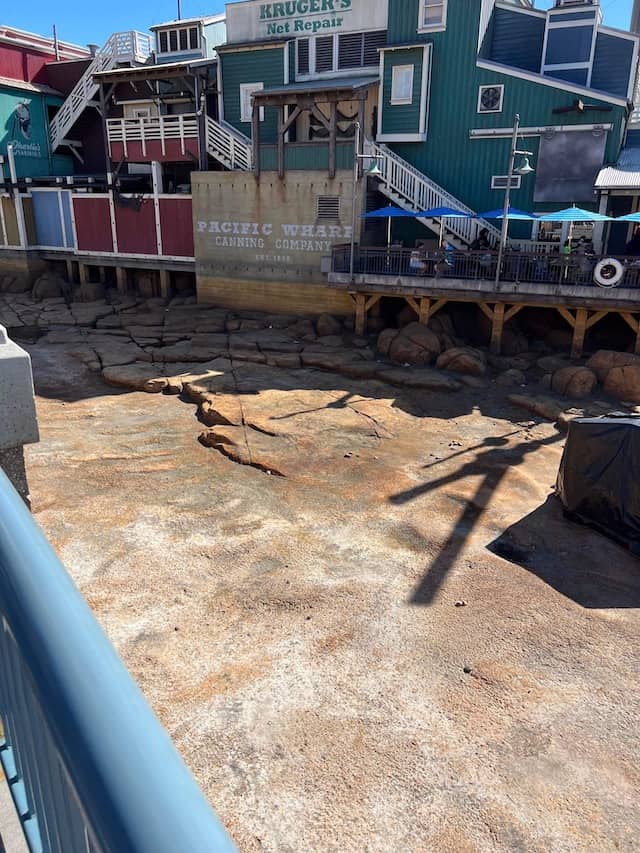 Since September, Disney has not shared a timeline for the start of this new expansion. Work started on this project back on January 12, 2023 as the lagoon was drained. Now, Disney reveals that this new San Fransokyo Square will open to guests this summer.
With this grand opening, guests can enjoy great new dining locations, a uniquely themed land, and great character interactions.
Now, Disney reveals that this new San Fransokyo Square will open to guests this summer.
What do you think of the Big Hero 6 expansion? Do you think that Walt Disney World should offer a similar experience? What are you most excited to tour in San Fransokyo when it opens? Share your comments with us below.