Valentine's Day is just around the corner! If you are looking to celebrate, be sure to check out these special offers at Disney Springs.
Disney Springs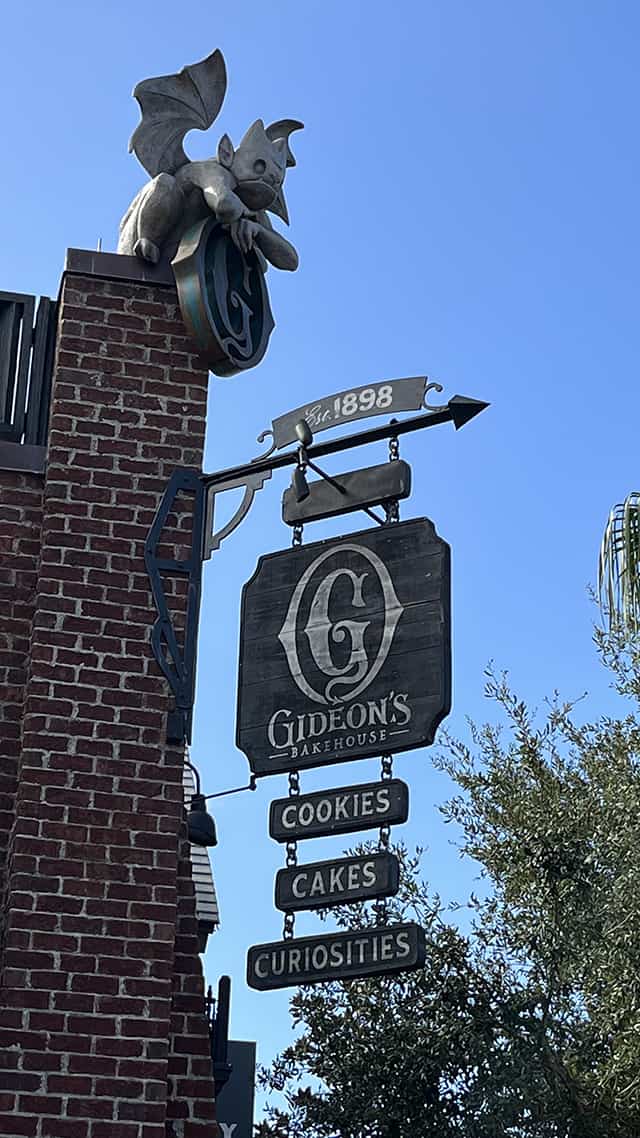 Disney Springs is a fun pace to dine, shop and play! Here you can find almost anything! You will find some of the best restaurants and shops. There are 103 places to shop, 66 places to eat, and 25 places to play (attractions, shows and events).
Disney Springs is free to visit and that includes parking! Disney World Resort Hotels also offers complimentary transportation. With so many shops, entertainment and places to dine, Disney Springs could be your perfect spot to have a romantic Valentine's Day celebration.
Celebrate Valentine's Day with these special Valentine's Day offers at Disney Springs!
Jaleo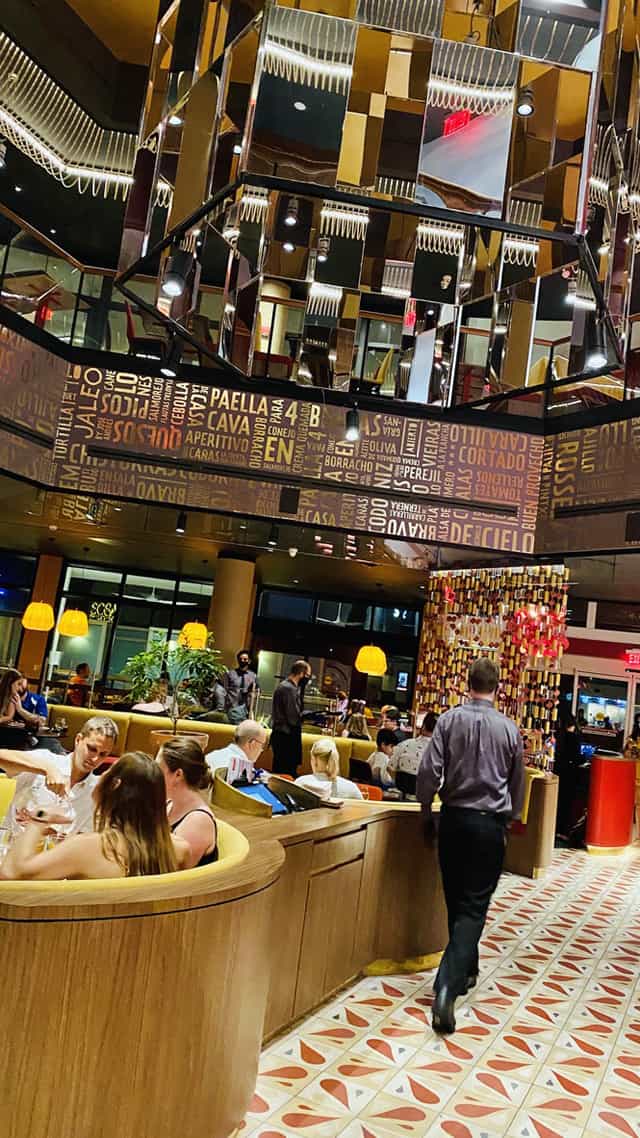 On Valentine's Day, Jaleo at Disney Springs will offer a special Valentine's Day menu, featuring a variety of Spanish tapas and desserts to share.
Tapas
Tartelleta de coliflor y caviar ($18) -Tartelette of cauliflower purée and Royal Ossetra Caviar
Cono de higado de pato con membrillo ($8 each) -Foie gras and quince paste cone
Carpaccio de Vieras con frambuesas y pétalos de rosa ($28) -Scallop carpaccio with raspberries and rose petals
Lubina a la pobre ($38) -Branzino with sliced potatoes and onions
Chuletón a la parrilla ($158) -32 oz. Josper grilled ribeye served with confit piquillo peppers 158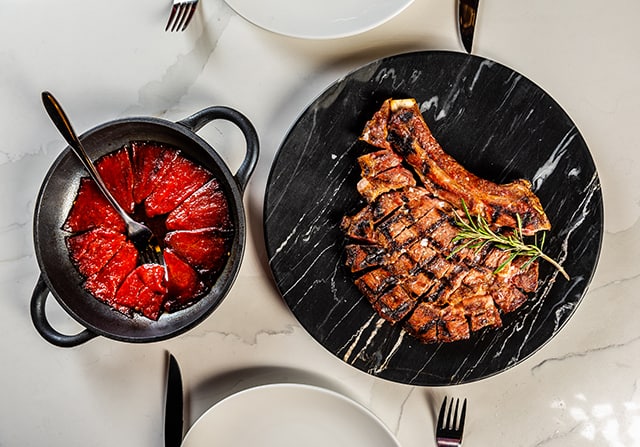 Dessert
Sorbete de fresa y Cava con espuma de chocolate blanco ($16) -Strawberry Cava sorbet with white chocolate foam
Sopa de frutos rojos ($15) -Cold berry soup with olive oil yogurt ice cream
Morimoto Asia at Disney Springs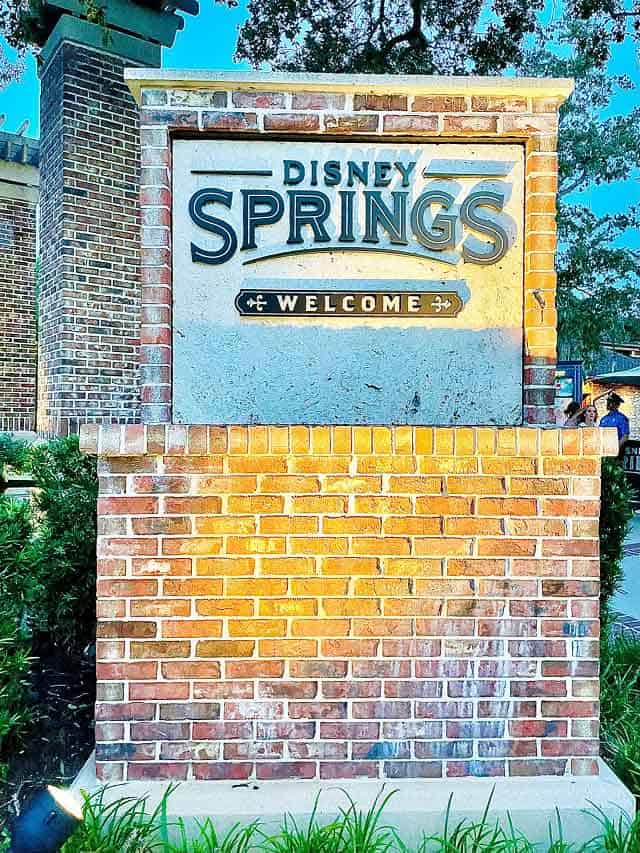 The pan-Asian destination by Iron Chef Masaharu Morimoto is offering a special menu on Feb. 14, Valentine's Day, only:
Appetizer
5 spice candied Ice fish "SHIRAUO AMEDAKI" ($18) -Japanese ice fish , 5 spice powder, Tobanjan and Ginger
Entrées
Whole lobster lo mein noodle XO sauce ($50) -Whole lobster, lo mein noodle, Bok choy and Seafood XO sauce
Red Miso Glazed Faroe Island Salmon ($39) -Bok choy, Shaoxing gastrique, grilled rice cake and Morimoto duck broth
The Edison at Disney Springs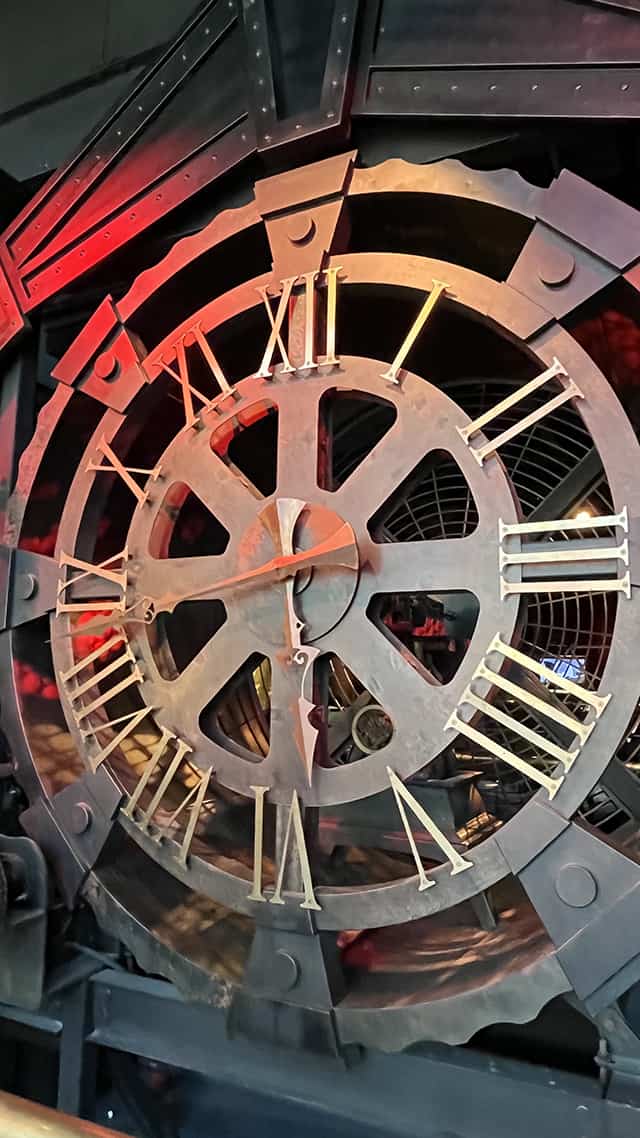 This nostalgic 20's eatery with live entertainment nightly is offering a special menu on Feb. 14, Valentine's Day, only:
Entrée
Butter poached lobster linguine ($42) -Sauteed broccolini, blistered, maine lobster, pistachio cream sauce
Dessert
Chocolate covered bacon ($22)
Maria & Enzo's and Enzo's Hideaway at Disney Springs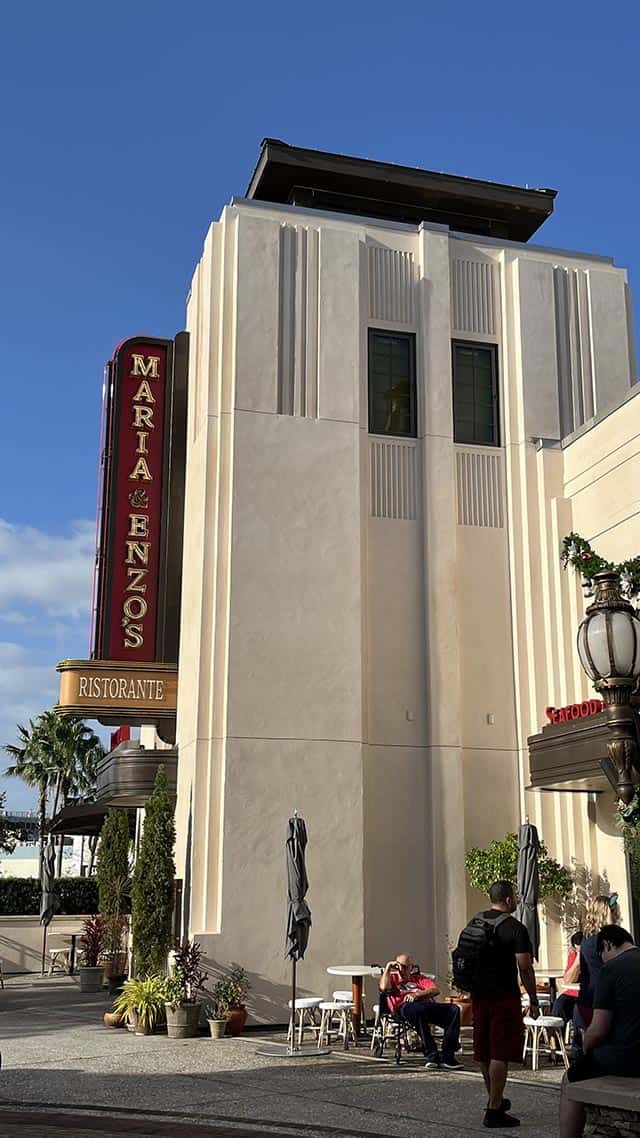 The Italian restaurant and neighboring speakeasy-inspired restaurant will offer a few specialty menu items on Feb. 14, only:
Arancini al Tartufo ($19) -Black truffle risotto, fior di latte mozzarella, parmigiano crema
Short Rib Lasagna ($36) -Fresh egg pasta, red wine braised short rib, besciamella, ricotta, fior di latte mozzarella, parmigiano, stracchino, extra virgin olive oil
Torta di Pane al Cioccolato ($16) -Brioche, dark chocolate custard, fresh raspberries
Will you be celebrating Valentine's Day at Disney Springs? Are any of the offers above something that you would want to try? Tell us in the comments below or share this post with someone you would like to celebrate with on Valentine's Day.