Do you love pizza? Did you know National Pizza week begins this weekend? If your answer is, YES, then check out these great pizza options at Walt Disney World.
National Pizza Week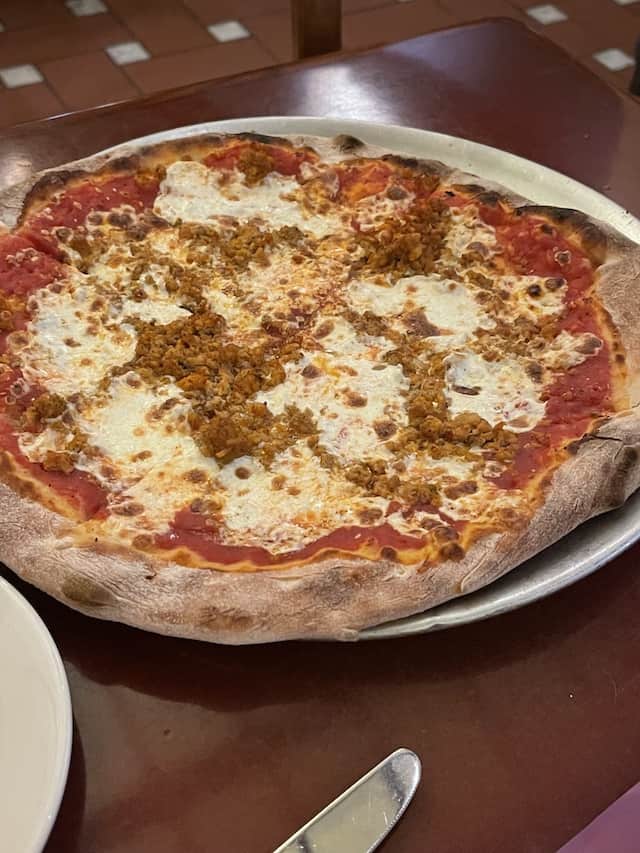 National Pizza week begins January 8th and runs through January 14th. What better way to celebrate the week than at Walt Disney World? Disney World has some of the best food available with plenty of restaurants to choose from. Whether you are in the theme parks or resorts, you are bound to find some great pizza to enjoy.
You will want to try a couple of places for sure to celebrate! Check them out.
Pizza Ponte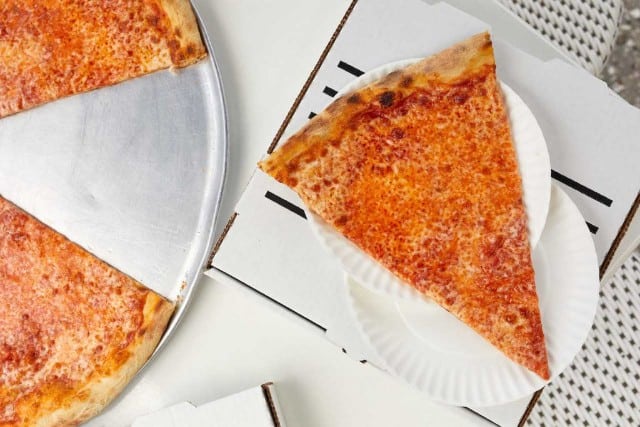 Pizza Ponte is located in Disney Springs at The Landing. During National Pizza Week, they are offering their signature Pizza al Taglio, Sicilian-style pizza by the slice that range in toppings from tomato, cheese and basil to spicy salami or forest mushroom, as well as house-baked sweet-and-savory Italian pastries and handmade sandwiches.
Celebrate National Pizza Week at Walt Disney World from January 8th through January 14th!
Via Napoli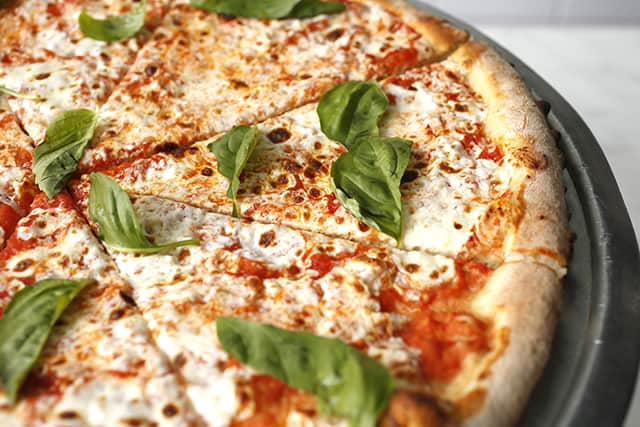 Over in EPCOT, Via Napoli provides guests the opportunity to discover authentic Italian cooking, including hearty pastas, fresh salads and of course — pizzas perfected in wood-burning ovens. Water from their own wells, identical to the water found in Naples, make their pizza as authentic and delicious as that found on the streets of Italy.
Be sure to read Donna's review of Via Napoli HERE.
Other great options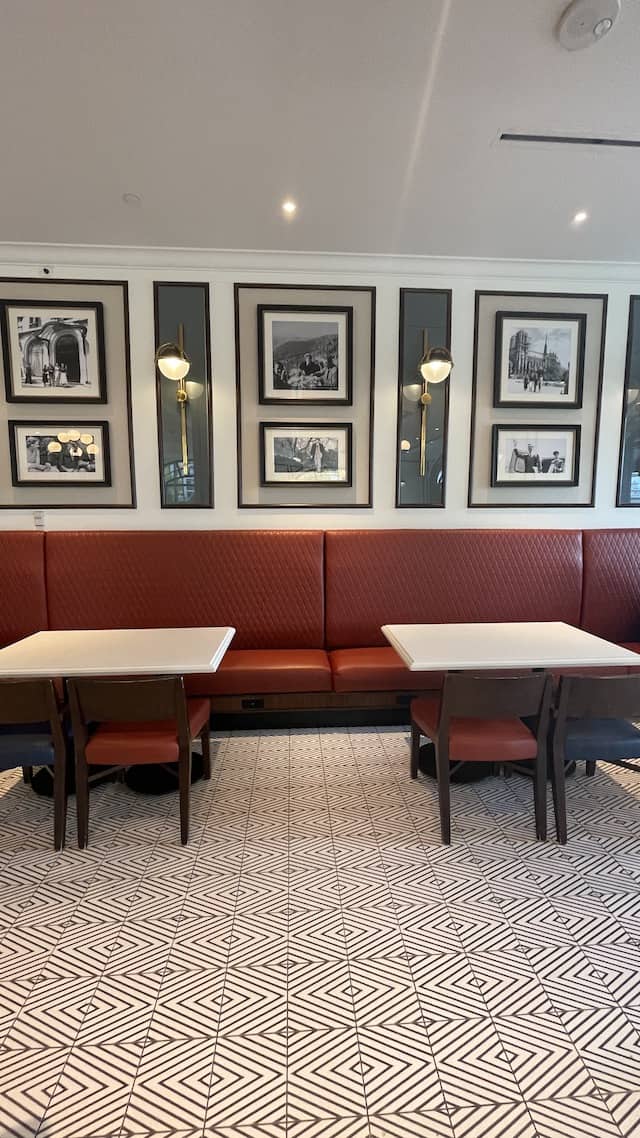 If you cannot visit either of those locations above, there are so many other great locations to choose from! Some other locations you might want to try are Pizzafari, Blaze Fast Fire'd Pizza at Disney Springs, Earl of Sandwich and Terralina Crafted Italian.
If you are visiting any resorts, I (Maggie) highly recommend heading over to Disney's Riviera Resort. Here you can visit great dining locations like Topolino's Terrace and Primo Piatto.
Will you be enjoying anything during National Pizza Week at Walt Disney World? Tell us in the comments below or share this post with a friend!