An overnight fire broke out at one of the Disney train stations. Here is an update on train operations.
Walt's Love for Trains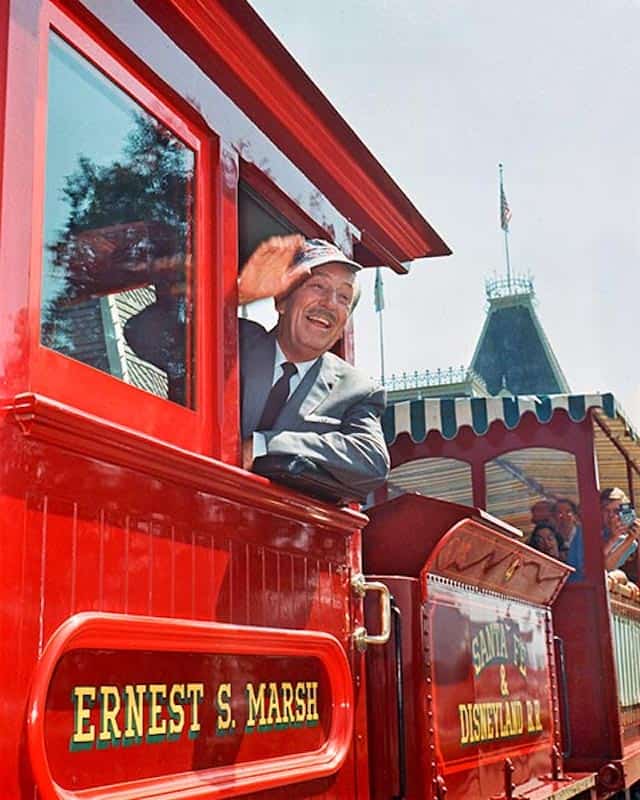 Walt Disney built his very first railroad in his backyard. The Carolwood Pacific Railroad, a 1/8-scale train, debuted in 1950 and featured a custom-built, steam powered locomotive that encircled his property.
Delighted with his miniature backyard railroad, Walt decided to share his love of trains with the whole world. The result was the Santa Fe & Disneyland Railroad, a favorite of Guests since the park opened in 1955.
Disneyland Railroad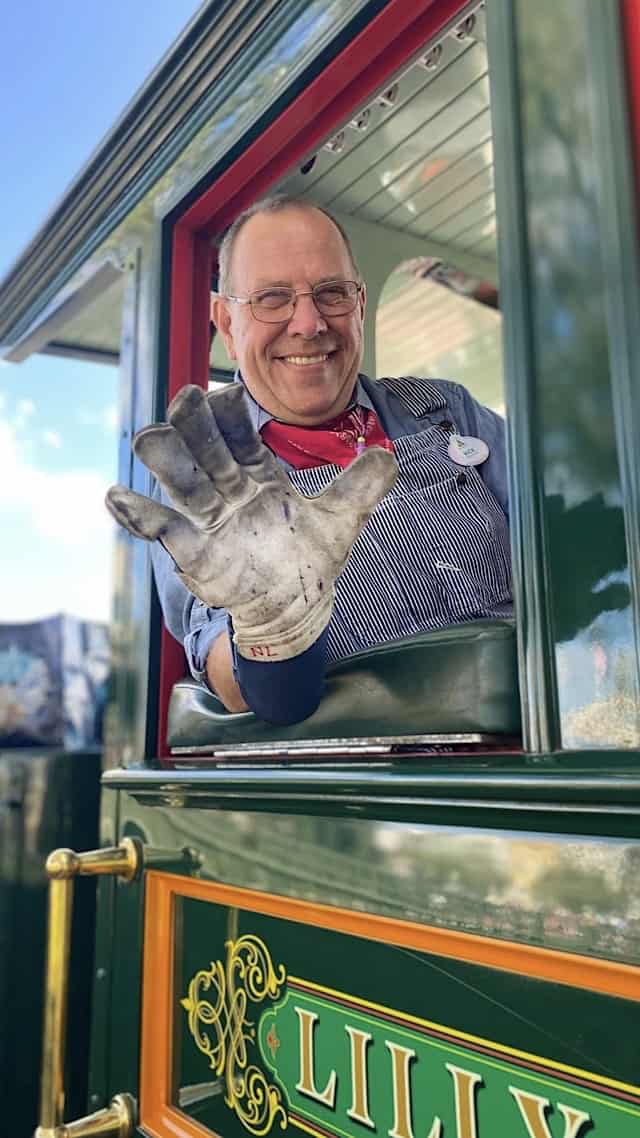 Steam along the banks of the Rivers of America and behold rugged landscapes inspired by 4 of America's majestic rivers: the Mississippi, the Columbia, the Missouri and the Rio Grande at Disneyland. Each are carefully recreated, complete with indigenous rock formations, wildlife and picturesque waterfalls.
Between the Tomorrowland and Main Street, U.S.A. stations, a special treat awaits! See Walt Disney's legendary dioramas of the Grand Canyon and Primeval World – Land of the Dinosaurs, where guests encounter a thrilling prehistoric land of towering Audio-Animatronics dinosaurs come to life.
The Disneyland Railroad is an easy way to get around the park. Trains are scheduled to arrive every 5 to 10 minutes at most times throughout the day and travel clockwise around the park.
Hop on or off at one of 4 convenient stations:
Main Street, U.S.A.
New Orleans Square
Mickey's Toontown
Tomorrowland
Fire Overnight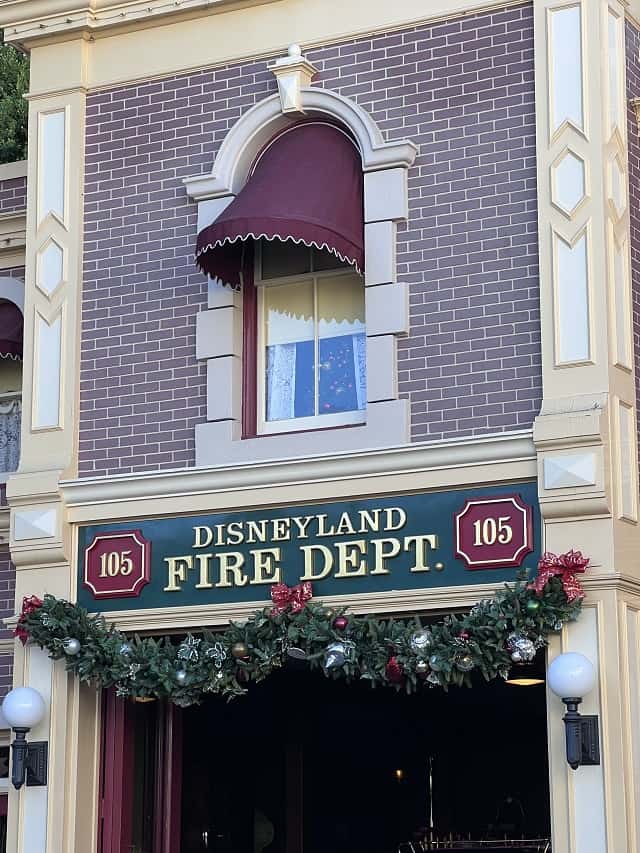 Last night after the park closed, December 28, a fire broke out at Disneyland's New Orleans Square station. The fire reportedly broke out in one of the buildings, but fortunately, the trains were operating today and the damage appears minor.
A fire broke out after park hours at Disneyland's New Orleans Square station.
If you witness a fire or other emergency situation at Disney, please contact a cast member immediately. Have you experienced this? Please share your thoughts the comments below and on Facebook.