Disney has acquired quite a bit of TV-MA content as of late. Now it is developing a new movie for a very popular franchise that came from one such acquisition.
Disney and 20th Century Studios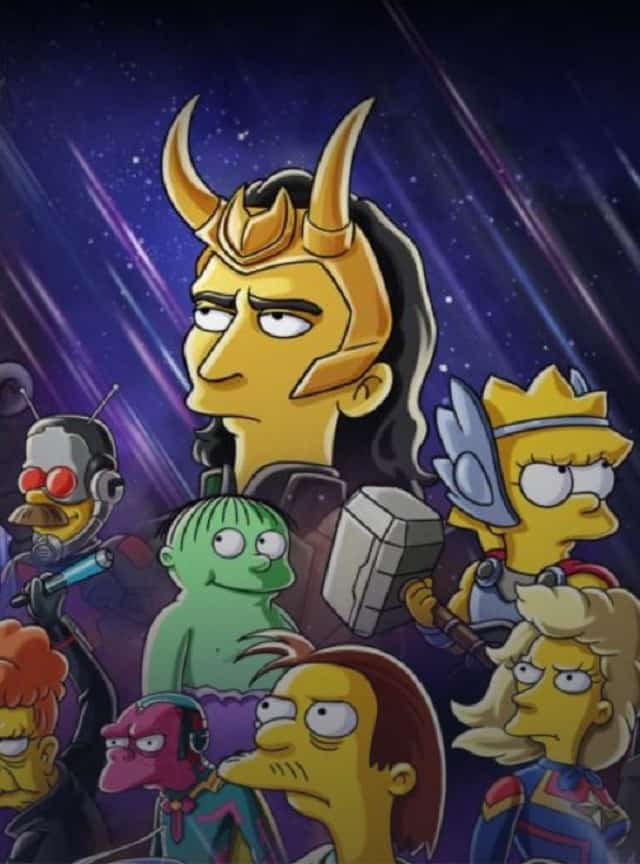 Back in 2017, Disney announced plans for the acquisition of 21st Century Fox. The $71.3 billion deal was solidified in March of 2019.
This move brought quite a bit of content under Disney ownership including hit television shows like the Simpsons. It also meant that Disney would now own the Alien franchise.
Alien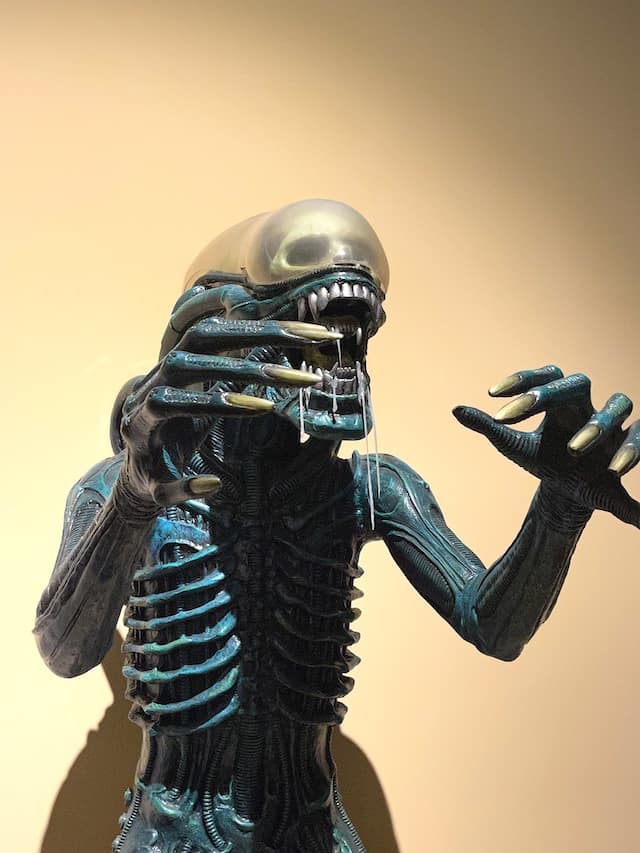 Alien is a 1979 Ridley Scott horror/sci-fi thriller that is a bit of a legend in itself. Many consider it a piece of classic cinema. Its sequel Aliens has garnered similar acclaim.
Some subsequent sequels and spin-offs did not do nearly as well. In fact, some were labeled as downright terrible instead of terrifying.
Presence in the Parks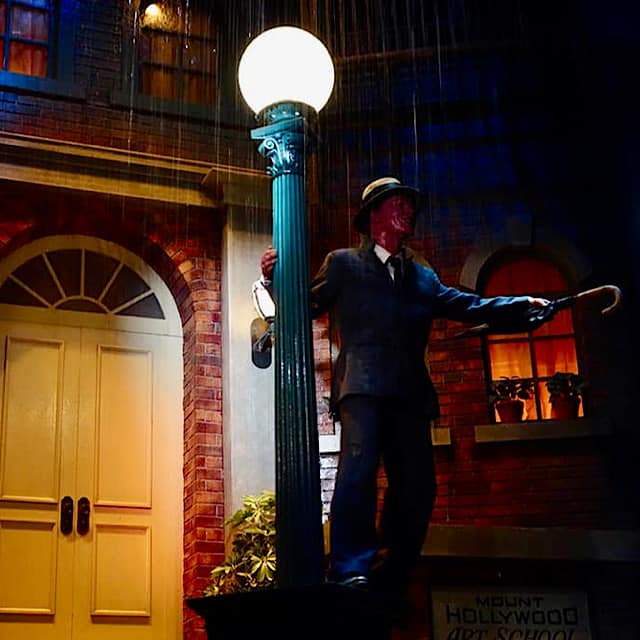 The terrifying creatures made their way into Disney Parks prior to Disney's acquisition of the franchise. Many Disney parkgoers may remember The Great Movie Ride featured a scene from Alien. I (KatieP) remember cowering from it as a child (and as an adult come to think of it).
Disney fans may also remember a Magic Kingdom attraction called ExtraTERRORestrial Alien Encounter. This attraction opened in 1994 and, after some reworking, struck actual terror in the hearts of many Disney visitors. In fact, it was largely considered far too intense for children and did not do very well in terms of popularity.
I remember experiencing it once, and once was more than enough. It was eventually removed and replaced by Stitches Great Escape in 2003.
A New Alien Movie
Now, Disney has plans to begin filming a new Alien movie. The working title is Alien: Romulus.
Director Fede Álvarez has signed on to the film. Production reportedly begins in February of 2023 in Budapest. The film allegedly will not be a part of the storyline flowing through the existing movies and will tell a whole new stand-alone story.
Disney will begin filming a new Alien movie in 2023.
Perhaps the new Alien installment will do for the Alien Franchise what Hulu's Prey did for the Predator Franchise. Prey has been extremely well received.
Will Disney be able to resurrect the franchise with a new well-received Alien movie? And more importantly, will the franchise's presence in the parks see a resurgence as a result? There is no known rumor of any sort having to do with any new inclusion of Alien IP in the Disney parks, but it is not beyond the realm of possibility given Disney's zeal for bringing that which it owns to the parks.
Do you like the Alien movies? What do you think of the potential of a Disney Alien film? Let us know in the comments or join the conversation on Facebook.