Not much in Disney World is still free. It appears Disney is limiting free soda refills at this one restaurant.
A different Disney experience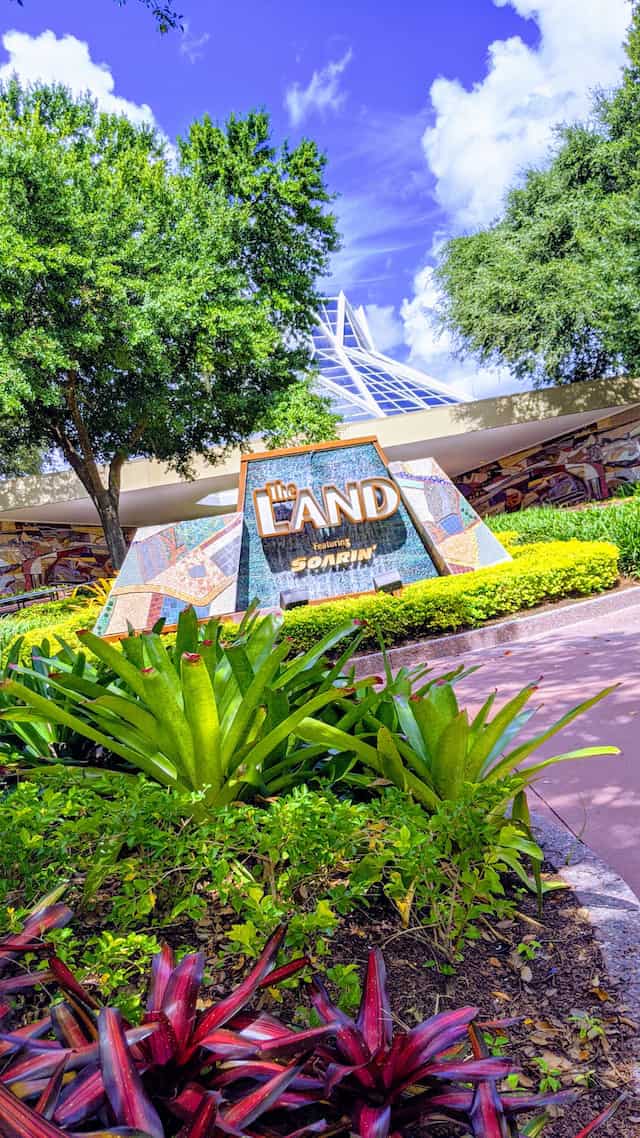 There is no denying that Disney World has changed so much in the last 2.5 years. The parks changed dramatically when they reopened in July 2020. While many changes were necessary due to health and safety precautions, many things were not.
Genie+ replaced the free FastPass+ system. Dining Plans have still not returned. And let's be honest, when they do come back you probably won't many (if any) free promotions for it. Free transportation back and forth from the airport is no longer available. Even onsite perks have diminished.
It certainly does not seem like much of anything Disney offers is truly free. Now, one restaurant no longer has soda refills.
No more soda machines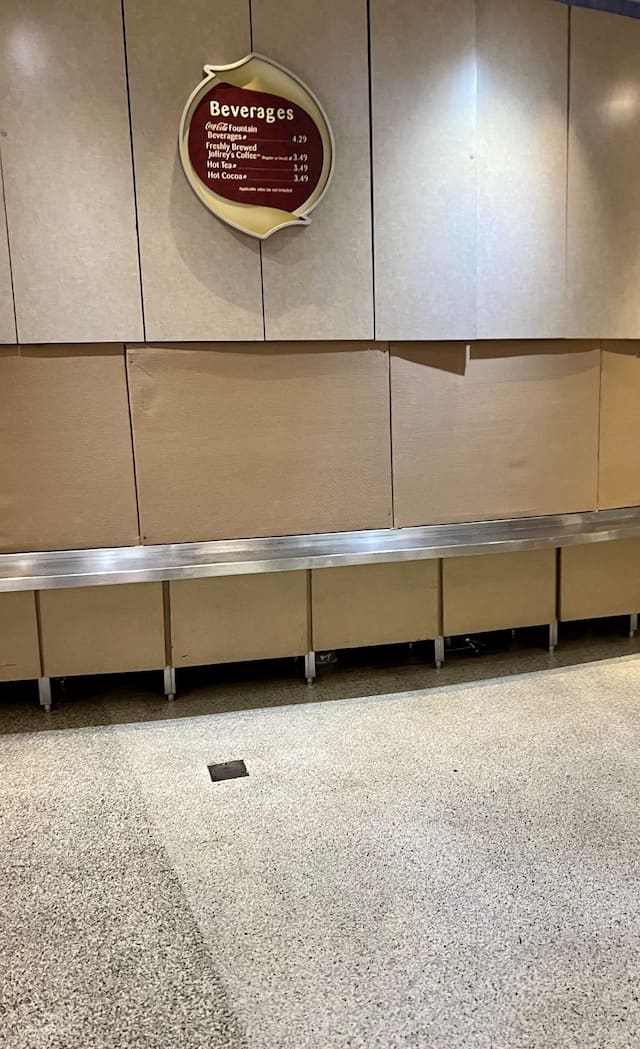 We just noticed Disney covered up the soda machines at Sunshine Seasons. Located in Epcot's World Nature, Sunshine Seasons is a typical quick-service restaurant known for having a wide variety of food for differing taste buds. Food is served food-court style where you select your food and then head to the cash register to pay.
Delight in tasty dishes like Oak-Grilled Salmon, the Mediterranean Vegetable Sandwich or the Power Salad. Then, sweeten your day with Strawberry Shortcake or the Cookies 'n Cream Chocolate Mousse Cup.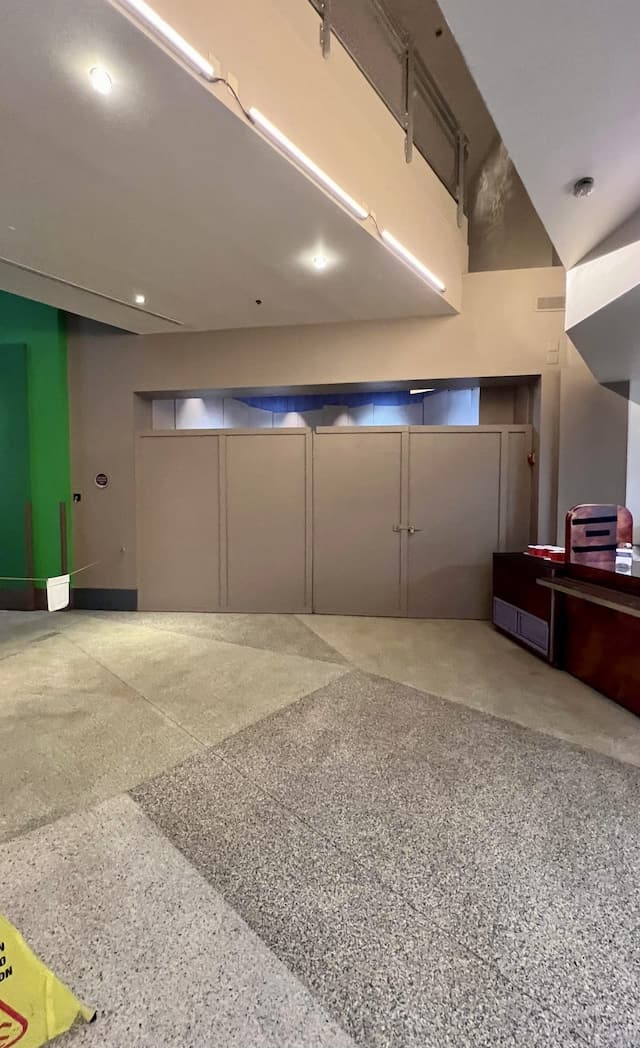 Now, you can only buy bottled drinks at Sunshine Seasons. We are unsure if this may be a permanent decision and Disney will only allow you to purchase bottled beverages. Or, it could be a temporary adjustment while Disney refurbishes the machines.
Sunshine Seasons no longer has free soda refills. Now, you can only purchase bottled beverages.
What do you think of this change? Have you been to Sunshine Seasons recently? Do you think Disney is trying to limit soda refills, or is this just a temporary change? Share your thoughts with us in the comments below and on Facebook.