The refurbishment is scheduled to last at least a couple months!
Refurbishments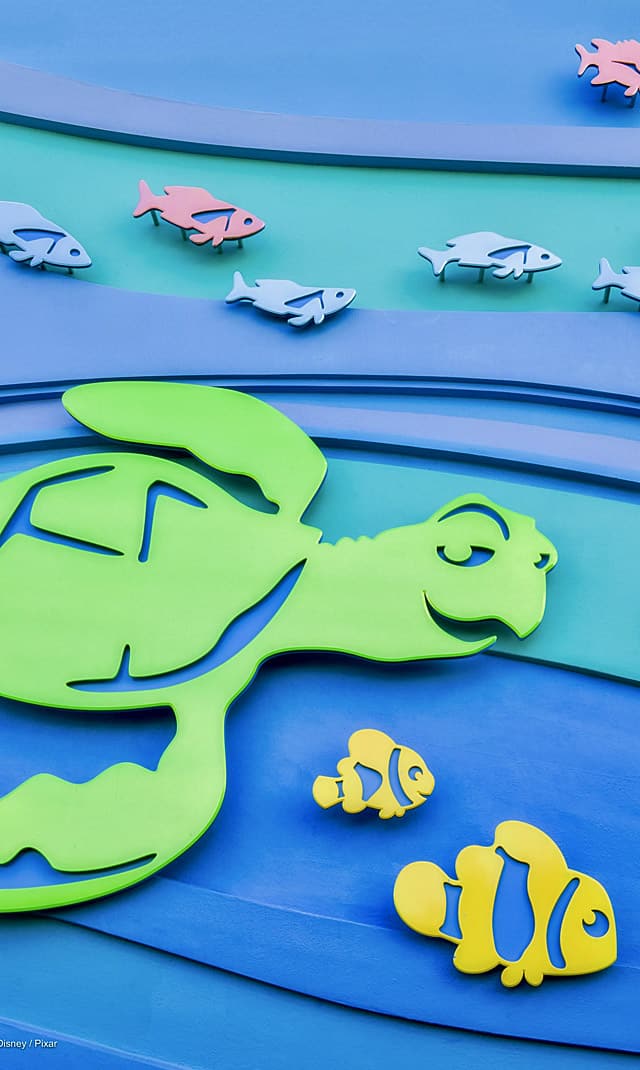 Refurbishments are a part of life at Walt Disney World. It's not uncommon for at least one attraction to be closed at any given time. Many attractions and pools especially are receiving updates and upgrades.
Refurbishments may take place for various reasons. Whether it be for mechanical issues or cosmetic updates, a refurbishment is often necessary for the lifespan of the attraction. Based on the nature of the work, the refurbishment may be a few days or several months.
Epcot Seas Adventures – DiveQuest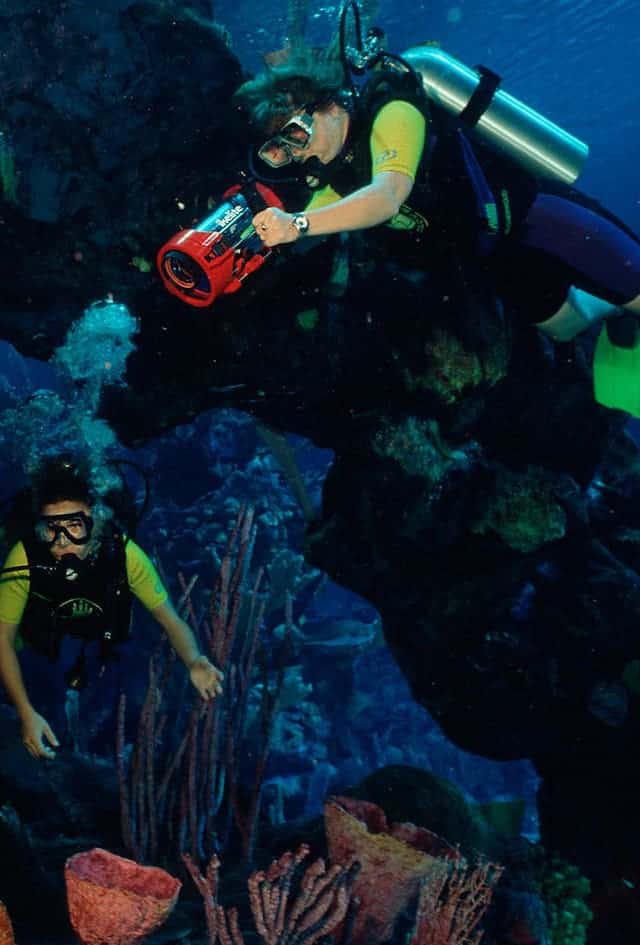 Have you ever wanted to go on a diving expedition at Epcot? Well, you can! Take the plunge at Disney's 5.7-million-gallon saltwater aquarium at EPCOT, and swim with over 2,000 sea creatures. Clear waters and the absence of currents afford you amazing views of sea turtles, reef fish, stingrays and sharks.
The pavilion's 56 giant windows make it possible for family members and friends with EPCOT admission to view your dive.
EPCOT Seas Adventures – DiveQuest lasts 2 hours, and you'll spend approximately 40 minutes on your actual dive. Additionally, you will also get a backstage tour to see the inner workings of the massive aquarium!
However, you must be SCUBA-certified to participate.
Scheduled Refurbishment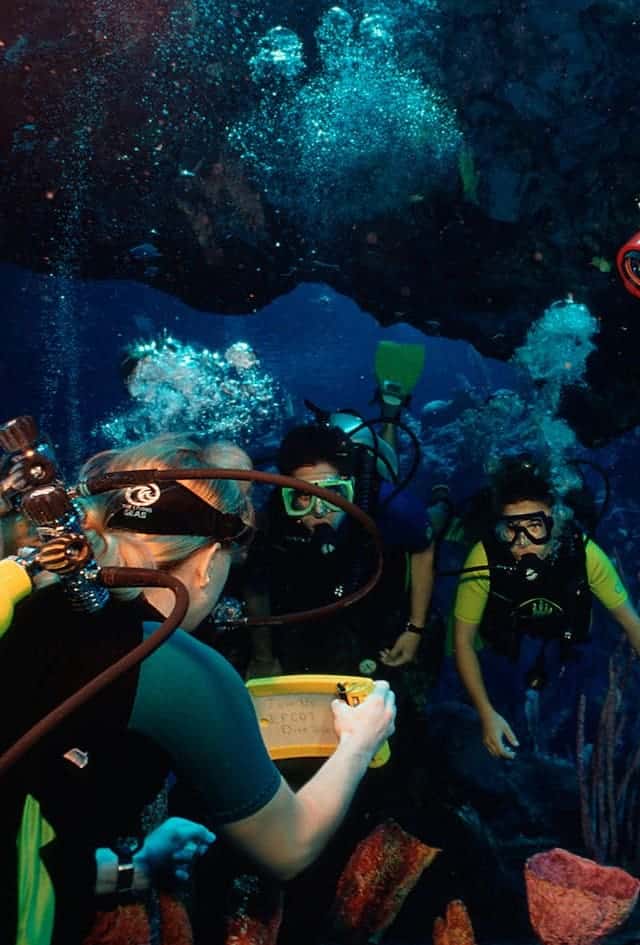 Epcot Seas Adventures – DiveQuest is closing for refurbishment in early 2023. Work begins on January 13, 2023 and is expected to last until Mid-March at the earliest. An exact reopening date is not available.
Hopefully, the refurbishment work will remedy any work or updates that need to be completed for an enjoyable experience.
Epcot Seas Adventures – DiveQuest is closing for refurbishment on January 13. We do not have a reopening date at this time.
Have you ever dived at Epcot? What was your experience like? Let us know in the comments below!