Disney just announced a major change in COVID testing needed to go on a Disney Cruise. Take a look and see when this change takes place.
Testing Protocols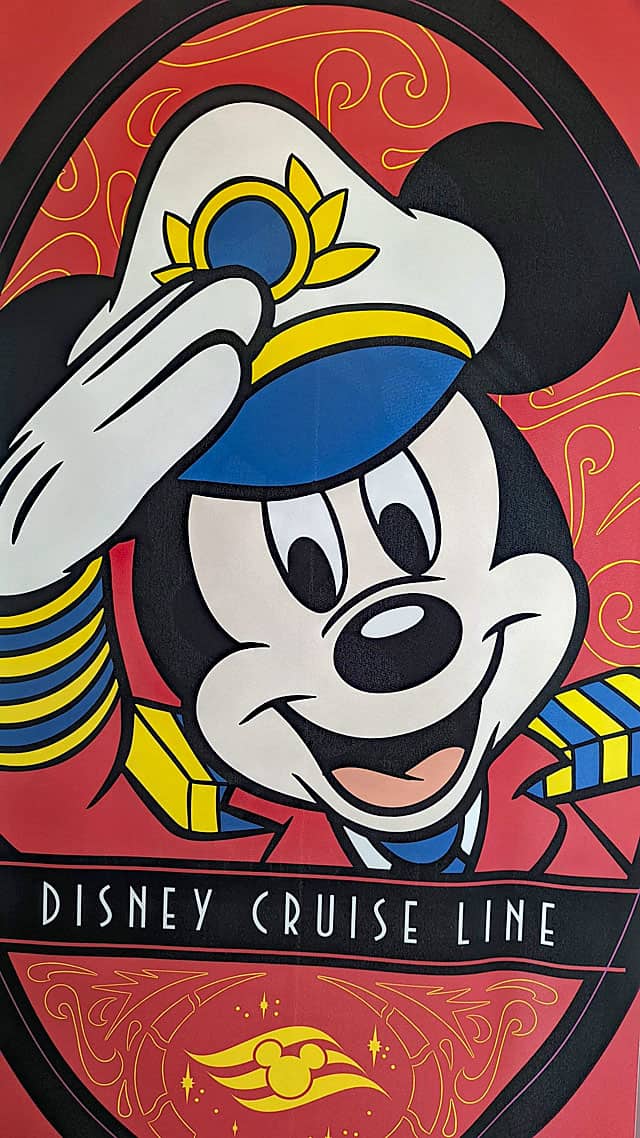 Just like at its theme parks and other destinations, Disney Cruise Line is constantly updating guidelines and protocol based on the current environment. They already eliminated mask mandates and social distancing. In addition, self-serve buffets returned. You can read about those changes HERE.
Back in July, the CDC released an update stating that "CDC's COVID-19 Program for Cruise Ships is no longer in effect. CDC will continue to publish guidance to help cruise ships continue to provide a safer and healthier environment for passengers, crew, and communities going forward."
Because of these changes, it was left up to each individual cruise line on what guidance they want to follow for their guests and crew.
Recent Testing Changes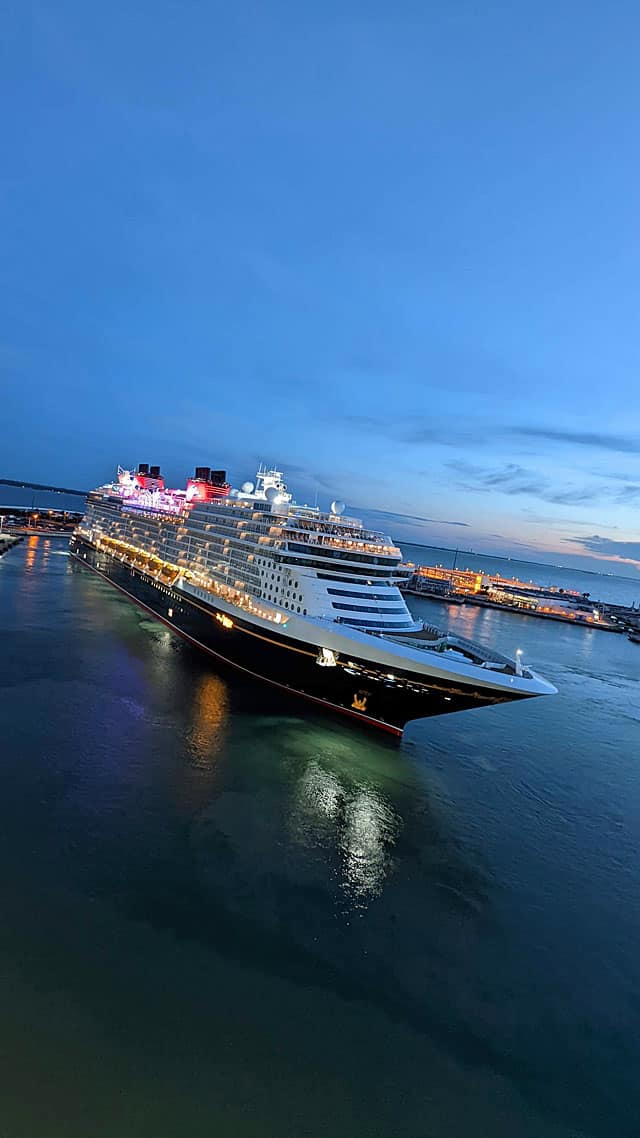 We saw a big change back on September 2, 2022, for sailings departing US and Canadian ports, Disney Cruise Line will require Guests ages 12 and older to be fully vaccinated against COVID-19 at the time of sailing, as defined by the CDC. In consideration of CDC guidance, Disney Cruise Line highly recommends that Guests ages 11 and younger be fully vaccinated before sailing. Read more about this HERE.
Then, last month, we announced HERE that starting on October 14, 2022, the Disney Wonder, Disney Dream, Disney Fantasy, and Disney Wish, and the Disney Magic sailings on November 7, 2022, will no longer require COVID vaccines. This means that guests will no longer be required to be fully vaccinated at the time of sailing.
Testing Requirement Removed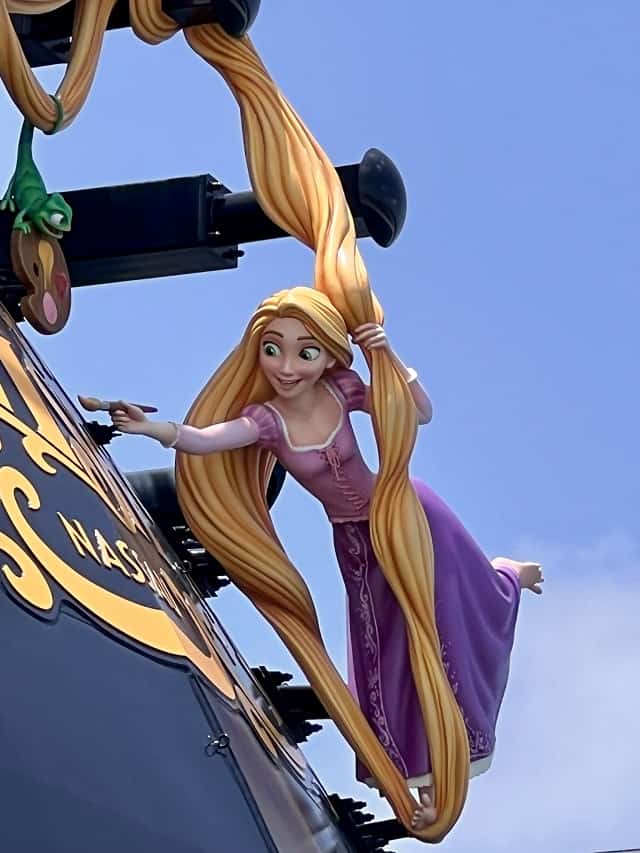 Starting November 14, 2022, Disney Cruise Line will no longer require guests (regardless of vaccination status) to provide proof of a negative COVID-19 test prior to sailing. This applies to sailings departing from the United States.
For sailings from the US beginning on or after November 14, 2022, Disney Cruise Line will no longer require Guests to be tested for COVID-19 regardless of vaccination status.

Disney Cruise Line
What do you think of these changes? Will this make you more or less likely to book a Disney Cruise now? Please let us know in the comments below and on Facebook.