Rumors quickly spread and when they do a certain shock factor accompanies it depending on what it may mean or not mean.  Could we be seeing some changes to this favorite holiday offering this year?
Candlelight Processional History
Did you know that the first Candlelight Processional occurred at Disneyland in the 1950's? Visiting choirs and school bands stood together on the steps of the Train Station at the end of Main Street singing Christmas carols. They were accompanied by the Disneyland Band.
The Candlelight Processional was so popular that it debuted at the Magic Kingdom in 1971. The show moved to EPCOT in 1994. The Candlelight Processional has now grown into a majestic classical concert that features a thousand voice choir which forms a "The Living Christmas Tree."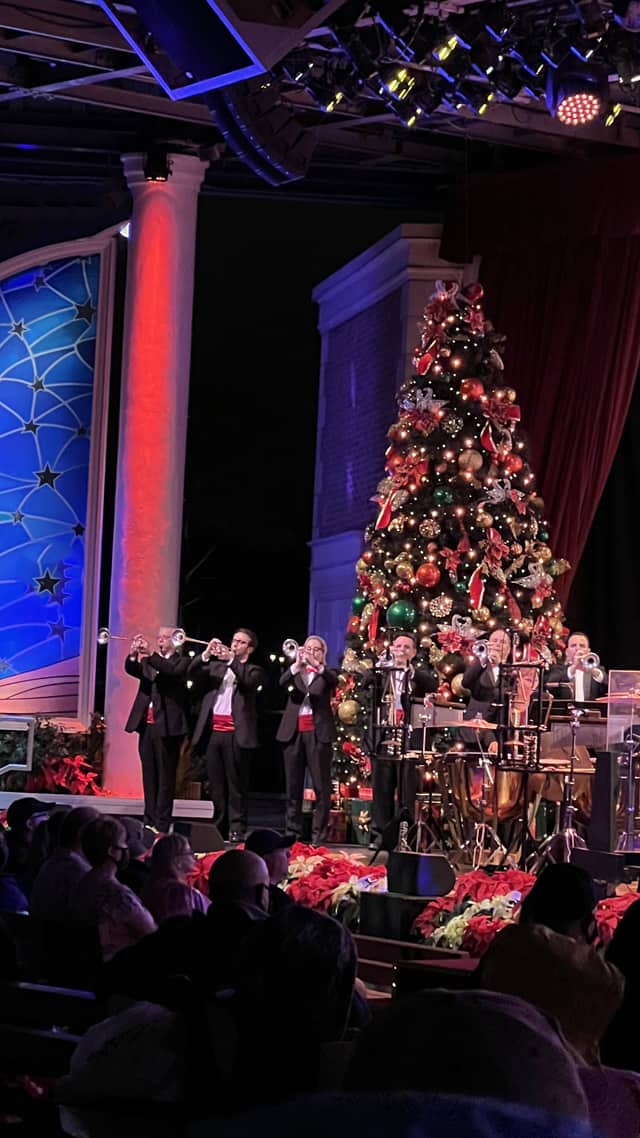 It is accompanied by an orchestra, fanfare trumpets, a sign-language interpreter, a guest conductor, and a celebrity narrator. Over the years, many well-known celebrities have read portions of the Biblical Christmas story while the choir sing classic Christmas hymns.
Candlelight Processional Rumor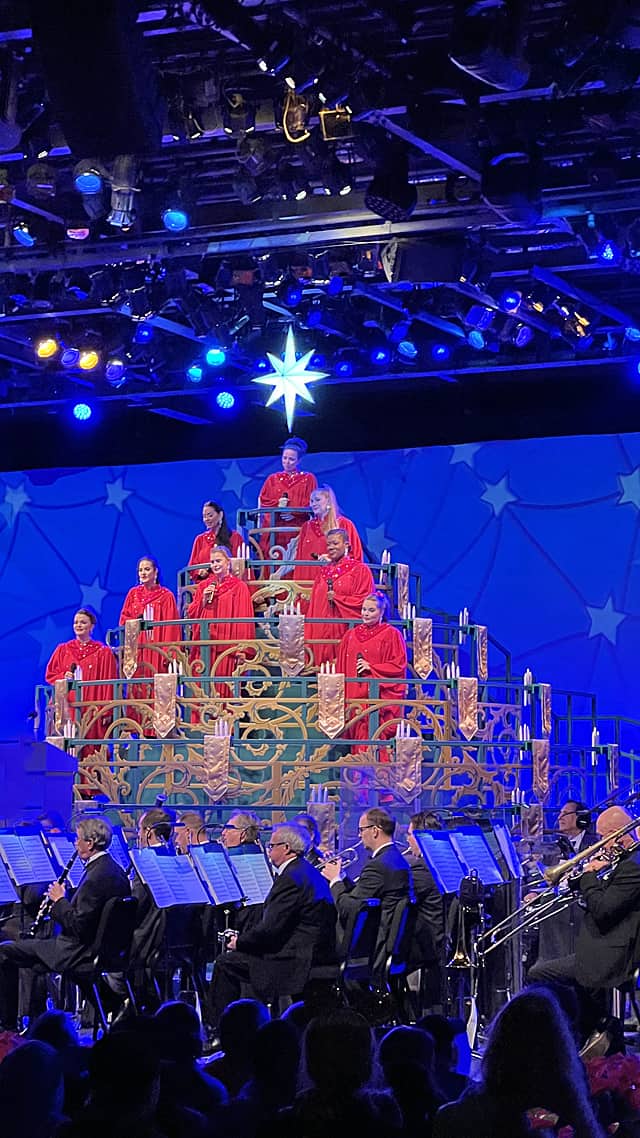 Several sources online have indicated that Candlelight Processional is changing several parts of the show for 2022. Rehearsals have begun earlier than usual and therefore, various discussions have started to take form on what those changes may be.
The rumors that have begun to circulate are that new songs will be introduced, there will be a reduced Hallelujah Chorus and that new narration will be included.
This rumor may come to many as a huge surprise as the Candlelight Processional has become to many people a traditional event to attend leading up to Christmas. Even for those that are not Christian, the chorus, the narration and the trumpeters have become a staple at Epcot during the holidays for all to enjoy.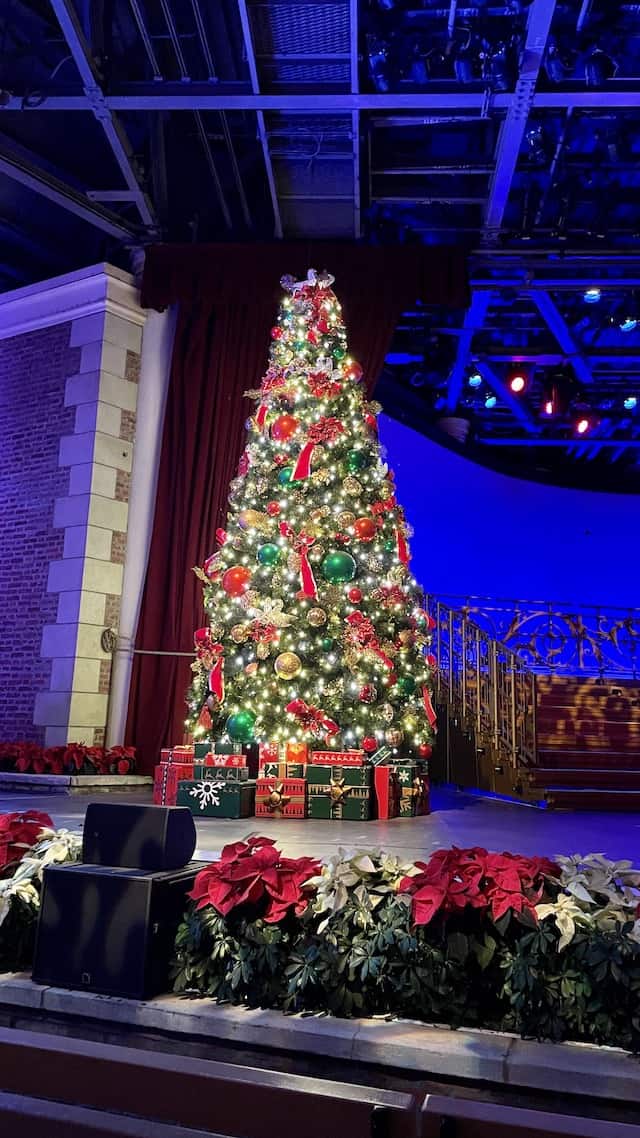 Just a couple days ago when a friend was over for dinner, I (Marisol) was sharing with him how beautiful the Candlelight Processional is and how he must go see it as it is magical and beautifully presented.  My family and I have witnessed it twice, once on Christmas Day and last year during one of the last performances.
What are your thoughts regarding the rumors that encompass the Candlelight Processional? If changes were made, would you still go watch the popular holiday offering? Let us know on Kenny the Pirate's Facebook page or join our crew and continue the discussion there.