Calling all Disney park goers: a popular Disney attraction will close for refurbishment!
Refurbishments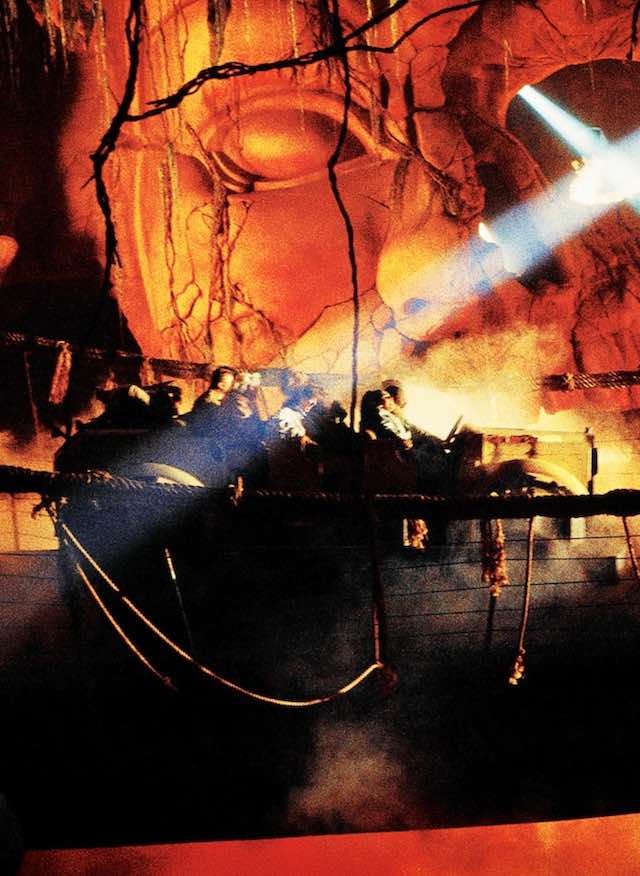 No one really likes to hear that their favorite attraction or resort will be under refurbishment during their trip. Attractions, buildings, and even sidewalks need to be maintained, and refurbishments help the parks run smoothly. Almost every trip you take, you are bound to run into some type of refurbishment.
While it can definitely be disappointing, refurbishments are necessary to maintain the life of the parks. Be sure to set realistic expectations and have a few back up plans!
Disney's next refurbishment affects Indiana Jones Adventure.
Indiana Jones Adventure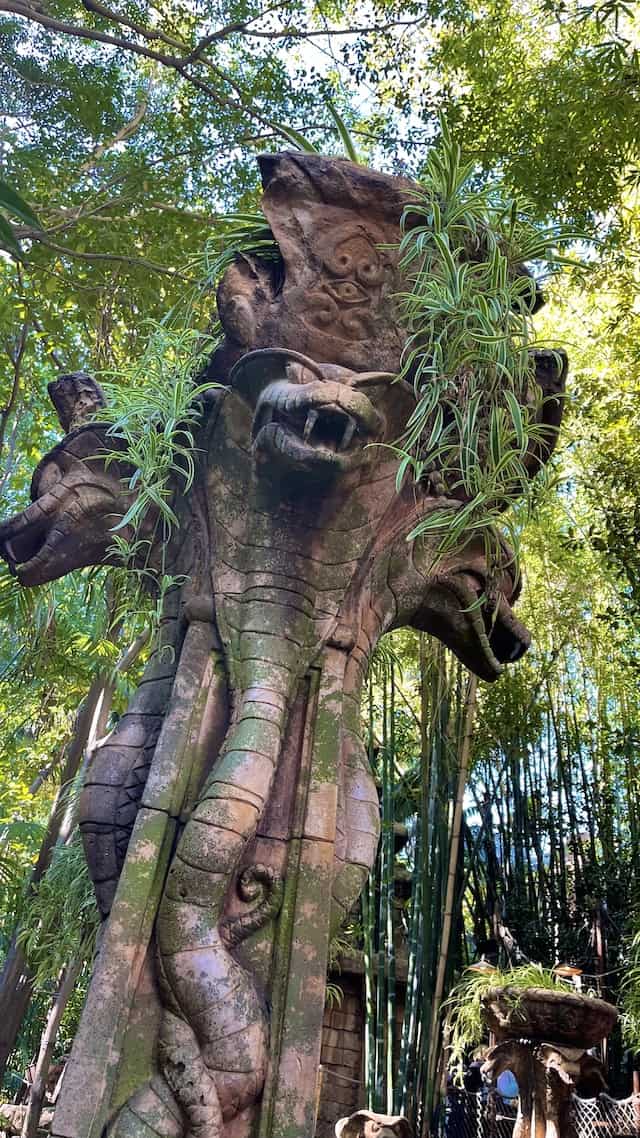 Indiana Jones is one of the most popular attractions at Disneyland! This fast-pace, rugged attraction takes you on a wild thrill ride. Disney describes it as:
Follow Indy's footsteps into the crumbling Temple of the Forbidden Eye past intricate booby traps. Inspect carvings and frescos that tell the story of Mara, a powerful deity who promises great treasures—and vengeance to those foolish enough to gaze into its all-seeing eyes.
Board a rugged troop transport and enter the Chamber of Destiny. Confront inconceivable dangers, like precarious precipices over molten lava, screaming mummies, swarms of giant insects, spear-throwing wraiths, collapsing bridges, slithering snakes—and a massive rolling boulder.  
If you find yourself in jeopardy, only one man is brave enough—or crazy enough—to save you… Dr. Jones!
Closing for Refurbishment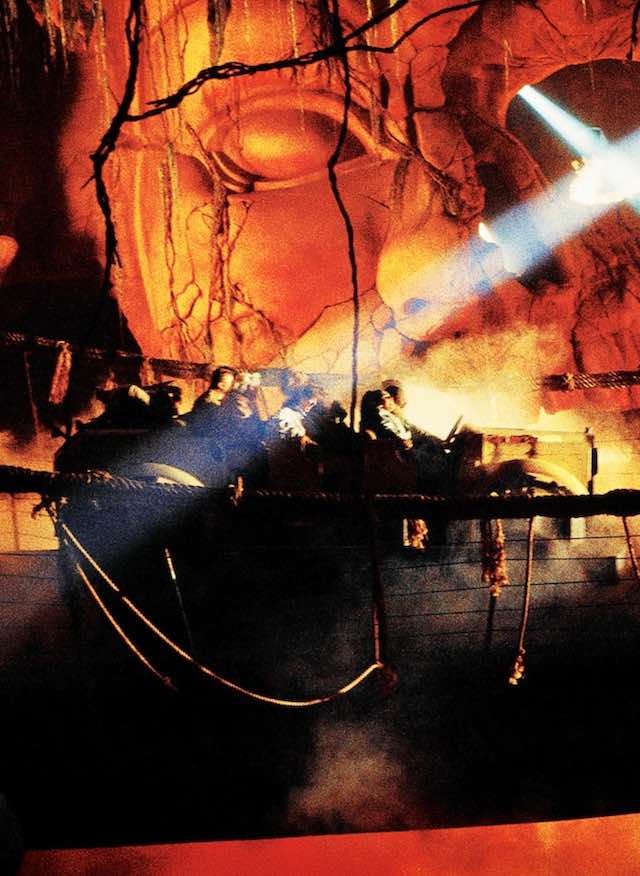 My family and I absolutely loved this ride so much we rode it three times during our first trip to Disneyland last month!
Unfortunately, Guests looking to experience this ride on a future trip may have to wait. Indiana Jones Adventure is set to close on November 14. At this time we do not know when it may reopen. Sometimes refurbishments only last a few weeks, and other times they can last a couple months.
I have heard reports that this ride is down a lot throughout the day, and I can confirm we did experience a few periods of downtime during our visit. Thankfully we were able to experience this awesome ride!
Indiana Jones Adventure is set to close on November 14. At this time we do not know when it may reopen.
Will you be visiting after November 14? Are you bummed to miss this attraction? Let us know!
Are you planning a vacation? Reach out to our trusted travel agency sponsor Authorized Disney Vacation Planner
Mouse Class Travel
!