Have you been hoping for an animated series from Star Wars? Here is a sneak peek at what is in store for you on Disney+!
D23 Weekend is Here!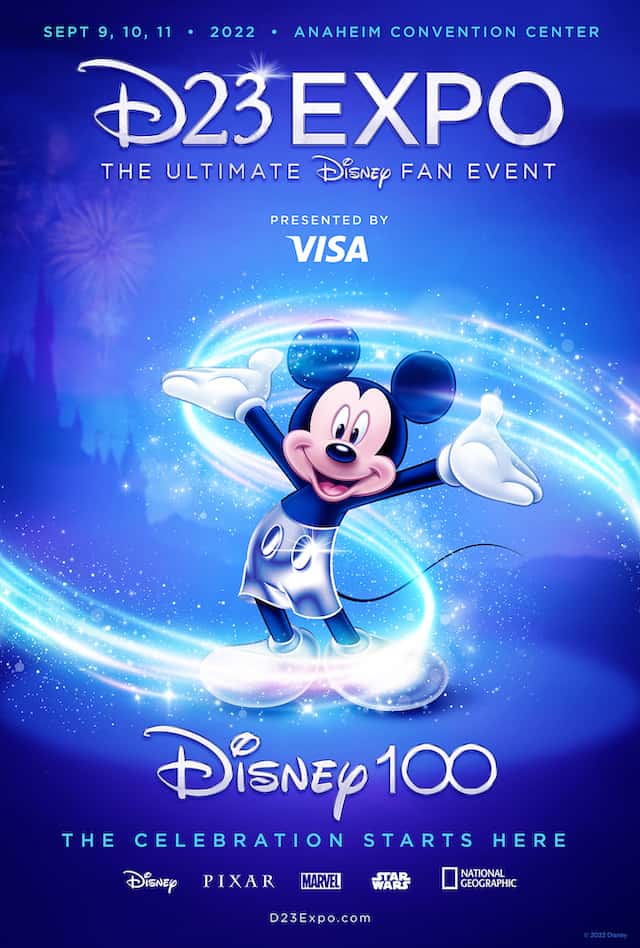 It's D23 weekend, and Disney is unfurling a bevy of announcements. This means Disney fans can delight in information pertaining to what's on the horizon for Disney Parks and Disney Entertainment!
Be sure to follow along with us, as this entire weekend is sure to produce an ocean of Disney news! The Kenny the Pirate Team's own Marisol is there to bring you the news you are looking for. And right now, we have something new from Star Wars! Here are updates for the new animated series.
Tales of the Jedi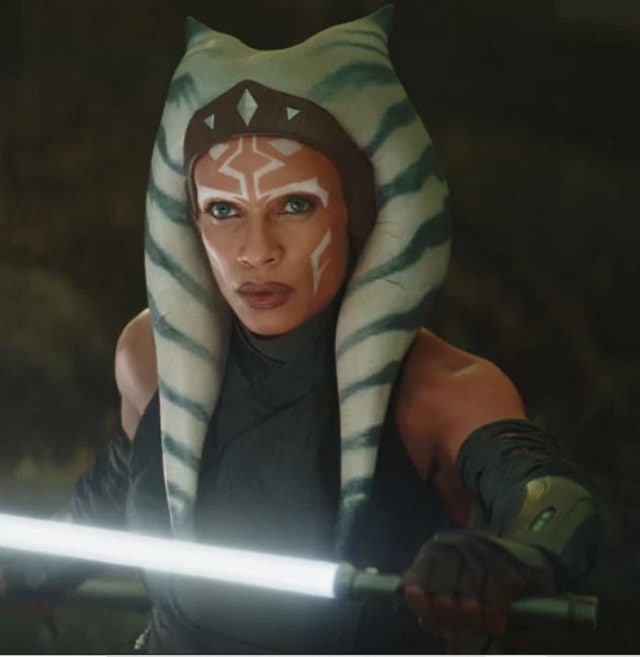 Tales of the Jedi is a new series coming to Disney+. The show will focus on Ahsoka Tano. We can also expect to see other characters such as Anakin Skywalker, Count Dooku, Qui-Gon Jinn, Yoda, and Mace Windu. It picks up following the prequel trilogy.
The series will be broken up into six separate shorts. It comes from the creators of Clone Wars, so it is no surprise that it is another animated series of shorts.
The Trailer
This is the latest trailer from Star Wars to give audiences a look at what expect. The animation looks great! Baby Ahsoka is just magical. This looks like one that fans will really enjoy!
If you are excited to watch Tales of the Jedi, you will not have to wait long. Streaming will begin in October on Disney+, Disney's streaming giant.
Are you going to be streaming Tales of the Jedi when it drops on Disney+ in October? Please let us know your thoughts on the Kenny the Pirate Facebook page. Don't forget to join the KtP crew page, too!