Parking at Disney's Grand Floridian just got a little trickier. You need to know about this new rule.
Parking at Disney World Resorts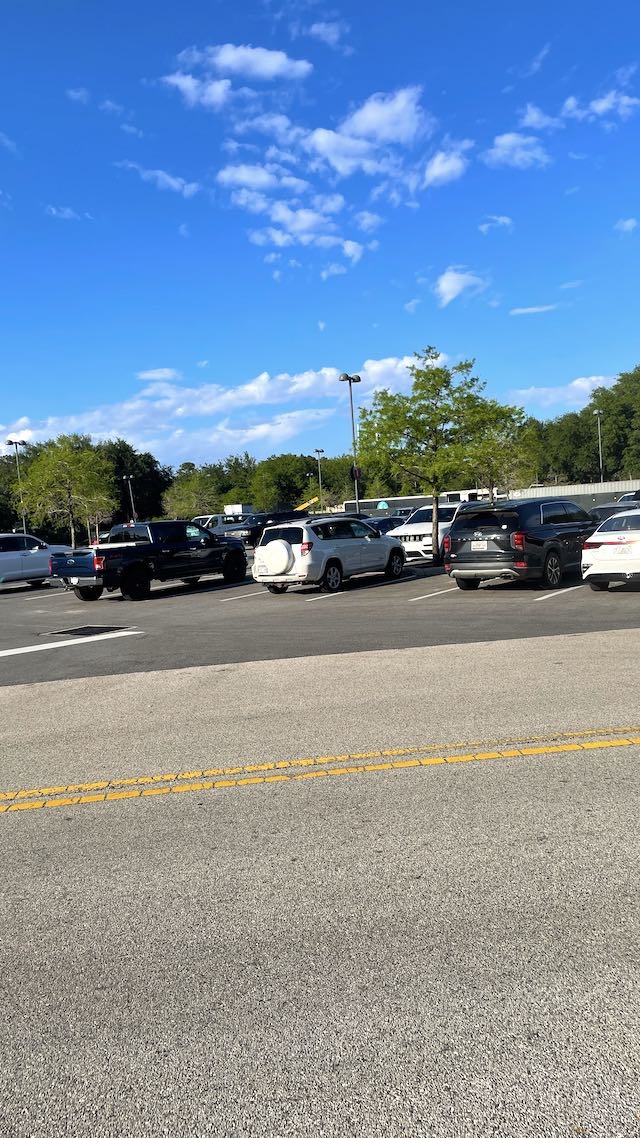 With over 30 Disney World resorts, there are a lot of parking spaces for Guests to park their cars. Disney charges a nightly fee for Guests who drive to Disney World. Currently, parking is $15/night at value resorts, $20/night at moderate resorts, and $25/night at deluxe resorts. Guests who are staying at DVC resorts with points can park their vehicles for free.
Additionally, valet service is an option and costs $33/night. Right now that is only for disabled Guests with a valid disability parking permit. According to the Disney World website, Disney will reintroduce valet parking for all Guests in the coming months.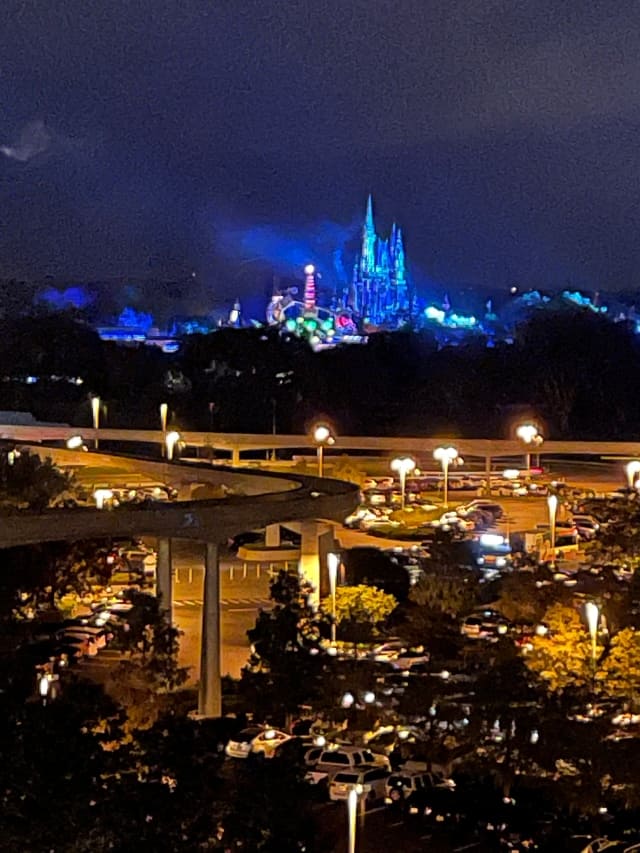 But, what if Guests just need to park their cart at a resort for a couple hours? What if they have dining reservations at a resort they are not staying at? Disney does allow 3 hour parking at that resort for Guests who have dining reservations.
It does get a bit tricky because oftentimes Guests try to park at resorts that they are not staying at nor have dining reservations for. For example, the Contemporary and Grand Floridian are popular resorts to park at due to the proximity of Magic Kingdom.
New rule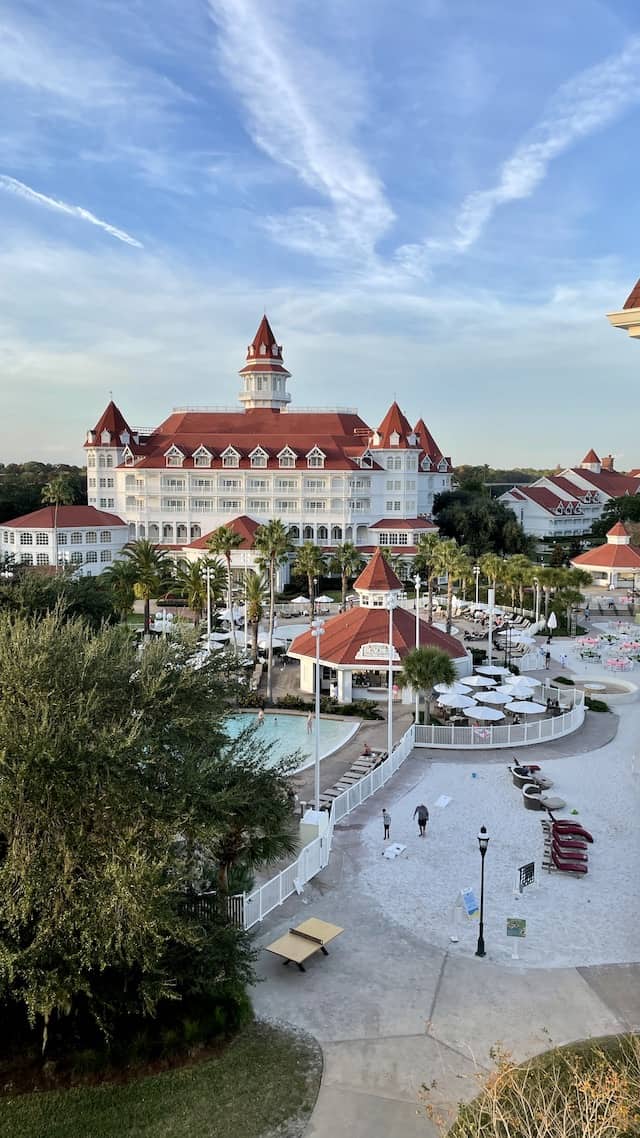 During busy times of the year, like the week between Christmas and New Year, Disney will give Guests papers to display in their windshield that shows the reason and time needed for resort parking. This is common at resorts mentioned above and also resorts like the Boardwalk or Beach Club due to the ease of access to the International Gateway at Epcot.
However, reports on social media indicate the Grand Floridian is handing out these papers today, August 20. Disney is giving Guests parking at the Grand Floridian different color papers for different meal times.
It's interesting they are doing this now, which is considered one of the least busiest times of the year. The Grand Floridian parking lot is one of the smallest on property, and there may be an influx of Guests trying to park there.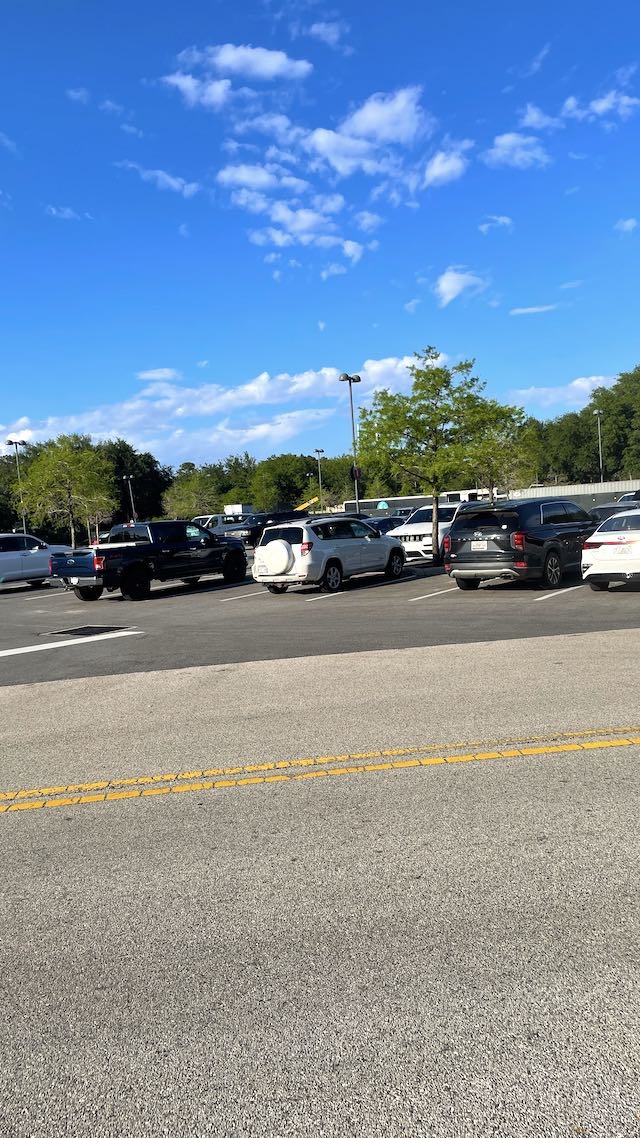 Tonight is not a Mickey's Not So Scary Halloween Party night, but that could definitely be a reason why people are trying to park there. It would be an easy walk over to Magic Kingdom and back when the party is over. However, the Grand Floridian hotel manager may be implementing this rule all season long.
Whatever the reason is, it does seem a bit odd to give out papers unless they plan to tow vehicles who stay past their assigned meal time.
Have you ever received one of these papers at a resort you were not staying at? Let us know in the comments below and on Facebook.