Are you planning a Disney World trip soon? Or, are you curious about hours changing? If so, check out all the new updates here.
Park Hours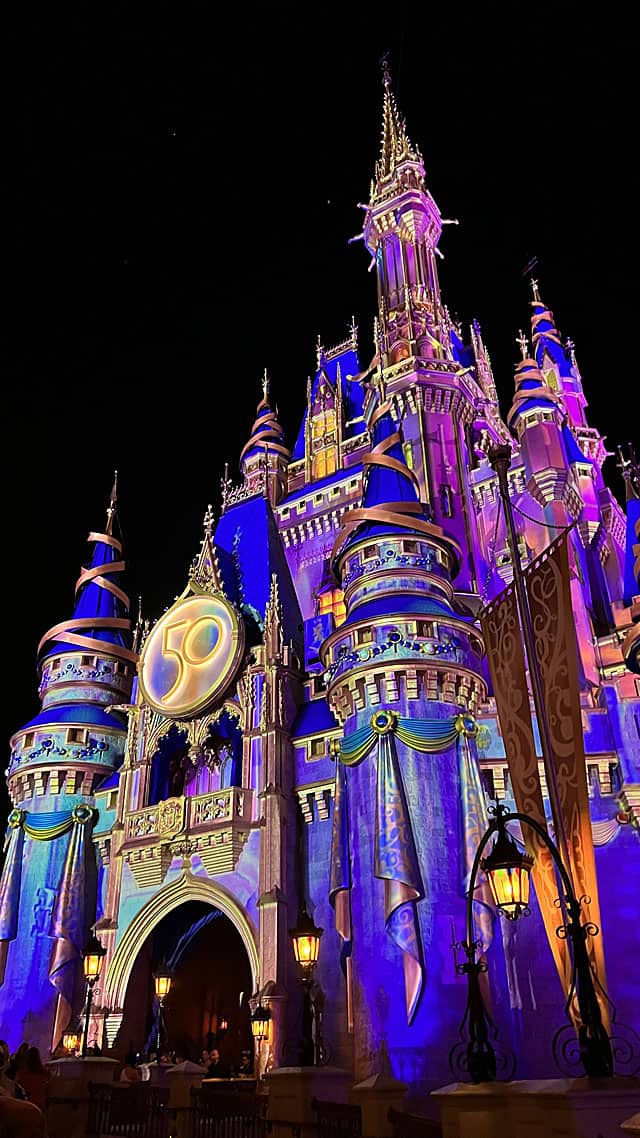 Almost every week, the Kenny the Pirate writing team shares the latest theme park hours as Disney releases them. These initial hours are a great way to begin preparing for your trip. We want to make sure that you have all the information that you need for your upcoming trip.
Disney World also frequently extends their park hours and adjusts them for crowd levels. Sometimes you can get a little more extra park time!
EPCOT Updated Hours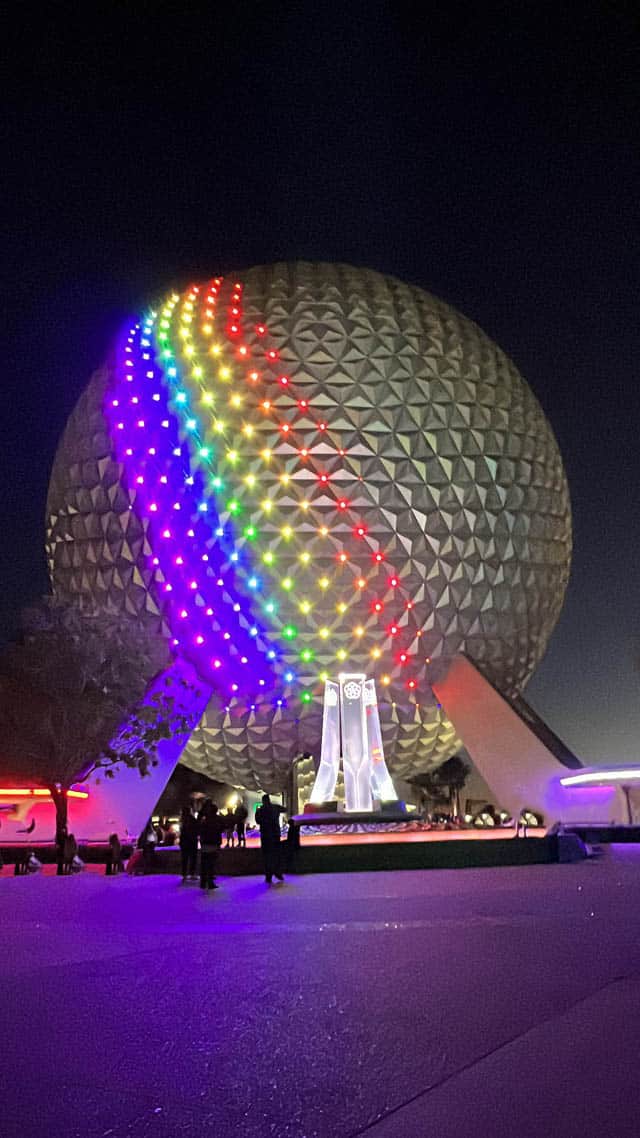 The first updated hours are for EPCOT. However, don't get too excited yet. Disney gives park goers an extra 30 minutes each morning from August 28 – October 1. It will now open at 8:30am and close at 9:00pm. Hopefully Disney will expand these hours as it gets closer.
Animal Kingdom Updated Hours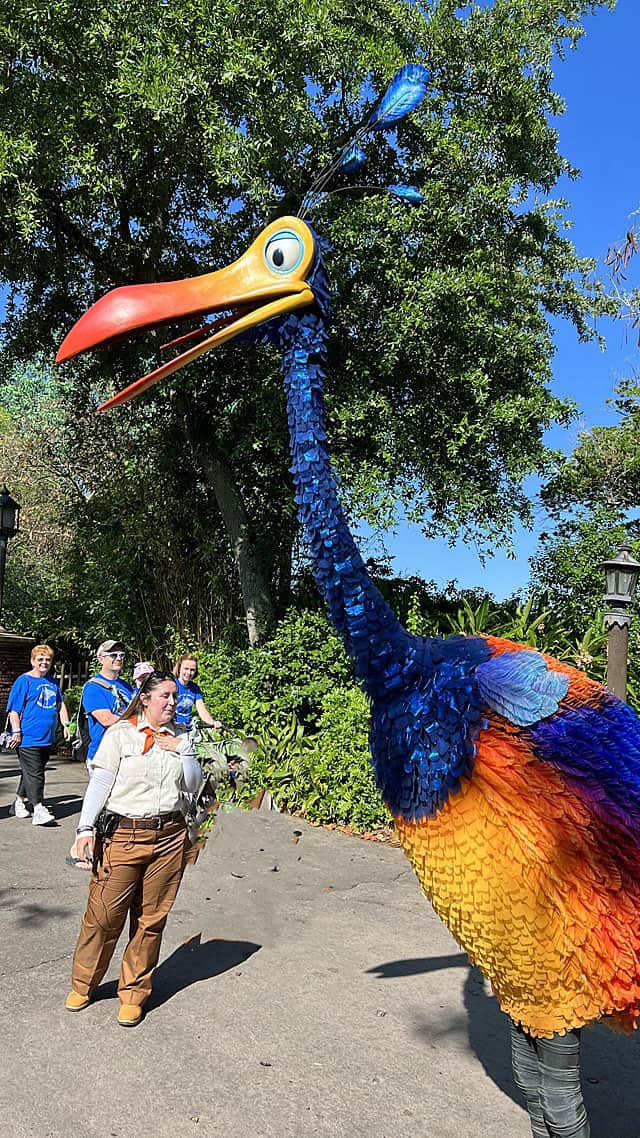 Guests who love to stay at Disney's Animal Kingdom longer in the evenings will be happy about these new park hours. Now, the park stays open an hour later until 8:00pm. Check out the nights hours have been extended below:
August 28
September 2-5, 10-11, 17-18, 24-25
October 1
Magic Kingdom Updated Hours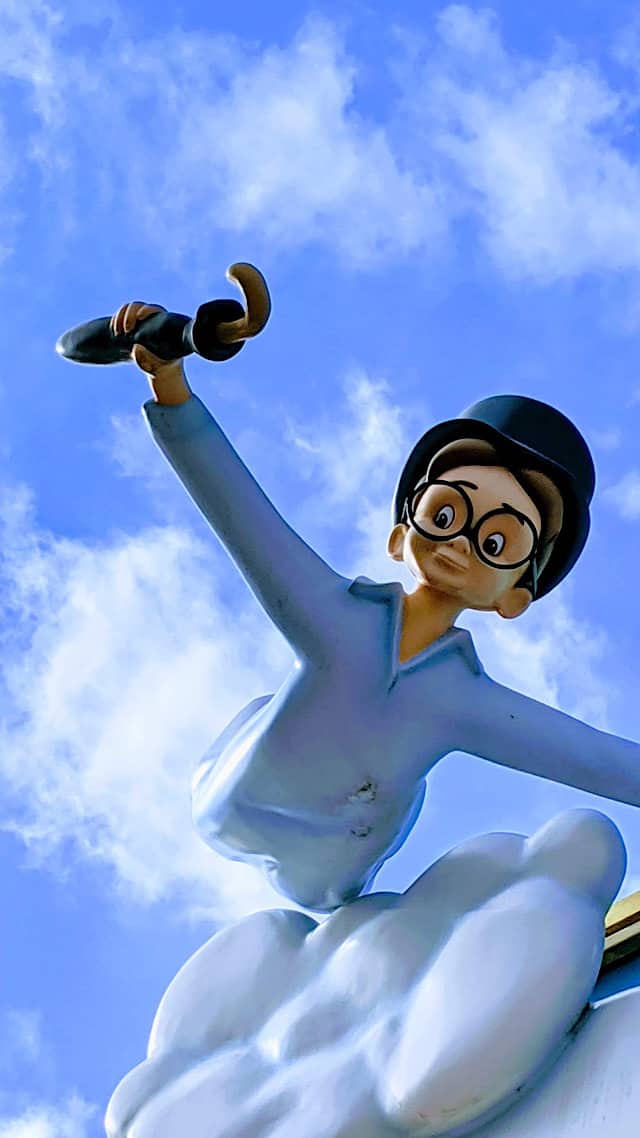 For the following non-party evenings, Disney's Magic Kingdom now closes at 11:00 pm.
August 28-29, 31
September 1, 3-4, 6-8, 10, 14-15, 17, 21-22, 24, 26, 28
October 1
The opening time remains the same at 9:00am. Previously, the park was scheduled to close at 10:00pm on these evenings.
Not only that, but now Disney gives guests an extra hour on Mickey's Not So Scary Halloween Party evenings. For the following party evenings, Disney's Magic Kingdom now opens at 8:00am:
August 30
September 2, 5, 9, 11, 13, 16, 18, 20, 23, 25, 27, 29, 30
Since the party officially begins at 7:00pm, Magic Kingdom continues closing to non-party guests at 6:00pm.
Are you excited about these new hours? Do you think the park will be open even later once these dates get closer? Please let us know in the comments below and on our Facebook Page.