The guest is seeking $100,000 in damages, but Universal denies the allegations.
Skull Island: Reign of Kong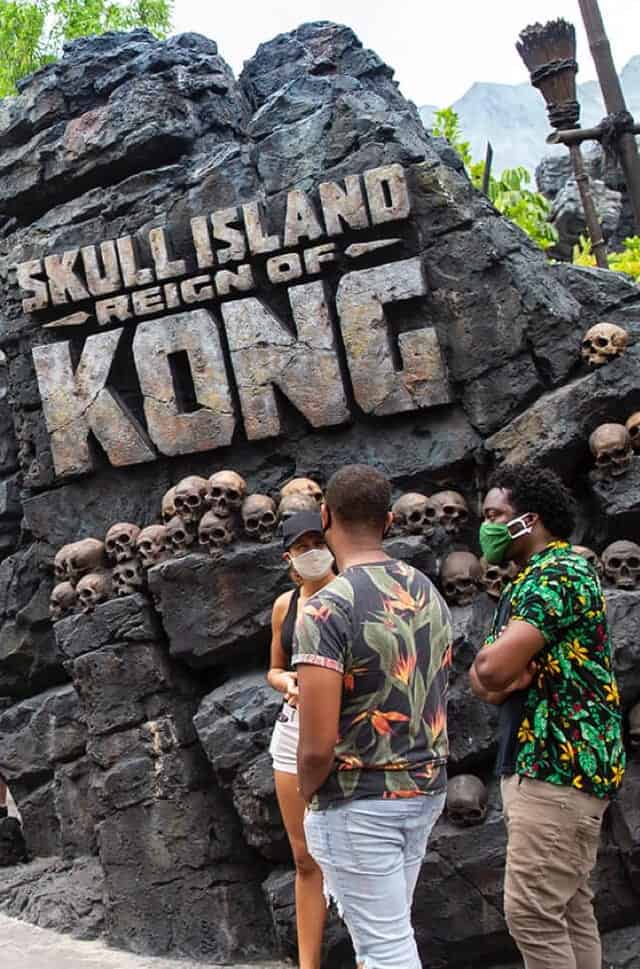 Located in Islands of Adventure park at Universal Studios Orlando, Reign of Kong is a thrilling simulator ride. The dark, trackless ride is a thrilling experience for guests that are least 36 inches tall. Universal Studios describes the ride as:
Brave the dangers of a mysterious island where few have dared to venture. On your treacherous jungle expedition, prehistoric predators and vile creatures attack from all sides. Just as all seems lost, the most colossal ape ever to walk the Earth—King Kong—hurls himself between you and certain doom. Is he your hero or the ultimate foe?
Incident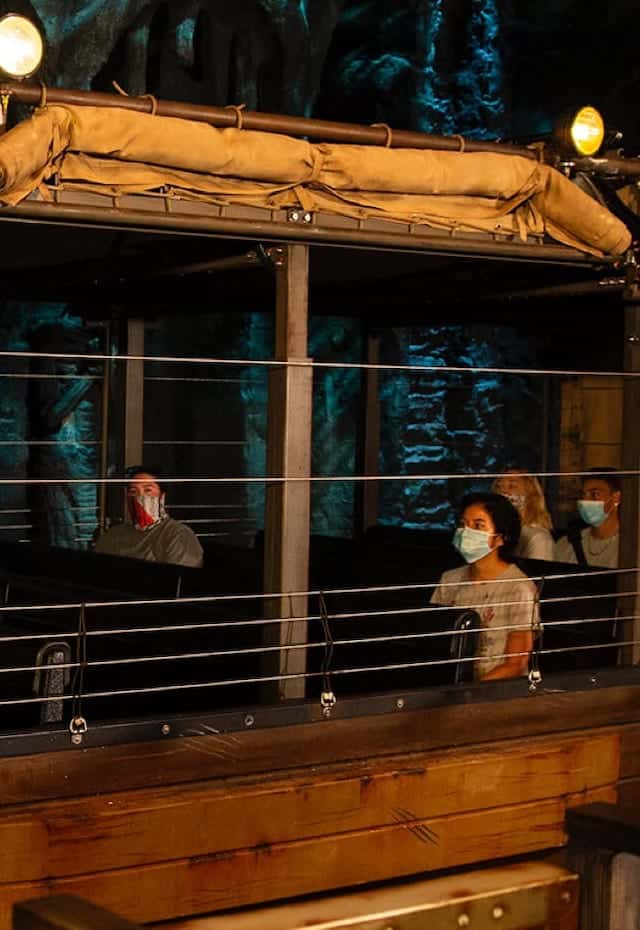 One woman is claiming her finger was severed on this very attraction. According to Florida Politics, the guest says she lost part of her finger last year and is suing Universal Studios Orlando.
"During one segment of the ride, the tram stopped for a 3D display," her lawsuit said. "The tram shook violently as part of the experience.The guest placed her hand against the metal bracing in front of her during this part of the experience. Two pieces of metal separated then came together causing a partial amputation of her finger."
The woman's finger was partially amputated.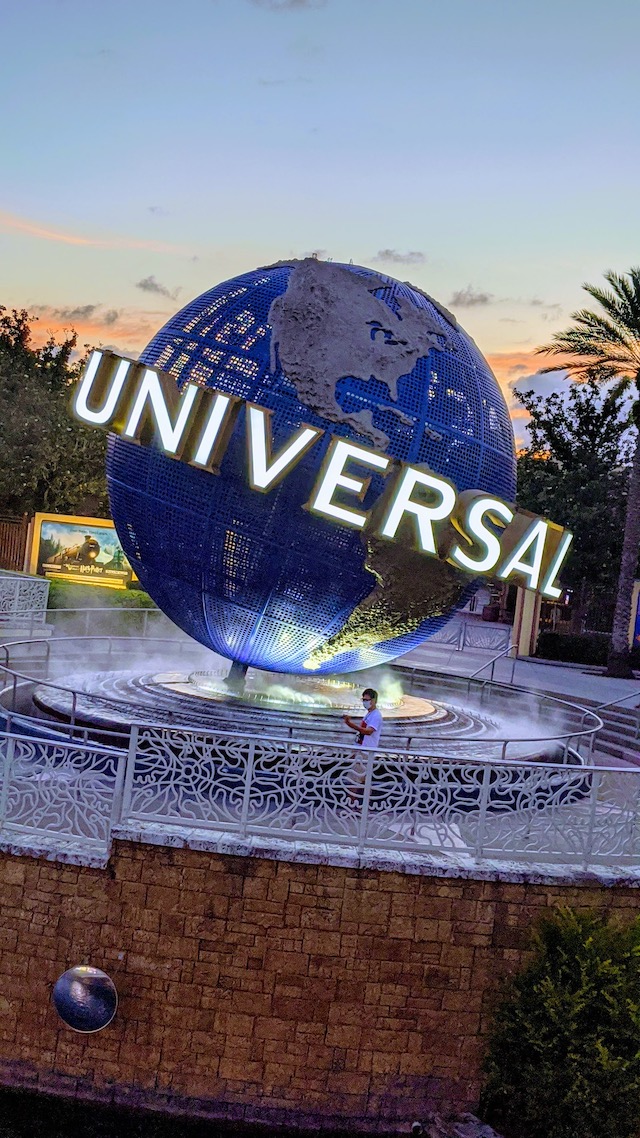 Universal denied many of the lawsuit's allegations and said in response in court documents, "Plaintiff's injury was solely the result of her negligent failure to observe the subject condition."
The woman said her medical expenses totaled $89,225. Therefore, she is seeking $100,000 in damages, according to court documents that were filed just last month.
Report Injuries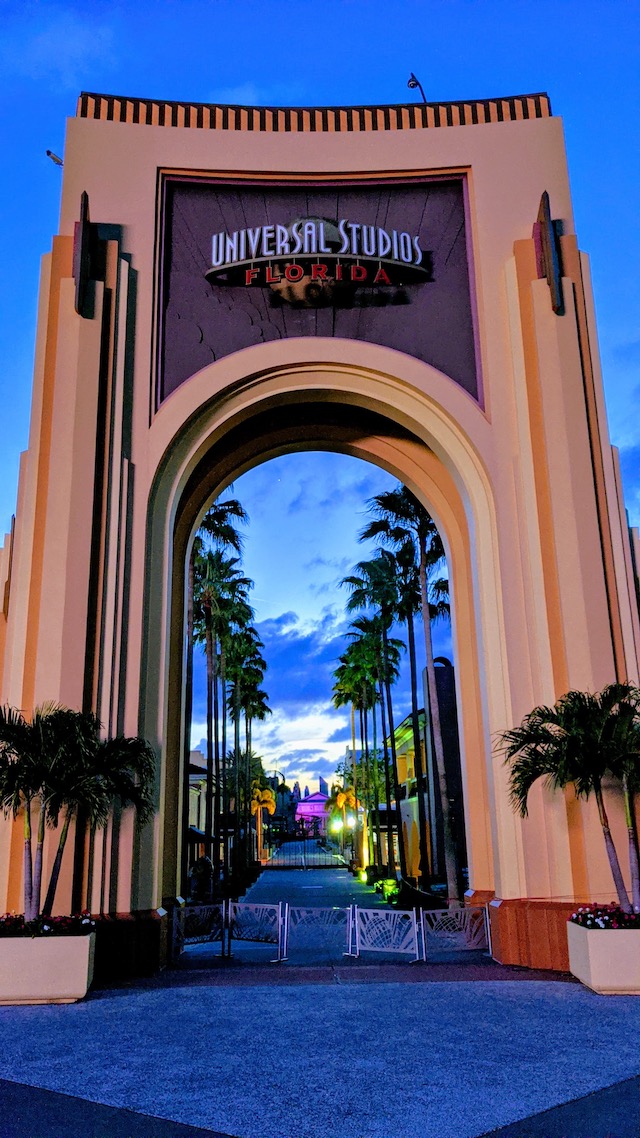 Interestingly, the incident is not listed in Universal Studios' quarterly incident report. In Florida, theme parks self-report injuries when their visitors are hurt or sick on a ride and require at least 24 hours of hospitalization.
This could simply mean she was not hospitalized for more than 24 hours, or she was not hospitalized at all.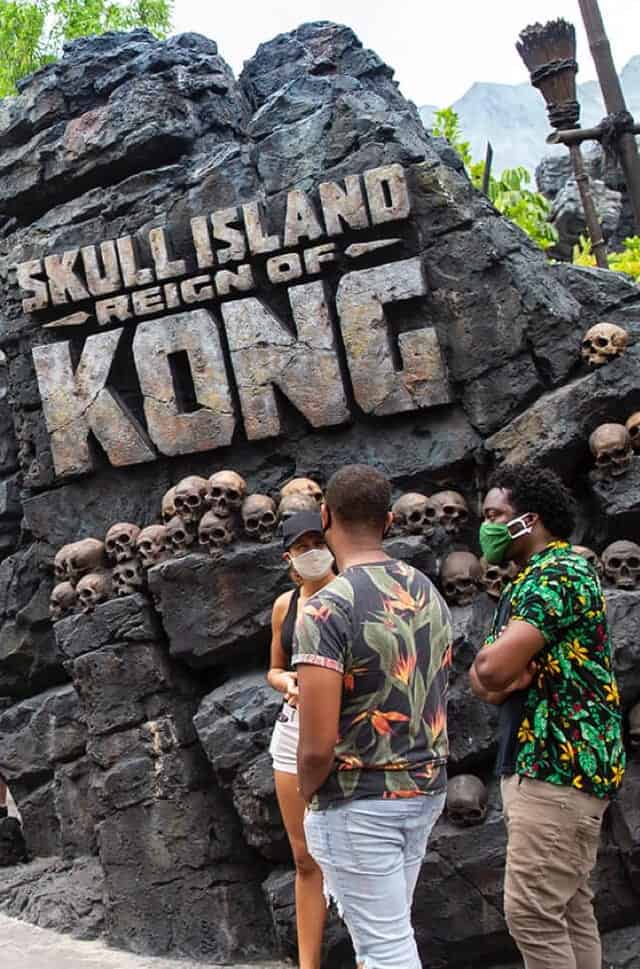 According to the Florida Politics article, in 2018 a family filed a wrongful death lawsuit against Universal after a 38-year-old Guatemalan tourist died from a heart attack in 2016 after he sat down on a bench to rest shortly after getting off the Kong ride.
The family's attorney told the media at the time the man had a prior heart condition. In 2020, the lawsuit was settled for an undisclosed amount, according to Orange Circuit Court records.
What are your thoughts on this story? Let us know in the comments below and on Facebook.