What will $5000 put in your cup? Disney has had some outrageously high price points lately, but this new drink might take the cake.
An Outrageous Price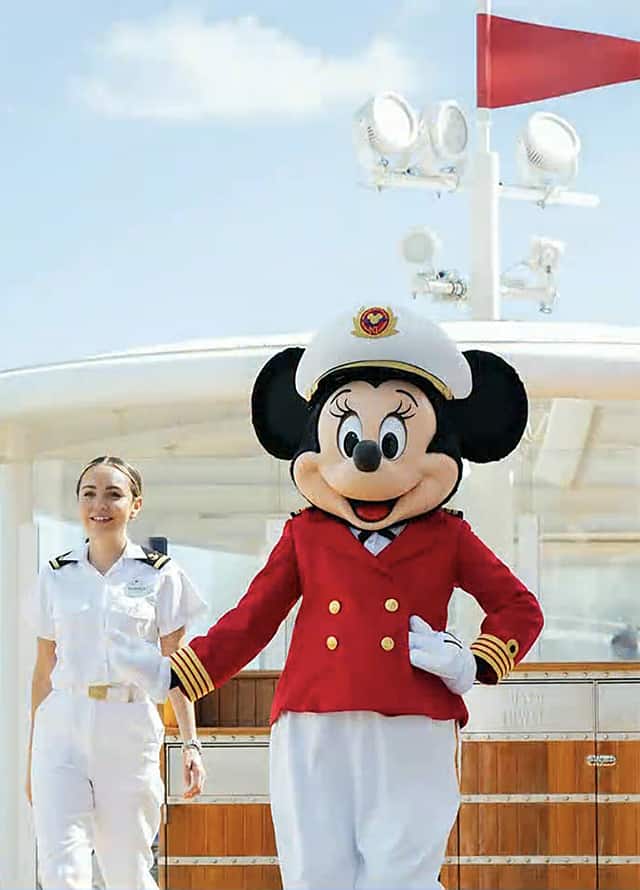 Rising Disney prices have made a number of Disney fans sigh heavily and weigh which experiences are worth the associated costs. And yet, Disney continues to sell out its parks and book up its hotels, cruises, and restaurants.
For example, recently, Disney opened up bookings for an Adventures by Disney trip to Disney Parks around the world. It sold out despite its price tag of over $100,000.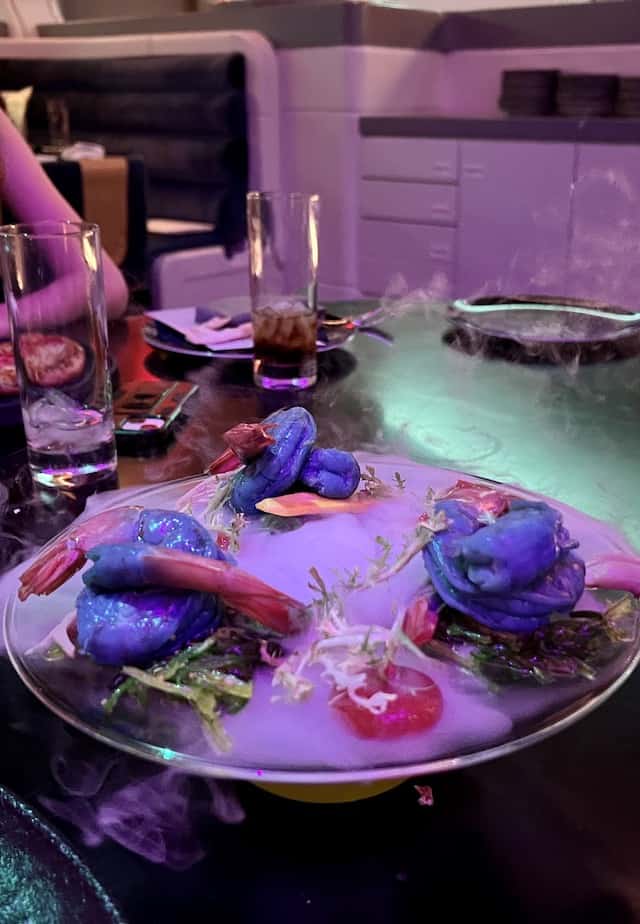 And now to add to this list of heftily priced items, Disney has created a new Star Wars Inspired Drink called Kaiburr Crystal This single drink costs $5000, which is comparable to a voyage on Starwars Galactic Star Cruiser. Compared to the Drink, the Star Cruiser sounds like a steal!
Where to Find It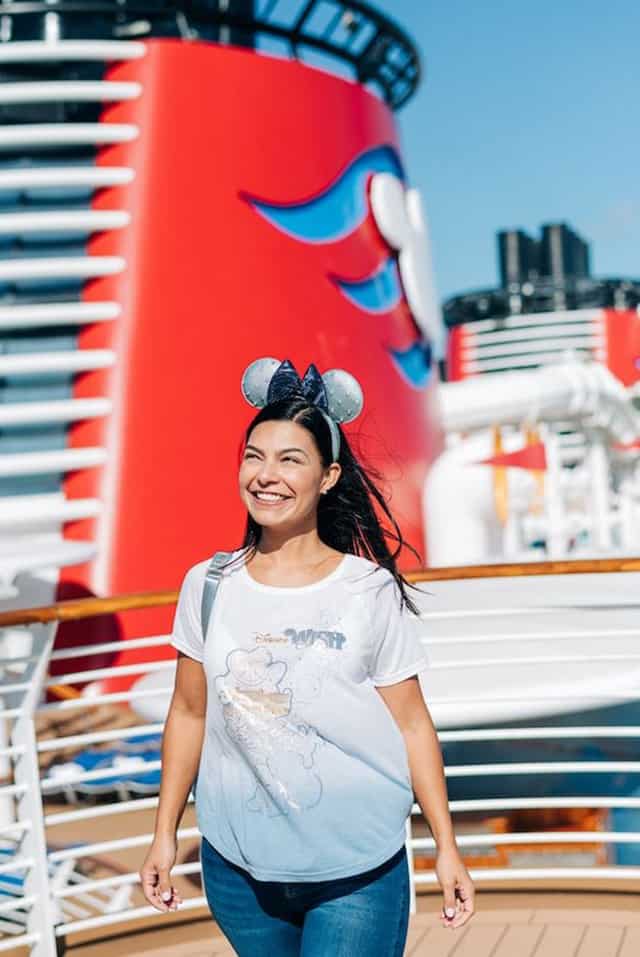 The Kaiburr Crystal is only available in one spot! It is exclusive to The Star Wars Hyperspace Lounge.
For those unfamiliar with it, The Star Wars Hyper Space Lounge has a single location onboard the Disney Wish, Disney's newest ship in its fleet of cruise ships. The lounge is one of Wish's luxurious offerings for adults enjoying a sail aboard the ship.
What Exactly Is the Drink?
Ashley Carter took to Twitter to show off a little video of what is in store for those who have $5000 to spare and want to quite literally put their money where their mouth is. I will say that the presentation is certainly interesting.
However, it does leave onlookers wondering what exactly is in a $5000 drink? So far the sneak peek of the menu has no description, just a name, and a price. But, we will let you know if we find out!
I have always heard that the more money you make, the more you spend. But, would you spend $5000 on a drink, even if you had that sort of money to spend? Let us know in the comments or join our friendly crew to continue the conversation on Facebook.
Are you planning a vacation? Reach out to our trusted travel agency sponsor Authorized Disney Vacation Planner
Mouse Class Travel
!