Disney is reportedly considering making some adjustments to park hopping. Do you like these changes?
Park Reservations and Hopping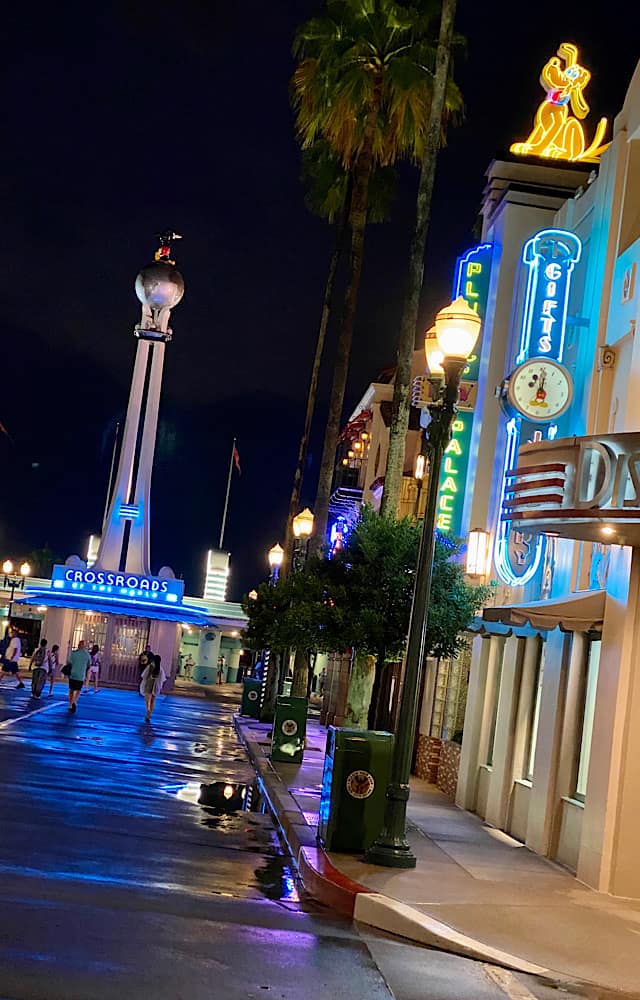 Disney implemented the park pass system in July 2020 to help spread crowds out among its four theme parks. In addition to valid park hopping tickets or annual pass, Guests must now reserve the park they would like to visit for each day of their trip.
Many do not like this change as it takes out all planning flexibility. You may be stuck at a park if there is no availability at the park you wish to visit. Additionally, if you wait too long some dates/parks may not be available. Be sure to book as soon as you can, especially for holidays.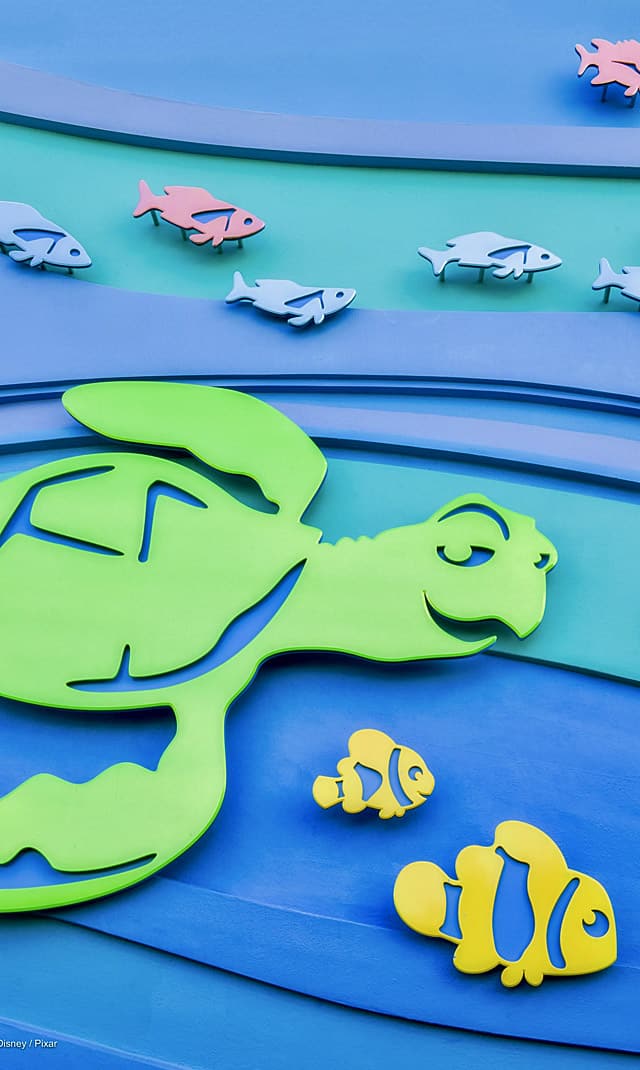 In addition to park passes, hopping is still limited to 2:00 pm and after. Before March 2020, anyone could freely come and go unless a park had reached capacity. With this new change, you may be waiting much longer to head to another theme park.
For our complete guide to park hopping, head over HERE.
Are changes on the way?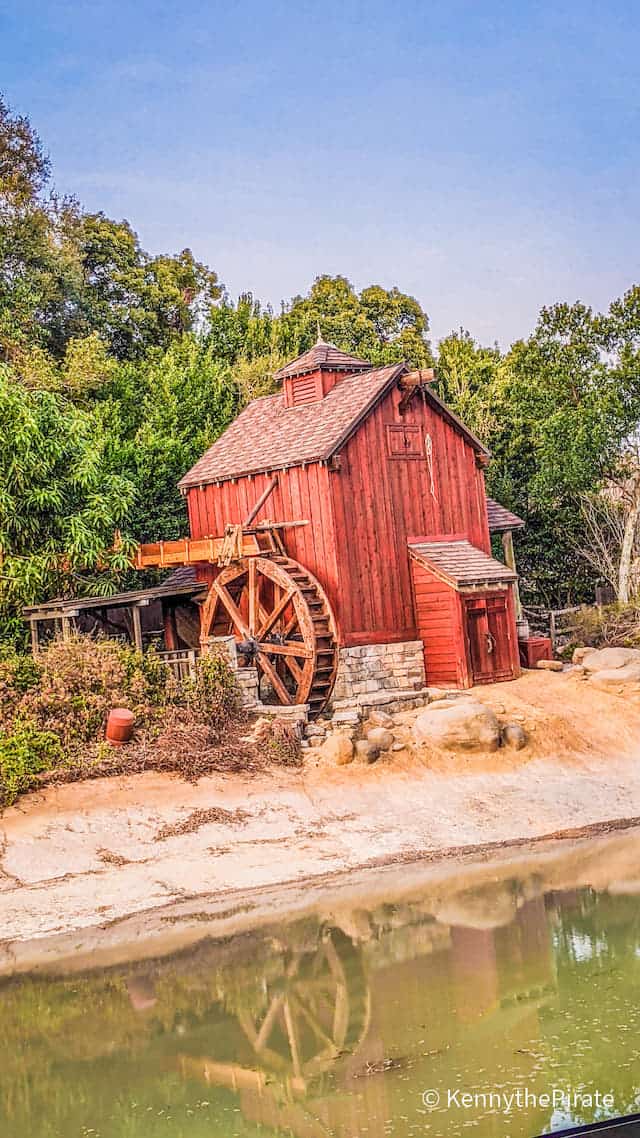 Disney is reportedly considering making some changes to this system. This includes expanding the park pass reservation system to park hopping as well. Guests may need to make an additional pass in order to park hop.
This could be a downgrade from the already frustrating park hopping rules. Many people hate waiting until 2:00 pm and adding another step to park hop would be even more infuriating.
However, there may be a silver lining. To offset this extra step, Disney is reportedly considering allowing park hopping before 2:00 pm.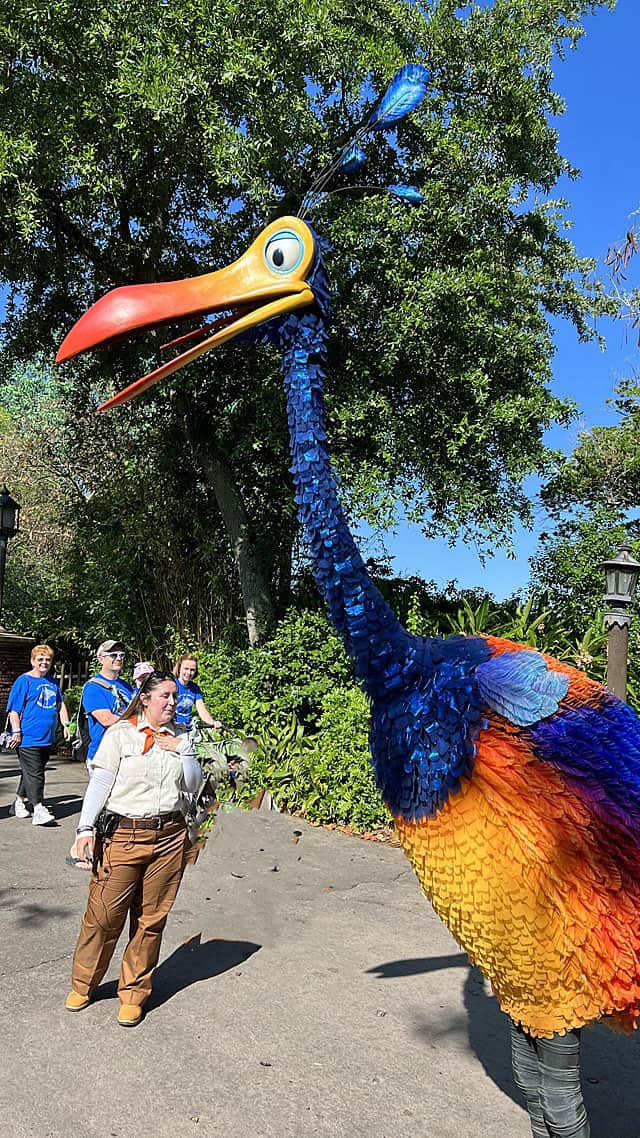 This new change may not restrict Guests to the 2:00 pm park hopping.
So you may have greater flexibility in your trip planning, but it may come at a cost. Which do you prefer? Free park hopping after 2:00 or reserved park hopping before 2:00 pm?
So many questions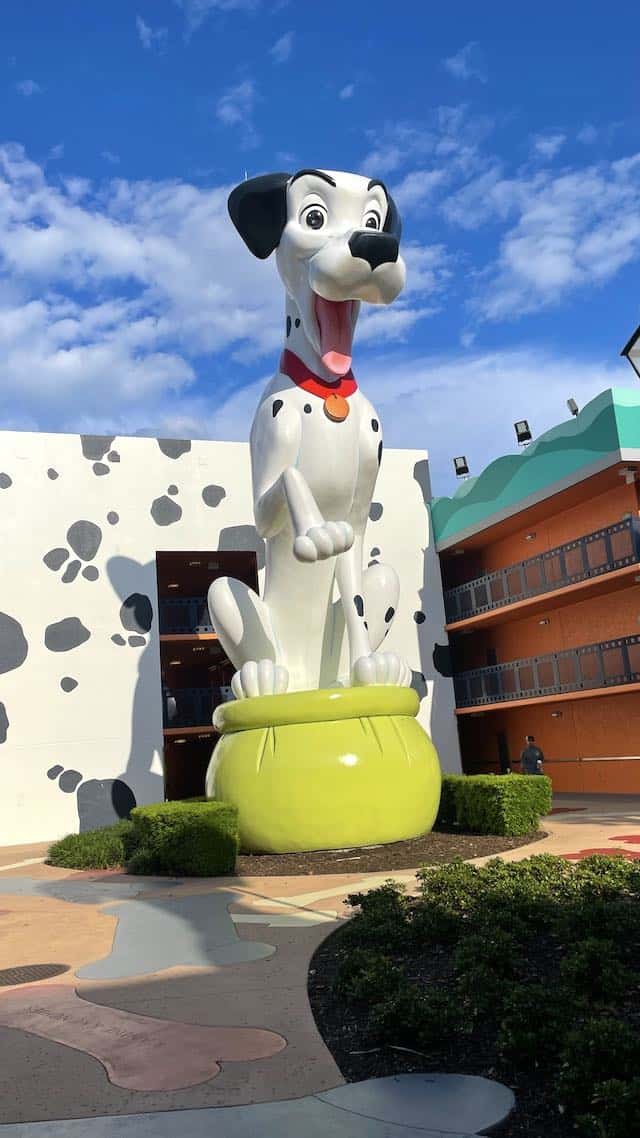 According to these rumors, the ability to make park hopping passes may be tied to various types of tickets or annual passes. Onsite guests may have a benefit over those staying offsite as well. So, would offsite guests have to wait until 2:00 pm? Will annual passholders see a benefit?
What if the park you want to park hop to does not have any reservations available? Can you not visit at all? I see pros and cons to this change. Please keep in mind this is a rumor! We will be sure to update if/when Disney announces any changes to the park pass system or park hopping.
Which do you prefer? Free park hopping after 2:00 or reserved park hopping before 2:00 pm? Let us know in the comments below and on Facebook.
H/T: WDWMagic
Are you planning a vacation? Reach out to our trusted travel agency sponsor Authorized Disney Vacation Planner
Mouse Class Travel
!