Hocus Pocus fans have eagerly awaited the next installment, and we have a new release date for you!
Hocus Pocus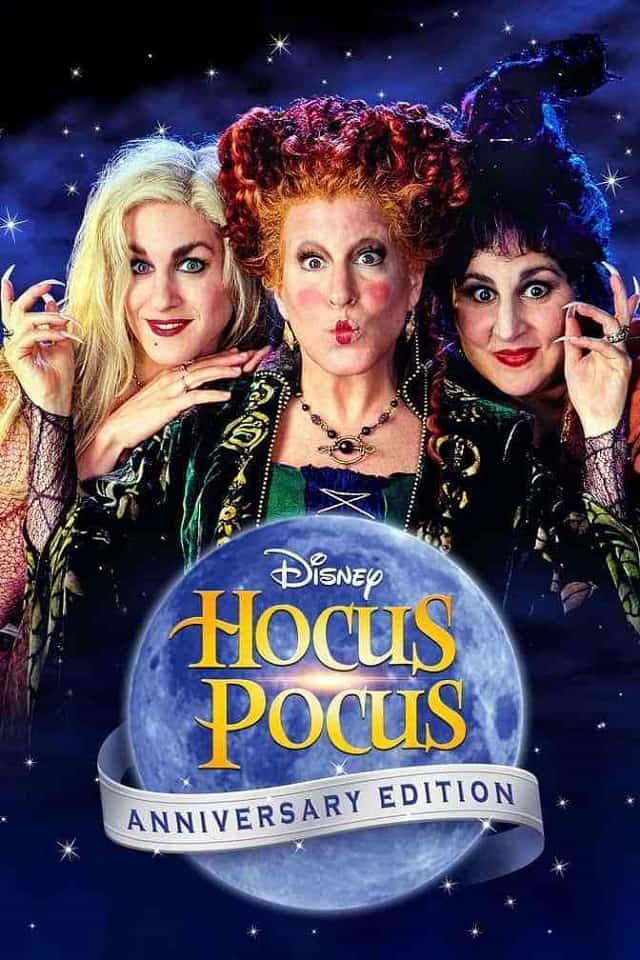 Ever since Disney+ took the opportunity on Investor Day 2020 to drop the news that the Sanderson Sisters would be back to run amuck (amuck amuck) in an all new film, we have been saying, "Cometh to us, Hocus Pocus 2!" Fans embraced the news cheerily.
After all, many of us grew up watching the 1993 film every Halloween. And if we're being honest, some of us probably didn't limit ourselves to the spooky season and instead watched it pretty much every day.
The original film focuses on three witches who are executed and then resurrected 300 years later in Salem, Massachusetts. The witches are dead set on achieving immortality, but a group of children make it their mission to foil those plans.
Hocus Pocus 2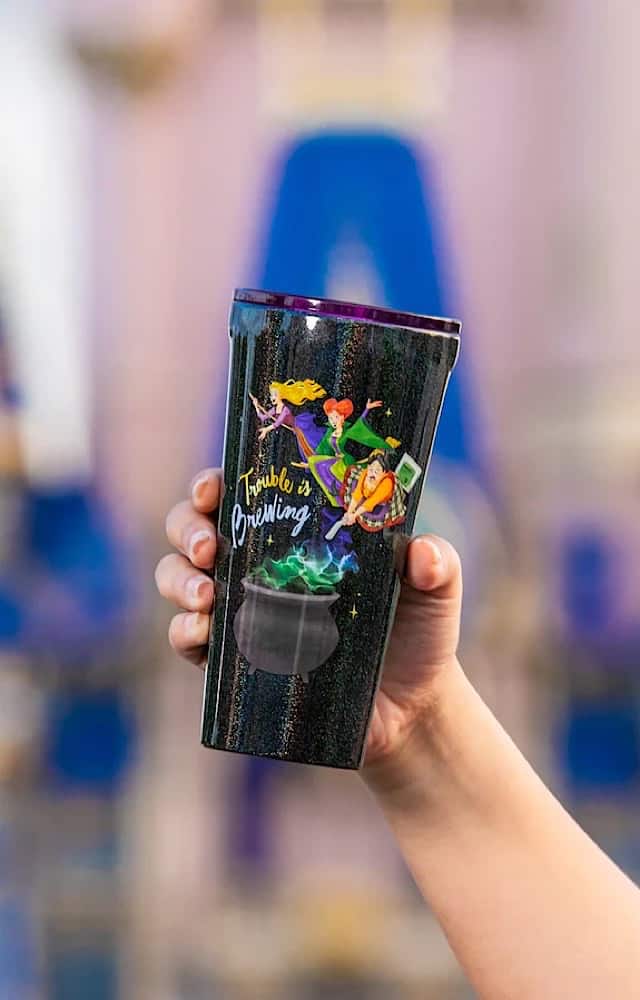 In the sequel, three young teenagers accidentally bring back all three of the wicked sisters back to modern day Salem. We can't wait to see what antics they have up their sleeves after all this time.
The Walt Disney Studios has announced when we can expect to see the film and has also confirmed all three original wicked sisters will be returning. Bette Midler, Sarah Jessica Parker and Kathy Najimy will all reprise their staring roles.
Release Date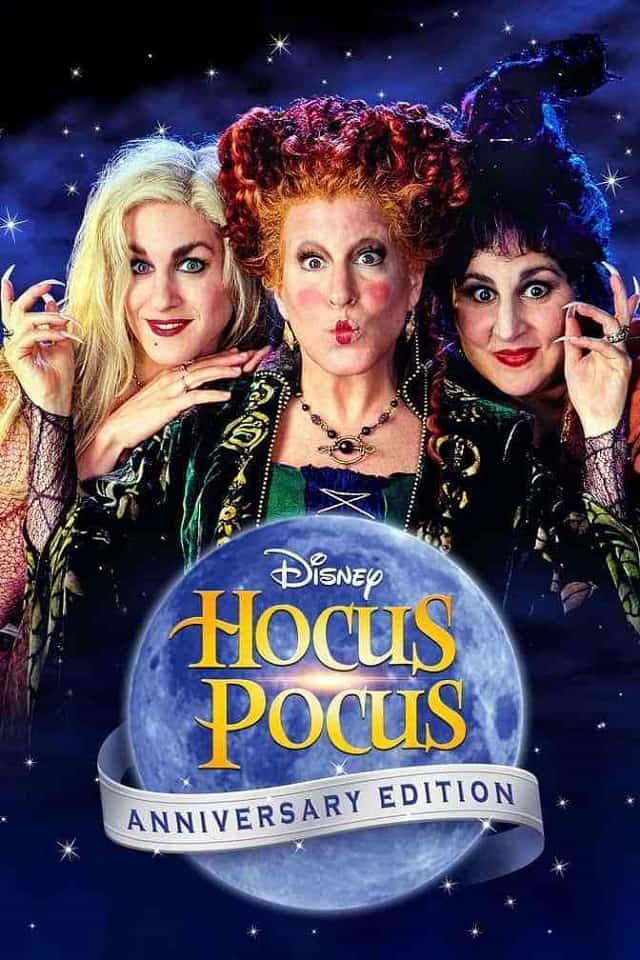 Previously, we shared that Hocus Pocus 2 would drop on Disney+ on Halloween Day in 2022. It seems, however, that Disney has pushed that date up to September 30, 2022!
You can watch Hocus Pocus 2 on September 30, 2022.
This will give you extra time to watch the film over and over again before Halloween! We all know as soon as the clock strikes midnight on November 1…poof! Christmas!
Do you like this new release date? Do you have plans to watch it this September? Let us know in the comments below and on Facebook.