Disney provides an update on some Guest favorite activities that have been unavailable.
Harmony Barber Shop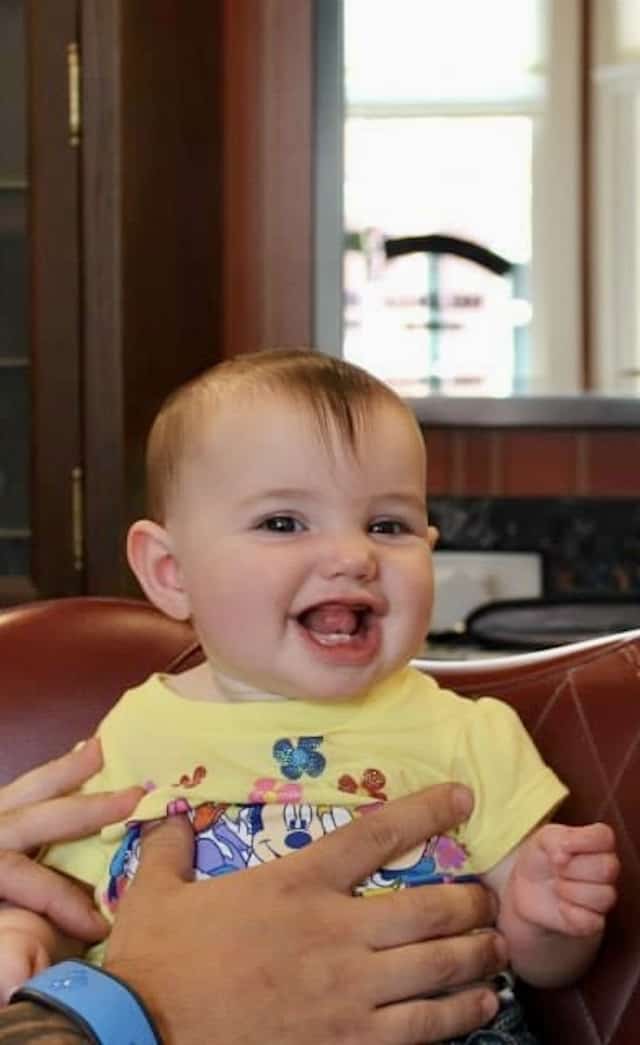 If you have ever taken a little one to Disney World, you probably know that Harmony Barber Shop is a must-do! Located at Magic Kingdom, this barber shop provides hair cuts for children and adults alike in an old-time atmosphere. One of my children received her first hair cut here and received the most adorable Mickey hat!
Unfortunately, this is one of the last experiences to reopen due to the nature of the services offered. Many guests have expressed disappointment in the fact that family traditions and first hair cuts were not able to take place.
Harmony Barber Shop will reopen its doors on July 31, so be sure to get ready to grab your reservation! A limited number of reservations will be available. You can book them beginning June 28 on the My Disney Experience app.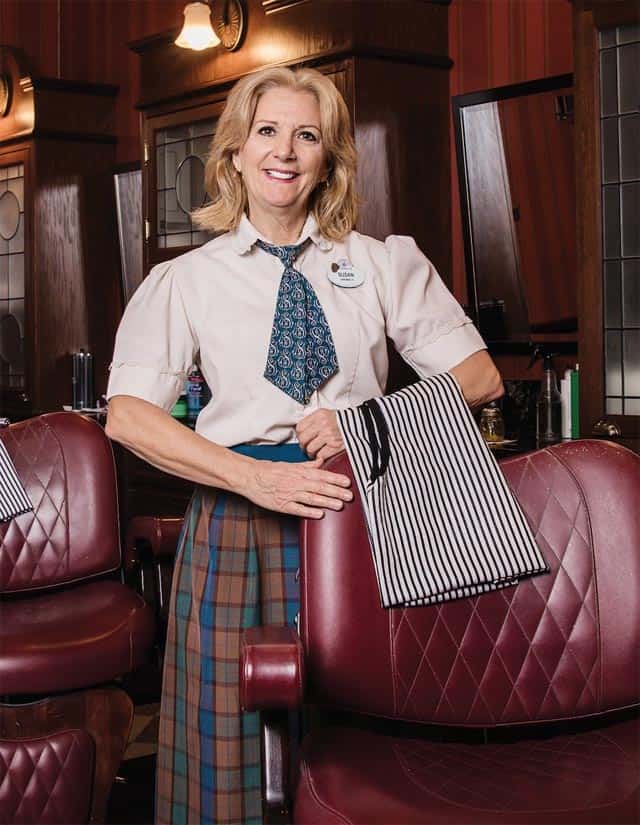 Walt-in appointments are available based on availability. However, Harmony is so popular that you may want to try your best to get an advanced reservation.
The opening of Harmony Barber Shop also marks a special milestone because its the last shop to reopen its doors on Main Street. We are so glad Main Street, U.S.A. is full of life again.
Bibbidi Bobbidi Boutique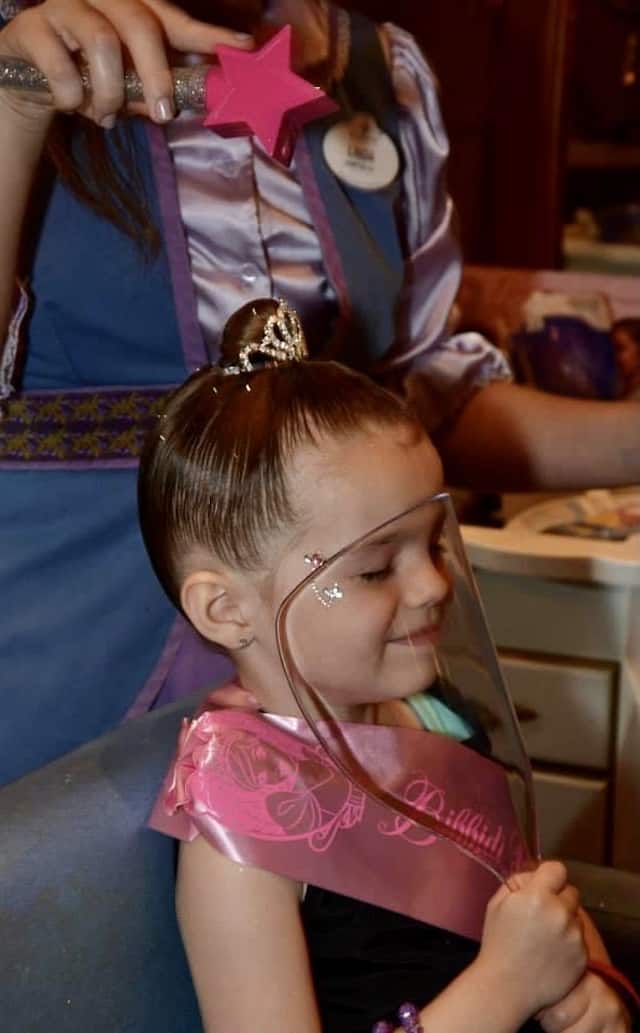 The Bibbidi Bobbidi Boutique is another experience that many Guests are looking forward to before their children age out. My (Monica) oldest daughter is just about there, and I am really hoping to get her in one last time!
We have been sharing several clues lately that point to its return, and Disney has confirmed that the Boutique will indeed open "later this year" at both Disney World and Disneyland Resort. That could be later this summer or into the fall.
Are you excited for Harmony Barber Shop to reopen in July? What are your best guesses for the reopening of Bibbidi Bobbidi Boutique? Let us know in the comments below and on Facebook.