Who's excited for Epcot's newest ride, Guardians of the Galaxy: Cosmic Rewind? A look at the Park Pass availability calendar says a lot of us are. Some are gone already!
Guardians of the Galaxy: Cosmic Rewind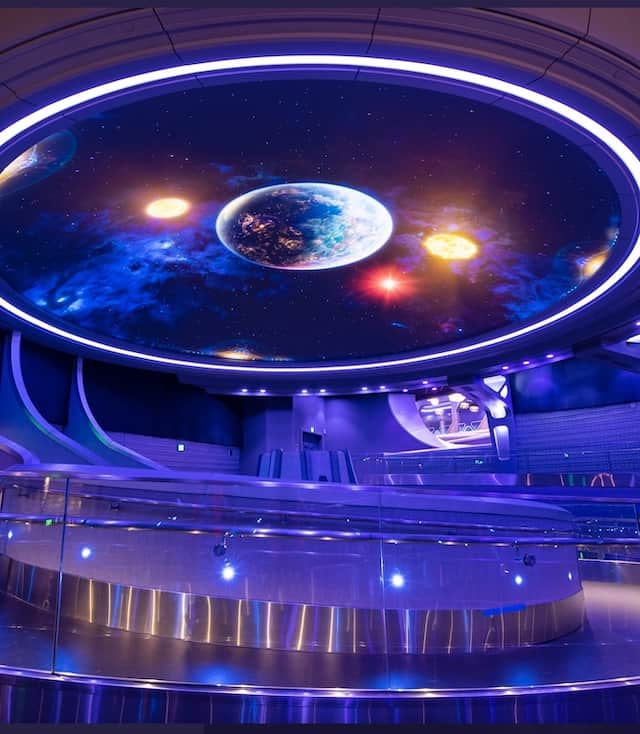 This summer get ready to go back in time at Epcot! Cosmic Rewind launches on May 27 after months of anticipation.
This thrilling storytelling coaster invites guests on an intergalactic chase through time and space to help the Guardians of the Galaxy. This attraction will open in the World Discovery neighborhood of EPCOT.
Guardians of the Galaxy: Cosmic Rewind features a first of its kind Omnicoaster ride system. Guests will experience being rotated along the track as they move through the attraction.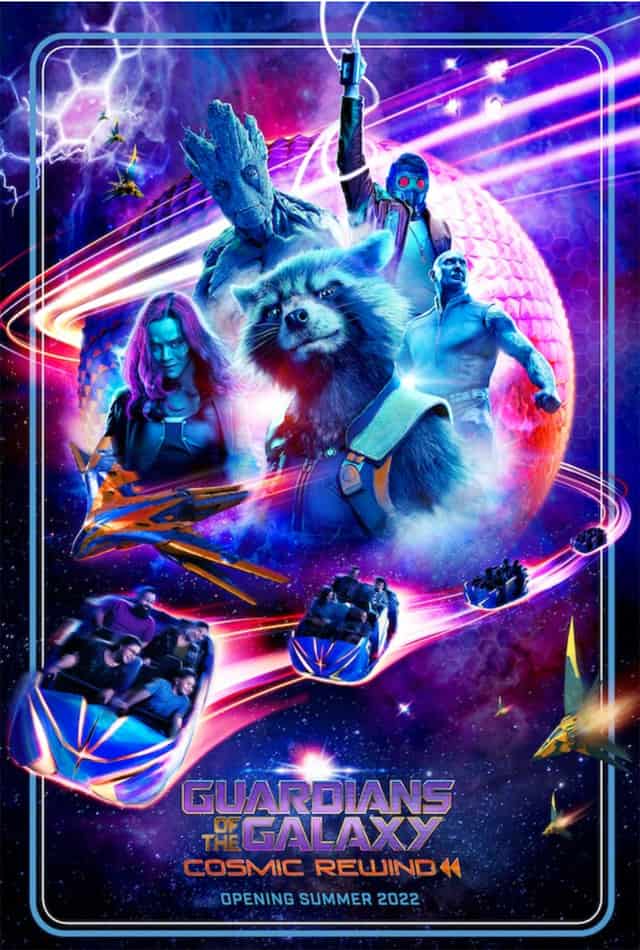 Imagineer Zach Riddley recently shared a sneak peek at some of the design elements of the new ride, such as the Touch Point.
Special advanced attraction previews have been announced for Cast Members, Annual Passholders, and Disney Vacation Club members. While we do not have the dates for these previews, they will likely take place at the end of April and beginning of May. Stay tuned for the dates for all of these exciting previews!
Park Pass availability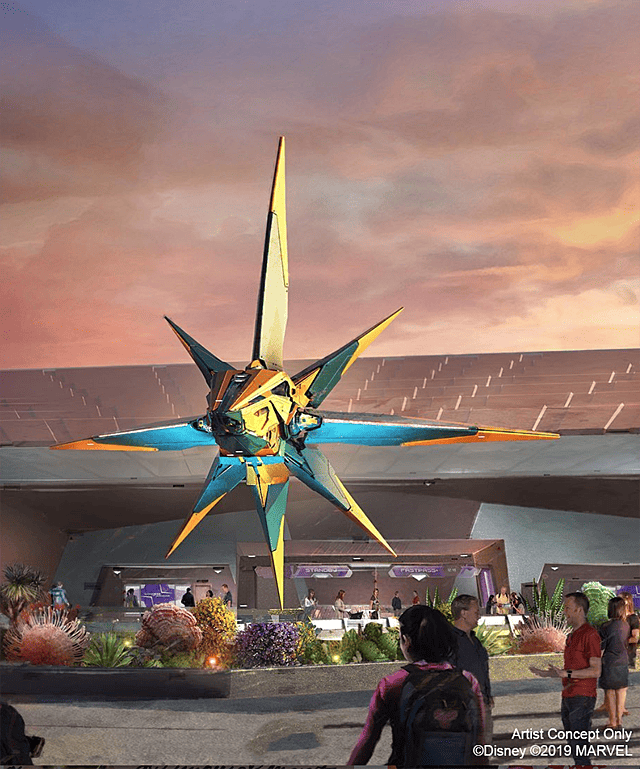 When looking at the Park Pass availability for Epcot in the month of May, Annual Passholders are seeing many sold out dates. While preview dates have not yet been announced for Cosmic Rewind, it appears some Annual Passholders are hoping to be among the first to experience this new attraction.
Currently, the following dates are showing as sold out in Epcot for Annual Passholders with all Annual Pass levels.
May 16
May 18
May 19
May 20
May 21
May 27
However, we are receiving reports that some have been able to book Park Passes, despite the calendar showing as sold out.
Are you an Annual Passholder hoping to experience Guardians of the Galaxy: Cosmic Rewind in May? Let us know in the comments below!