LATEST VIDEOS
Subscribe to my Youtube!
LIVE - Just Mousing Around
LIVE - Just Mousing Around Tonight!
Ever wanted to take a deep dive into the history of Mickey Mouse? Disney+ will stream a documentary, and you will want to check out the details.
Mickey: The Story of a Mouse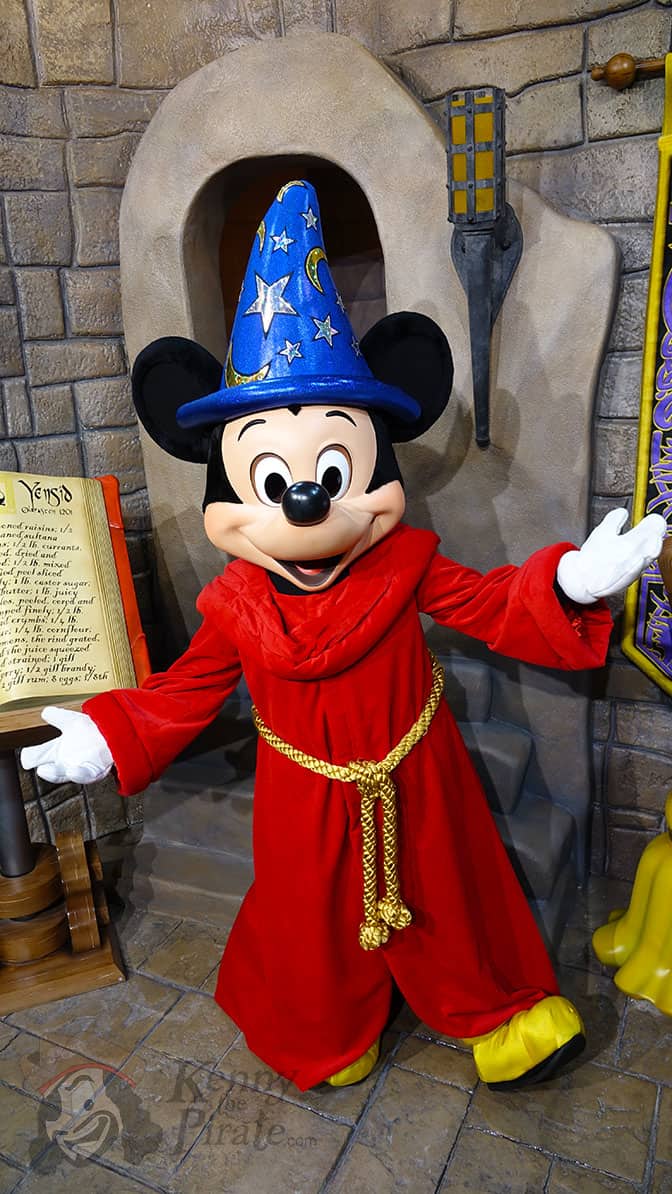 A new documentary titled "Mickey: The Story of a Mouse" will premiere at the South by Southwest Film Festival tomorrow, March 19. Before you dismiss this because you are not attending the festival, keep reading! I have details about how to see it from the comfort of your own home!
There are fewer characters that are as iconic as Mickey Mouse, created by Walt Disney himself in 1928. Here is the official synopsis:
Mickey Mouse is one of the most enduring symbols in our history. Those three simple circles take on meaning for virtually everyone on the planet. So ubiquitous in our lives that he can seem invisible, Mickey is something we all share, with unique memories and feelings.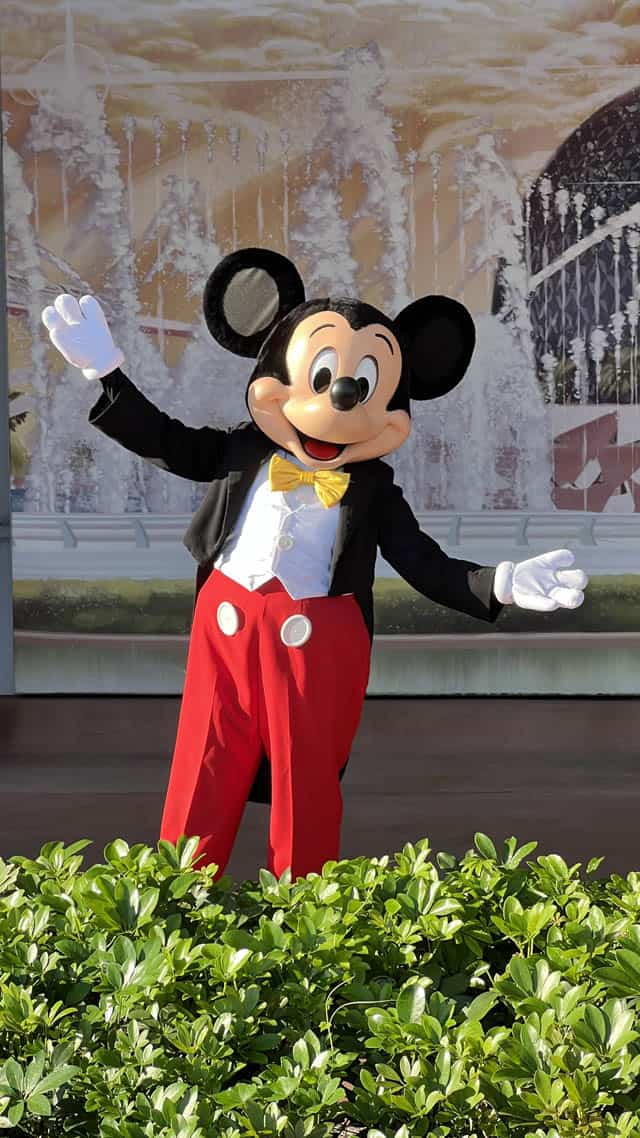 Over the course of his nearly century-long history, Mickey functions like a mirror, reflecting our personal and cultural values back at us. Mickey: The Story of a Mouse explores Mickey's significance, getting to the core of what Mickey's cultural impact says about each of us and about our world.
Coming Soon to Disney+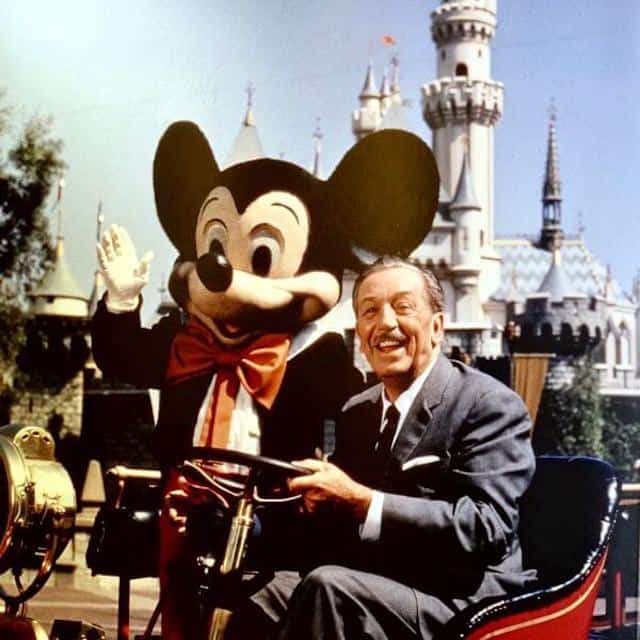 The 93-minute film will even cover some controversial moments, like how Mickey was used during World War II and his copyright issues.
Sound interesting? I don't know about you, but I (Monica) love watching documentaries on Disney Parks, characters, and attractions. This is something right up my alley!
Even if you aren't attending the festival, Disney still has plans so share the documentary with all of us at home. Later this year, "Mickey: The Story of a Mouse" will air on Disney+!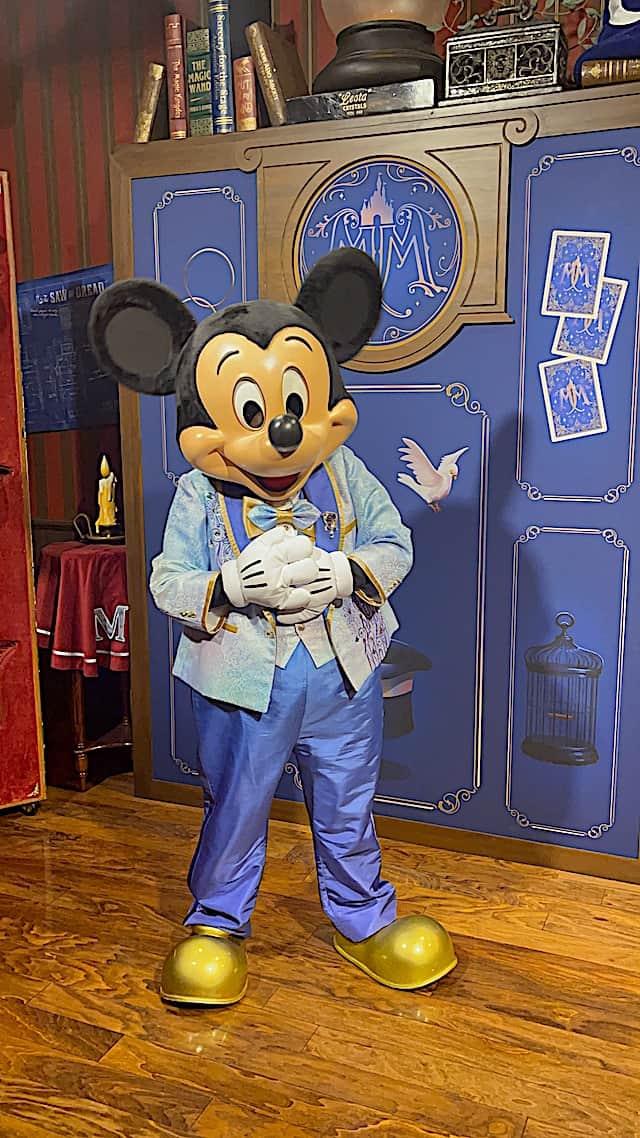 "Mickey: The Story of a Mouse" will air on Disney+ sometime later this year.
Is it possible it will stream in time for Disney+ Day and/or Mickey's birthday? Both occur in November, so it's possible!
What do you think of a Mickey documentary? Are you interested? Let us know in the comments below and on Facebook.
Are you planning a vacation? Reach out to our trusted travel agency sponsor Authorized Disney Vacation Planner
Mouse Class Travel
!