When planning a trip to the Disney parks, it is helpful to know which attractions and dining locations may not be available during your trip. Read on to learn more about which popular restaurant will soon be closing due to an attraction's refurbishment.
Refurbishments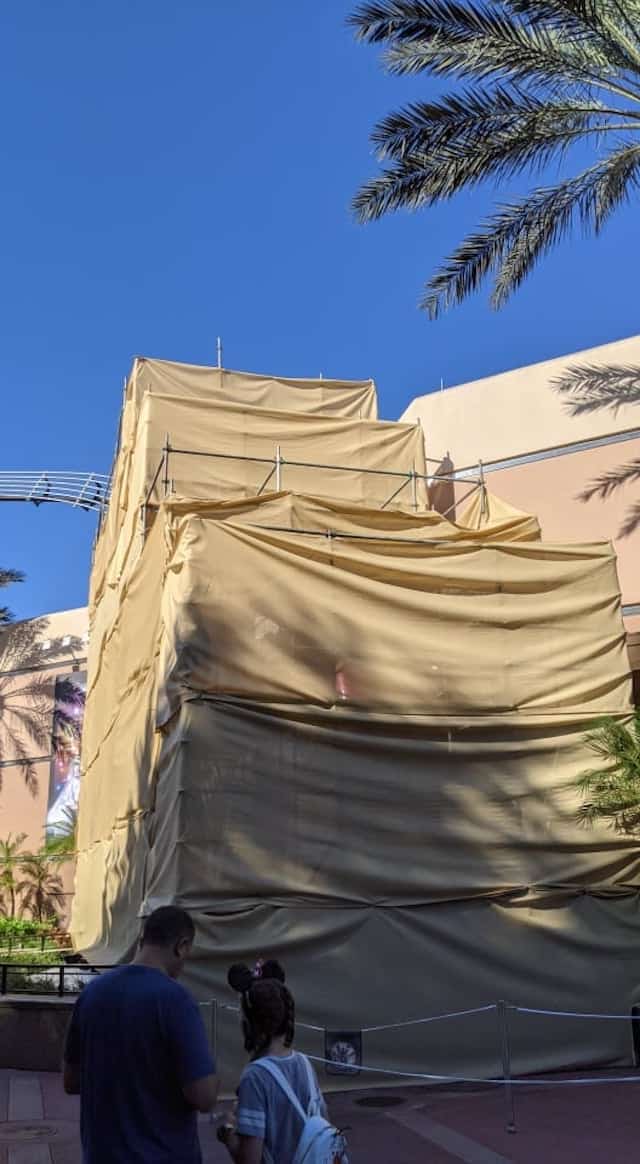 It is not surprising to learn that an attraction or restaurant may be closed at a Disney park for a refurbishment. The closure may be due to a variety of reasons. It can be days, months, or an unknown amount of time.
This can be quite frustrating for guests who are eagerly anticipating their park visit and soon realize that their favorite attraction or restaurant will be unavailable during their visit. It is important to become familiar with refurbishments that frequently occur. Here is a full list of upcoming Disneyland refurbishments.
Some refurbishments are known to occur on a yearly basis at the same time of the year. For example, at Disneyland Park, both Haunted Mansion and it's a small world close for their yearly overlay for Halloween and Christmas.
Blue Bayou Restaurant Closing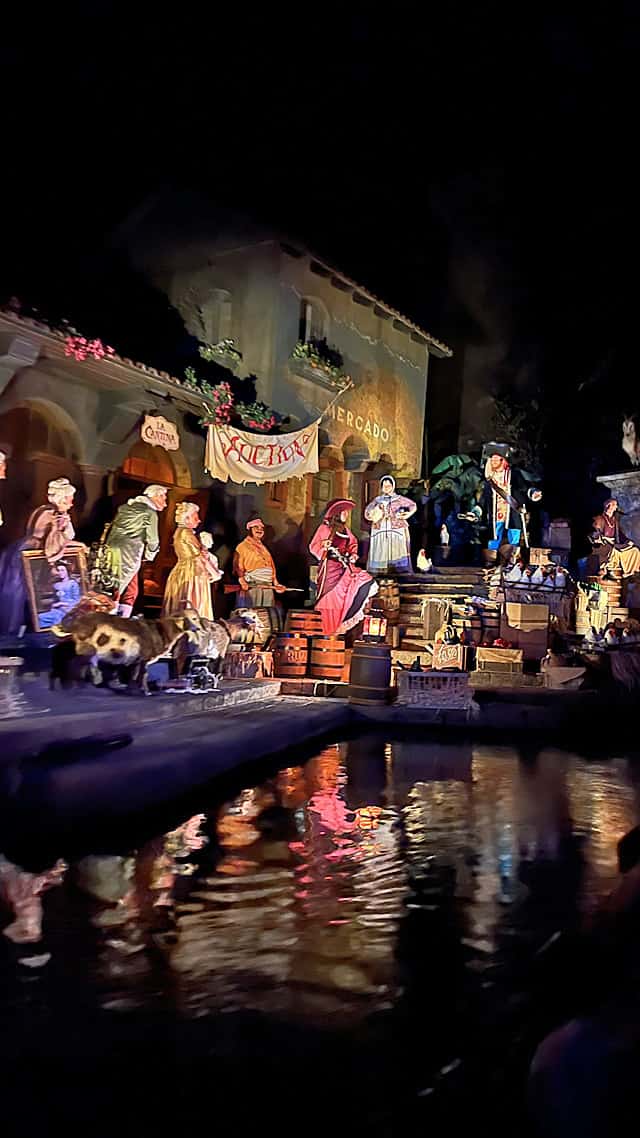 One particular attraction at Disneyland Park that will be closing for a refurbishment soon is Pirates of the Caribbean. The attraction will be closing on March 14, 2022 for an extended refurbishment that is expected to last until some time this summer.
With the closing of Pirates, Blue Bayou will remain open for at least part of that refurb period and then close on April 21st.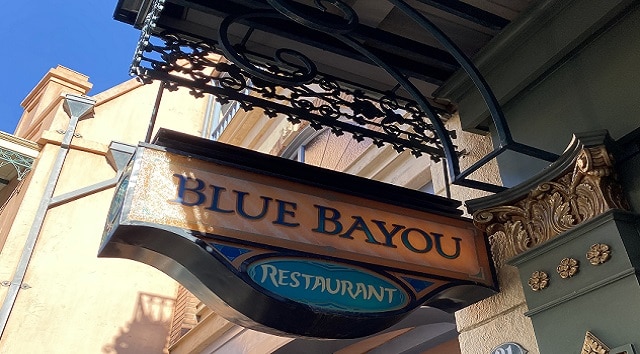 Blue Bayou Restaurant is located in New Orleans Square at Disneyland Park. It is situated within the same building that is part of the Pirates of the Caribbean attraction. HERE is a review of my dining experience at The Blue Bayou Restaurant for my 40th birthday.
At the moment it is not known if the closure of Blue Bayou is due to work being done specifically at the restaurant itself, or if it is due to work being done on the Pirates of the Caribbean's attraction.
Will the closing of The Bayou Restaurant at Disneyland Park affect your trip plans? Let us know in the comments on Facebook and in our Facebook group.