Disney has named a new Executive Vice President, Chief Digital and Technology Officer for Disney Parks, Experience, and Products. Disney Parks fans are already debating this decision.
A New Executive VP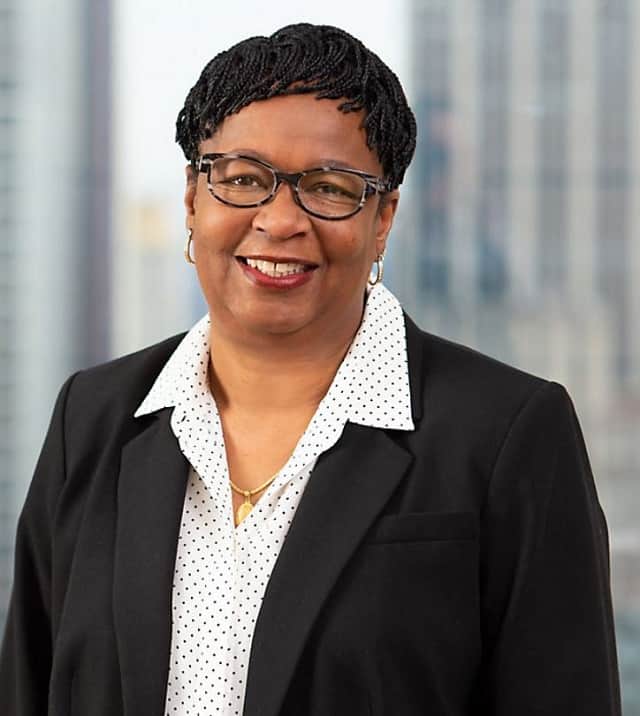 Another change has come to Disney Parks. Now, the company has named Gail Evans to be the new Executive Vice President, Chief Digital and Technology Officer for Disney Parks, Experiences and Products.
What exactly does a Disney Tech Executive do you may ask? Essentially, Evans will take part in the Disney story through leading a global team to oversee development and implementation of the technology and digital strategy for the parks division with an eye towards improving guest experience. She will accomplish this through the leadership of over 3,000 team members.
Her Background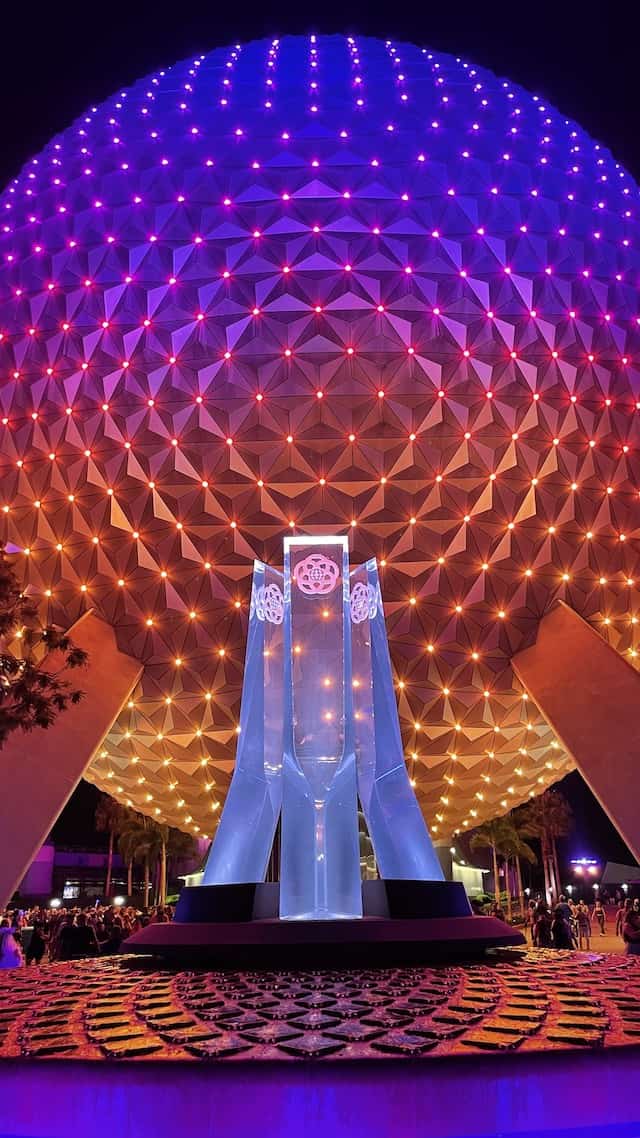 Of course, Evans has a robust body of experience. She most recently served as the first Chief Digital Officer at Mercer, a company she has been with since 2018. Her experience also boasts employment with Microsoft, Hewlett Packard, and Bank of America.
Recently, Evans expressed her delight to be working with Disney. In true Disney fashion, her response to her newly appointed position was, "Dreams do come true!"
Fans Debate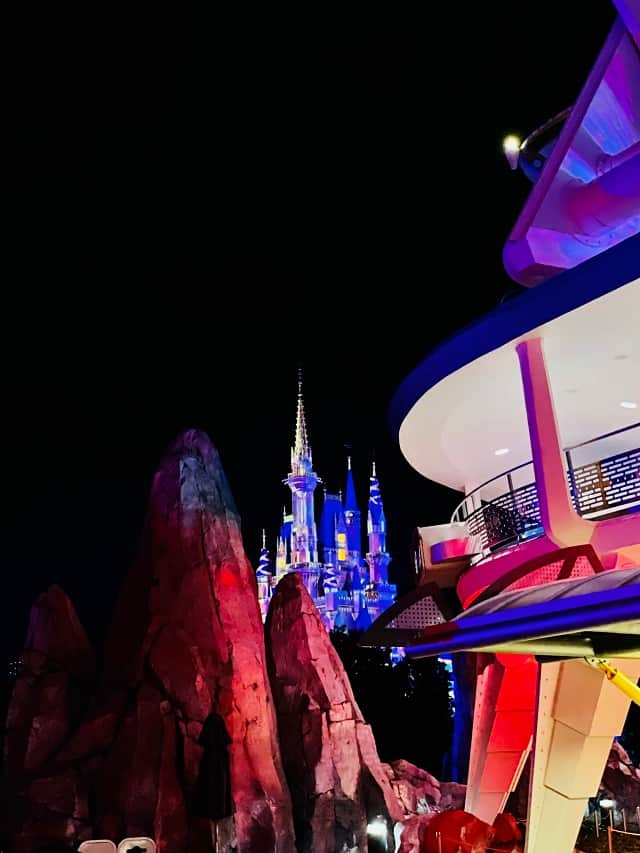 Like most changes involving Disney, this new leadership has sparked debate among fans via social media, particularly on Twitter. The debate is primarily fueled by the fact that the new executive has been selected from outside of the company instead of being promoted from within.
While certainly Evans is well qualified for her position and enthusiastic to fill it, some remain skeptical. Fans in that camp worry that an executive brought in from outside of the company will not have an understanding of long-term Guest experience vs. current Guest experience. They are not convinced her vision will be congruent with that of long-time park goers and super fans.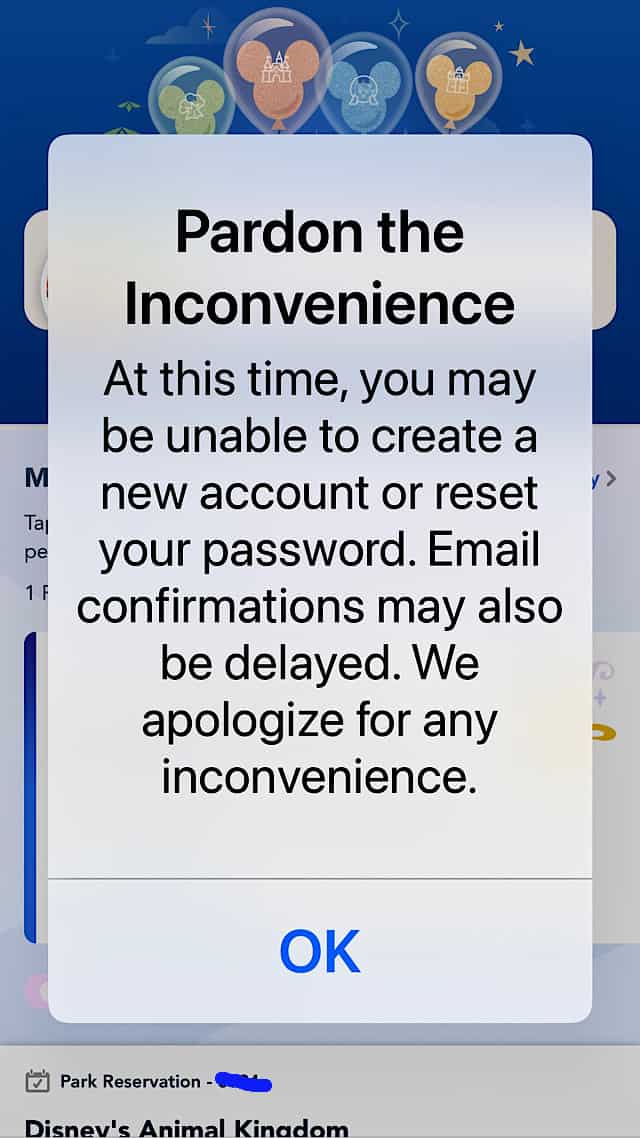 However, others join the company in welcoming Evan whole-heartedly. They feel her leadership could be the change the company needs, pointing out that Disney technology is currently falling short of fan expectations on several fronts. Perhaps fresh perspective and expertise like hers can catch blind spots and cure some of the issues that interfere with Guest experience.
I (KatieP) am happy to see what changes and improvements her leadership may bring! Perhaps she can help make a great big beautiful tomorrow for Disney parks fans.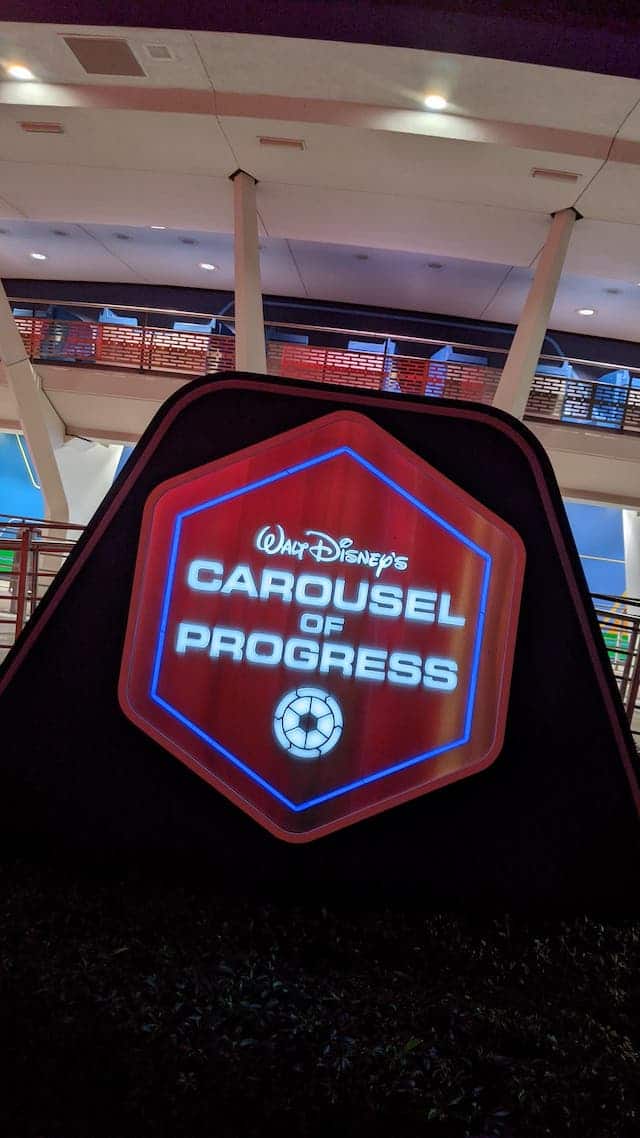 What do you think? Is bringing in new talent a great move for Disney's tech division, or do you share the worries of the naysayers? Let us know in the comments or join our friendly crew to continue the conversation on Facebook.