Refurbishment has been extended for one of the Disney water parks. Check out just how long this extension is for and if it will affect your future travel plans.
Blizzard Beach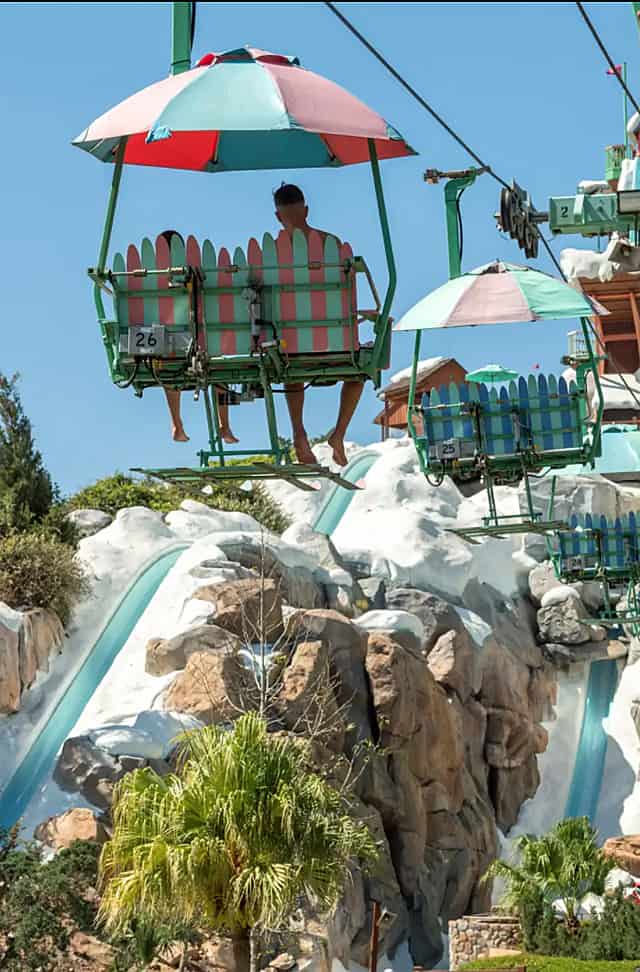 Blizzard Beach theming brings guests to the remnants of a ski resort that was hastily built during a freak snowstorm in Central Florida. Afterwards, everything melted when the weather went back to normal.
However, the fun is left for water park goers! The chairlift fits into the theming perfectly and saves walking up and down flights of stairs repeatedly. Plus, it's an attraction on its own!
Refurbishment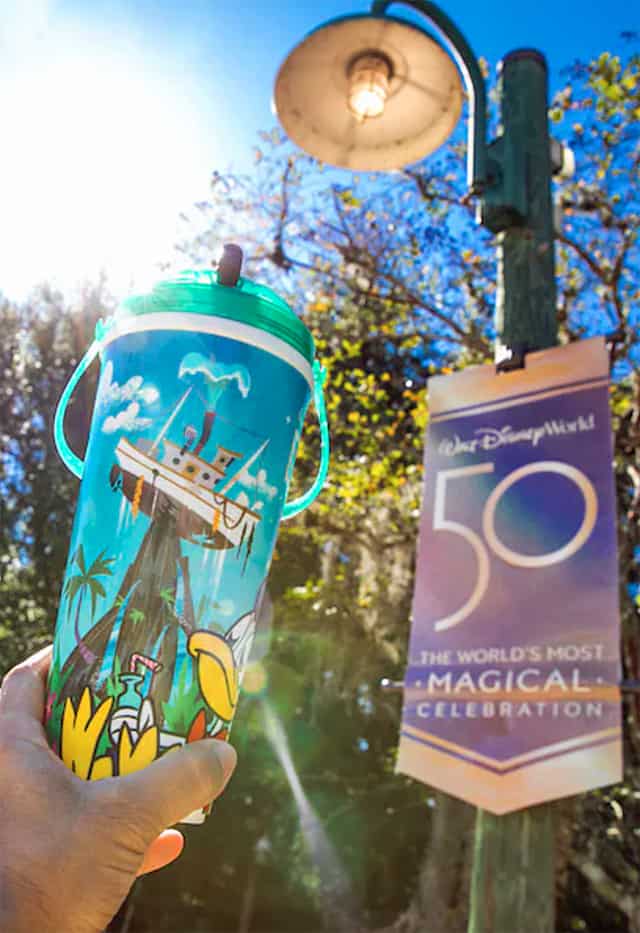 Blizzard Beach has been undergoing its refurbishment since January. While Blizzard Beach has been under refurbishment, Typhoon Lagoon has been open! The refurbishment at Blizzard Beach was scheduled to end in March. However, it seems that the refurbishment has been extended until at least May.
Disney's Blizzard Beach will remain closed until at least May.
Typhoon Lagoon will remain open during this time.
Typhoon Lagoon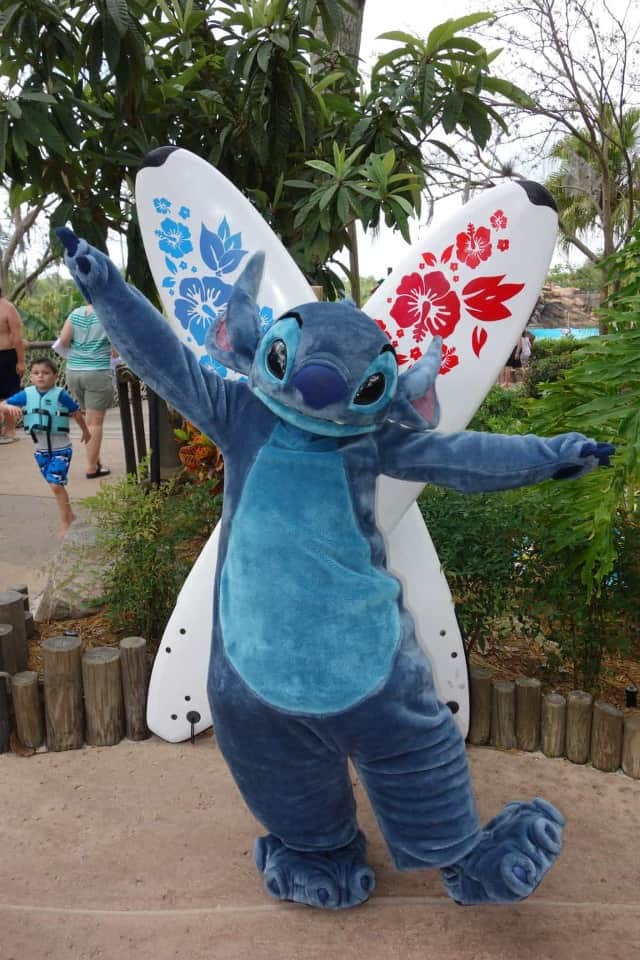 Just because one water park is closed does not mean that you will miss out on all of the water fun! Typhoon Lagoon is open. It reopened with a lot of fun new treats and celebrations for Disney World's 50th anniversary. If you do visit the water park, do not forget to say hello to Stitch!
Guests traveling to Typhoon Lagoon should also be aware of the bus schedule. Check out this post HERE to see how to get to the water park.
Typhoon Lagoon is typically open from 10:00 am to 5:00 pm. Be sure to always check Kenny's crowd calendars and the blog for any updates regarding times and park closures!
Are you disappointed that Blizzard Beach has extended their refurbishment? Will it affect your travel plans? Tell us about it in the comments below or on our Facebook page.