LATEST VIDEOS
Subscribe to my Youtube!
Just Mousing Around - LIVE
LIVE - Just Mousing Around
LIVE - Just Mousing Around Tonight!
How much are you willing to pay for Disney+? Would you still subscribe if the price for a subscription increased again?
Disney+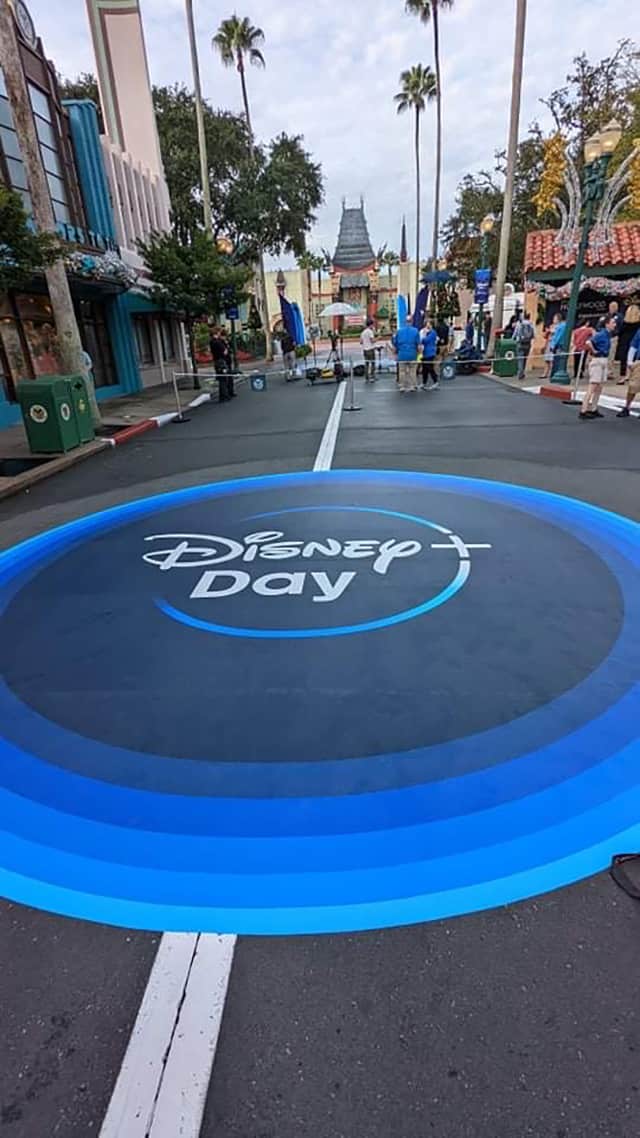 Disney+ has been bringing Disney into our homes for a little over two years now and it has been extremely successful. With hundreds of titles to choose from, there is always something to watch!
During the last earnings call that took place last week, it was reported that Disney expected revenues of $20.91 billion and actually reported revenues of $21.82 billion!
While Disney's CEO Bob Chapek praised Genie+ as a large reason for an increase in numbers, he also pointed to an increase in park capacity, price increases in theme parks, and the release of Disney's Encanto as reasons for the recent success.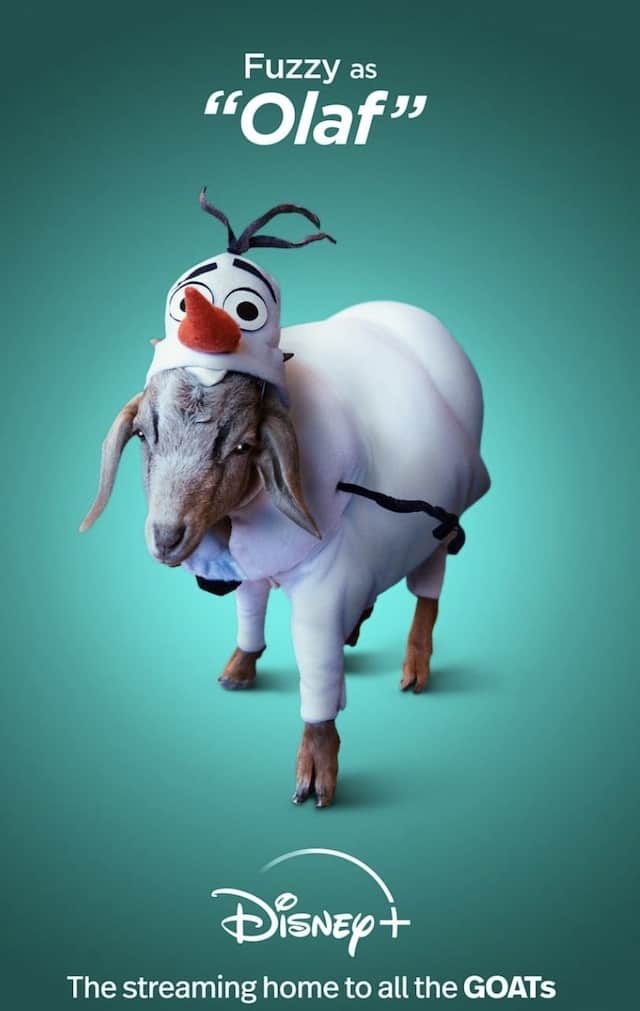 He specifically mentioned Disney+ as a large reason as well stating the following:
"We've had a very strong start to the fiscal year, with a significant rise in earnings per share, record revenue and operating income at our domestic parks and resorts, the launch of a new franchise with Encanto, and a significant increase in total subscriptions across our streaming portfolio to 196.4 million, including 11.8 million Disney+ subscribers added in the first quarter."

Bob Chapek, CEO Disney
Could we see another price increase?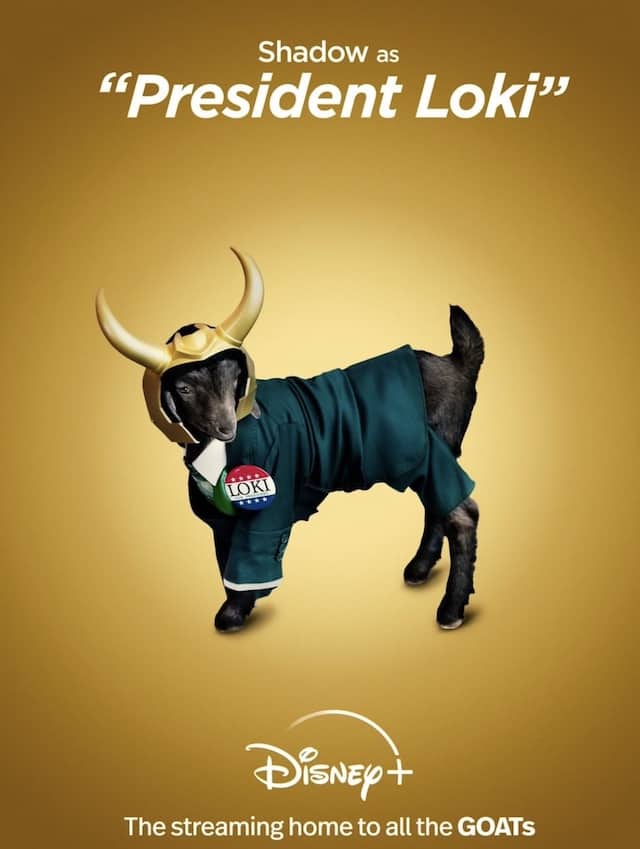 During the call, Chapek also hinted at a possible increase in the streaming service. At the current time, subscriptions to Disney+ cost $7.99 a month/$79.99 a year.
With all of the recent price increases in the parks and the launch of Genie+, it would not be surprising to see an increase for Disney+ as well.
Chapek said the following with regards to the service: "I think that will give us the impetus to increase that price/value relationship even higher and then have the flexibility if we were to so choose to then look at price increases on our service,". He did not mention just how much of an increase subscribers can expect to pay, but it is entirely possible and quite obvious prices will increase again.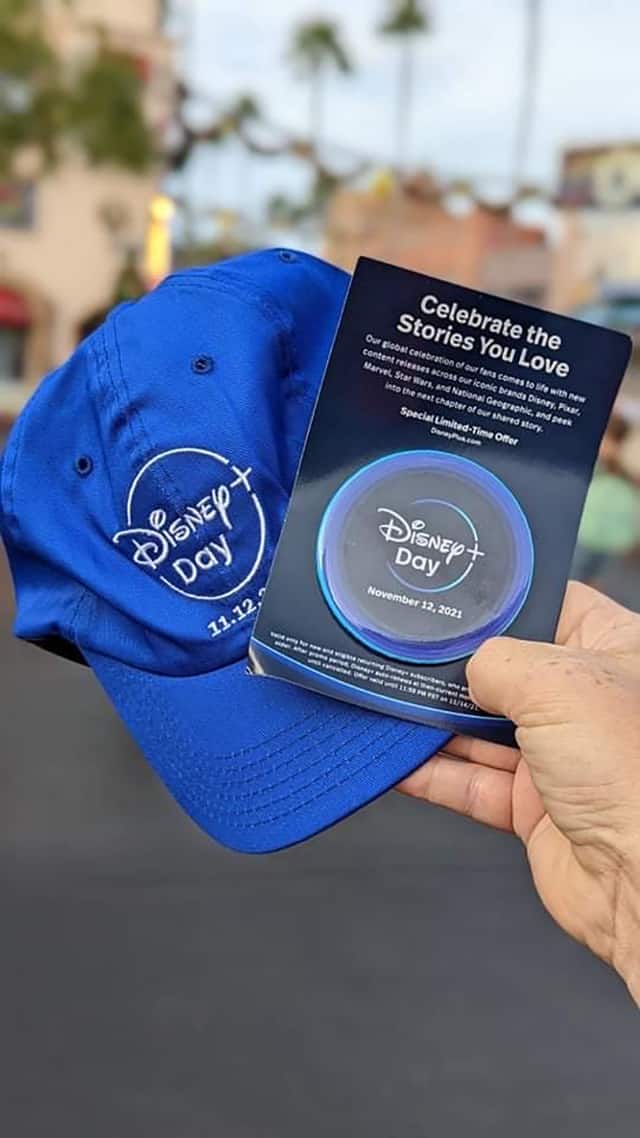 The streaming service is also competing with other streaming services, such as Netflix, which also saw a recent price increase in their subscriptions. With Disney+ recently touting themselves as home to all the GOATs in streaming, it is very likely that subscribers will continue to subscribe to the service, especially with promises of exciting new content coming in the coming months.
If prices increase for Disney+ again, will you still keep your subscription? How much is too much for Disney+? Tell us your opinion in the comments below or on our Facebook page.
Are you planning a vacation? Reach out to our trusted travel agency sponsor Authorized Disney Vacation Planner
Mouse Class Travel
!