Temperatures will be on a bit of a roller coaster ride over the next few days. Get the details on the forecast and when the highest chance for rain is.
Weather Forecast Discussion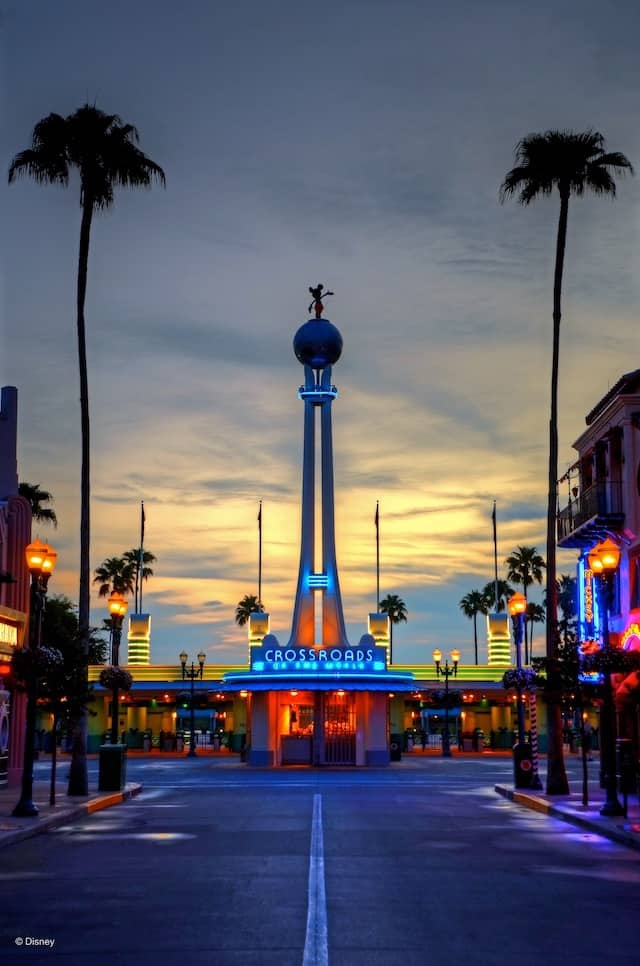 The forecast for this weekend starts out with High pressure in control over much of the Southeast U.S. We'll start out warm with temperatures in the mid to upper 70's for Friday while Saturday will push 80 ahead of an approaching cold front.
Shower chances will return for late Saturday into Sunday. Models remain split on how much moisture is available with the frontal passage. The ECMWF (European model) has more widespread shower chances than the GFS (American model). I'm leaning with the Euro slightly at this point.
Either way, the highest chance for showers is Saturday night. The good news is that this does not look like a washout, but rather just something to be aware of while in the parks. The image below shows the front has cleared Central Florida by 8AM Sunday. At that point some showers should still be around.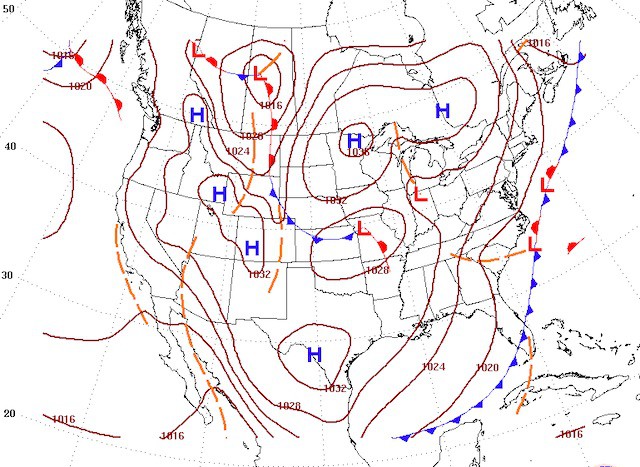 Behind the front a cooler and much drier airmass will move in as we begin next week. We cannot rule out an isolated shower Monday, but it would be a very low chance.
Official KtP Weather Forecast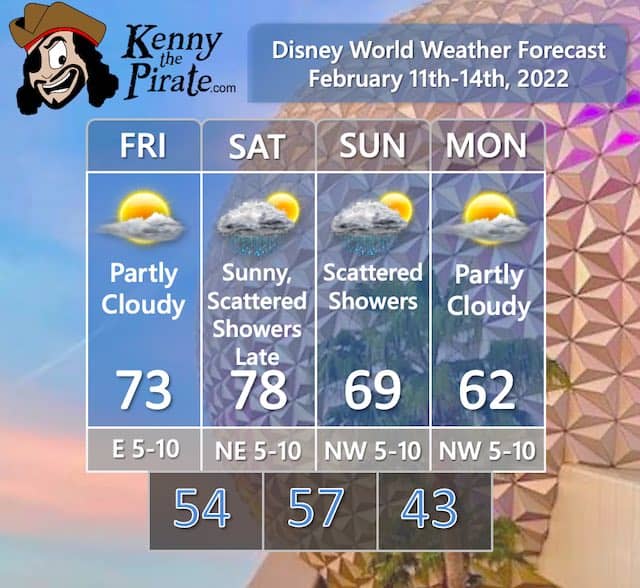 No severe weather is expected through the forecast period. The showers expected Saturday night and Sunday could have an isolated thunderstorm. While any thunderstorm can produce gusty winds, frequent lightning, and heavy downpours, any thunderstorms that would develop Friday are expected to remain below severe criteria.
Flight Impacts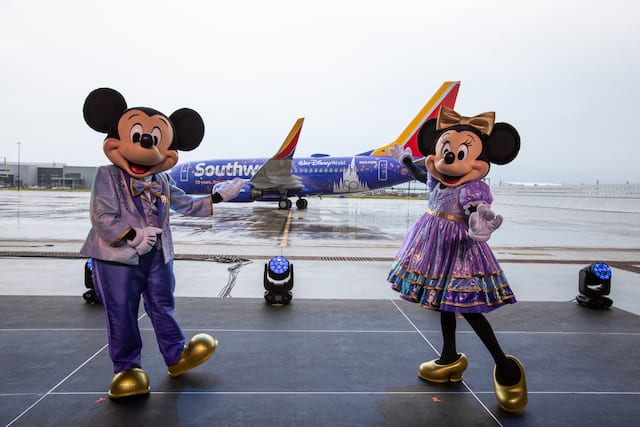 I added this category last week to point out any large-scale impacts on flights getting to and from Orlando. The struggles and impacts on the airline industry in the wake of the pandemic that led to flight cancellations have been well-documented. I'm focusing on the weather impacts.
There should be no weather impacted flight cancelations or delays this weekend.
A Look Ahead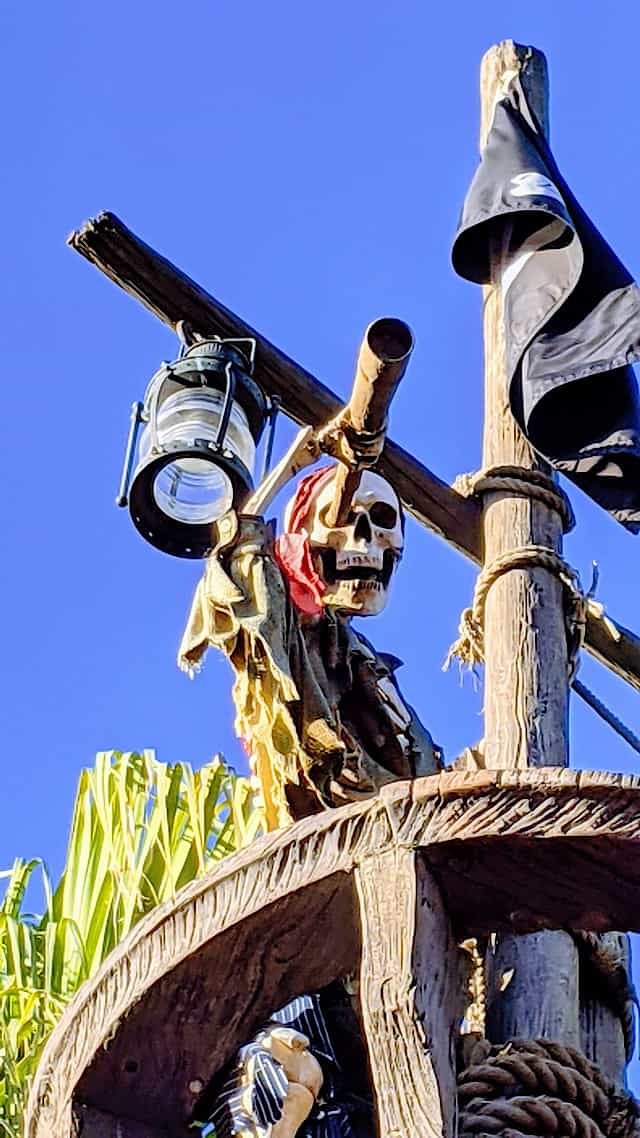 An early look at next week shows that the cooler weather will be short-lived as the overall pattern across the United States changes. A large storm system will move from the Midwest into the Great Lakes. This will bring warmer weather to just about all areas east of the Mississippi. Orlando should get well into the 80's by midweek with some shower chances.
Are you headed to Disney World this week? Let us know in the comments below or on Facebook!