A new Club 33-style "members only" area is coming! Will you have access?
Magic Key Terrace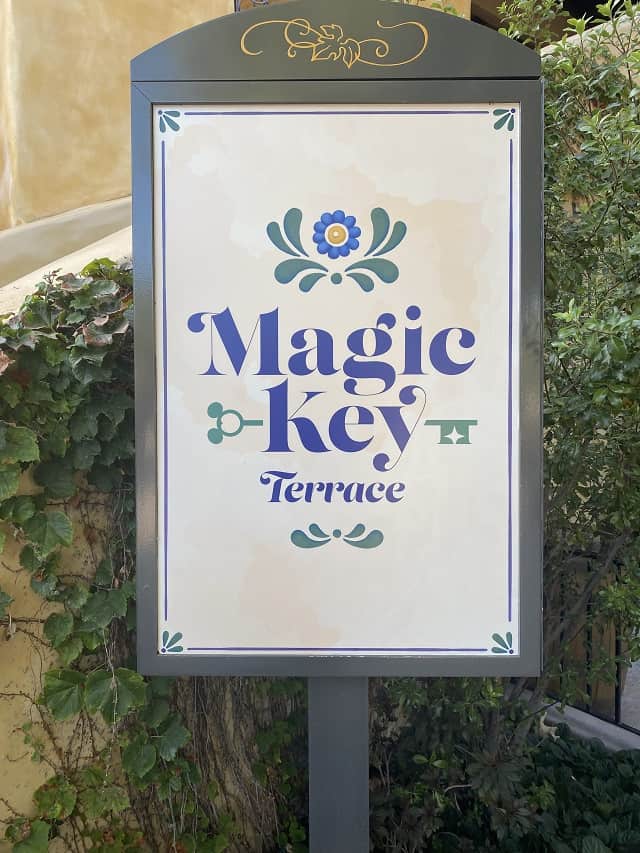 The Magic Key terrace located inside California Adventure Park is only available to Magic Key holders and their Guests (for a total of 4 Guests per party).
It is located above the Golden Vine Winery area and features bites and appetizers, signature cocktails, and other beverages. These can be enjoyed along with the scenic views such as the Pacific Wharf area.
The Magic Key Terrace is intended as a break from the bustle of a busy day at the theme park.
Revised Magic Key Terrace Coming Soon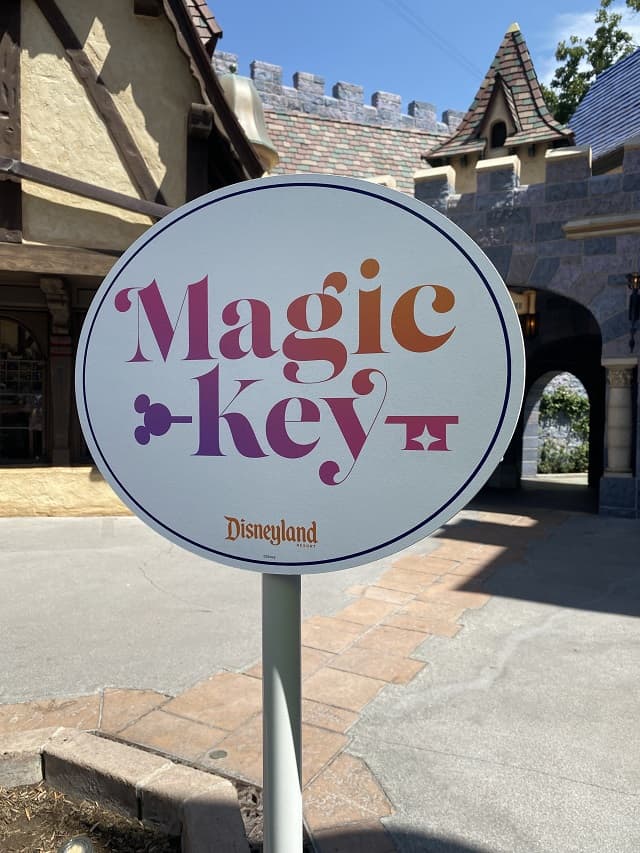 A renovation of the Magic Key Terrace at Disney California Adventure is expected to be completed in late spring. Disney is giving a full makeover to this members only lounge which be exclusively reserved for Disneyland Magic Key Passholders.  
The current location will remain open throughout the refurbishment process with certain areas and sections closed. Capacity will also be reduced on occasion during the ongoing project.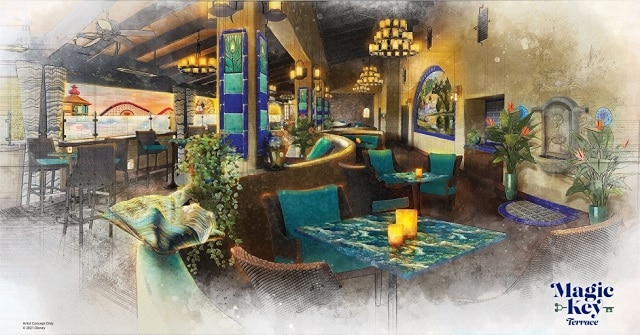 Kim Irvine, Walt Disney Imagineer, provided more information on the "hacienda hideaway" to the Orange County Register.
"When we started our Magic Key program, the park decided that it would be a really great thing to have a location for them that they could call their own, kind of like Club 33 has their own location. Now the Magic Key members have the same thing which is really wonderful."
Although this member only lounge will not be the quite exact level and experience as the exclusive Club 33 locations, it will be a hidden members only area where guests will be able to relax and get away from the business of the park.
"A Beautiful Hacienda"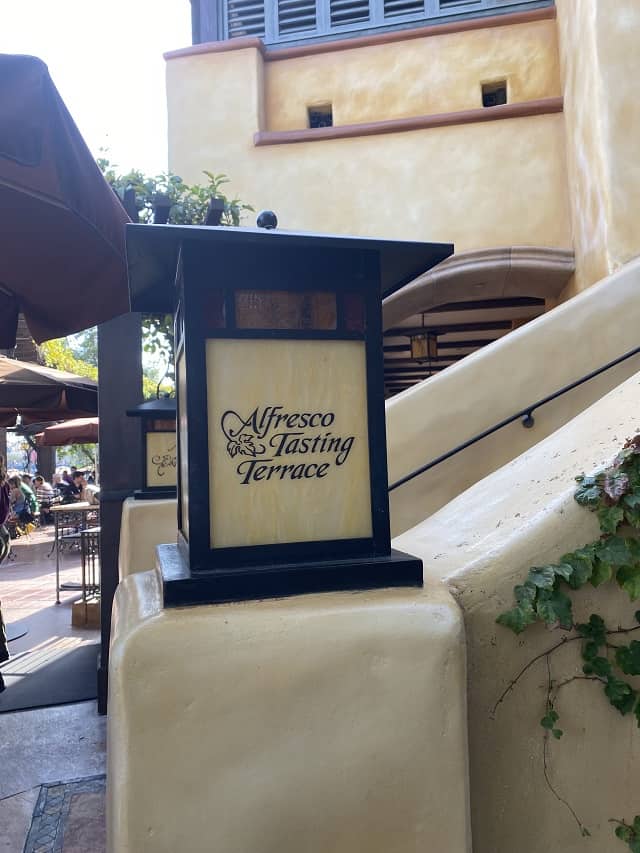 Imagineers created the story about "a beautiful hacienda" which was recently purchased by a young couple that wants to keep the charm of the old place while bringing in new designs to the interior of the hacienda.
The new lounge will include new furniture, lighting, draperies, stained glass windows, tile work, and murals.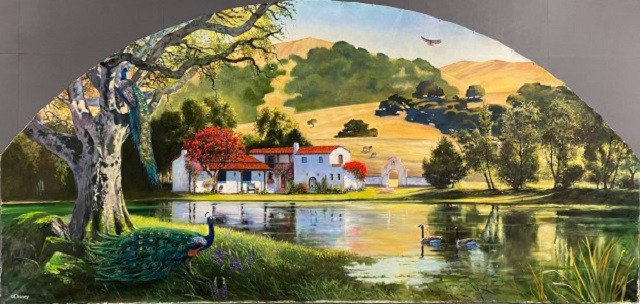 The Spanish architectural area will remain. However, it will include new animal mascots that serve as design inspiration for each space such as a peacock and Nutmeg, the fan-favorite cat that regularly roams around the very area.
Imagineering illustrator Leslee Turnbull (who also created artwork for Club 33 in Disneyland) painted a new mural which depicts an early California hacienda sitting on a lake among swans and peacocks.
What are your thoughts regarding the new Club 33-style hangout coming exclusively for Magic Key Holders at Disneyland? Let us know in the comments on Facebook and in our Facebook group.