A long-standing attraction is closing its doors forever after the weekend ends. Will you be going for one last hurrah?
A Long Run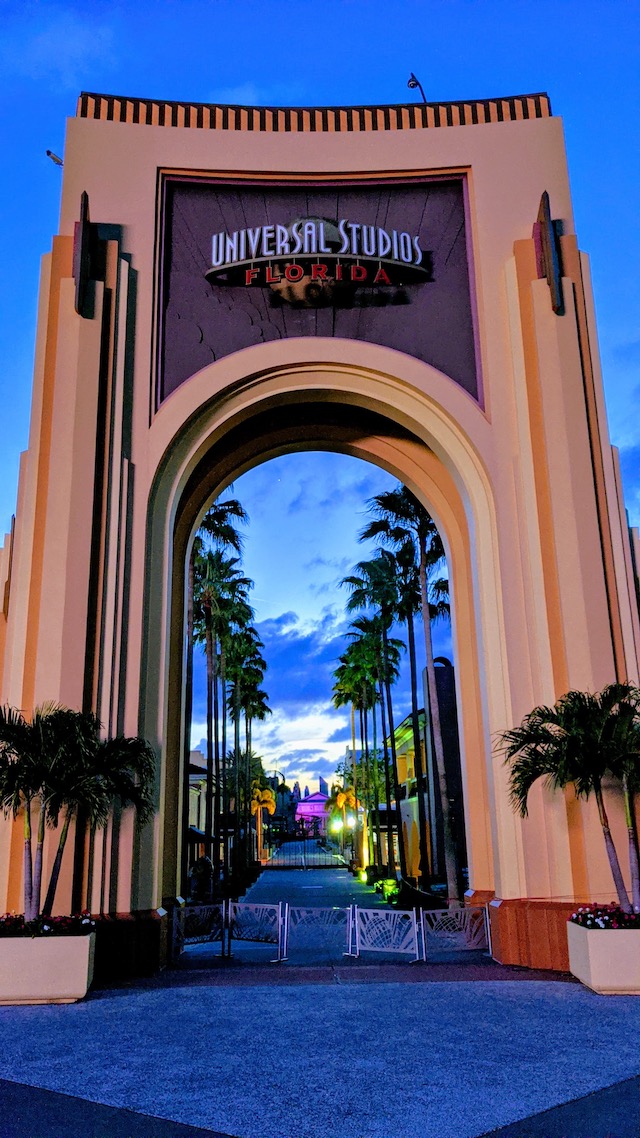 Universal Orlando's Shrek 4-D is an attraction that has enjoyed a long run! Located in Universal Studios, this movie features Lord Farquaad, who has returned as a ghost and kidnapped Princess Fiona. Guests go along for a 3-D adventure as Shrek and Donkey team up to chase him down.
The attraction opened in 2003. It has been nearly 19 years since its opening! (If you can't believe 2003 was that long ago, you are not alone! I (Katie P) had to check the math to make myself believe it myself).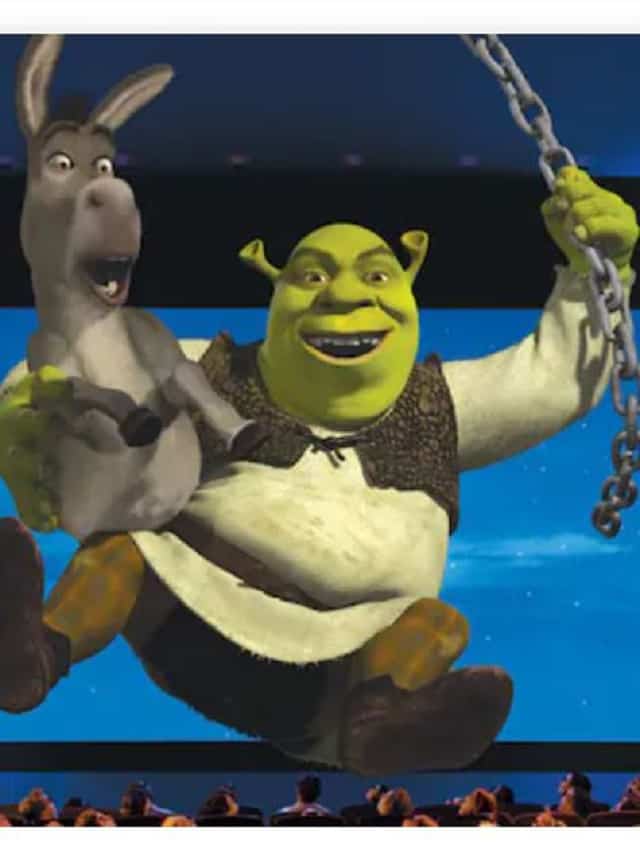 In addition to entertainment, the attraction provided guests a good break from elements and crowds. Additionally, it is one of Universal's limited number of attractions with no height restrictions, so even the littlest travelers could join in the experience.
Closing its Doors Forever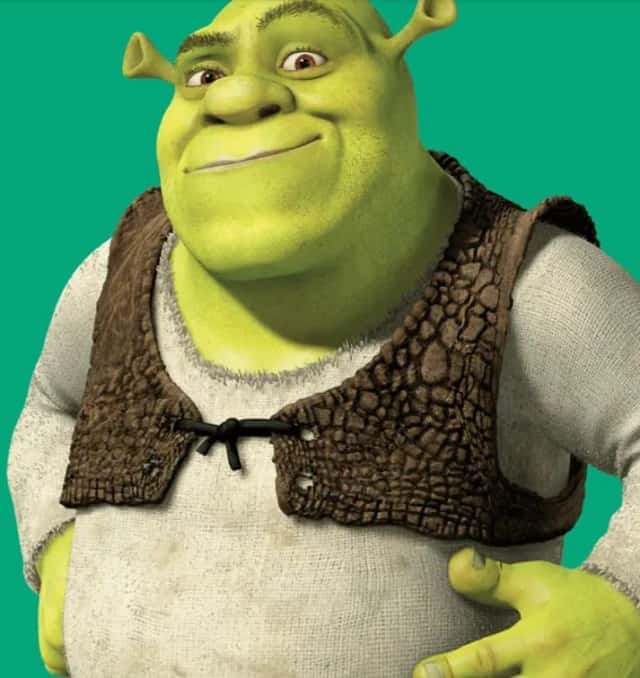 Unfortunately for Shrek fans, the attraction won't quite make it to its 19th birthday. On January, 10, 2022, the attraction closes for good.
It has had a comparatively long run for a theme park attraction. It's twin in Universal Hollywood closed to make way for DreamWorks Theatre back in 2018. So, the initial announcement that the Orlando incarnation would close was not terribly surprising to guests.
The Future of the Space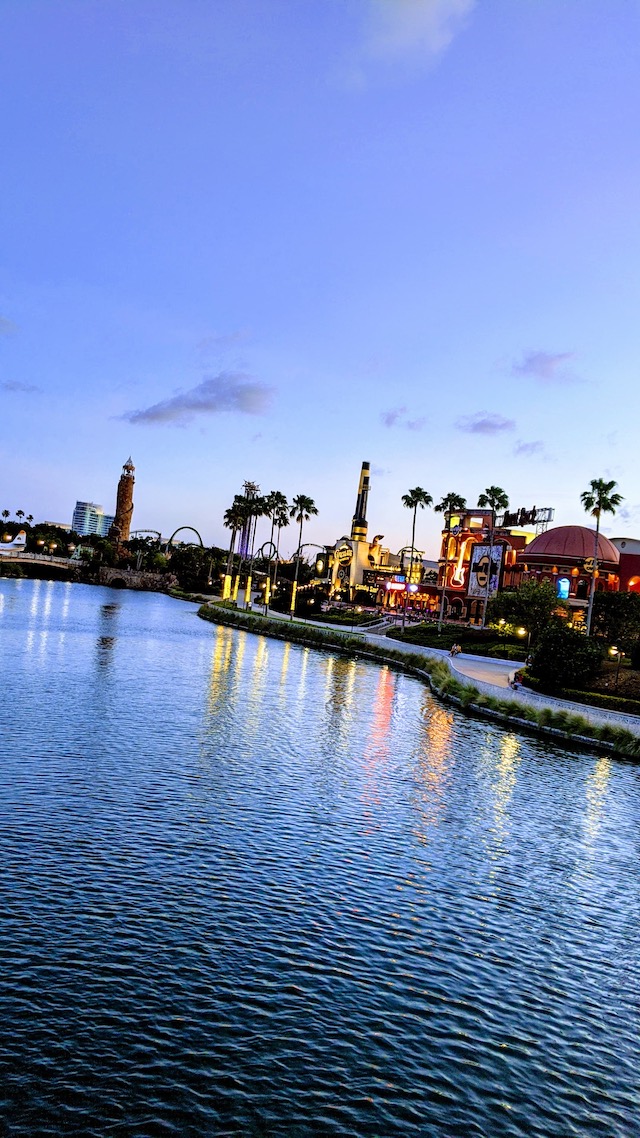 Of course, everyone wants to know what will replace Shrek in the space that remains! There has been no official announcement as of yet.
There is a building permit on file that appears to be geared towards the building housing Shrek 4-D. However, there are no definitive details in the permit to make a good guess at what is to come.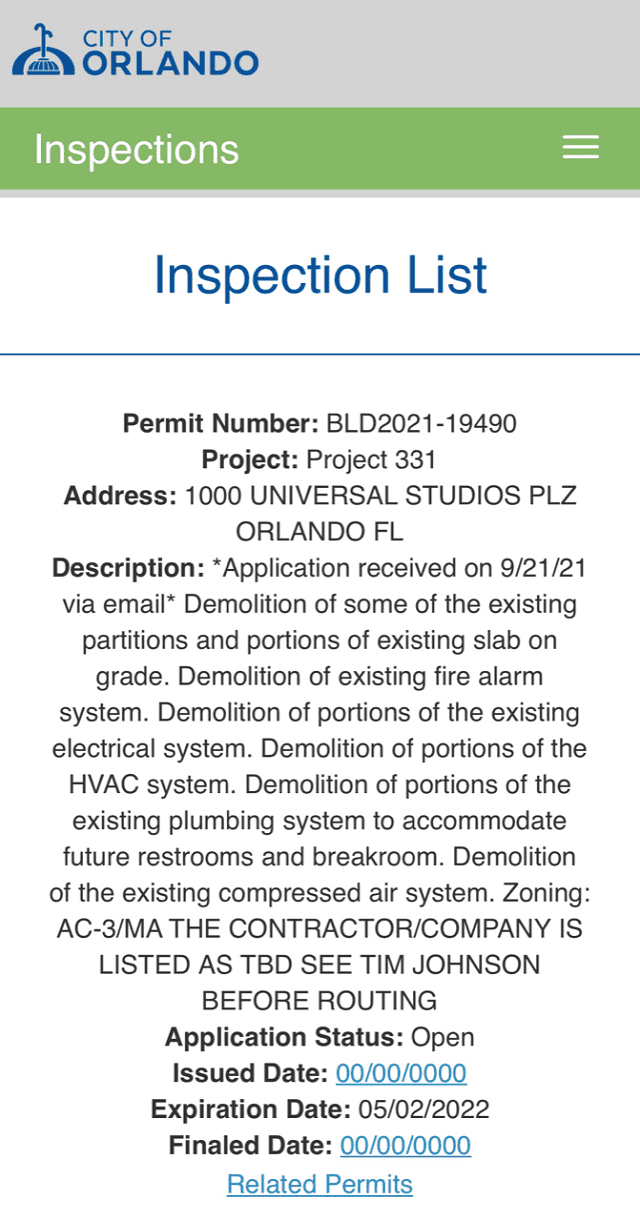 Hopefully something cool will move into the swamp! I will miss that cheeky donkey though.
Will you miss Shrek 4-D? What do you hope replaces the attraction? Let us know in the comments or continue the conversation on Kenny the Pirate's Facebook page.