Park goers will be disappointed to see this popular Disney ride is down for an extended time. Even worse: it's one of the busiest weeks of the year!
Busy holiday week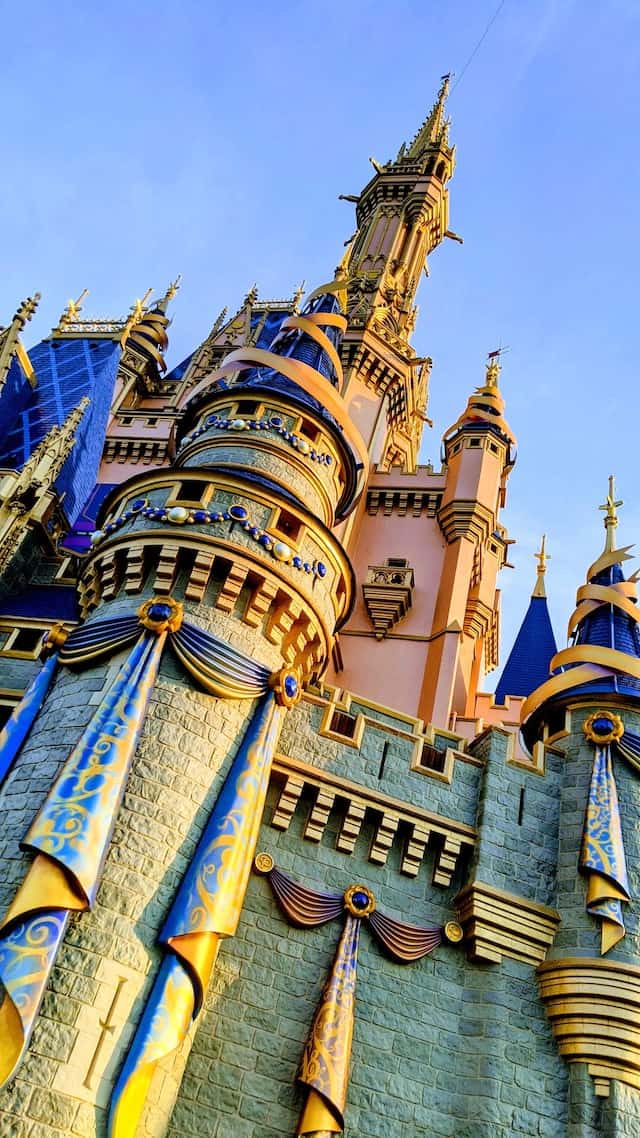 The week of Thanksgiving is historically one of the busiest weeks of the year. Others include the week between Christmas and New Year as well as the weeks of Easter and 4th of July. Be sure to follow Character Locator to help you navigate the parks during holidays (or any time!)
Take a look at the high wait times and sold out Genie+ selections for this week.
This year seems to be busier than previous years due to the fact that revenge travel IS a real thing. International borders are open again, and many are finally traveling after postponing trips for a year and a half.
KtP Writer Joe is currently in the parks this week (Be brave, Joe!) and he shares that one ride in particular has had a rough few days.
Currently Down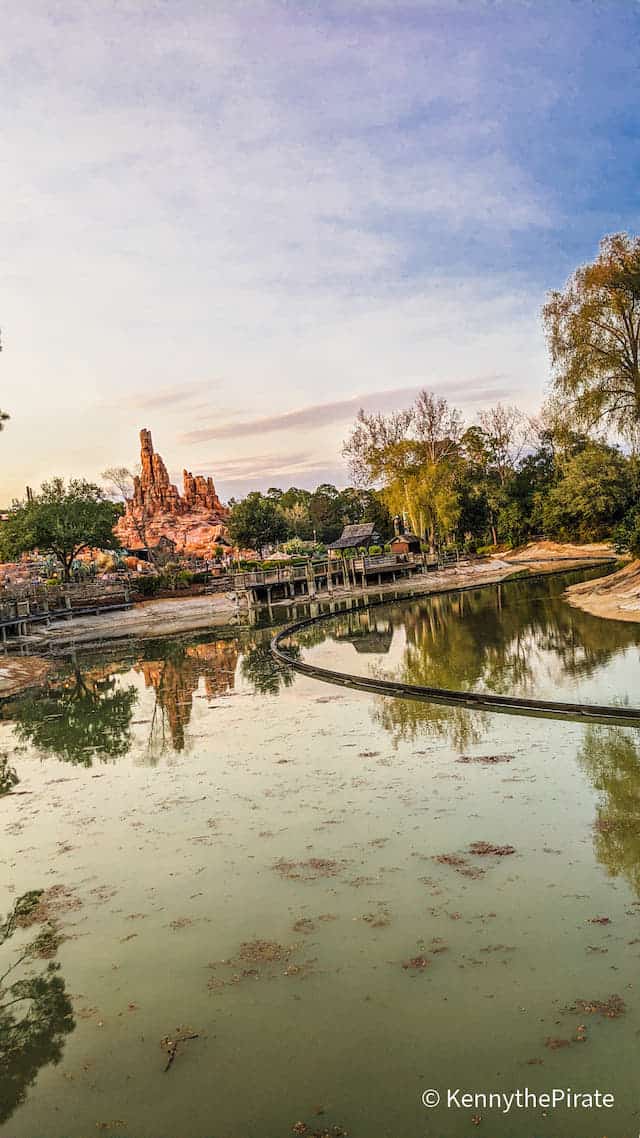 Located in Frontierland, Splash Mountain is considered one of the big headliners at Magic Kingdom. The ride takes us through the story of Br'er Rabbit and ends with a 50 foot drop. It is a delight to many who love this classic attraction.
Unfortunately, the massive crowds that have descended upon The Most Magical Place on Earth have not been able to ride it much the last few days. Joe shares that it has been closed quiet a bit yesterday and today (November 24).
Splash Mountain is having a rough few days. It periodically closes throughout the day.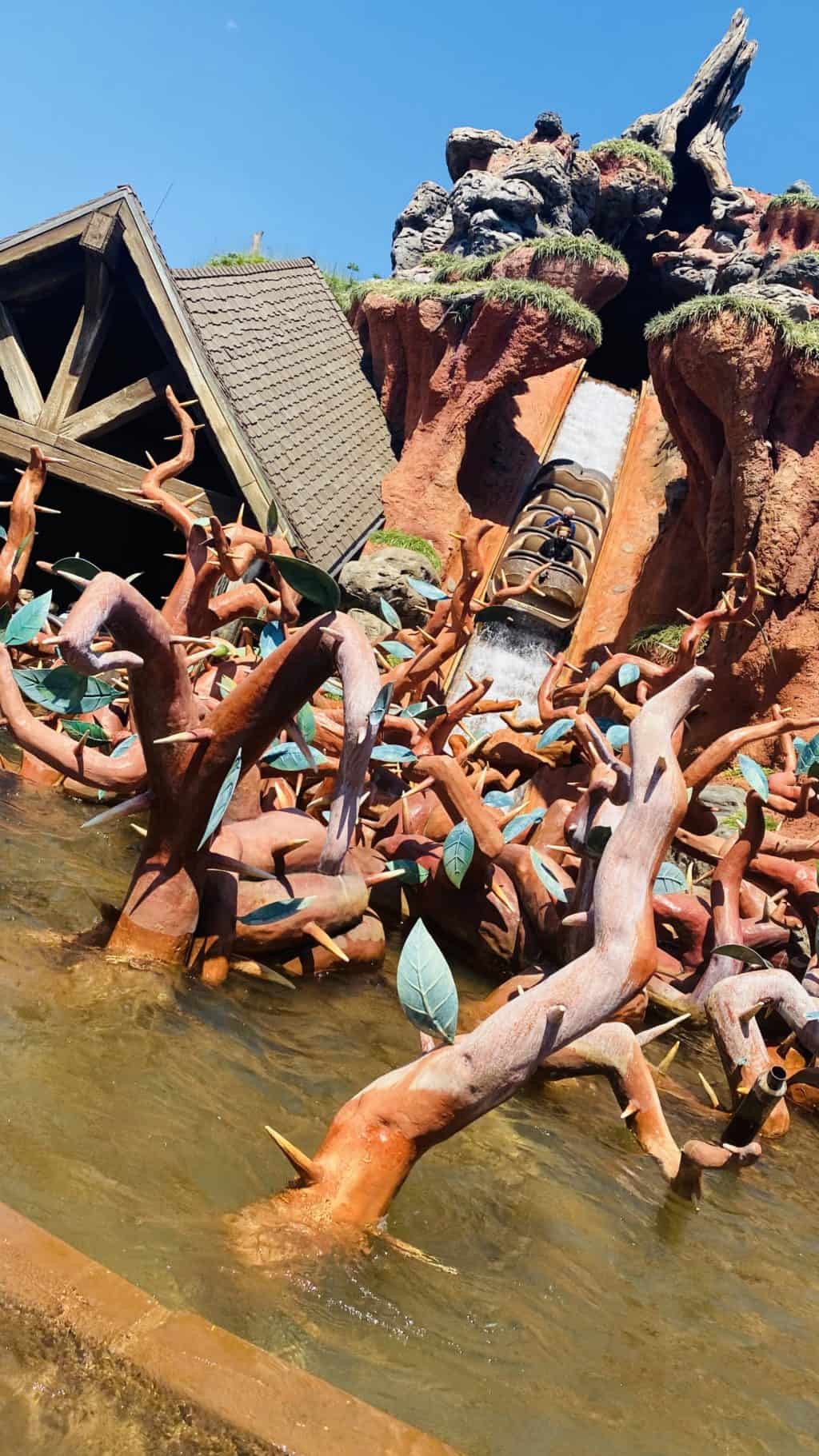 He also shares that water is NOT running through the ride. This indicates a potential mechanical issue that may require some extra work. Take a look at the screenshot showing the standby line is currently closed.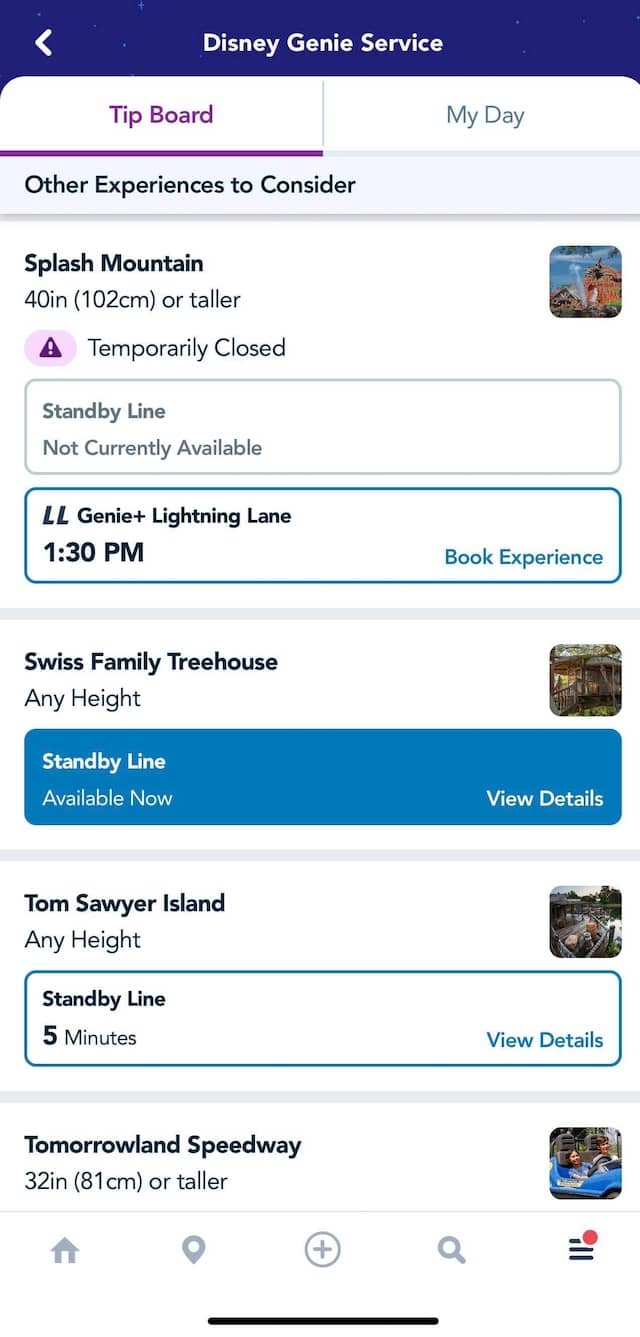 It does mention that the next Genie+ Lightning Lane return time is 1:30 pm. Hopefully that means Disney can resolve whatever issue Splash Mountain is facing.
Refurbishment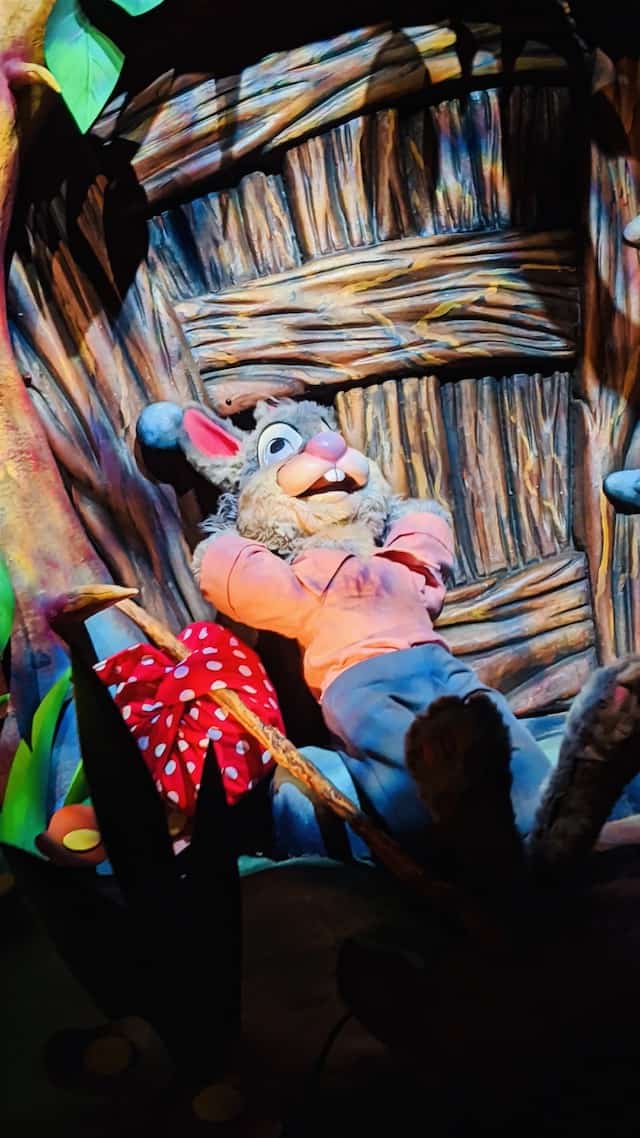 We do know that Splash Mountain is set to close at the first of the new year for a short refurbishment. While this has not been announced, you can read our news story HERE.
This ride typically receives annual maintenance, so maybe Splash Mountain is just at the end of its rope? Hopefully it can be fixed as this holiday season looks to be a busy one.
Time will tell when the ride will close for an even longer refurbishment in order to transform the ride into the Princess and the Frog attraction.
Are you at Magic Kingdom this week? Have you gotten to ride Splash Mountain at all? Share your experience with us in the comments below and on Facebook.