Just in time to celebrate the animated film's 70th anniversary, Loungefly's newest collection features three pieces that guests will want to add to their collection. And, we have an exclusive look! Join me as I take you through the Alice in Wonderland collection and its release details.
Loungefly
Chances are that you are no stranger to seeing the adorable and trendy Loungefly backpacks and accessories that guests sport while visiting the Disney parks and even on a daily basis outside the parks!
However, Loungefly not only focuses on Disney licensed accessories. It also includes Hello Kitty, Harry Potter, Pokemon, Marvel, Star Wars, Peanuts
and more.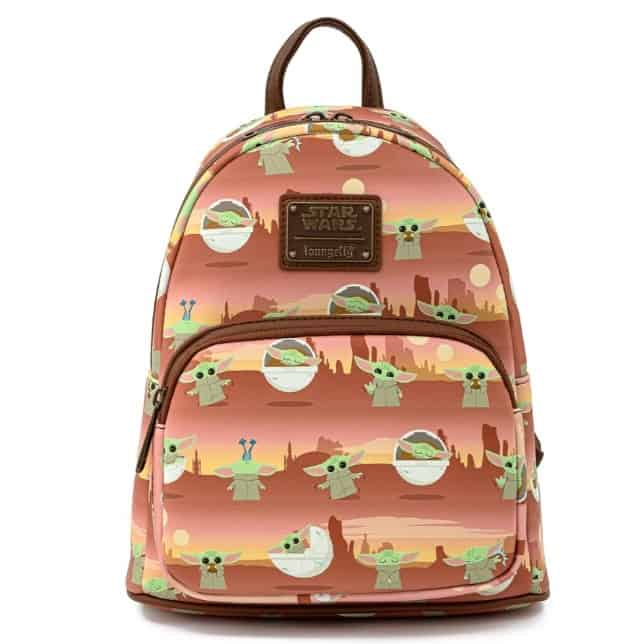 Recently, Loungefly released the new and popular Major League Baseball collection. Any Dodger fans out there? I had to say it. I'm from California!
"From casual fans to major collectors, our mission is to provide our ever-growing loyal community with innovative and whimsical designs that allow them to express whatever fandom they're a part of in their everyday wardrobe. Started in a small warehouse in 1998, Loungefly has become a premiere fan-focused accessory company known for quality and design."

-Loungefly
Based in sunny Southern California, Loungefly is available online, in specialty stores, boutiques, and e-commerce sites worldwide.
Loungefly's Alice in Wonderland Collection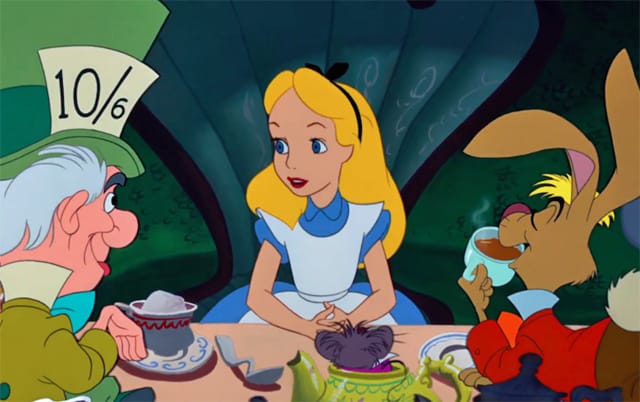 "The Loungefly creative team has been inspired by the whimsical style of Alice in Wonderland and is excited to share the Loungefly Apparel collection with fans," said Loungefly Creative VP Liz DeSilva. "Further strengthening our relationship with the Disney brand, from Funko to Loungefly and now Loungefly Apparel, we're honored to be part of the animated film's milestone anniversary celebration with a new collection that fans will love."

-Loungefly
To celebrate the release of this fan favorite animated film, Loungefly will release three new pieces to the collection.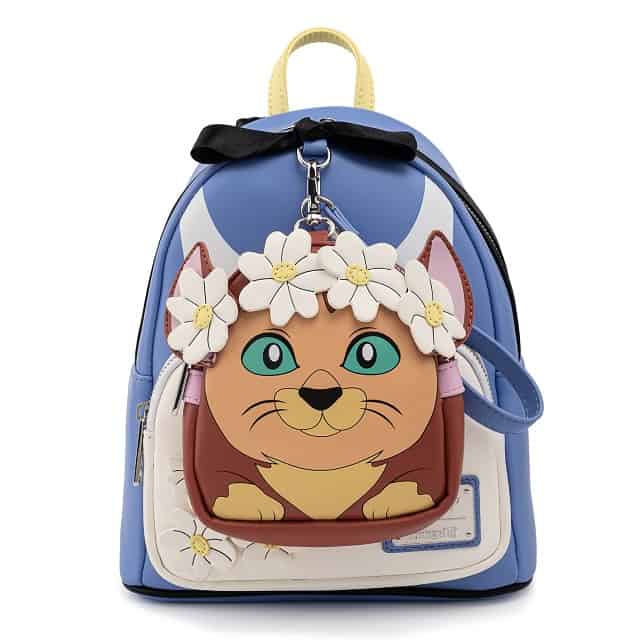 The first piece will be a two-in-one Alice in Wonderland Cosplay Mini Backpack with detachable Dinah wristlet. It will retail for $100.00.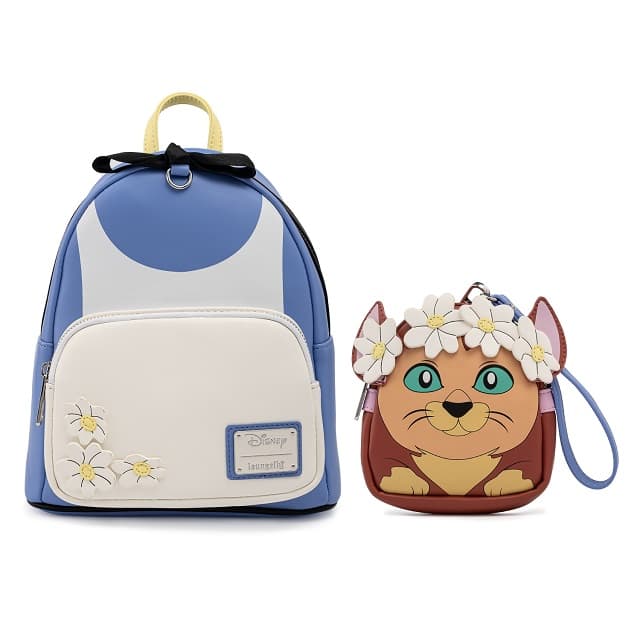 Isn't it adorable?! I especially love the detail of Alice's black hair bow and her white apron with blue dress!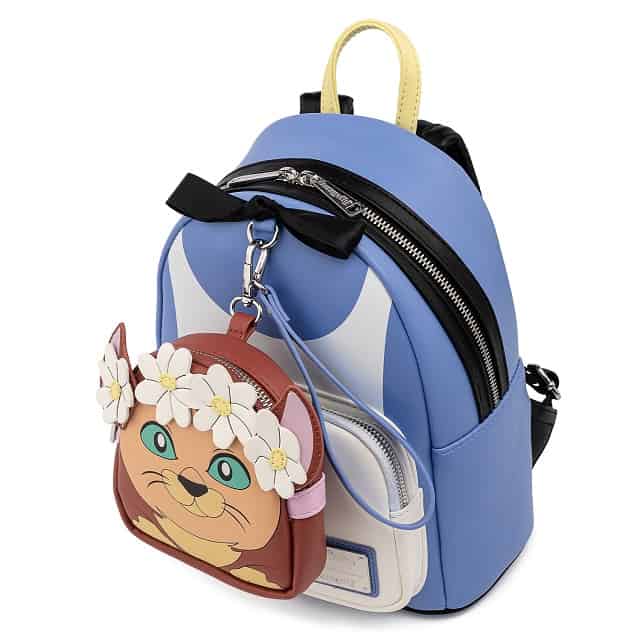 Who doesn't love the fact that Dinah, Alice's cat, is also represented as a double combo!
Don't feel like using the bigger backpack? No worries! Unclip the wristlet!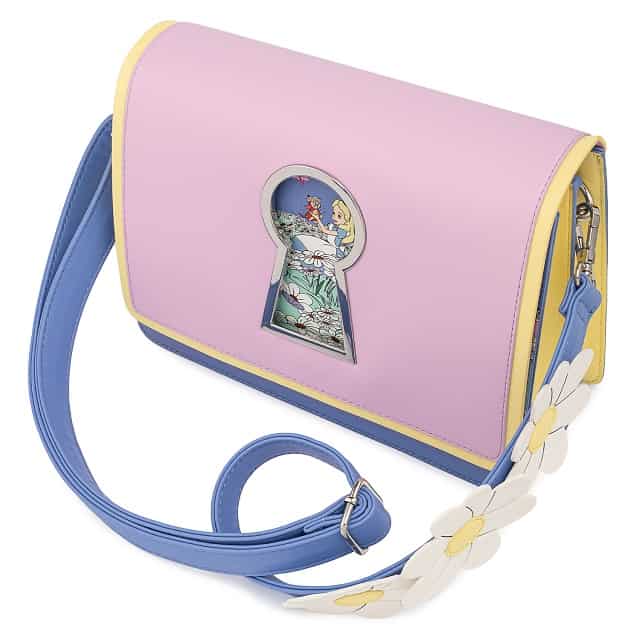 The second piece released will be an Alice in Wonderland Keyhole Crossbody Bag. It will retail for $65.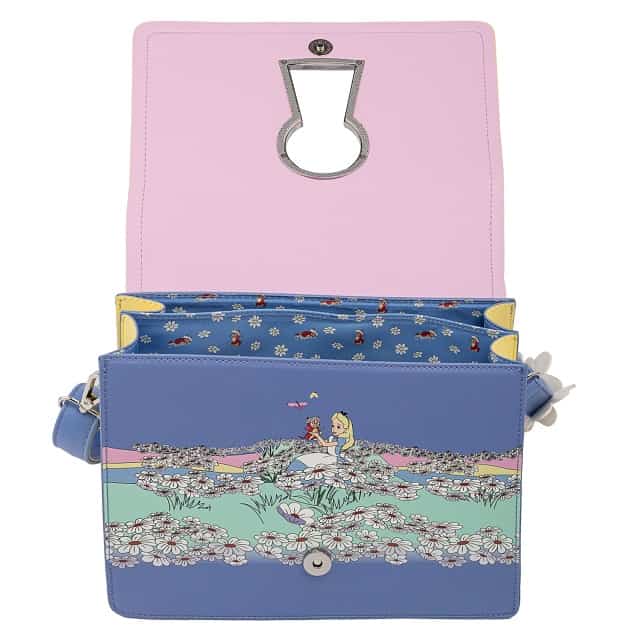 Once again, Loungefly's attention to detail can be seen through the keyhole peep hole that shows Alice playing in a field of flowers while playing with Dinah!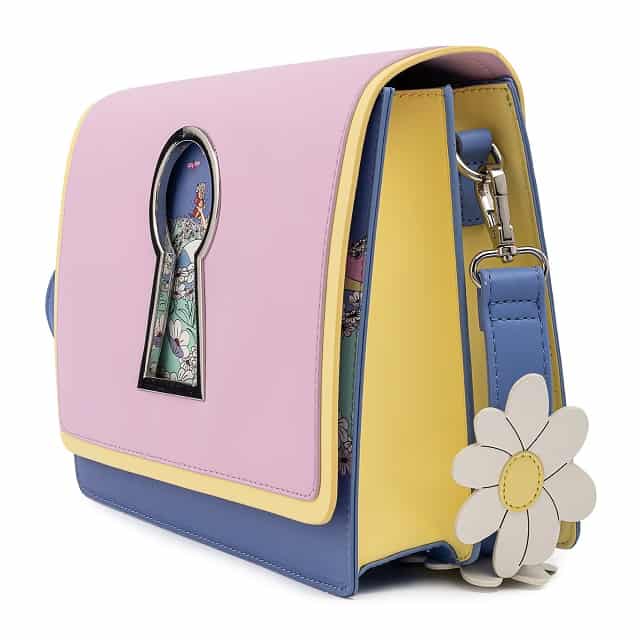 I also very much appreciate how the crossbody is an accordion inside. The various compartments allow one's personal items to have a place in each divider.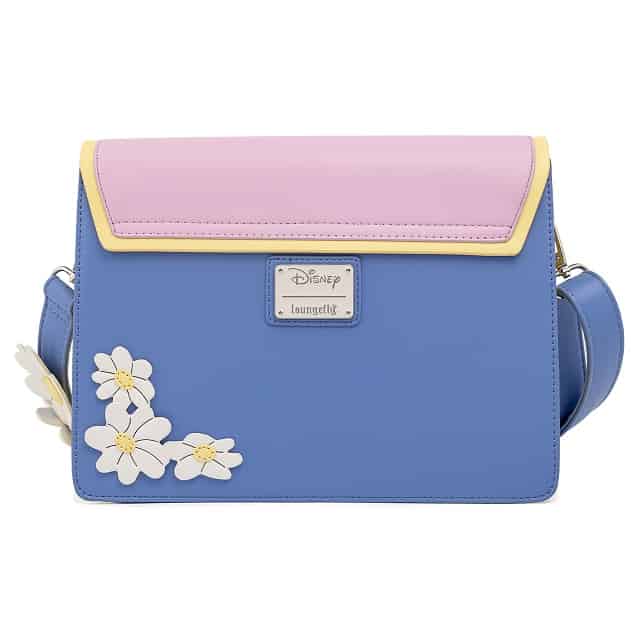 The last piece of the collection will be the Keyhole Cardholder. It will retail for $20.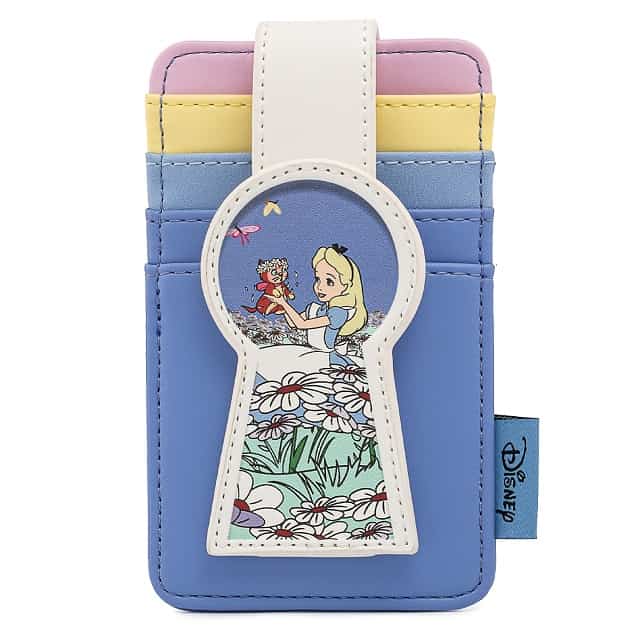 What a great piece that accentuates and captures the beauty of the other pieces in the collection!
Such a sweet accessory to utilize when not wanting to carry too many personal items.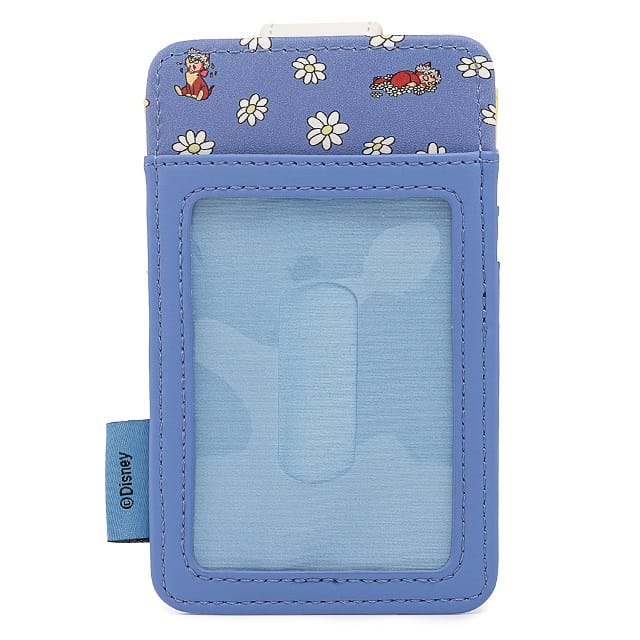 The new Alice in Wonderland collection will be available on Loungefly.com on September 3, 2021.
Which of the three pieces in the collection is your favorite? I have my eye on the crossbody, myself! What is your favorite Loungefly accessory you own? Let us know in the comments on Facebook and in our Facebook group.