One of the great highlights of visiting Disney's Animal Kingdom is a trip through Kilimanjaro Safaris to see all of the animals! On a recent visit, we noticed that a section of the Safari is under refurbishment, and we were very disappointed to see something big missing!
Kilimanjaro Safaris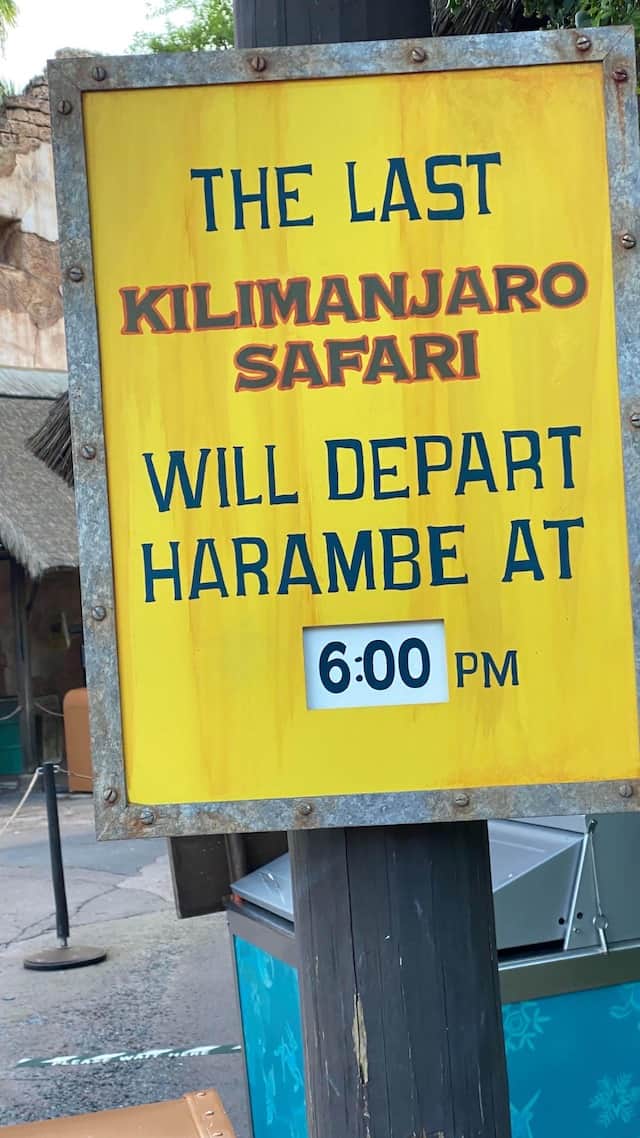 Kilimanjaro Safaris is an exciting open air safari ride through the Harambe Wildlife Reserve at Disney's Animal Kingdom.
Harambe Wildlife Reserve is a 110 acre area which is home to 34 species of animals. On this attraction, you'll be driven in a safari vehicle and guided by a expert on the Reserve.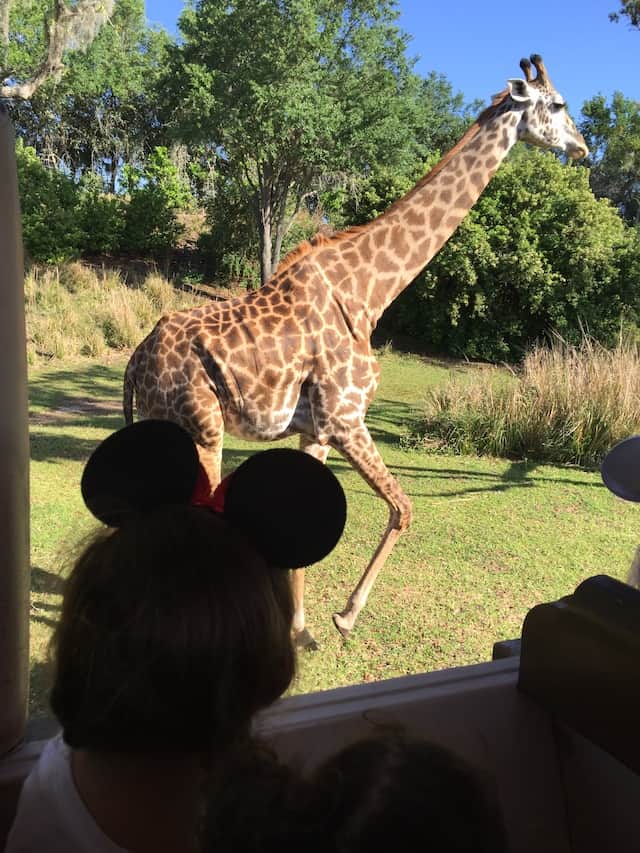 One of the best aspects of this attraction is that no two rides are alike! Since your experience is completely dependant on the unpredictable behavior of the animals, you are bound to experience something new each time!
Refurbishment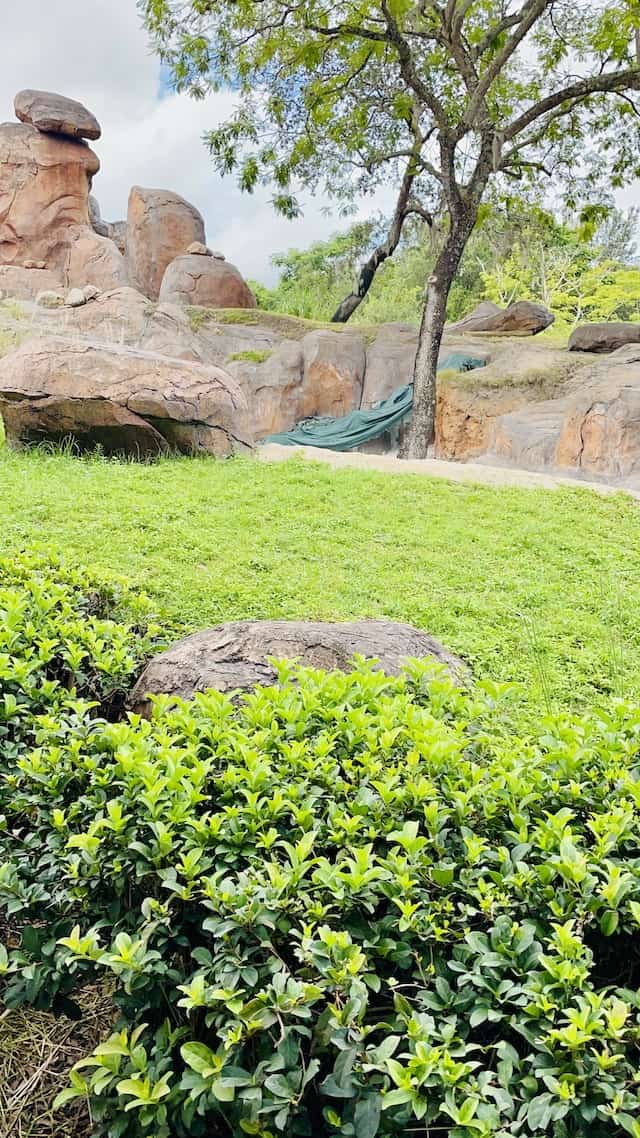 On our recent visit to Kilimanjaro Safaris, we noticed that one area was under refurbishment.
As we approached the area of the reserve the lions frequent, we were filled with excitement as we hoped to see the lions in their usual spot.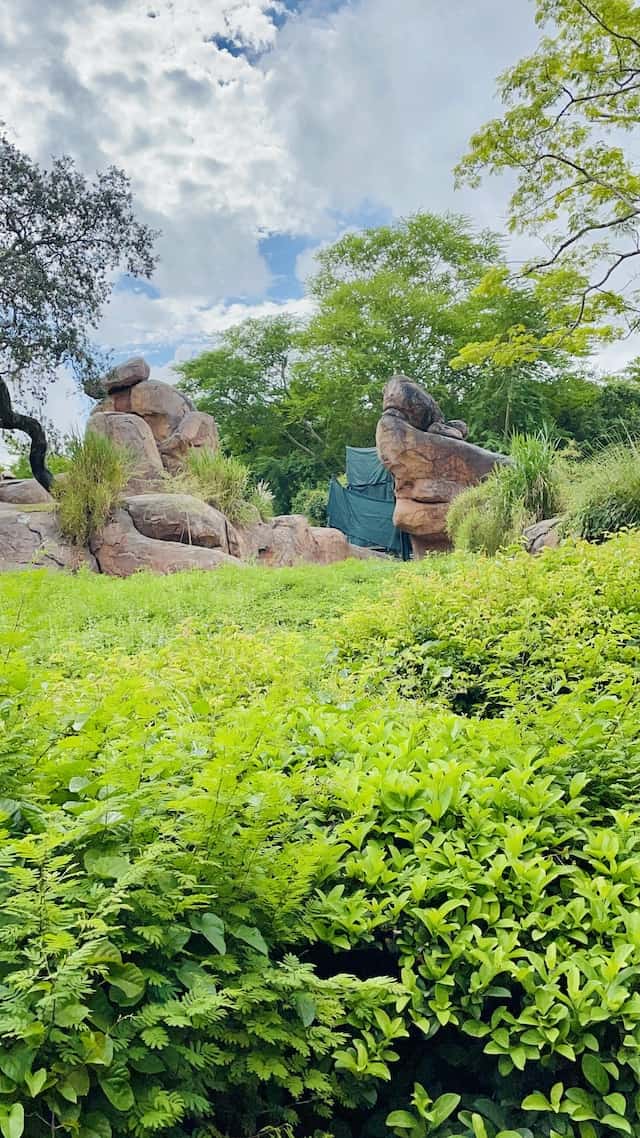 Instead, we noticed the area was covered in scrim as it is being refurbished.
Notice the green scrim closing off some of the areas.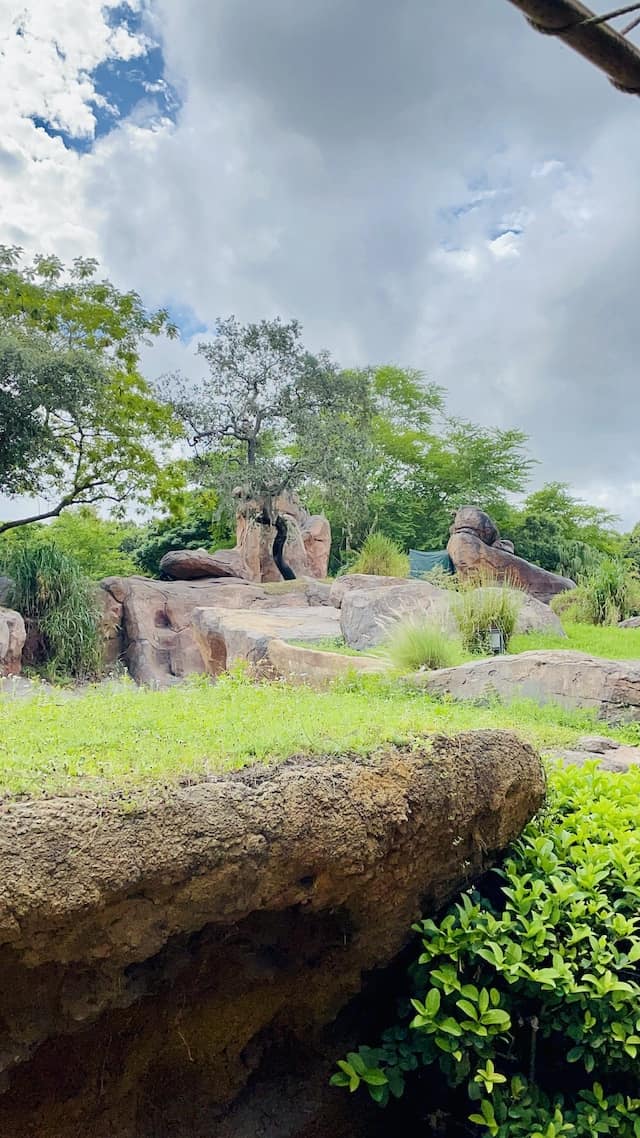 The lions were nowhere to be seen as the area is being worked on, presumably to improve their experience when they move back in!
As we rode through the area, our tour guide did not mention the lions or the refurbishment.
There is no word on how long this refurbishment will last or when the lions will return to Kilimanjaro Safaris. We will be sure to update you when we learn more!
Would you be disappointed to miss out on seeing the lions on Kilimanjaro Safaris? Share your thoughts with us on Kenny the Pirate's Facebook page, or join our crew and continue the discussion!