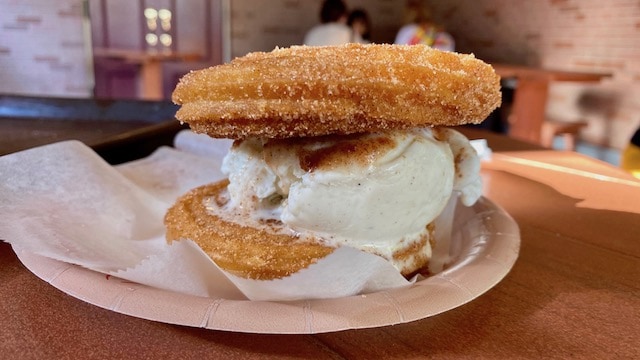 On a sweltering summer day in July, what's better than a delicious ice cream cone from one of Walt Disney World's best ice cream locations? One of our writers wanted to stop for an ice cream and found the location closed today.
No Ice Cream today?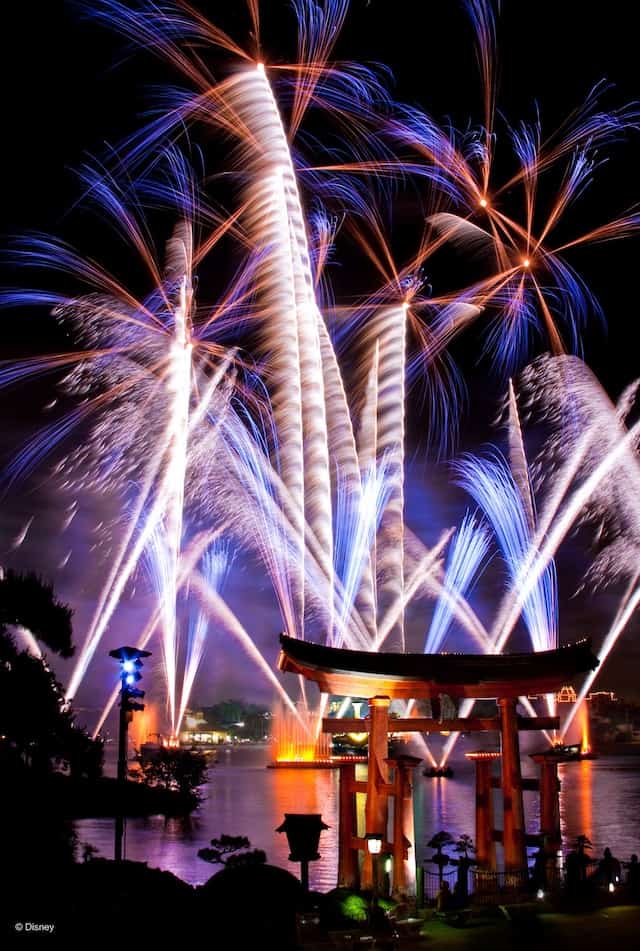 As you make away around the parks in the Summer, an ice cream cone is almost like a rite of passage. It helps keep you cool and allows you to take a casual break from an otherwise busy day.
At Walt Disney World, it feels, at times, like you're attempting to do an Australian Walkabout with the brutal heat of July in Orlando, so there aren't many things more refreshing than a hand crafted ice cream.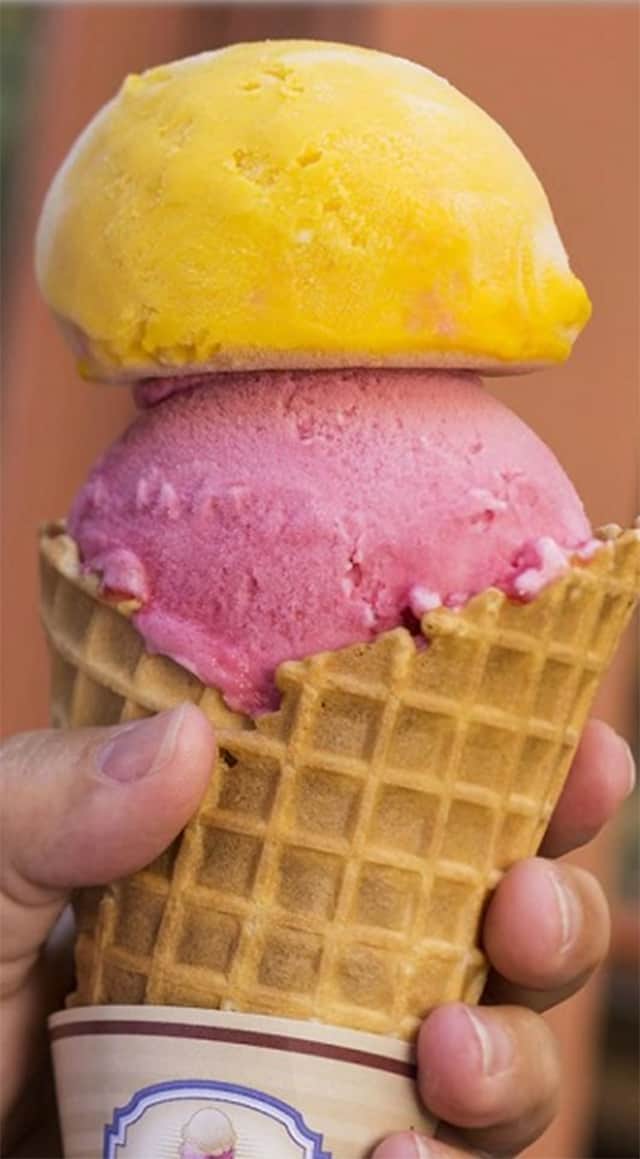 As KatieP arrived to meet up with some of our other writers, she strolled her way around Epcot and found that one of her favorite ice cream shops closed unexpectedly today.
L'Artisan de Glaces
The Walt Disney World website states that L'Artisan de Glaces in Epcot should be open from Noon to 9:00 PM today, but the sign just stated, "Sorry, we are closed"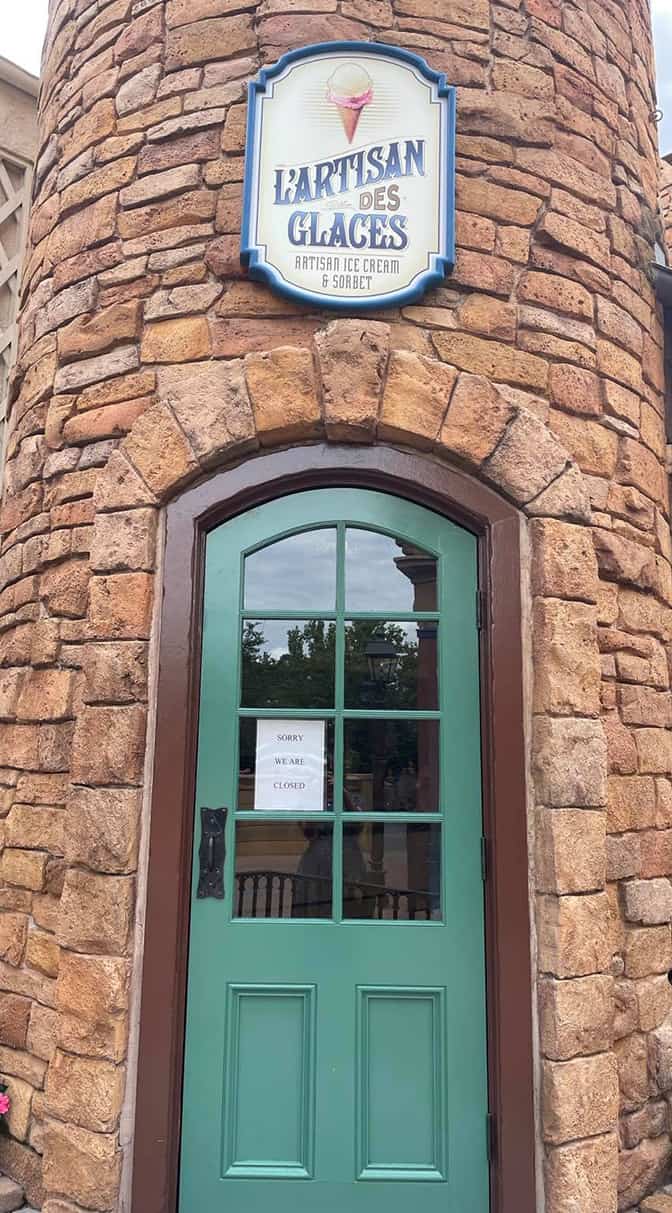 Sorry we are closed!
It is disappointing to find a favorite treat unavailable, but I'm sure that Katie will make the best of her day. Perhaps it's an opportunity to try some Gelato at the Italy pavilion, enjoy the simple pleasure of a Mickey Premium Bar or grab a Dole Whip from the Pineapple Promenade.
We are seeking further information on this odd, unexpected closure. We are uncertain if there is some condition in the serving area or another cause, but it was certainly disappointing to find this terrific ice cream shop closed today.
Be sure to follow the KennythePirate blog to stay informed on regular information for planning and enjoying a Walt Disney World vacation! Drop us a comment on our Facebook page as well.
-KtP