Cuteness alert! Disney has a brand new baby, and you can meet him right here!
A Brand New Baby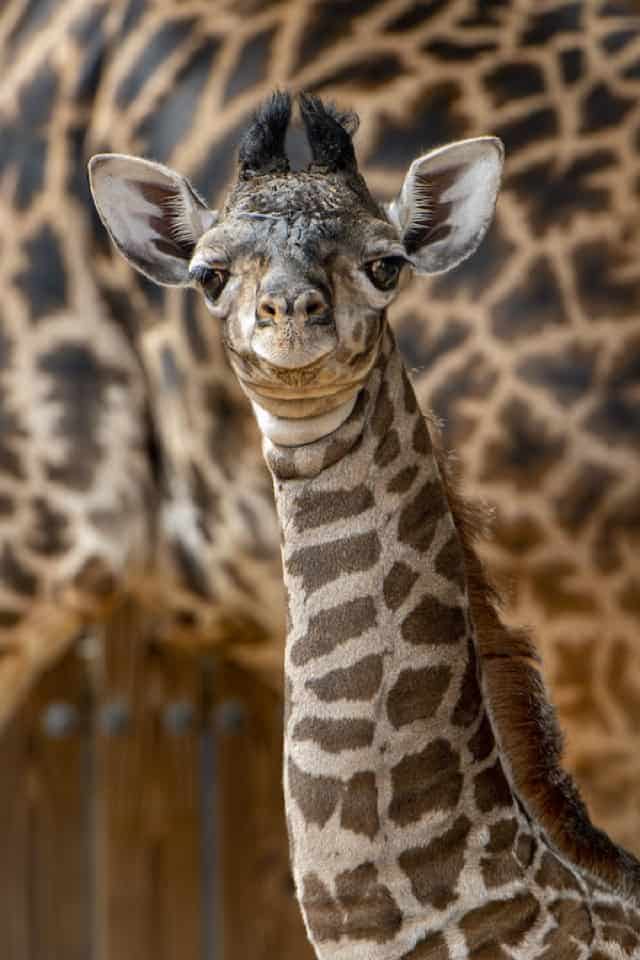 Walt Disney World announced that a brand new baby made his appearance in the world! A baby Masai giraffe was born on June 10, 2021.
The calf is reportedly healthy and doing well. He is already standing nearly 6 feet tall and weighs a whopping 183 lbs.
His Special Markings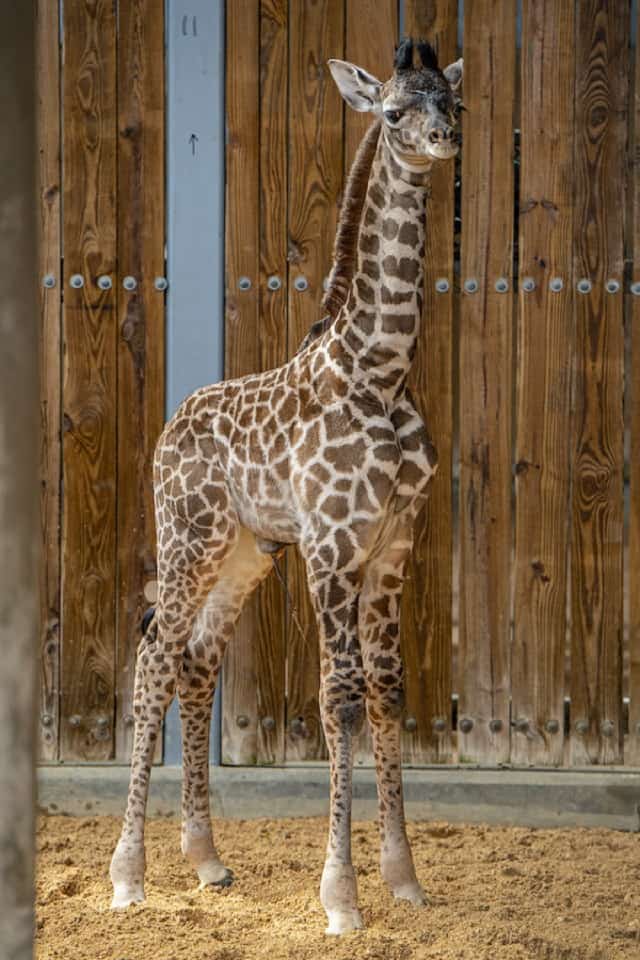 While all Masai giraffes have lacy-edged, leaf like markings, this little guy has extra special ones! See if you can spot them in his photos.
He has a butterfly marking over his right shoulder. He also has heart shaped spots dotting his coat! It will be interesting to see if his markings influence his name.
How to See Him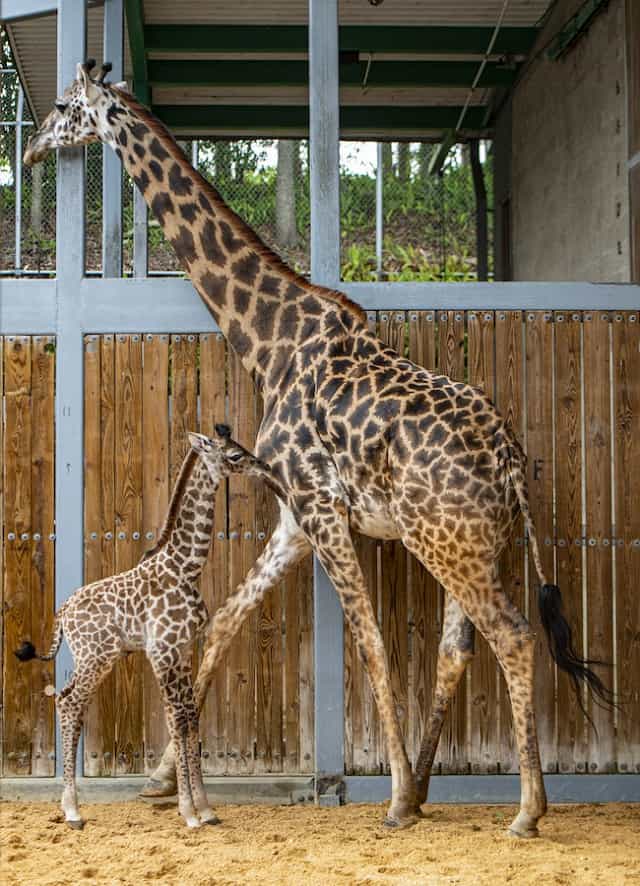 Currently this new baby boy and his mom Lily are busily bonding behind the scenes. They are reportedly spending time nuzzling each other in the back stage barn.
However, it won't be too long before mom and baby join the rest of the herd on the savanna in Kilimanjaro Safaris. In the coming weeks, lucky guests will be able to spot the mother and son pair as the little one becomes acclimated to his new home.
Disney's Baby Giraffes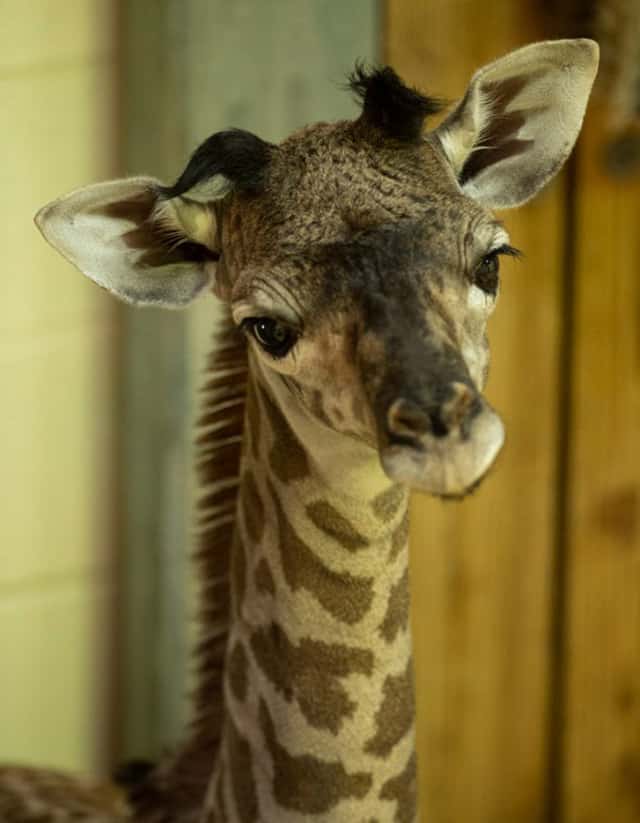 This not-so-little guy joins a duo of other young Disney Giraffes born over the past year. Wouldn't it be fun to spot all 3 someday?
Mara the giraffe gave birth in September. Shortly after, Willow gave birth to another baby.
One of the babies is called Zella. According to Disney Parks Blog means, "beautiful girl who knows the path" in Slavic and African languages (2020).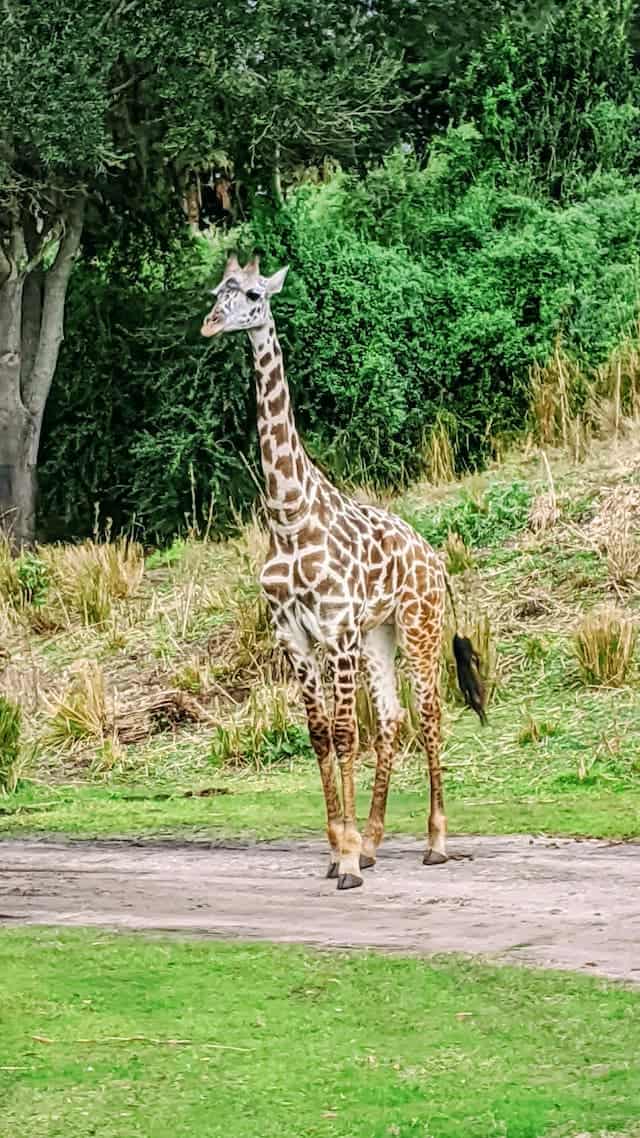 The other is Maple. She received the name when her keepers noticed she had a distinct spot shaped like a maple leaf.
There have been over 30 giraffes born at Walt Disney World. Hopefully there will be many more to come!
Welcome to the world, little one! We are glad you are here!
Do you love Disney's string of baby animals? Tell us about it in the comments below or on our Facebook page. Or keep the conversation going and share them with us in our crew, too!