We have the complete list of Disney Stores that will be closing. Read on to see if your local store is one of them on the list.
Disney Stores Closing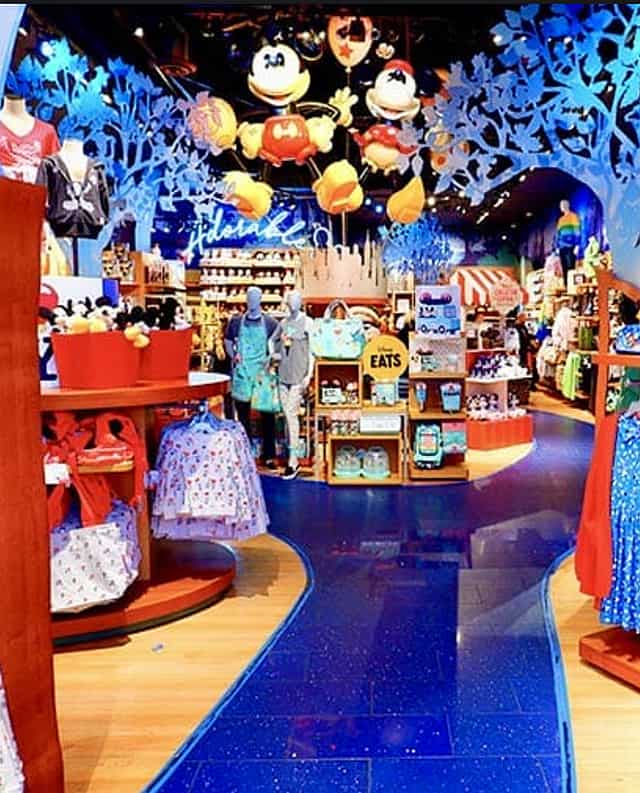 Disney announced that they would be closing some of their brick-and-mortar stores as their focus has shifted to online shopping.
At least 20% of its brick-and-mortar Disney Store locations are scheduled to close by the end of the year. According to Disney, 60 of the North American locations will be affected. Currently, there are 300 Disney Stores worldwide.
I always loved visiting my local Disney store in our mall. If I could not be at Disney, it was the next closest thing.
Local stores often held events such as birthday parties, special store offerings and sometimes if you got there early enough, you could open the store!
Complete List

Today, a graphic appeared on local stores that will be closing. The graphic says, "See ya real soon!" and indicates that the store location will be closing on or before March 23, 2021.
Select store locations in the U.S. and Canada will be closing on March 23, 2021
The following is a complete list of store locations nationwide and in Canada that will be closing. Is your local store on the list?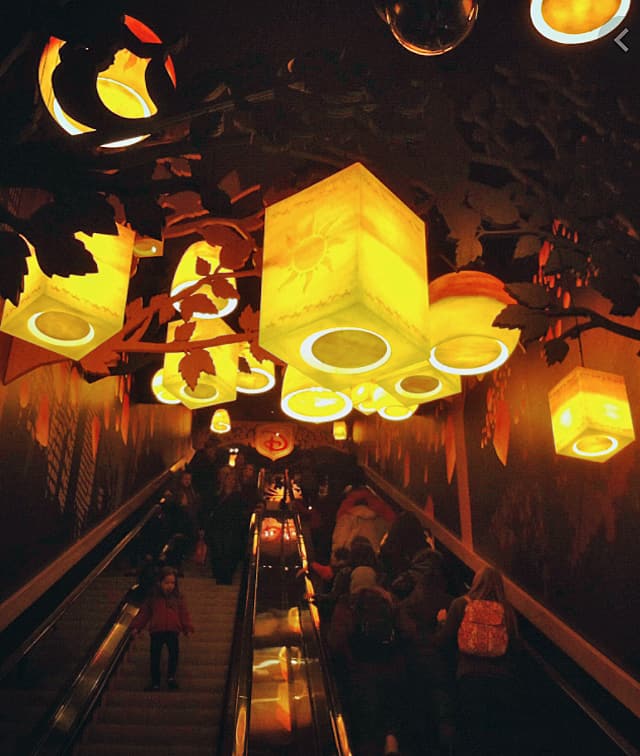 USA
Arizona
Chandler
Glendale
Scottsdale
California
Arcadia
Montebello
Mission Viejo
Montclair
Roseville
Salinas
San Diego
San Jose
Santa Monica
Colorado
Florida
Illinois
State Street Chicago
Rosemont
Indiana
Kansas
Maryland
Missouri
New Jersey
New York
Ohio
Oregon
Pennsylvania
Tennessee
Texas
El Paso
Memorial City Houston
Willowbrook Houston
Laredo
San Antonio Ingram
North Star Mall
San Antonio Rivercenter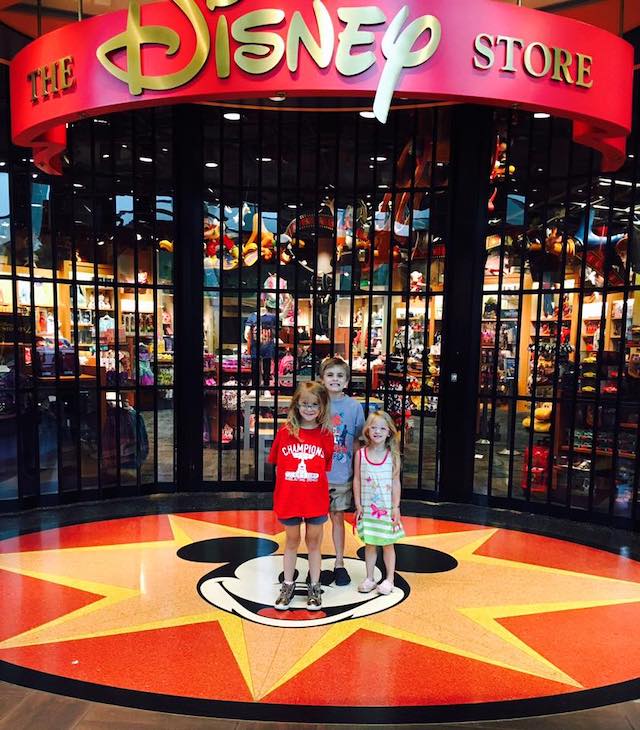 Canada
Mississauga
Alberta
We at Kenny the Pirate are so sorry to hear of so many local stores closing across the United States and Canada. We are hoping Cast Members across these store locations will be able to find new positions, whether it is somewhere else or with The Walt Disney Company.
While it's sad that so many local stores are closing, at least we know there are other store locations and we still have shopDisney.com. I know I will continue to keep them in business for as long as possible, as I am one of their most loyal customers!
To check and see if your local store is closing, you can also visit shopDisney.com and look under store locations.
Is your Disney store location one of the stores on the list of locations that are closing? What do you think of the closing of so many stores? Tell us about it in the comments below or on our Facebook page.
Maggie Baltz