Under a few specific conditions, Disney has begun selling Annual Passes again! Get all the details below on who can purchase one. Will you be getting an Annual Pass?
Disney Annual Passes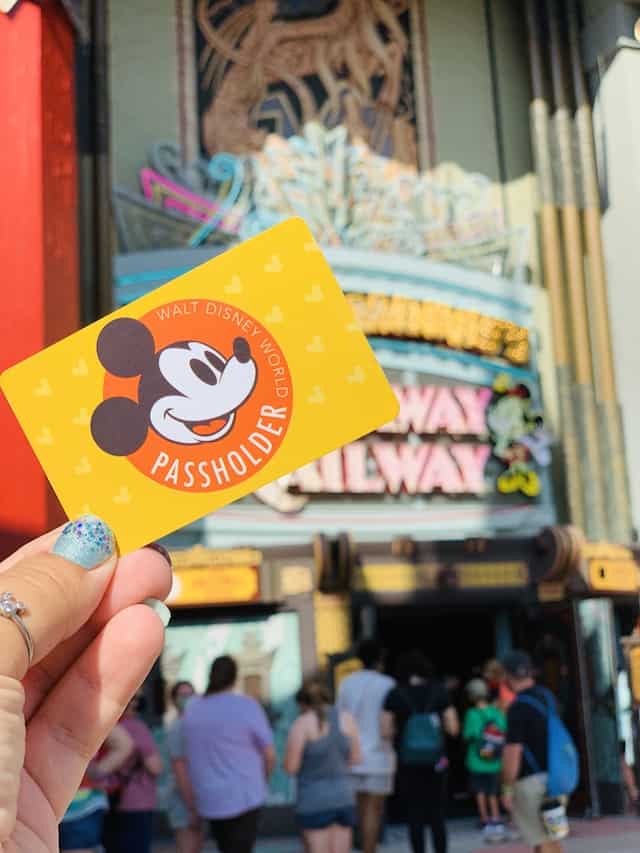 With the pandemic really messing things up (wow, that's the understatement of the century), Disney had to rethink Annual Passes. The parks were closed for 4 months, and Disney had to figure out how to compensate passholders for that time. Not to mention water parks and park hopping were not part of the initial reopening phase. They also allowed people to cancel their annual pass because different people have different comfort levels with traveling.
2021 has just begun and Disney cannot see into the future so there is no telling what this year and beyond will look like pandemic-wise. I do think Disney is holding off on selling Annual Passes to anyone and everyone for the time being.
However, they have started selling Annual Passes to select groups of people. Here's the details.
Guests who just turned 3 years old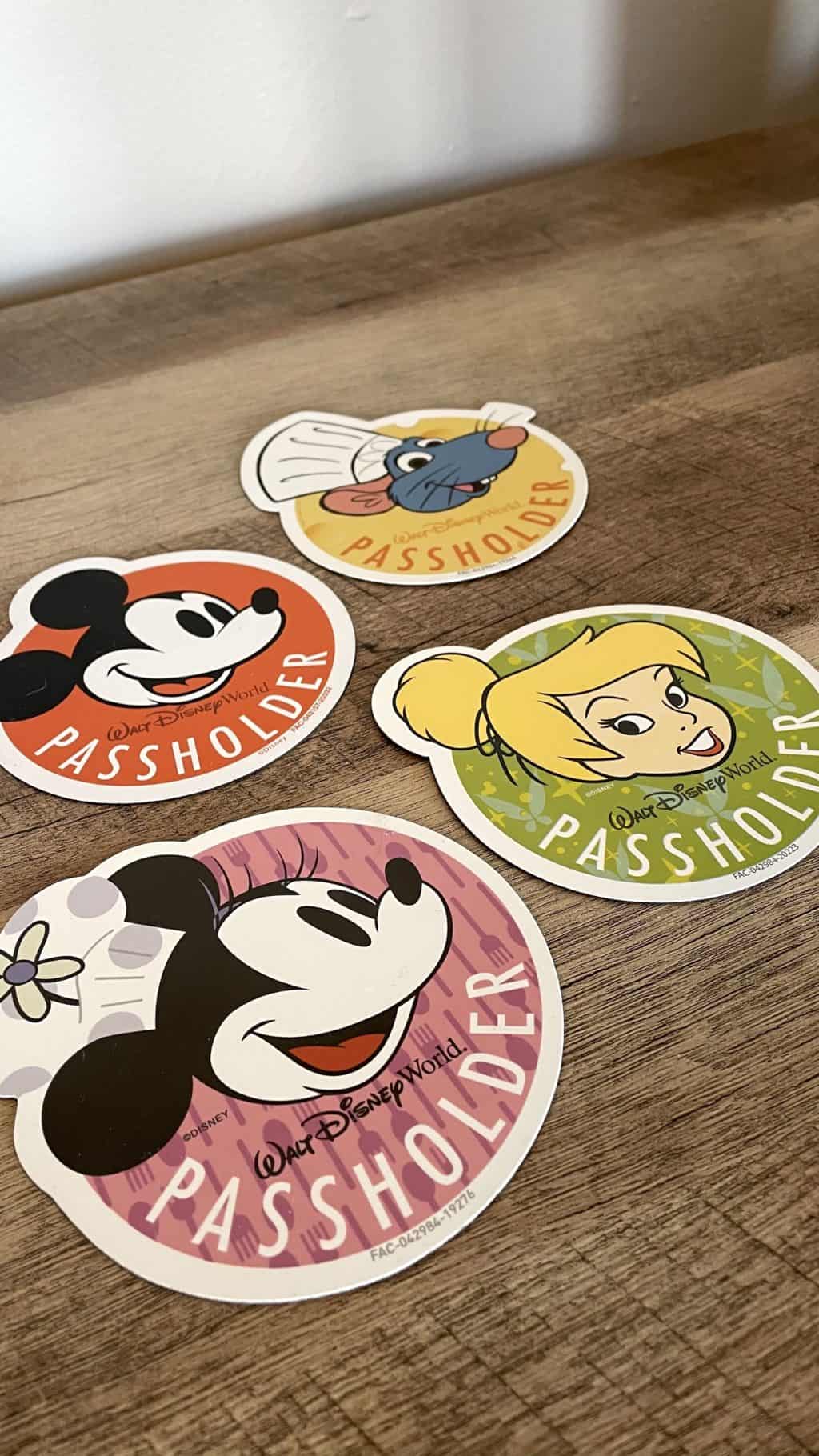 Children who have just recently turned 3 can become an Annual Passholder! Presumably, this would be for a child who turned 3 during the closure period (March to July 2020). The parent/caregiver must be an active Annual Passholder themselves in order to purchase one for the child. I was able to confirm this with a Cast Member via chat: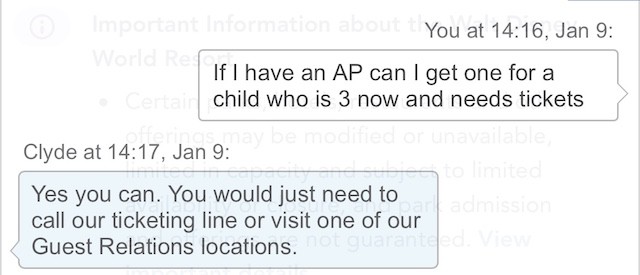 Me: "If I have an AP can I get one for a child who is 3 now and needs tickets?"
Cast Member: "Yes you can. You would just need to call our ticketing line or visit one of our Guest Relations locations."
Guests who canceled during the closure
Having regrets about canceling your pass? Wishing you could purchase a new one? Passholders who canceled their passes during the closure are now eligible to get a new Annual Pass. Unfortunately, the Cast Member I spoke to via chat was not able to answer that question for me. He did, however, direct me to the V.I.Passholder line. So, I then called this line and spoke to a Cast Member there.
The Cast Member did confirm that if an annual pass is canceled during the closure period, that passholder can purchase a new one. Disney does need to call back to verify your information before you can purchase a new pass. Since the pass was canceled, you will not receive a renewal discount.
Since every situation is unique and there are so many variables, I strongly encourage you to call and speak with a Cast Member to see if you qualify for a new pass.
Will you be purchasing a new pass for yourself or your young child? Let us know by commenting on Facebook. You can also join our KtP Crew and comment here!