Create your own Christmas cookie stroll at home with these delicious recipes. Check out how to make Disney cookie recipes here.
Christmas cookies are a big part of our Disney Holiday experience. If you're at the parks, collect ALL the cookies at EPCOTs Festival of the Holidays.
Belle's Enchanted Christmas Tree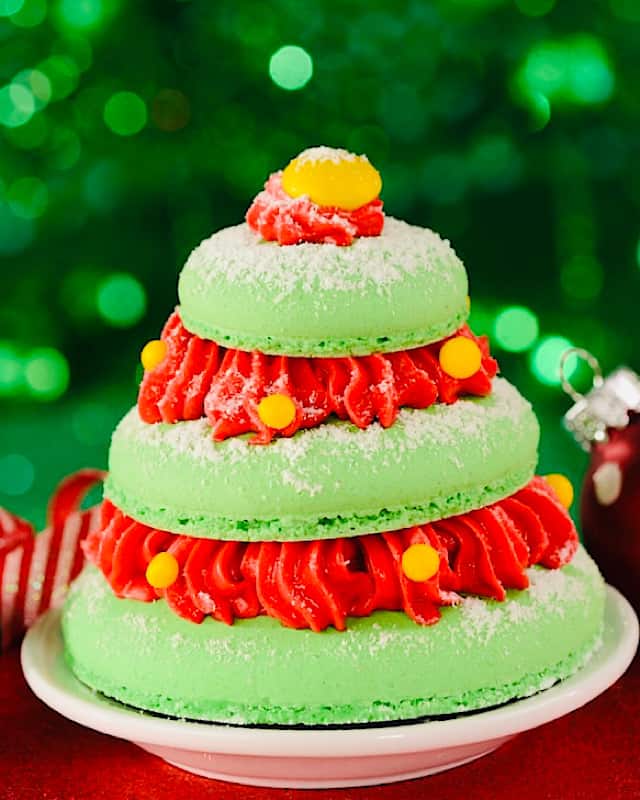 Belle's Enchanted Christmas Tree is simply beautiful. This festive stack of almond macarons, cranberry buttercream, and cranberry-orange white chocolate ganache is not only delicious, but also beautiful. It's sure to be a hit with family and friends!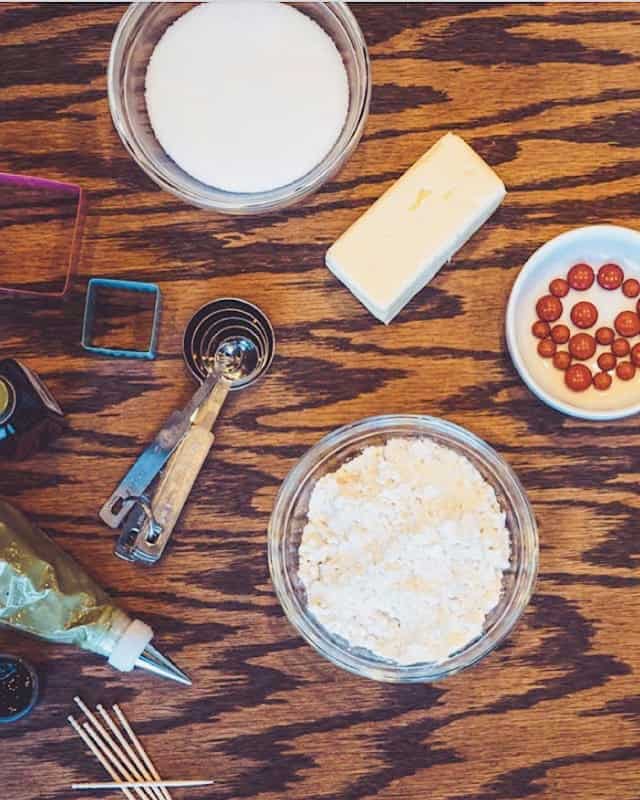 Be sure to download Belle's Enchanted Christmas Tree Recipe here from Disney Parks.
Gingerbread Cookies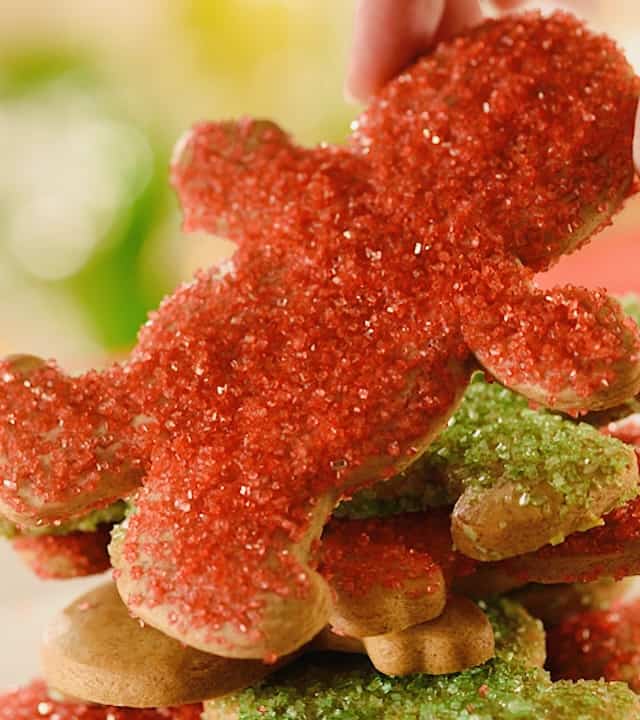 Gingerbread Cookies from the Bakery at Disney's Grand Floridian Resort and Spa are a guest favorite every year! We're so excited to share Disney's Gingerbread Cookie recipe. These cookies can be purchased seasonally from Disney's Grand Floridian Resort and Spa. Now, bring home a taste of holiday home by making this recipe for your loved ones.
Check out the 2019 gingerbread display and store HERE and the 50th touches on this year's gingerbread display HERE. The treats here are amazing!
Download Disney's amazing gingerbread cookie recipe here.
Out of this World Cookies from Festival of the Holidays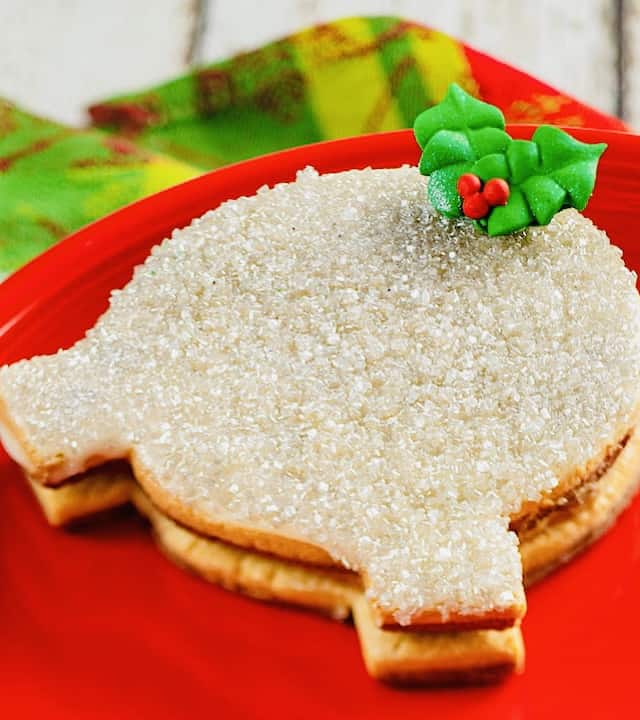 Now you can make Spaceship Earth Cookies with Salted Caramel Ganache cookies in your very own kitchen! Thank the EPCOT pastry chefs are for making magic! This recipe is more advanced than some, but in the end it's worth it. Click here for a print-at-home version of this recipe.
International Version of Gingerbread Cookies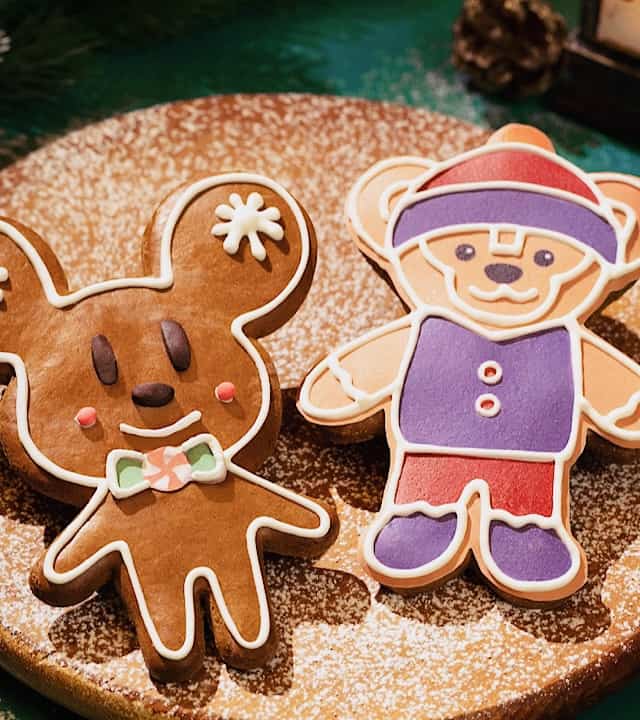 At Shanghai, Disneyland pastry chefs put their unique and amazing twist of gingerbread cookies. Click here for a print-at-home version of this recipe.
Plant-Based Cookie Fries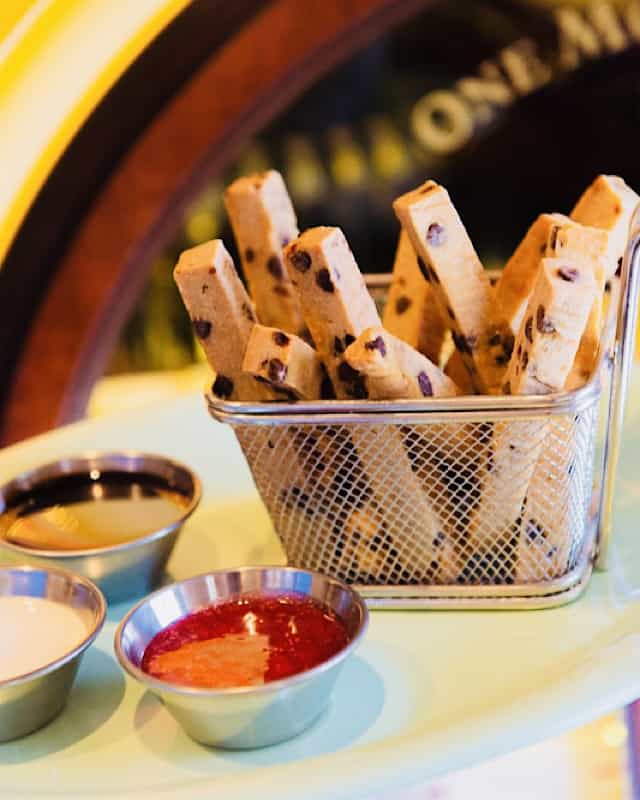 The next cookie recipe on our at home cookie stroll is the Plant-Based Cookie Fries Recipe. These plant-based cookie fries are a delicious dessert treat. Similar to biscotti, the chocolate chip cookie fries come with several plant-based dipping sauces: marshmallow cream, chocolate, and strawberry.  Click here to enjoy the recipe. 
Printable Cookie Recipes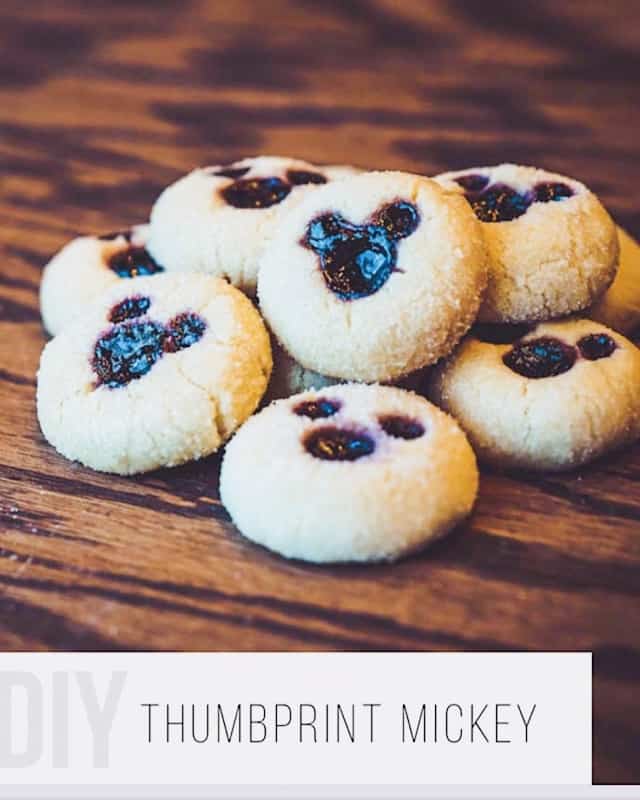 Also, Disney Parks gives us Thumbprint Mickey Cookies and Mickey Holly Cookie recipes. Check out sugar cookie secrets in this 16-page colorful step-by-step downloadable guide.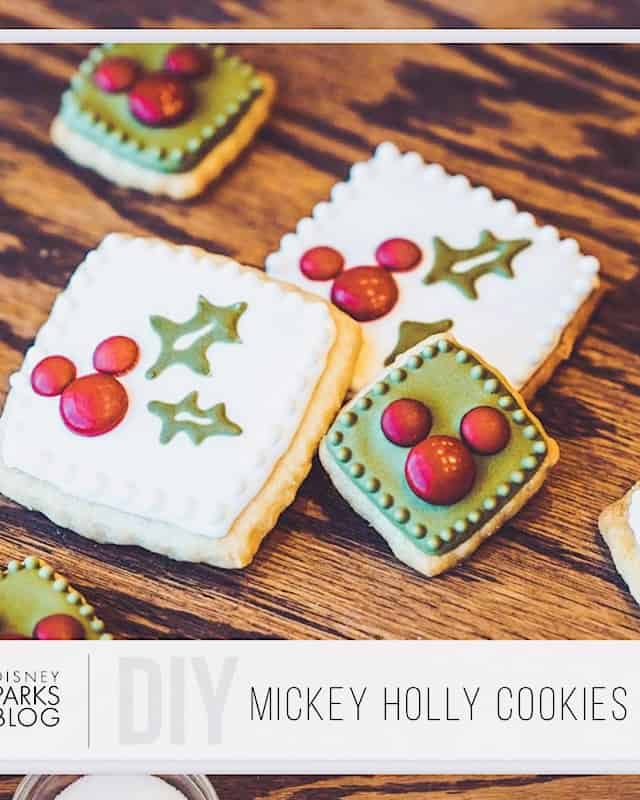 This wonderful guide is for personal use only, and can be downloaded here.
We hope you enjoy Disney's yummy Christmastime cookie recipes. What is your favorite holiday-themed Disney treat? Please share below or on our KtP Facebook Crew group.