Want to bring the fun of the Disney Parks to your home this holiday season? Check out the great gift bundles available that will be sure add a whole lot of jingle to your Christmas this year.
Reimagined Magic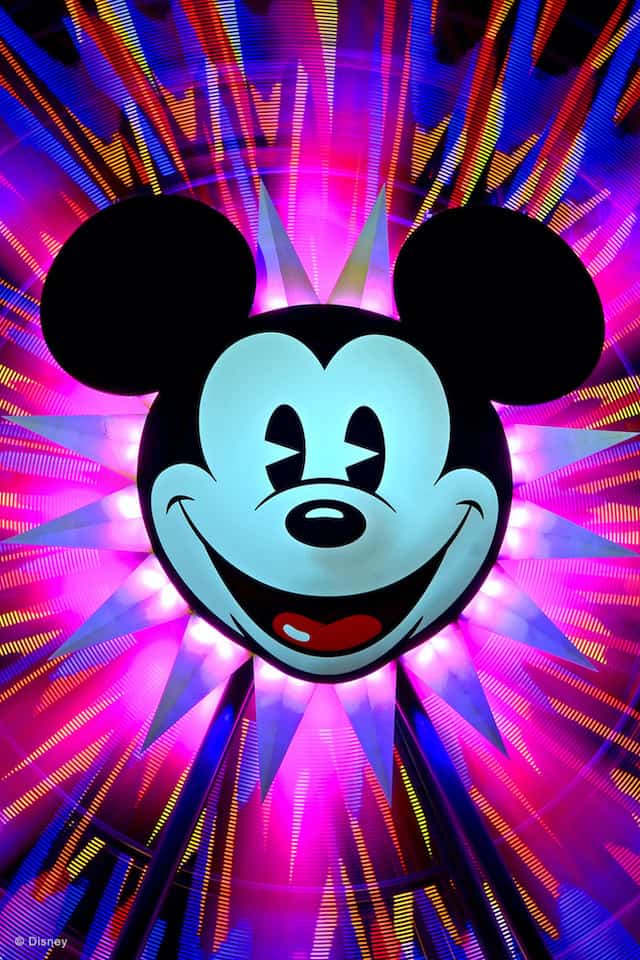 As Disneyland has remained closed and looks to remain closed for the remainder of 2020, the Disney Parks have been creative in creating ways to allow Guests to experience the joy of Disney a bit reimagined.
Although Disneyland and California Adventure remain closed as Theme Parks, Disney Parks has reopened Buena Vista Street in California Adventure. Check out the great experiences that Guests can enjoy with a bit of reimagined magic.
They have even reopened one of their most loved resorts to Guests. This may not be the phased reopening that we had all hoped for, but we are thankful for these great opportunities to still enjoy the magic of Disney.
El Capitan Theatre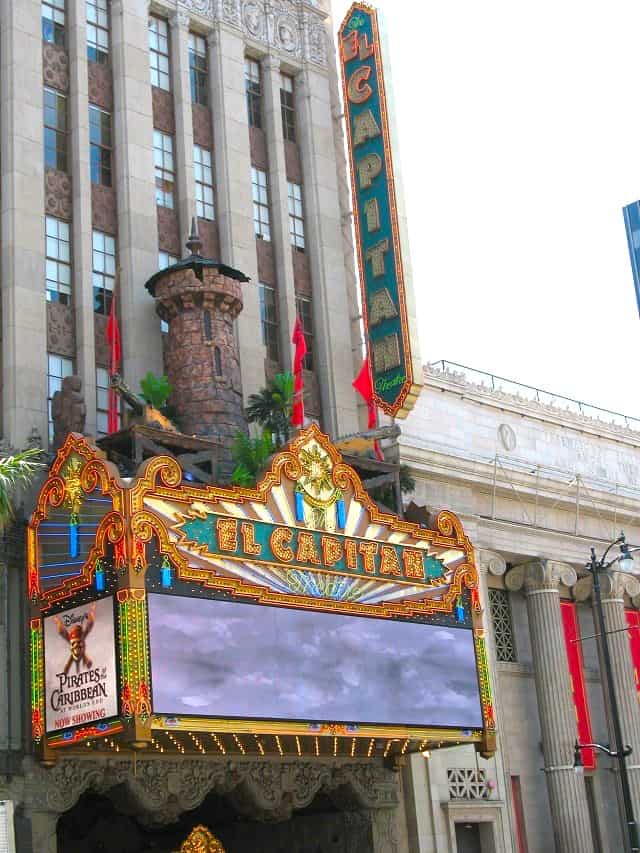 El Capitan Theatre is located in Los Angeles, California across the street from the real Grauman's Chinese Theatre. This beautiful theatre is owned by Disney and a couple of our writers have enjoyed great films here.
KennythePirate shared that he saw both the Disney film Enchanted and Captain Marvel at the El Capitan Theatre. As an added bit of Disney magic, Guests could meet with Giselle from Enchanted at the El Capitan Theatre. This was the only location that offered this unique character interaction. How cool is that!?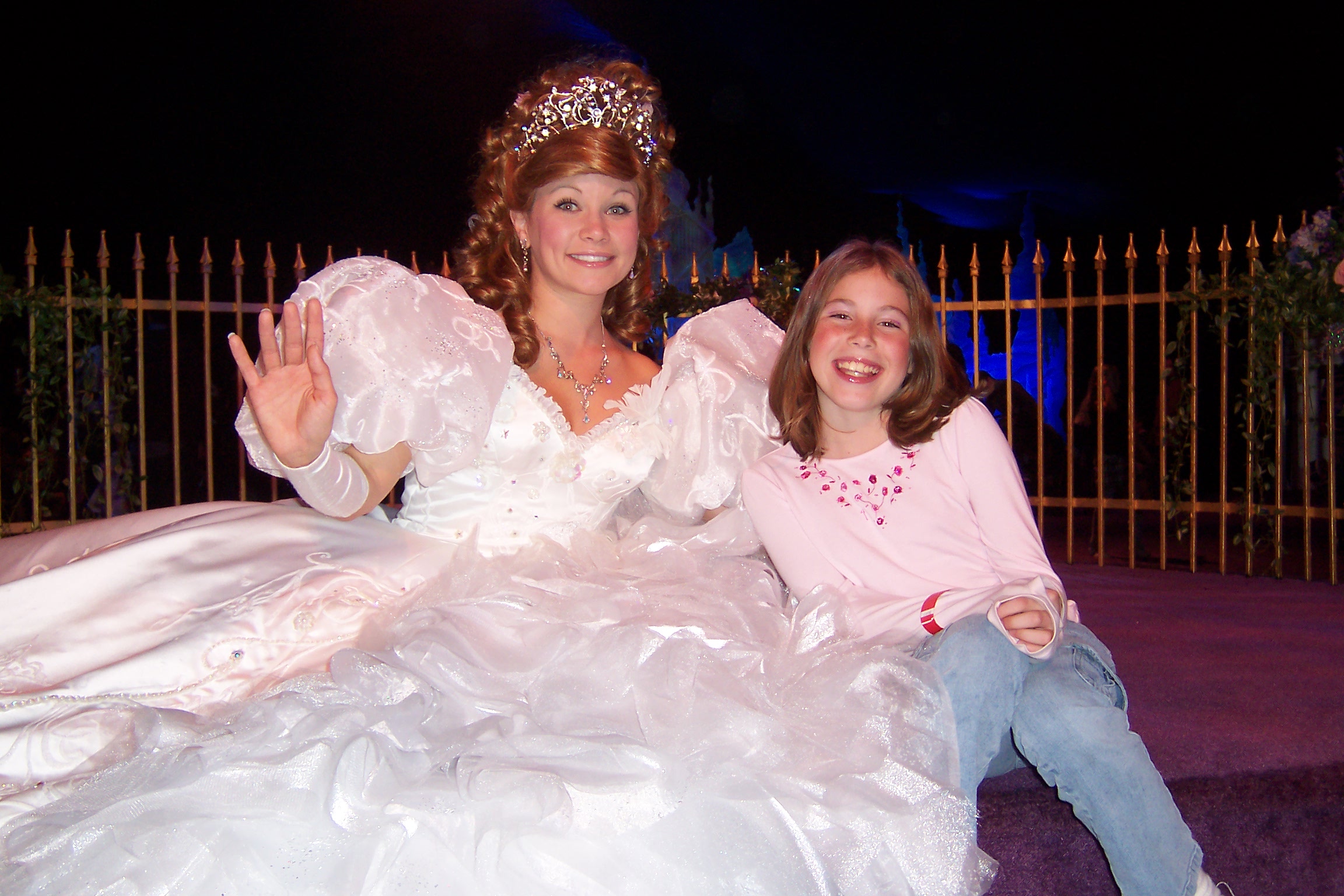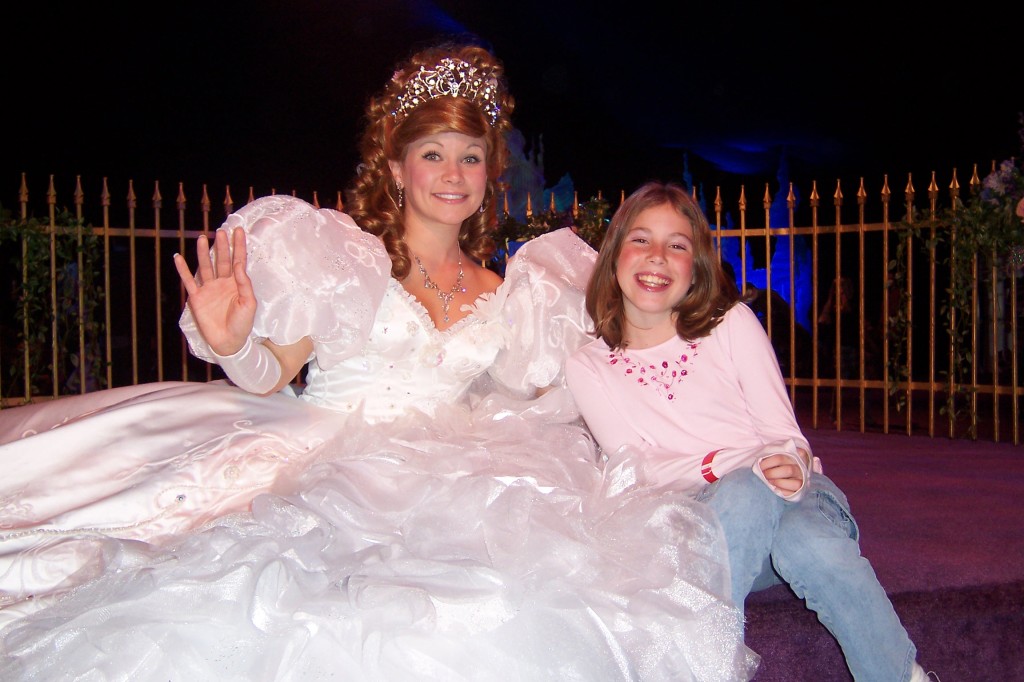 This would be such a great theatre to be able to visit. Unfortunately, like so many locations in California, the El Capitan Theatre remains closed. This has not stopped the Walt Disney Company from finding a clever way to share the Disney magic.
El Capitan theatre remains closed but now offers disney park holiday merchandise online.
Disney Parks Holiday Merchandise Delivered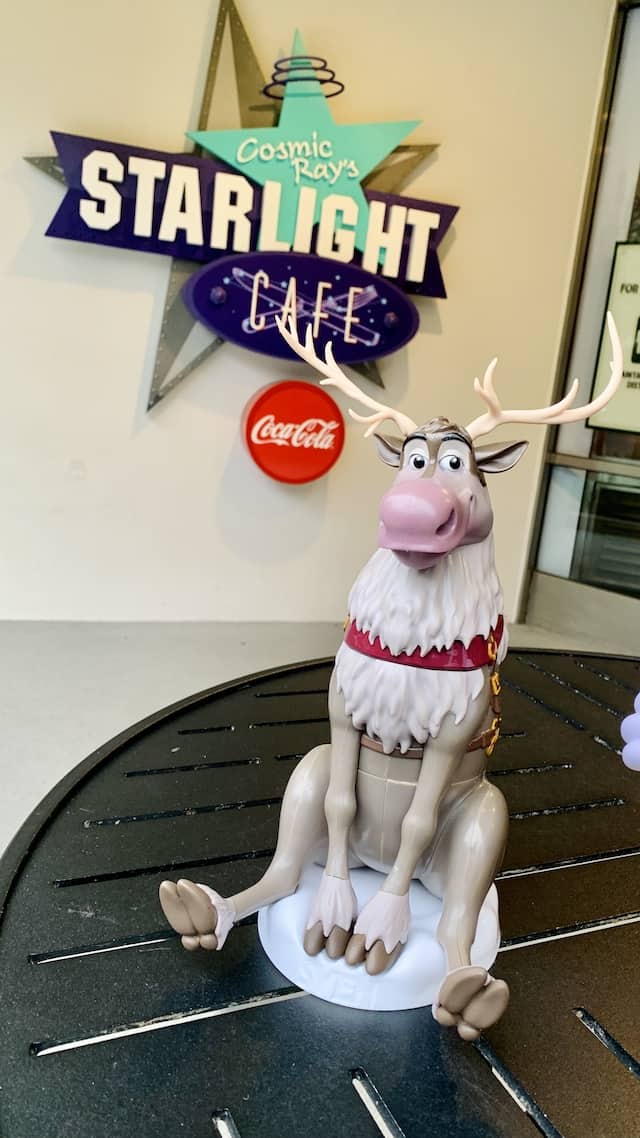 Want to surprise a young prince or princess with a little bit of Disney magic for your next movie night? Want to spread the Disney magic to family and friends? You are in luck.
El Capitan Theatre is now offering great Holiday Gift Bundles that can be delivered. Have a prince or princess who just can't "Let It Go" with her favorite Frozen sisters? Bring a bit of snowy magic to their home with a Sven Gives Thanks Bundle. This includes the Sven Sipper Cup and the Olaf Gives Thanks hardcover book for $25.00.
Sven gives thanks bundle includes sven sipper and Olaf gives thanks book for $25.00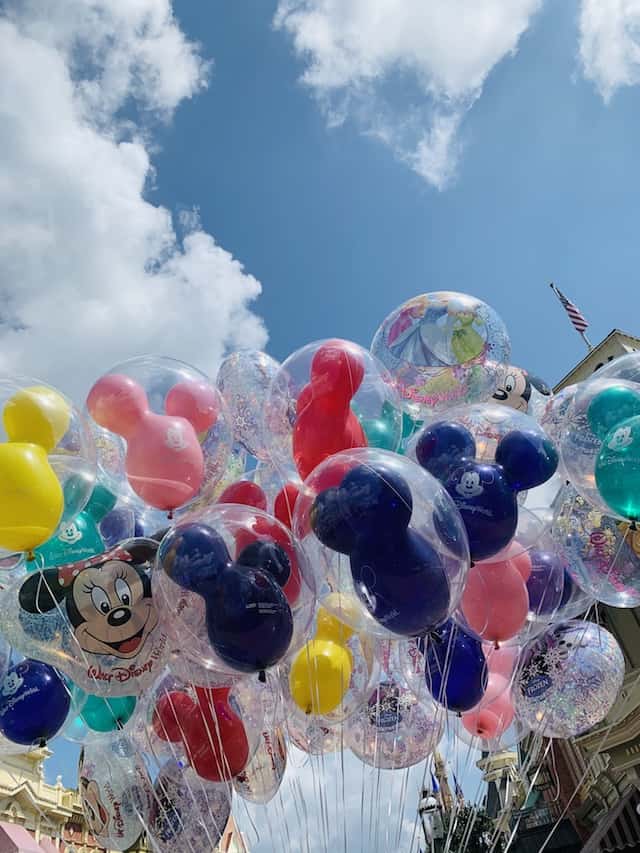 One of our favorite memories include the beautiful Mickey shaped balloons found throughout the Disney Parks. You can send a Mickey Balloon Bucket for only $18.00. We only wish it was filled with the delicious Disney popcorn.
Mickey Balloon Bucket is a great way to remember disney park magic for only $18.00.
Also available is a full Winter Family Fun Bundle for $25.00. This great bundle includes fun for the whole family:
2 snow globes with do-it-yourself sticker sheet
4 lights up Carthay Circit snowflakes
1 bag of Snow Fairy dust
1 do-it-yourself snowflake garland (approx. 12 ft assembled)
4 snowflake temporary tattoos
4 candy cane temporary tattoos
2 winter activity packets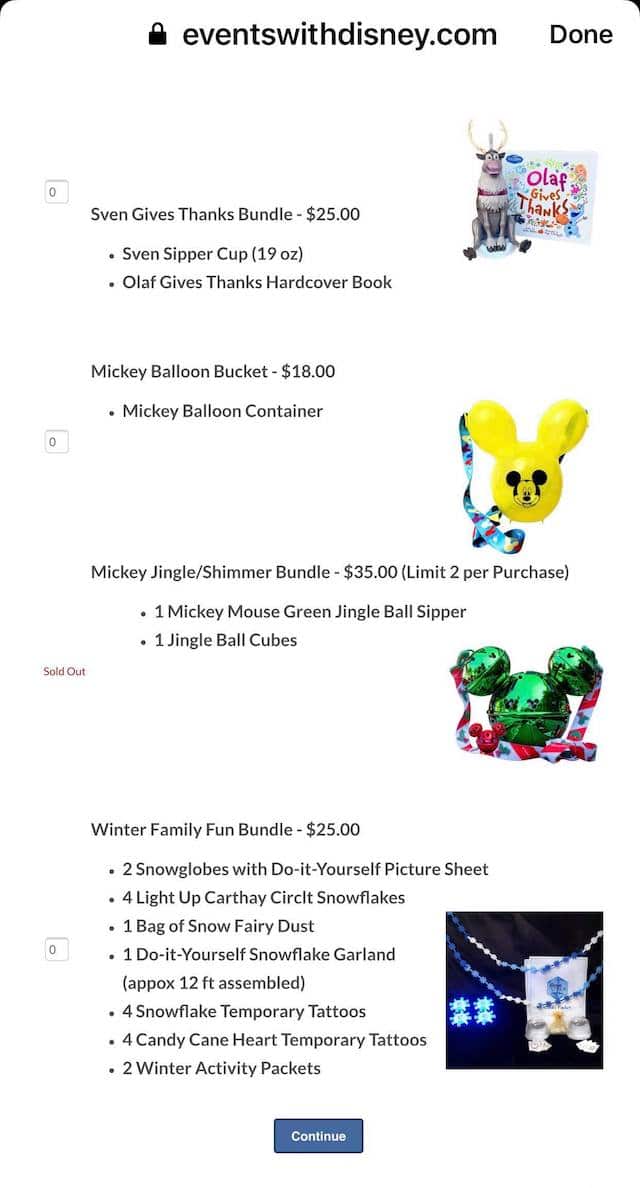 They also had a great Mickey Jingle/Shimmer bundle for $35 with a limit of 2 per purchase. This include the very festive Mickey Mouse green Jingle Ball sipper and 1 Jingle Ball cube. Unfortunately this bundle is currently sold out. We are hoping that it may become available again soon.
The mickey jingle/shimmer bundle is currently sold out, but we are hoping it will be available again soon.
This is such a fun way to bring a bit of the holiday Disney magic home. Click HERE to be able to check out all of this great merchandise.
Which bundle are you most excited about? Do you think you may be adding any of these to your wish list this Christmas? Share your thoughts on our Facebook Page.